Age is just a number to feel young and energetic. But yes age may start its actions on your body that include your hair too. When you cross the age bar of 60 years your hair starts falling off rapidly losing their natural shine and strength. Despite such hair problems you can rock your personality with some amazing hairstyles for women over 60 with fine hair.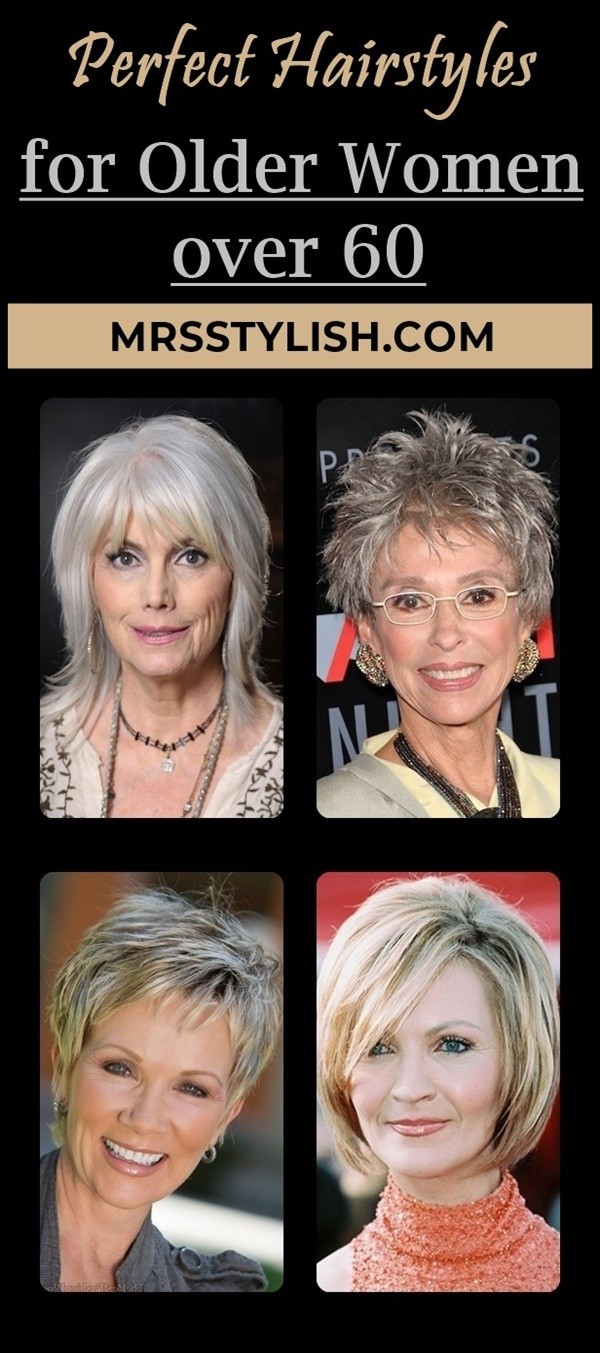 The woman above 60 is all set to showcase her personality and has a clear vision of her qualities. This personality can be accessorized with a perfect hairstyle which will be easy to carry and cool to impress. Here we present Appealing Hair Color Ideas For Different Hair Colors for women. Have a look-
Hairstyles For Women Over 60 With Fine Hair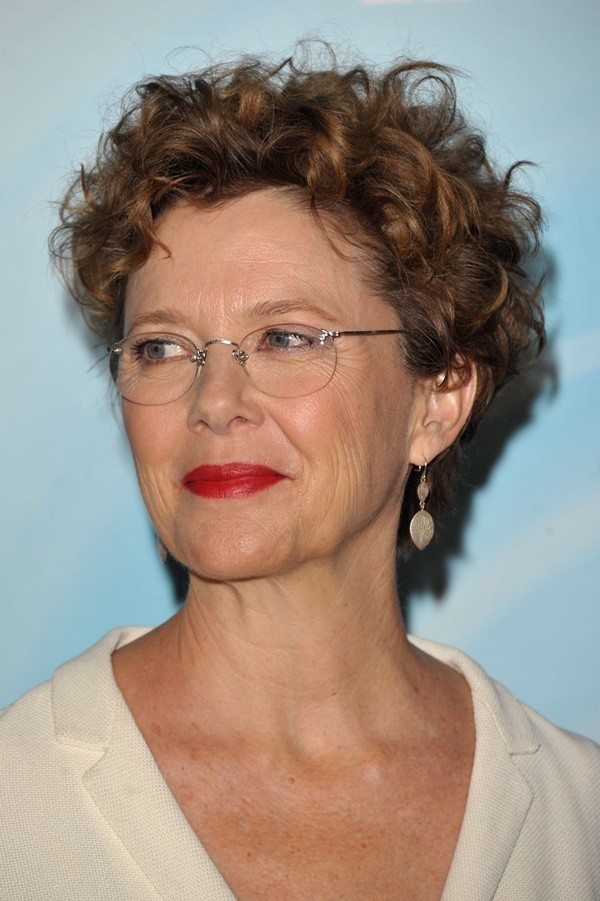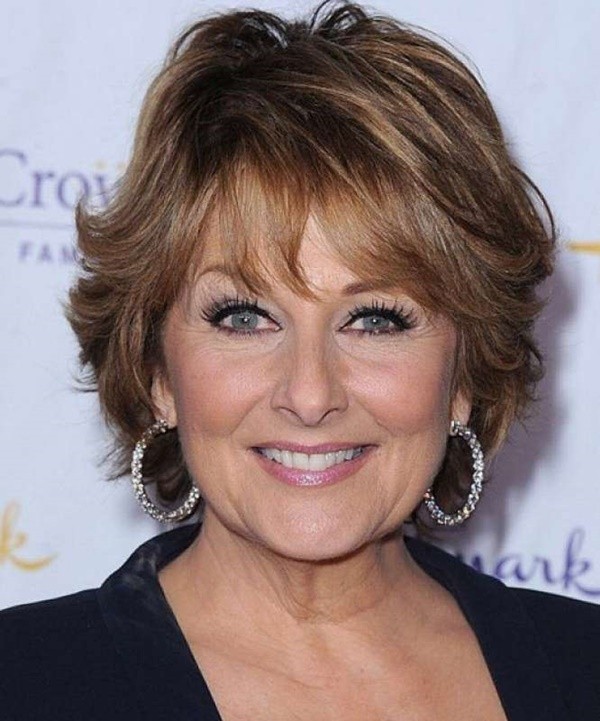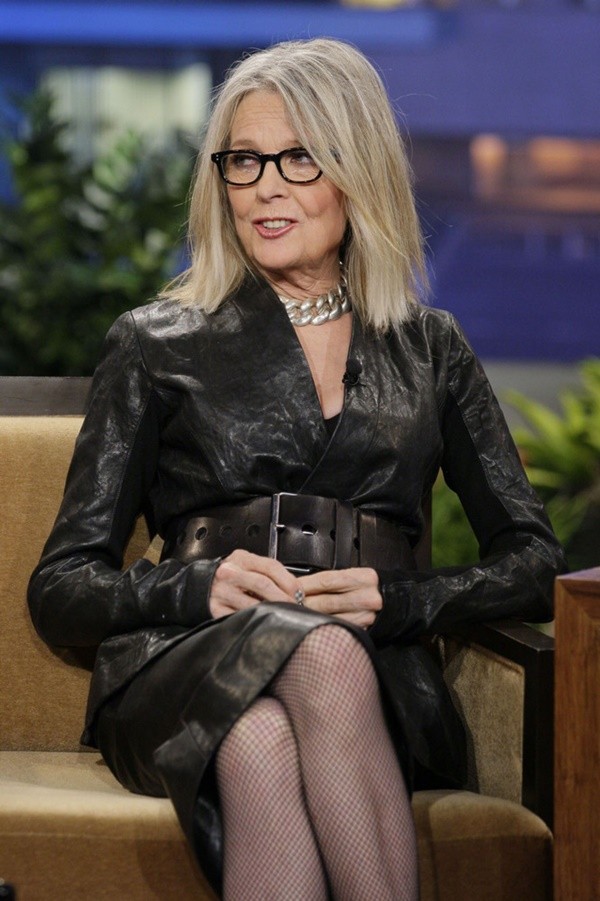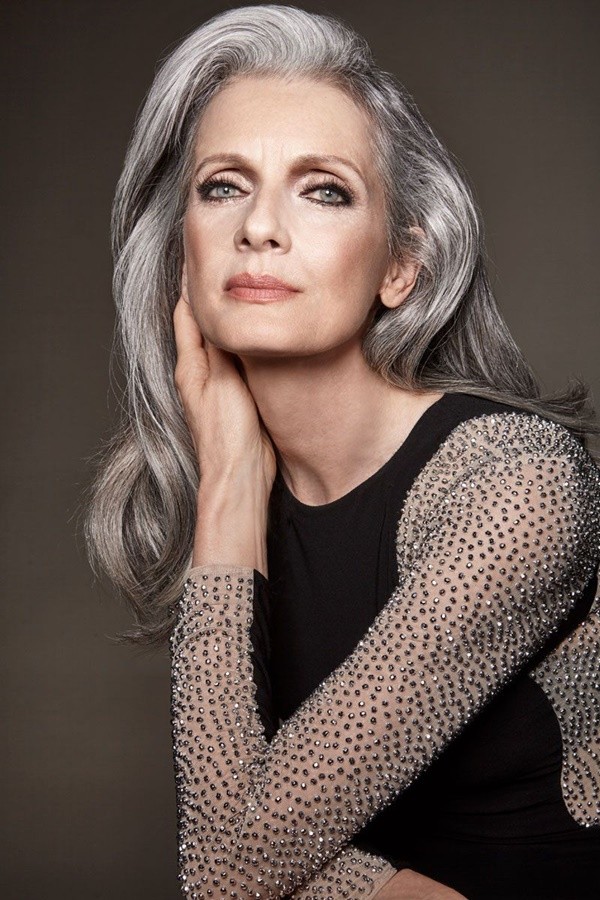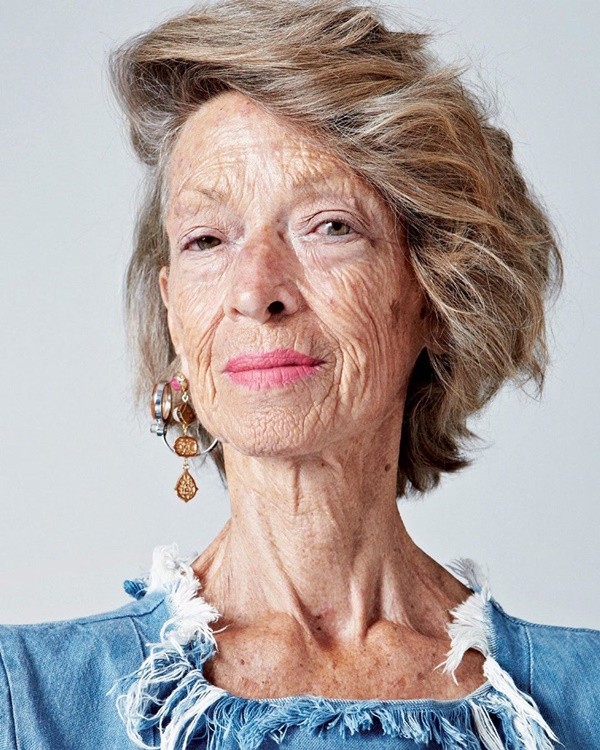 Ash Layers For Low Maintenance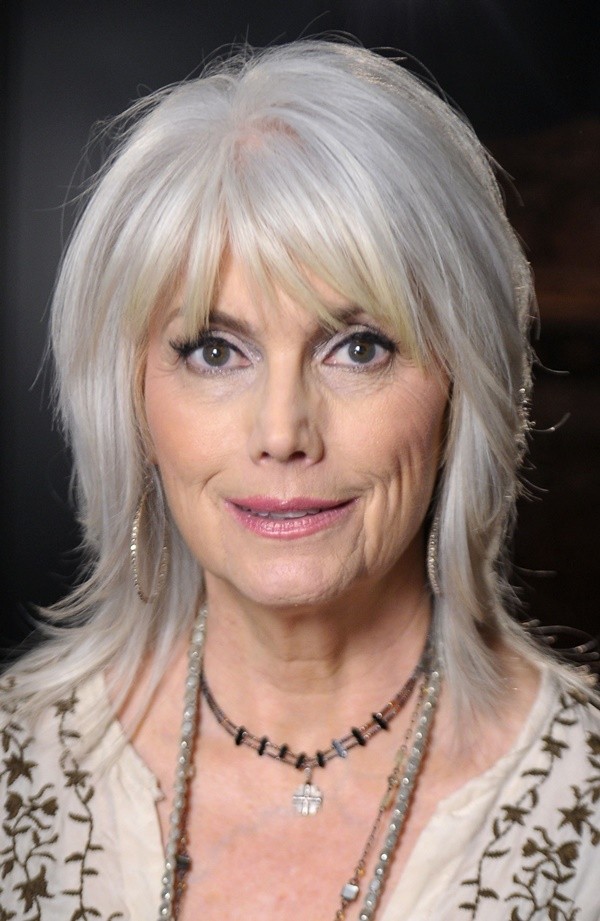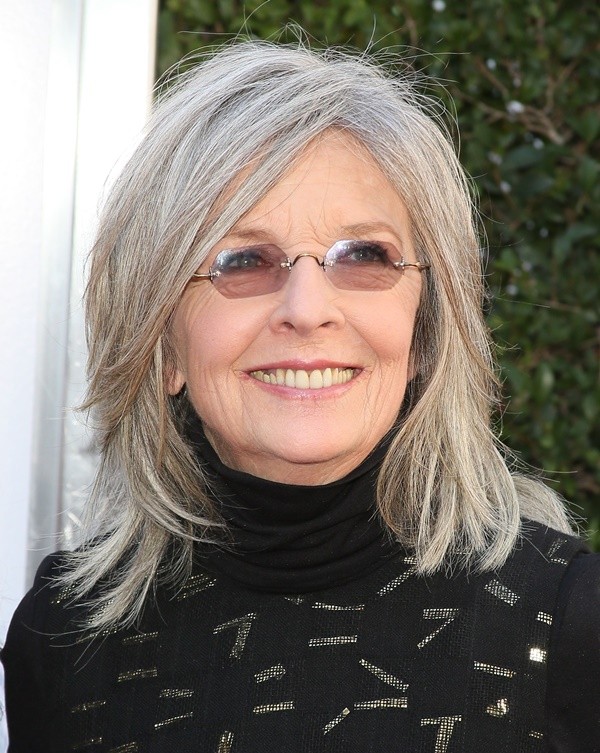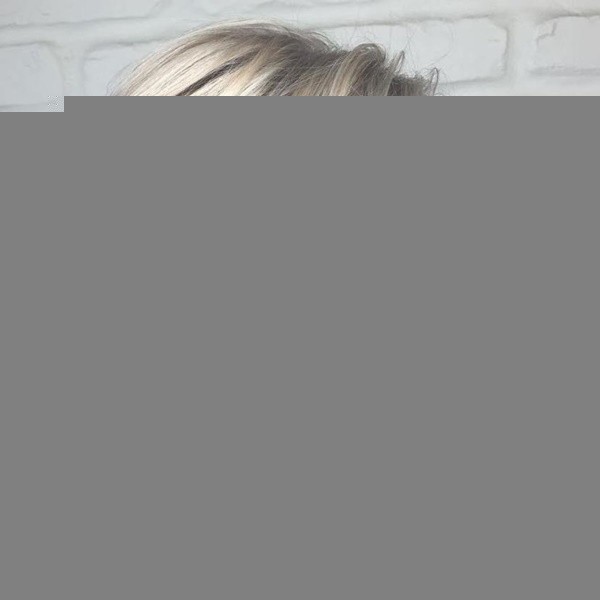 This is the best one in all the Perfect Hairstyles for Older Women over 60 if you want low maintenance hairs. This stacked hairstyle will mix the grey and blonde hair shades making it look attractive. This hairstyle will go perfectly for a long period without frequent touchups.
Voluminous Bob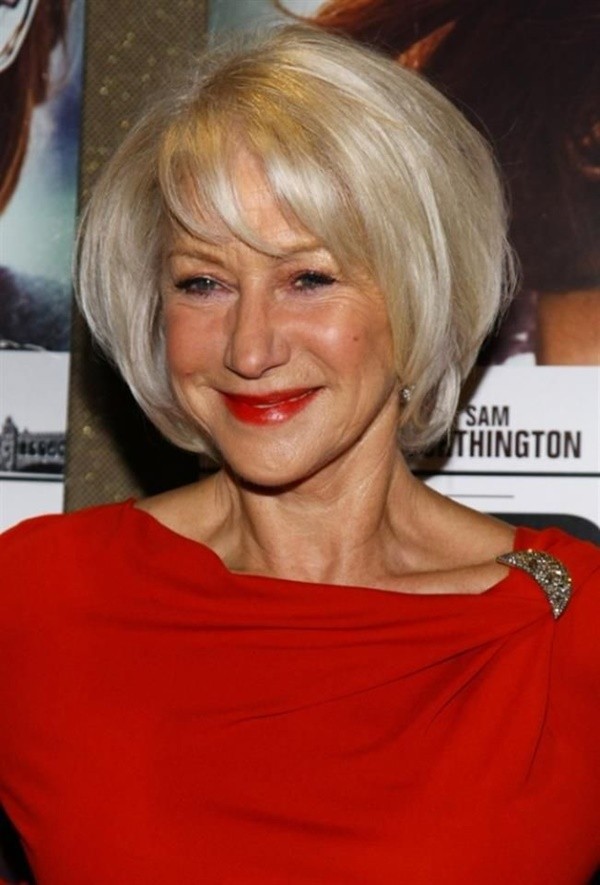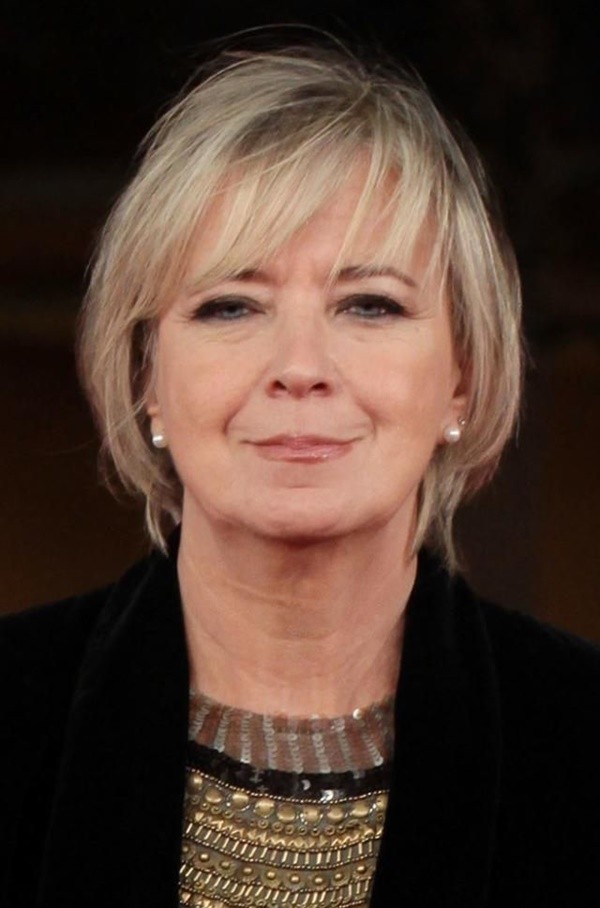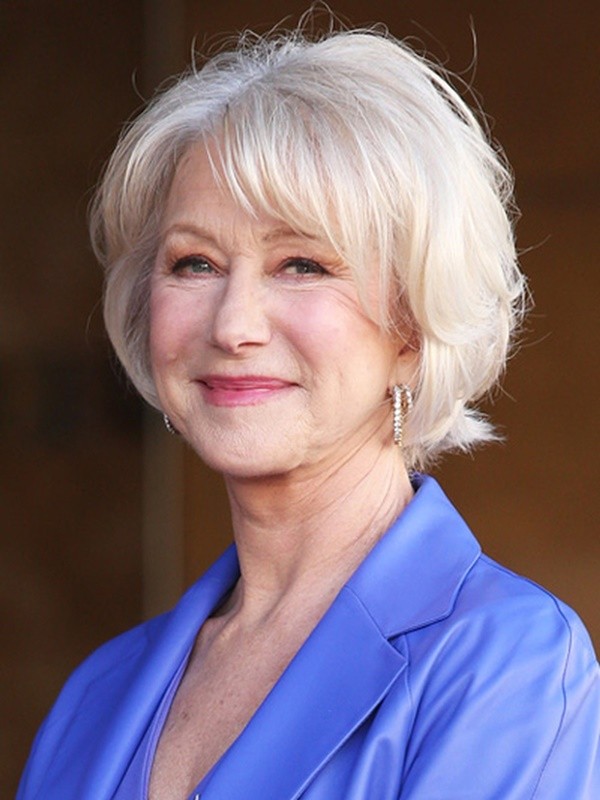 Hairstyle above 60 doesn't mean hiding your grey hair. You can show off your grey hair confidently with this hairstyle. Cut your hairs in bob layers and keep the bangs on both sides. Layers in bob add volume to the hairstyle and bangs help you look younger.
Light Waves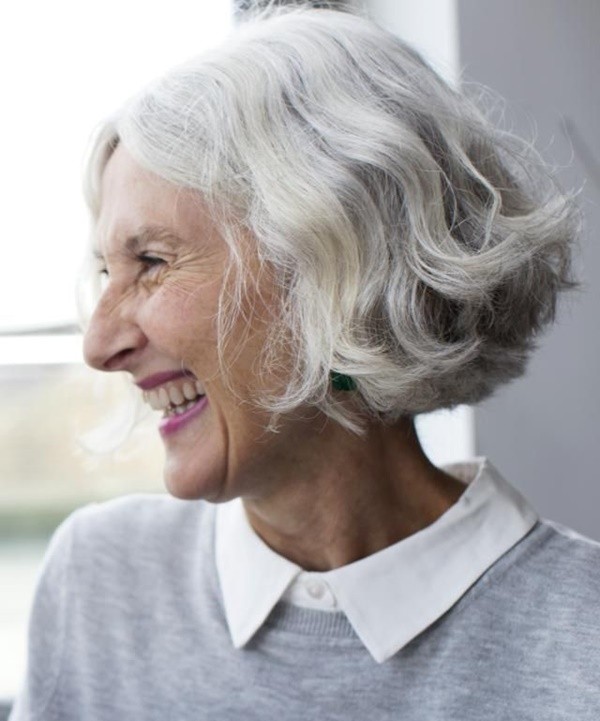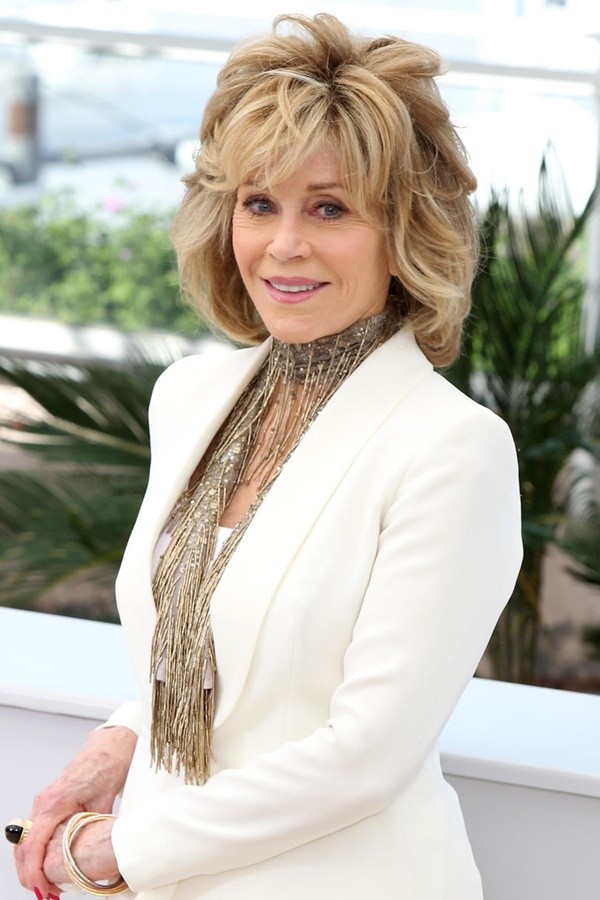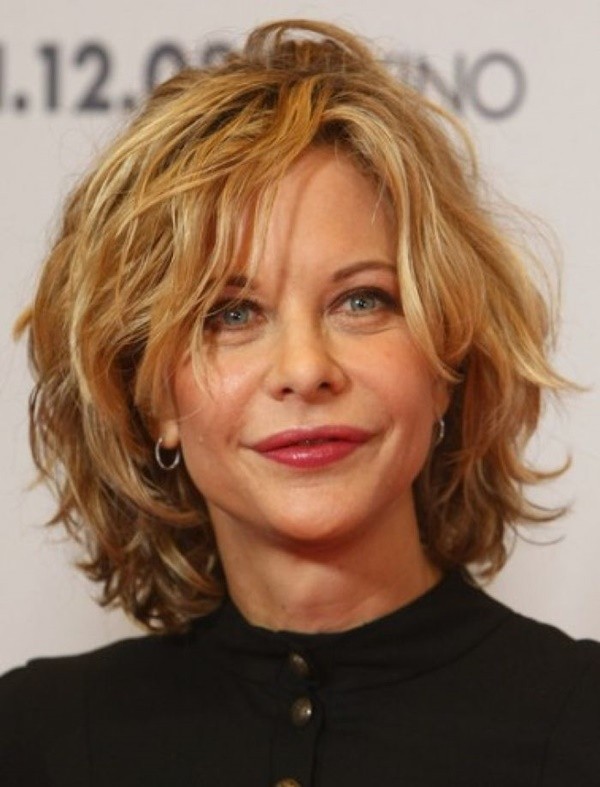 You can add light waves to your medium length hairs at ends. These light waves make your hair look bouncy and beautiful. This is the most preferred hairstyle for thin hairs among all listed hairstyles for women over 60 with fine hair. You may have lost your hair gloss and texture with the growing age. This hairstyle will save your look by making them appealing and attractive.
Shoulder Length Curls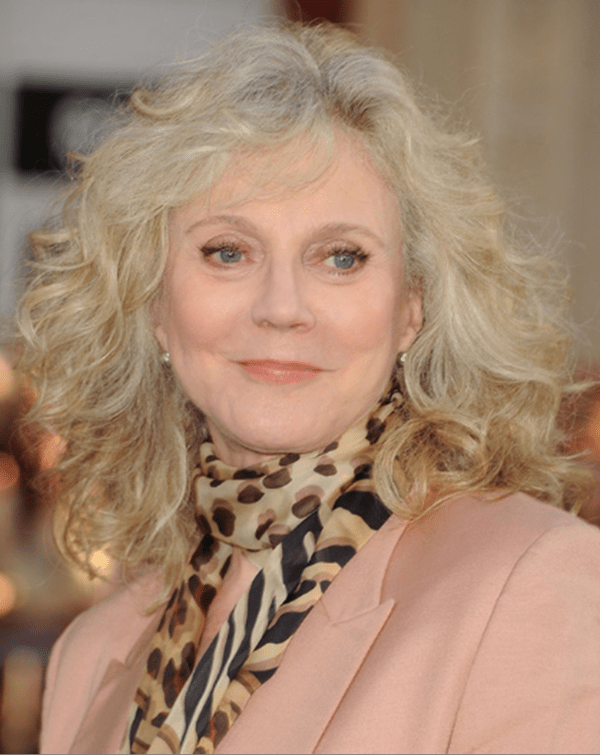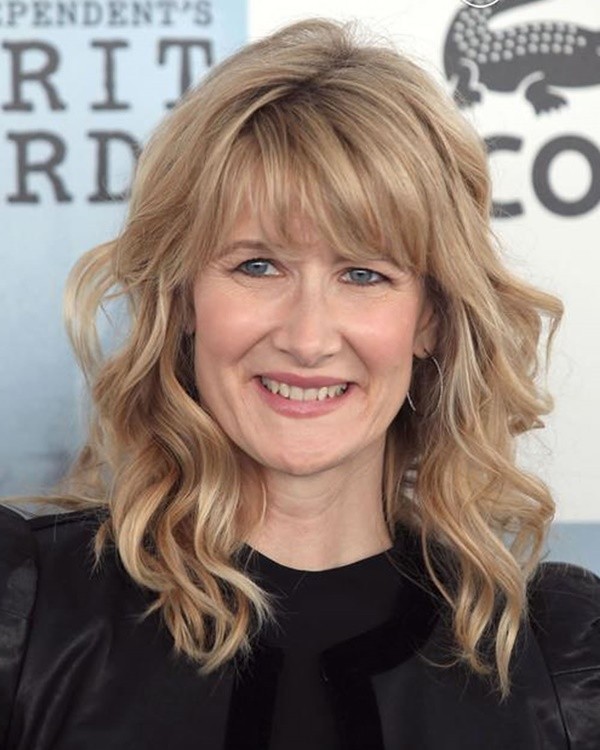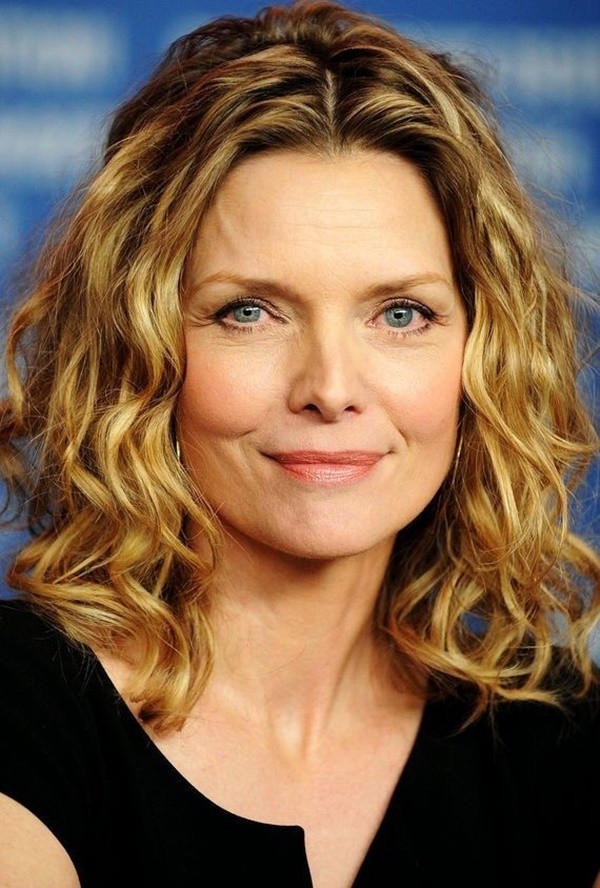 This one is for naturally curly hairs. Curls may look messy and unmanageable if not maintained well. You have to cut them shoulder length and apply the cream on each curl. You must add layers to the curls to frame your hair. Defining the curls with cream on damp hair will make them gorgeous and manageable. Consider purchasing a curling iron to make this whole process a lot easier!
Side Swept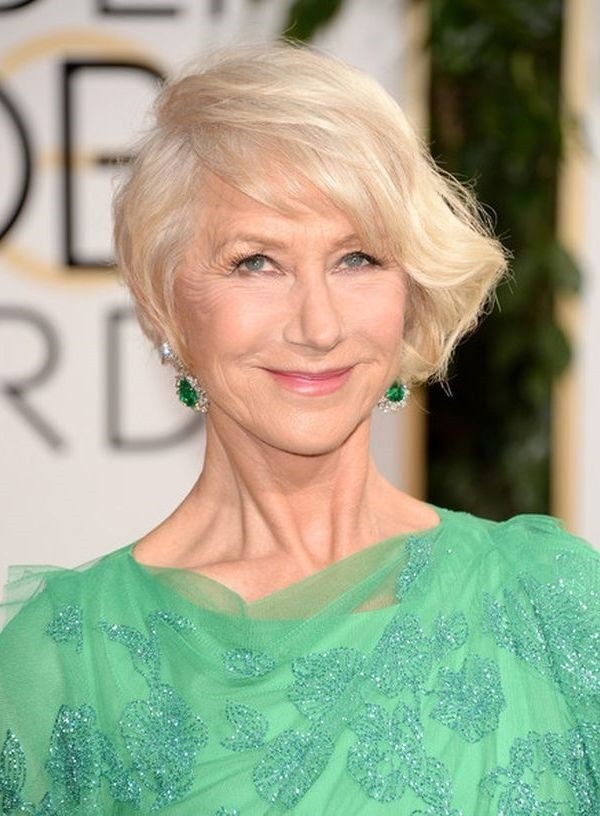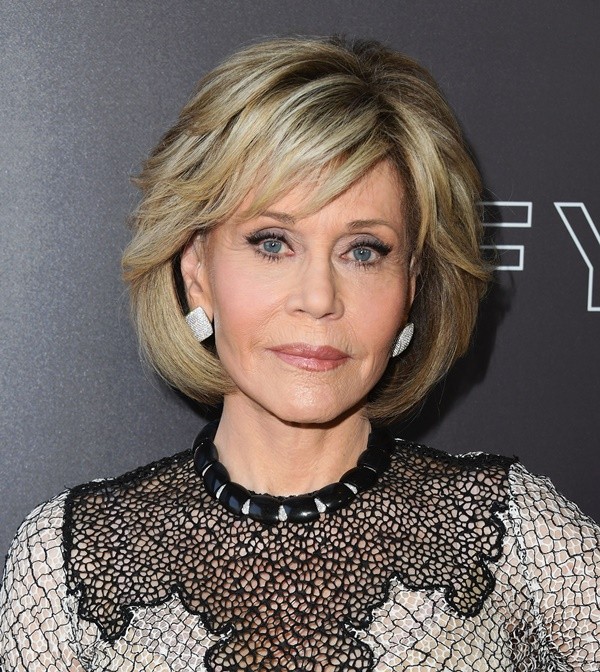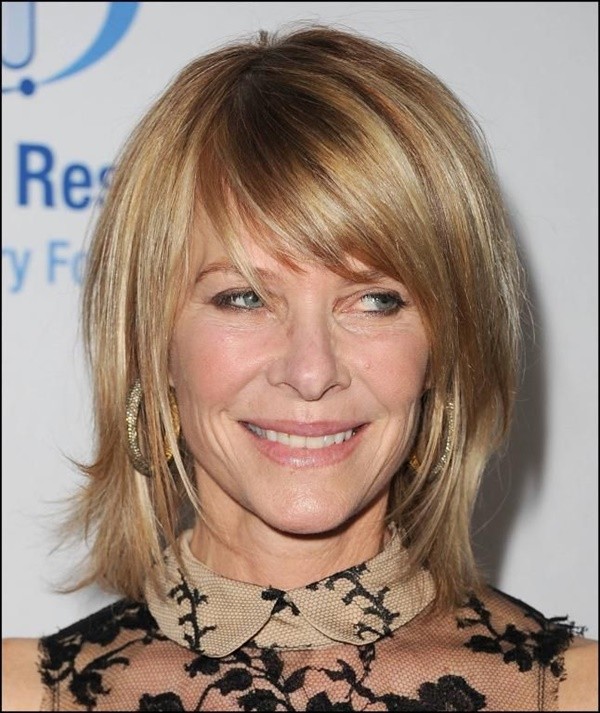 Your creativity can win any of the hairstyles. Mix bob haircut with the side-swept hairstyle to get the latest impressive hairstyle. You can also have bangs over the forehead to look younger. A side-swept hairstyle is always trendy that has god potential of adding charm to your personality.
Asymmetric Haircut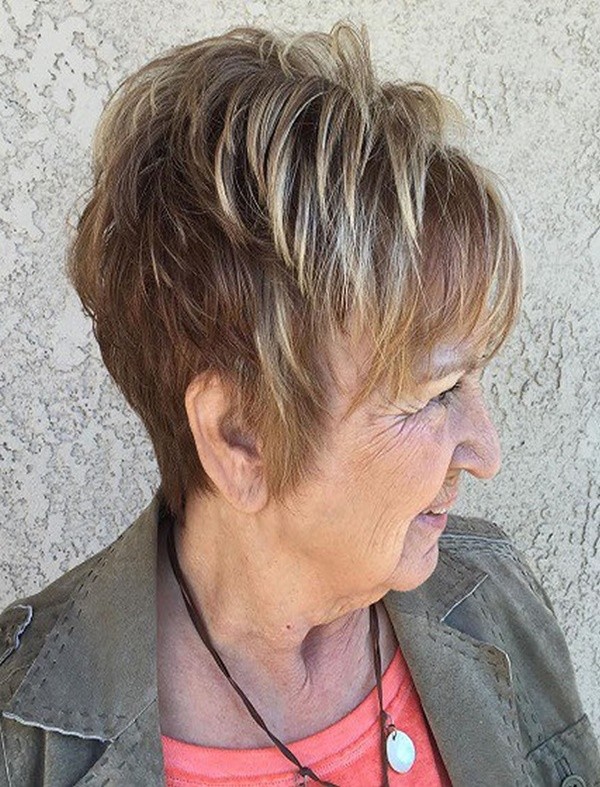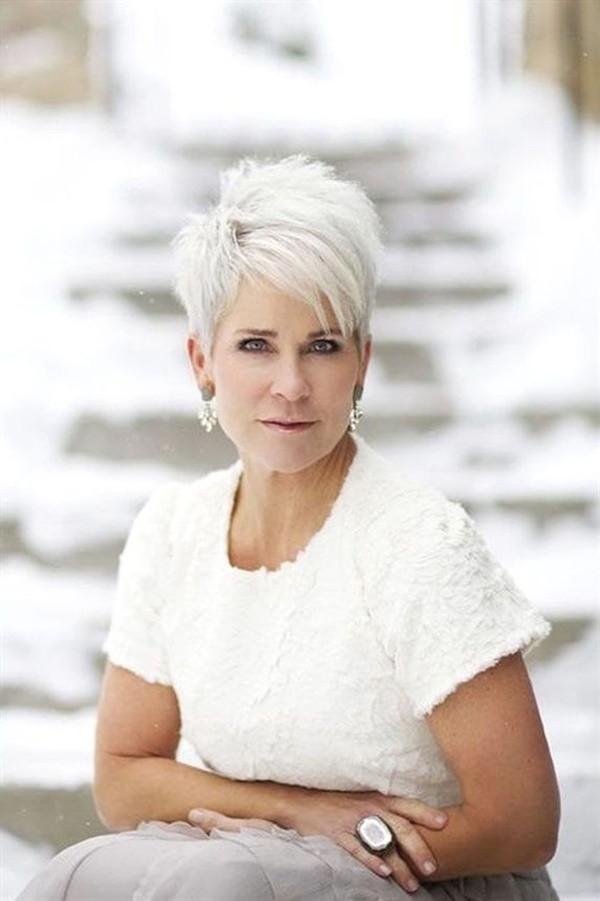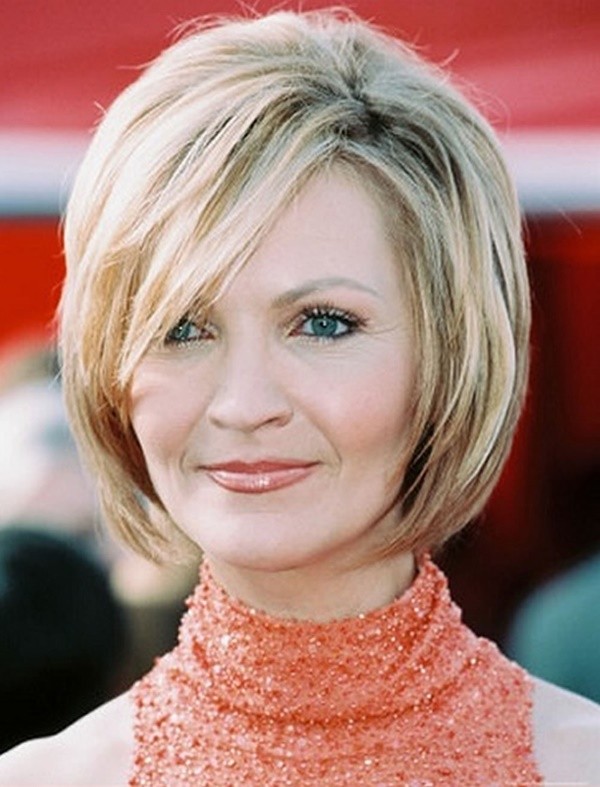 The pixie hairstyle gives an awesome look to your personality with no efforts. The asymmetric bangs are beautiful to carry. It is the best hairstyle for busy businesswomen. This hairstyle goes perfectly with a blazer and other formal as well as semi-formal attire.
Silver Layers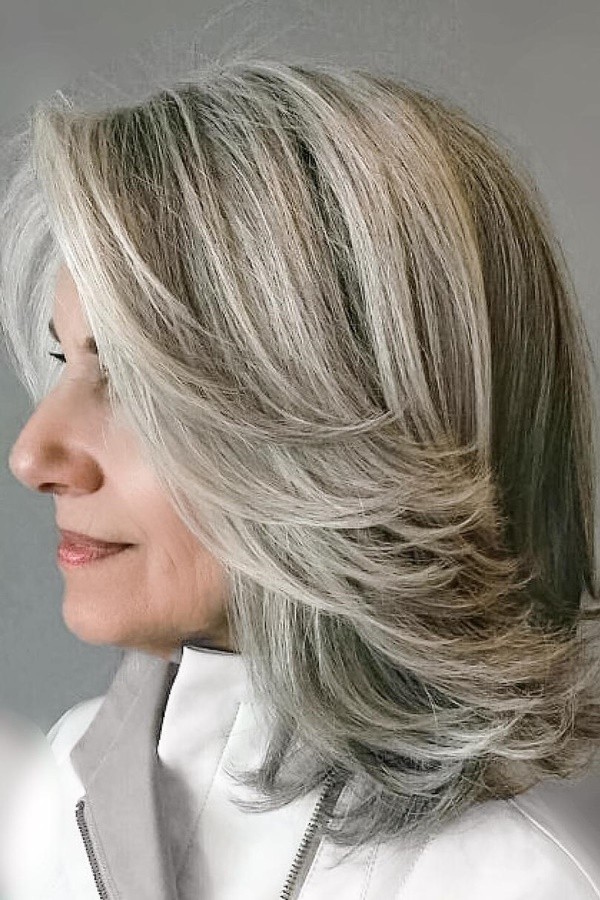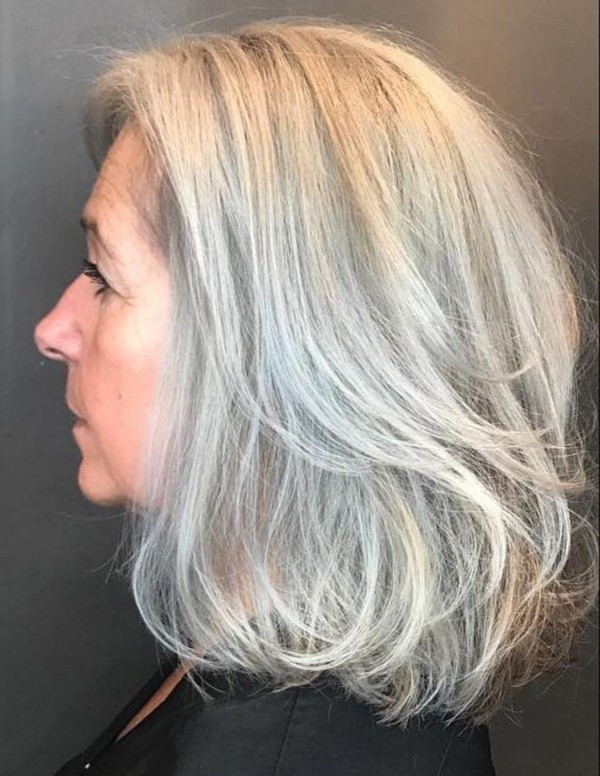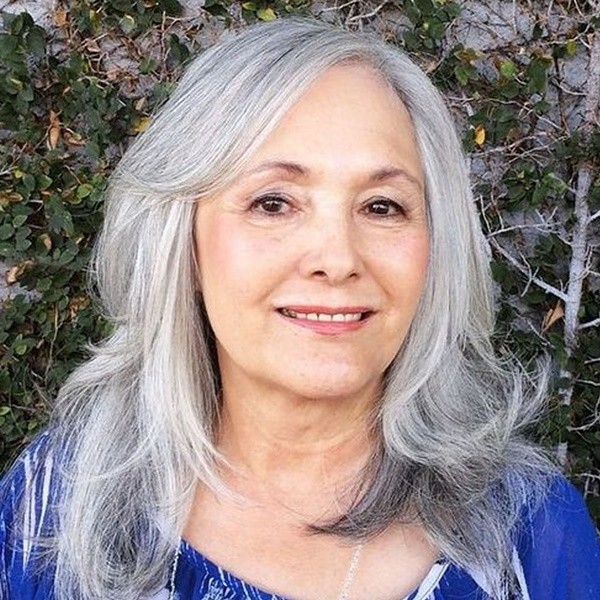 Celebrities are an inspiration and you can also be one of such inspiration by wearing the celeb styles. Silver layers are the best hassle-free haircut. These silver layers bring out your inner beauty to impress everyone. It gives a shaggy look to the hairs and makes you a celeb style personality. Be adorable with this no effort hairstyle.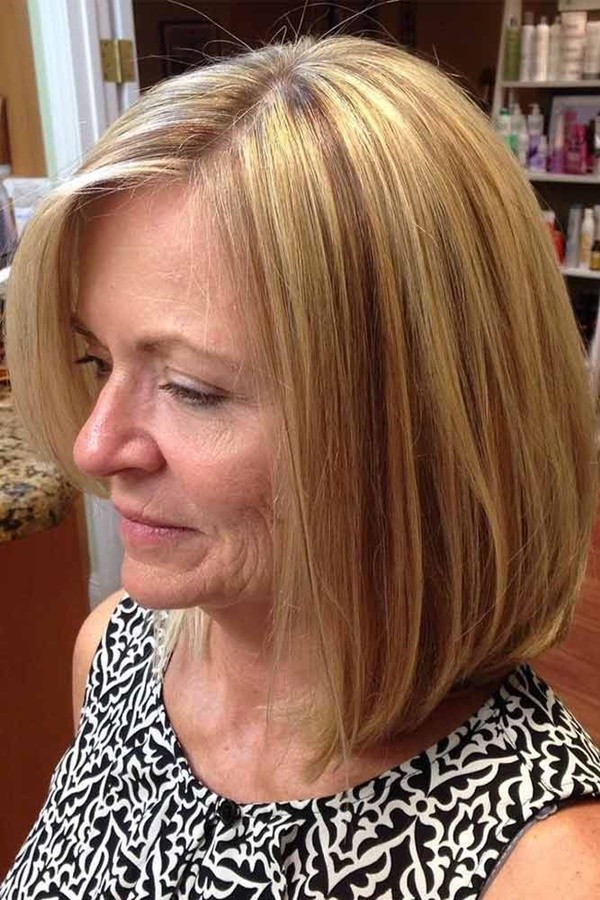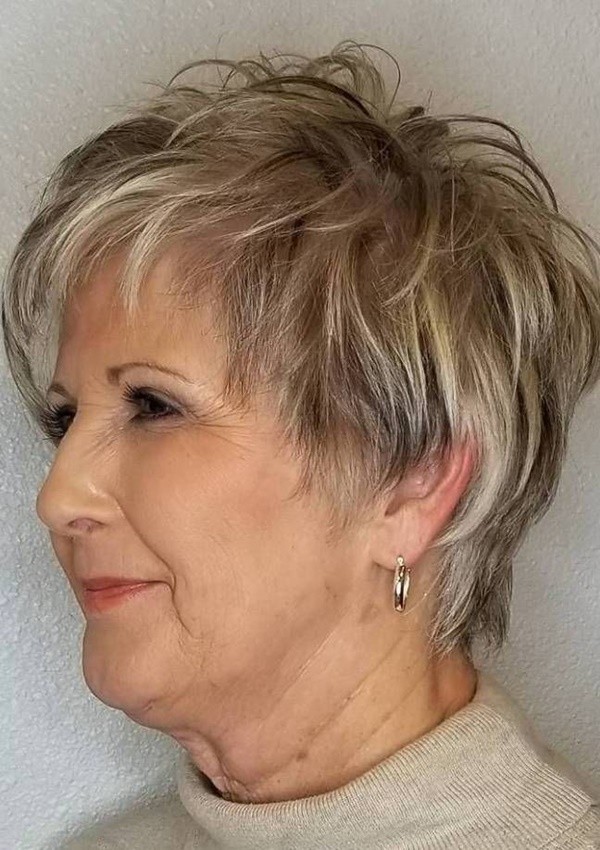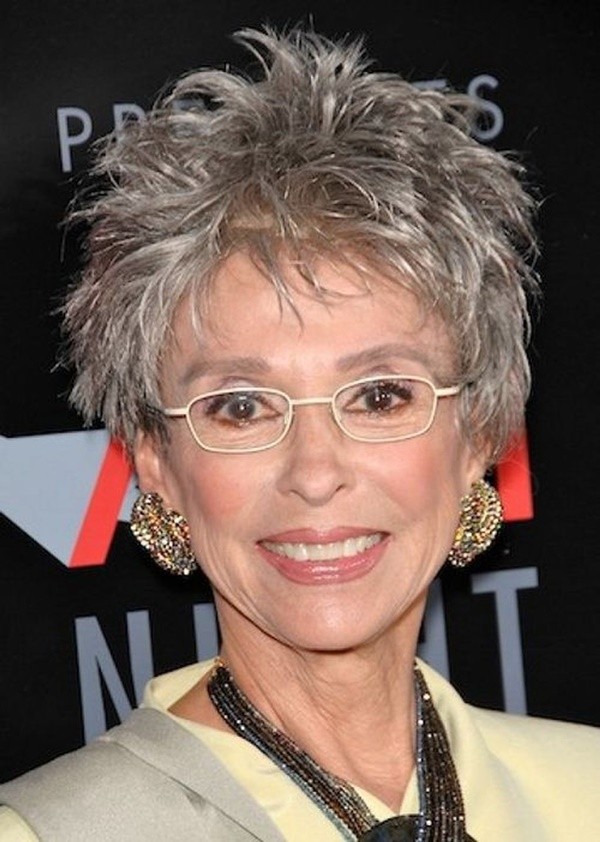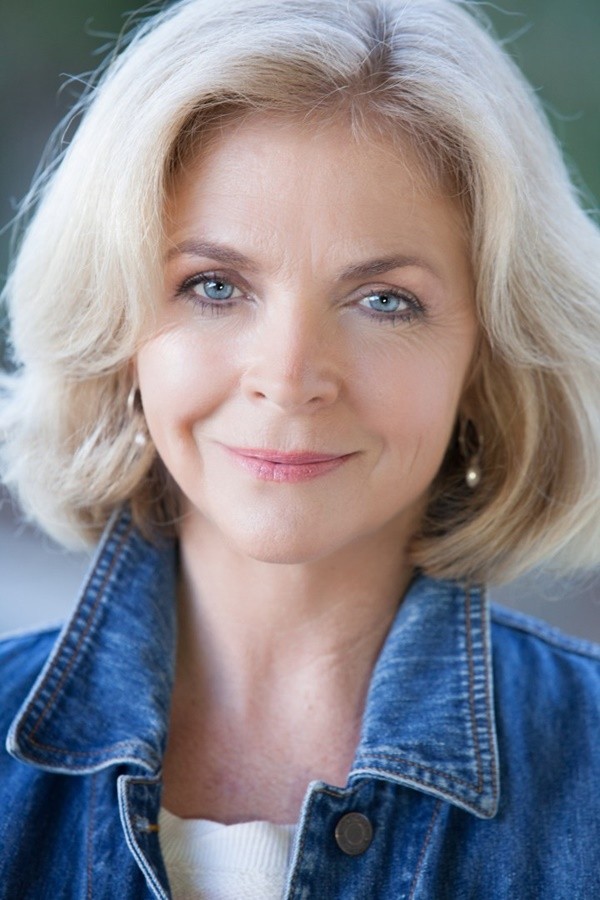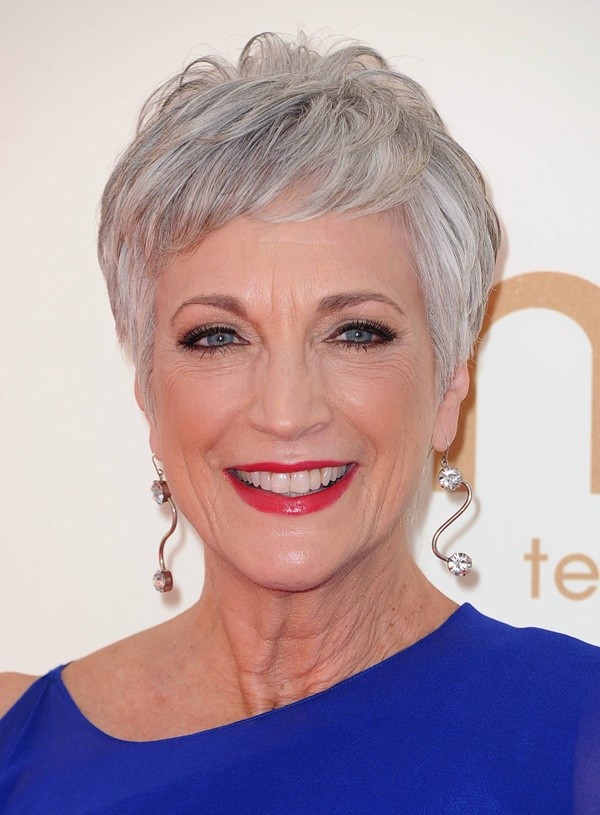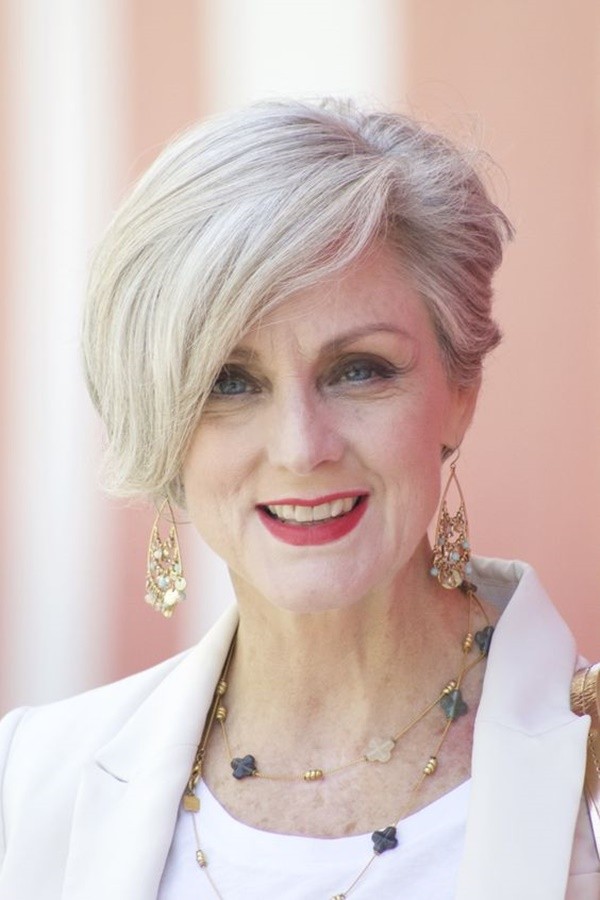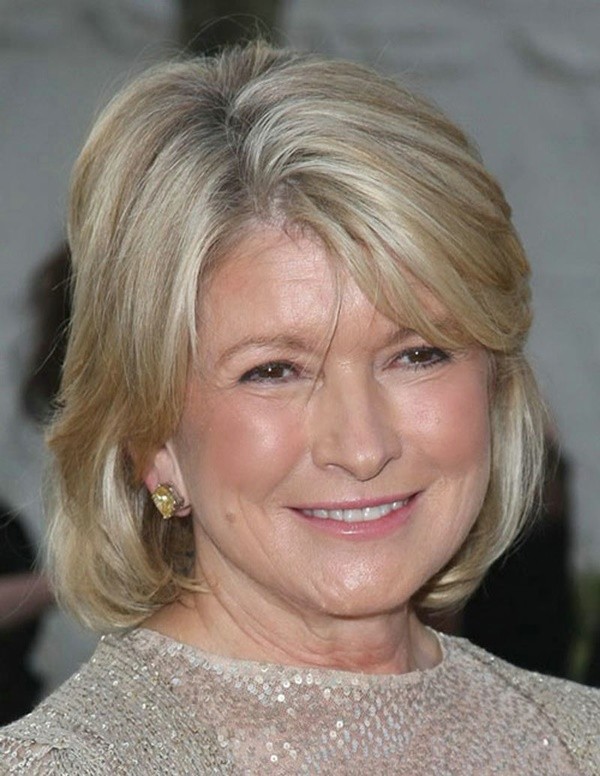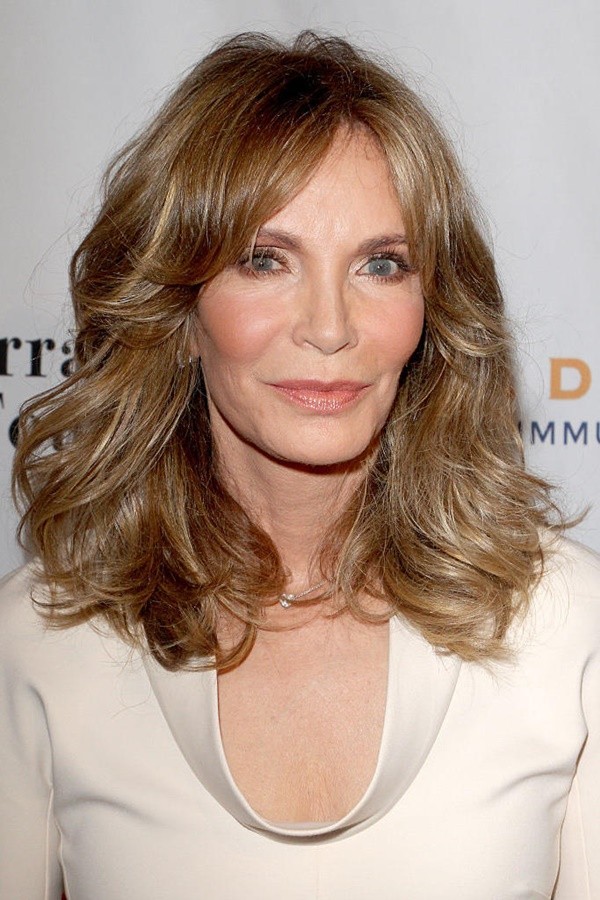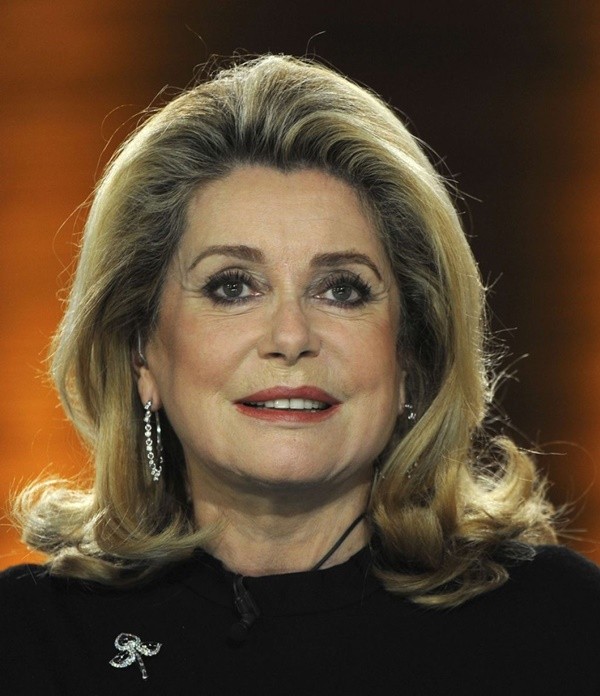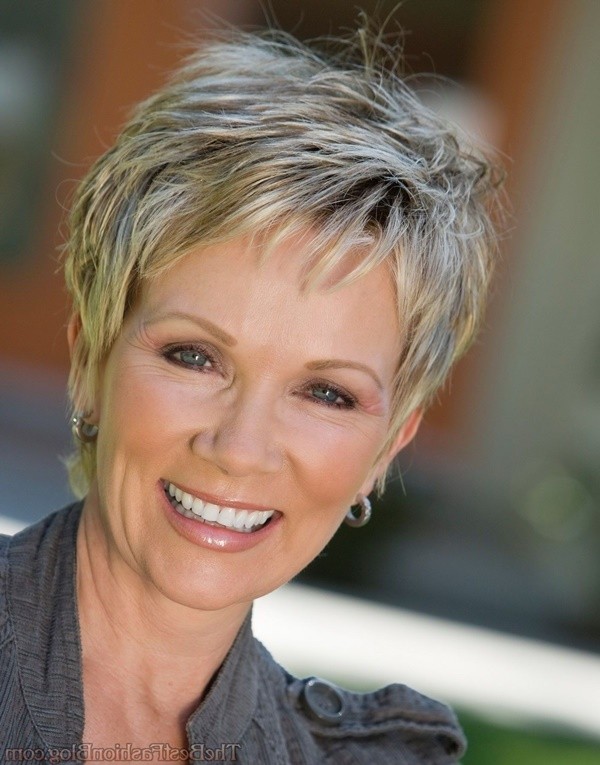 Be young and cheerful even after 60 with above hairstyles for women over 60 with fine hair. You are the one who can go far from the mainstream trend and adopt the style you feel comfortable in. You are a true inspiration to all and thus you deserve the best appearance. Here are some easy summer hairstyles for working women that will make your office look go from drab to outstanding in a few minutes. You don't have to rush to extremes for the sharp look, just be your own and pick the most convenient hairstyle you can rock all your way. Now get free from the old scarves and boring undo's. Rock the floor with the latest hairstyles specially handpicked for you beautiful ladies.