Oh, my curvy girl! Are you all set to rock this summer? Take a vow to look hotter than the sun this season. Your chic mini dresses and short skirts are dying to be on you and be the attraction. You are born to flaunt your fashion sense and style yourself to inspire everyone. It may be an occasion of a special date, casual hang out with friends or a boring workday. Here is the awesome collection of Upscale Plus Size Women Outfits For Summer you can try on this season. You must channel these chic styles and let the trend game begin. Also, here are some Cute and Preppy Date Night Outfits For Plus Size Women.
Upscale Plus Size Women Outfits For Summer 2020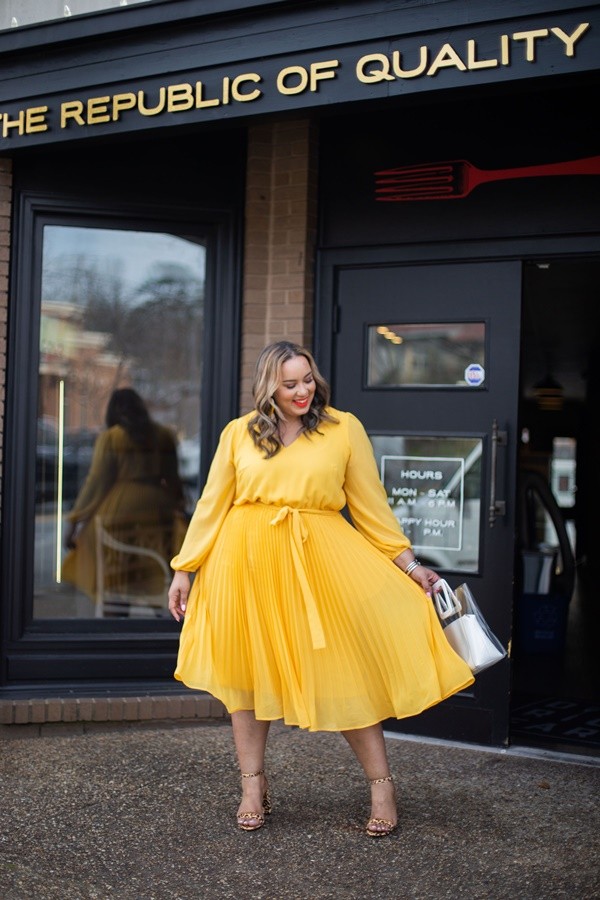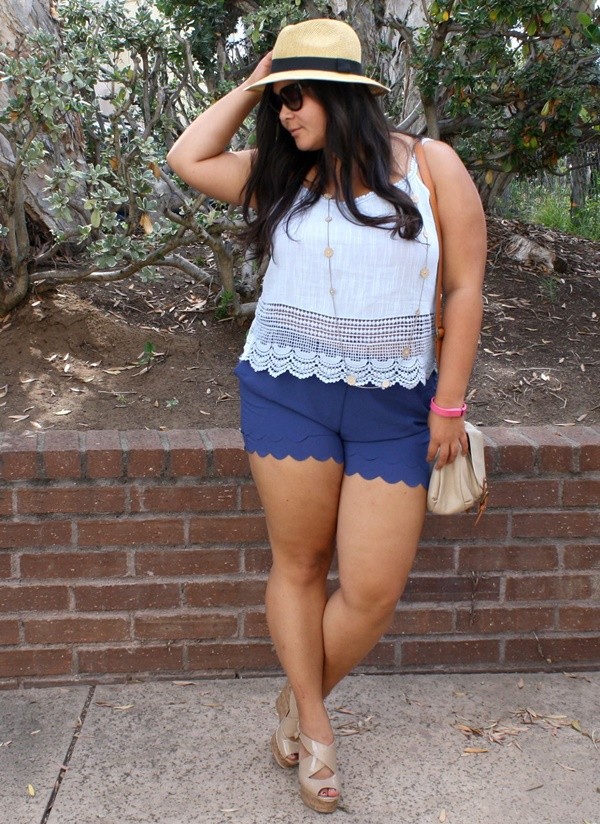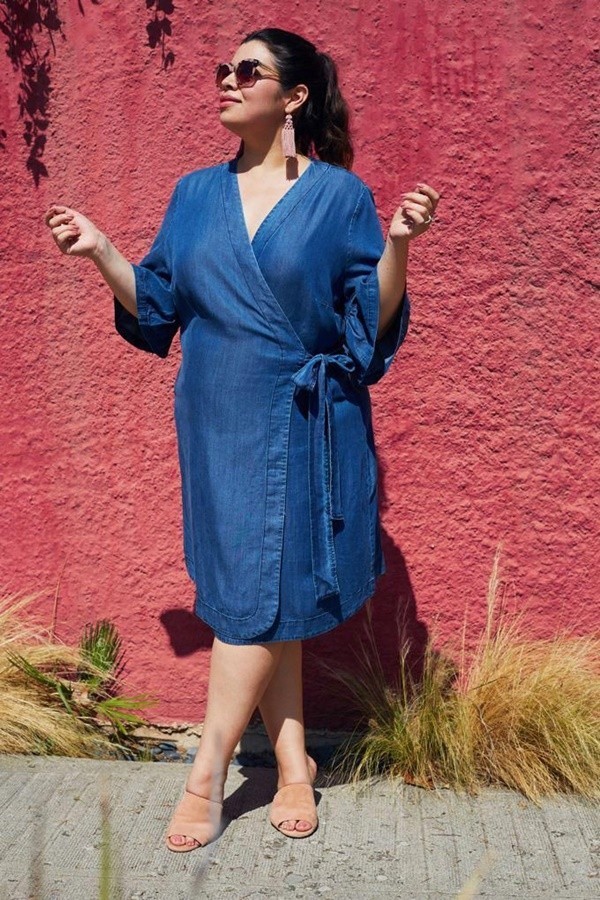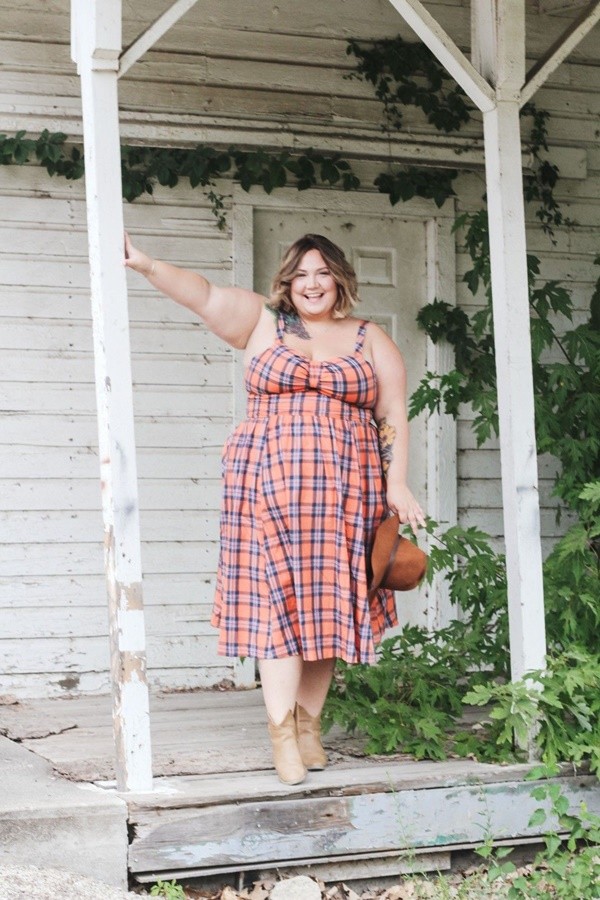 Chic White Dress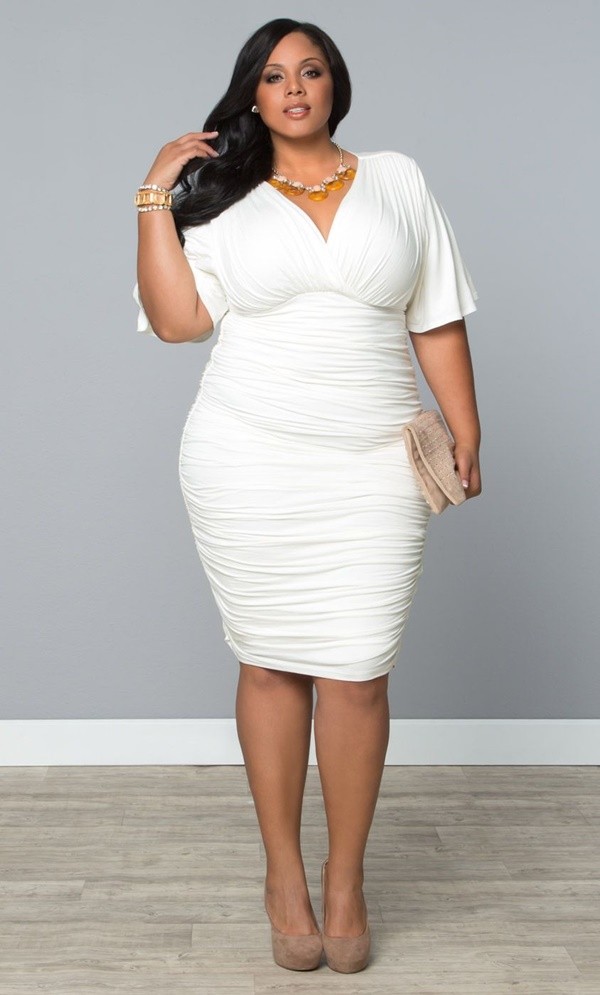 For a warm day outside you have to choose color which is soothing to eyes and the fabric which is comfortable. Chic white dresses are so trendy and fit in both these requirements. These white dresses may have length from knees to floor. Floral embroidery is now in so you must get such chic white dresses for this summer.
Patterned Top
You can look cute as well as stylish with a beautiful patterned top. Pair this top with your favorite denim. This super cool outfit is the best one among all listed Upscale Plus Size Women Outfits For Summer. You can feel more comfortable with platform shoes. No other accessories than a sling bag are needed to complete this outfit.
Waist Tie Dress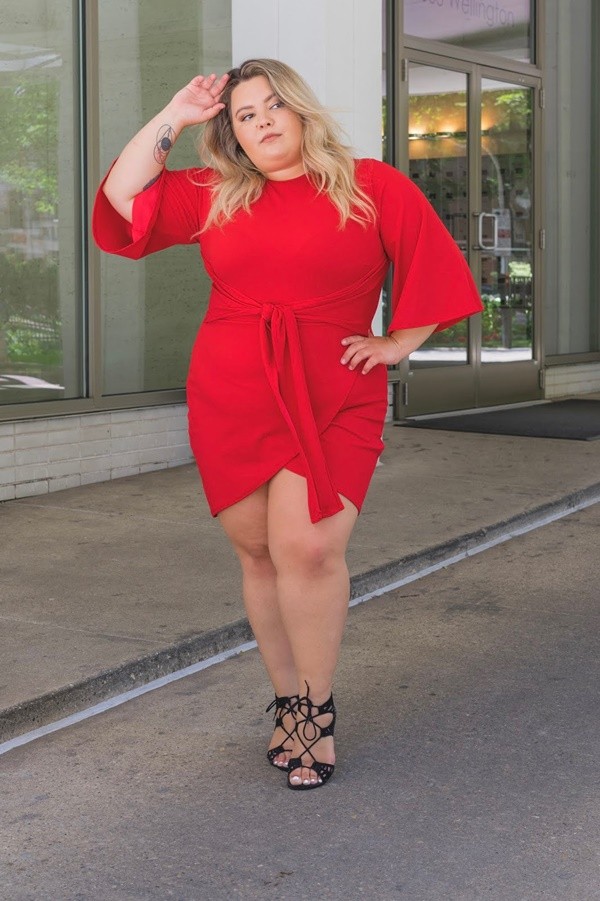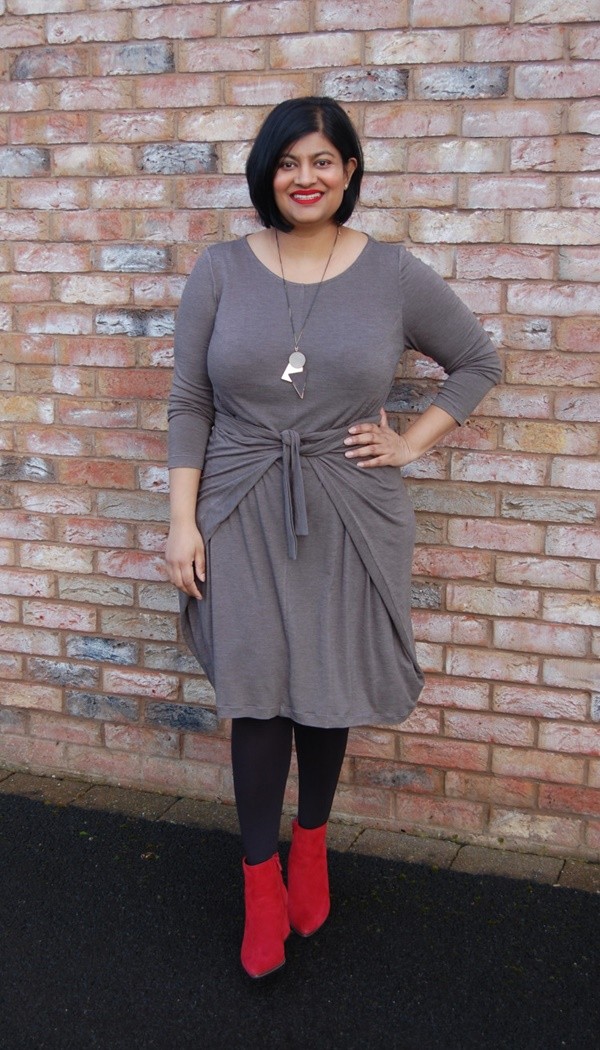 This outfit style is perfect for plus sizes as it can hide the extra fat with a pattern. Its waist tie will add to your beauty and flaunt your curves. Get the canvas snickers for a comfortable day. You can also pair a casual cardigan over this dress. It gives the best appearance for a casual day as well as formal.
Bold Pastel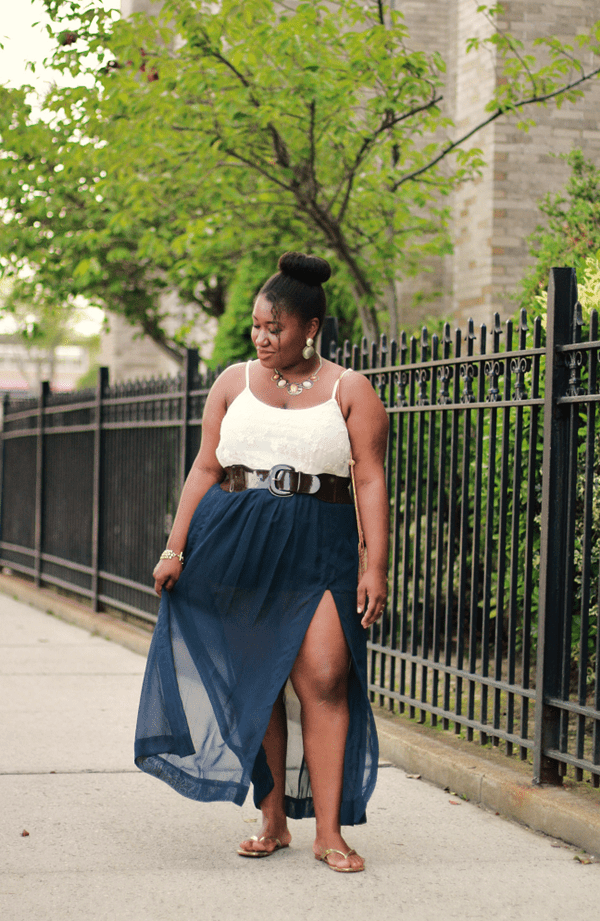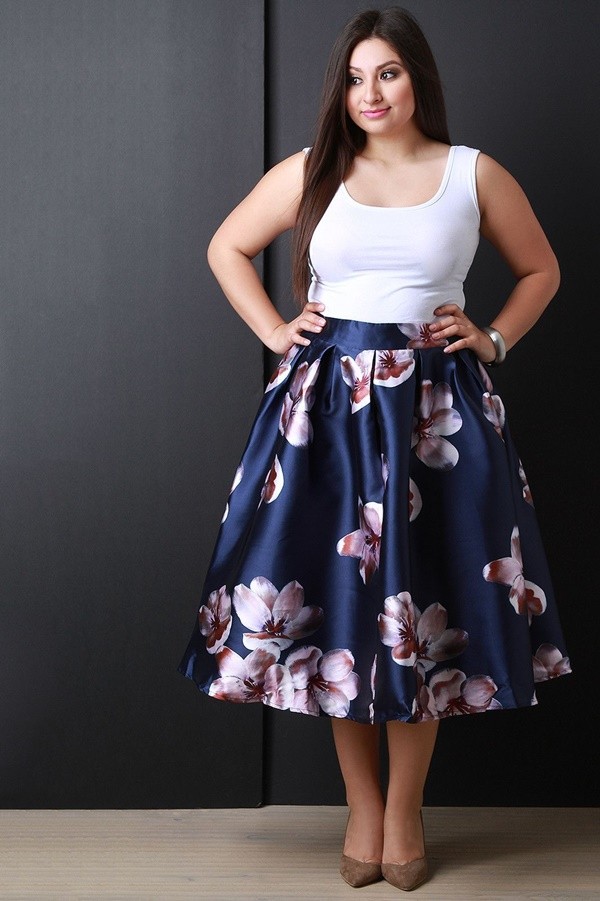 How can we forget a skirt this summer? You can own this style with A-line skirts and a sexy tank top. You can have a preppy look with this outfit idea. Go for flats or pumps with this attire. Add a twist with long dark shade shrug.
Maxi Skirt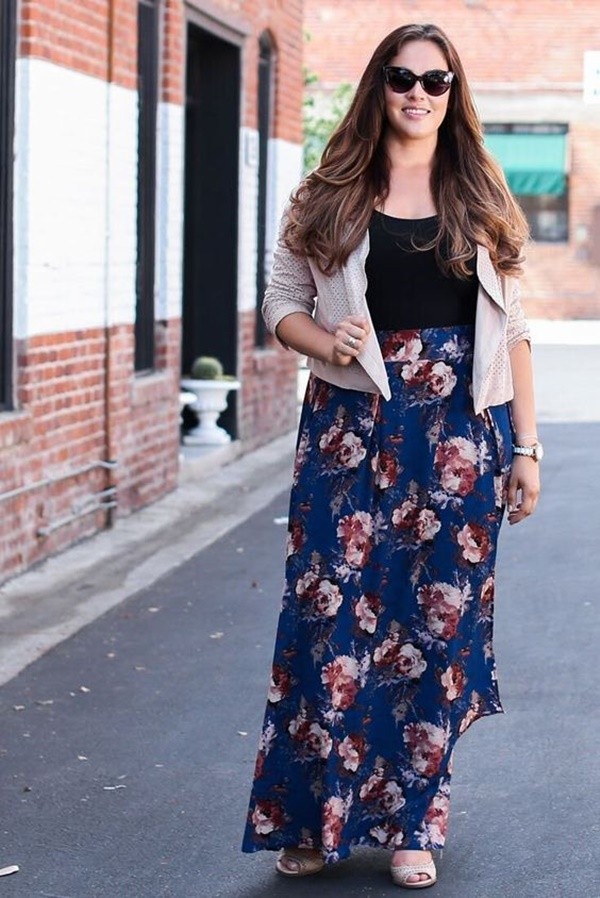 Get a fabulous look with a maxi skirt this summer. You can keep your outfit cool with an off-shoulder top or you can also layer cardigan of dark shade complementing the skirt. This cardigan will help you in extra coverage. Pair your favorite slip-on with this maxi skirt.
Crazy Hem Of Handkerchief Dress
In this warm summer, this handkerchief dress will keep you light and comfortable. You can have a printed handkerchief dress with asymmetric or symmetric hem. Cover your shoulder with a short shrug. You can pair your heals and beautiful elegant neck piece with this attractive outfit from Upscale Plus Size Women Outfits For Summer.
Boho Jacket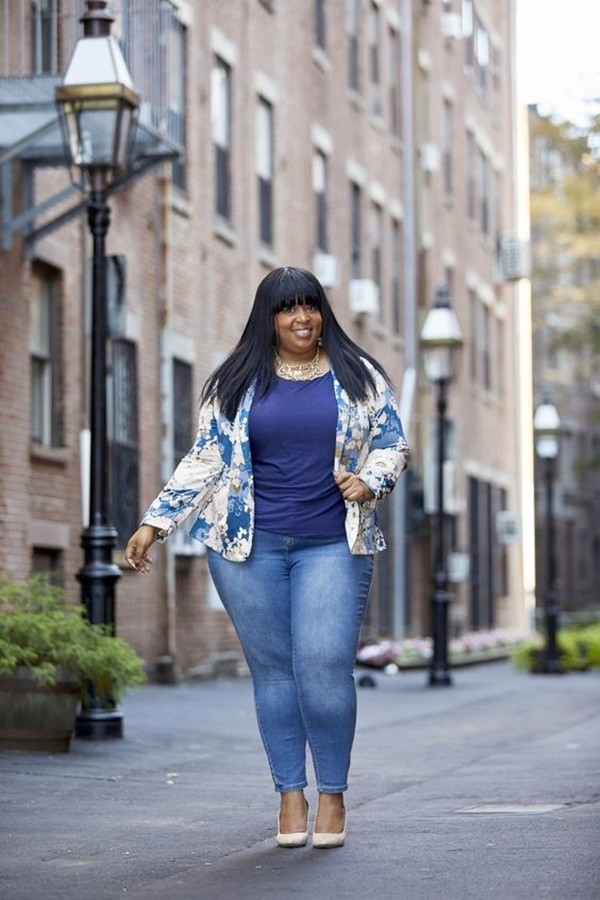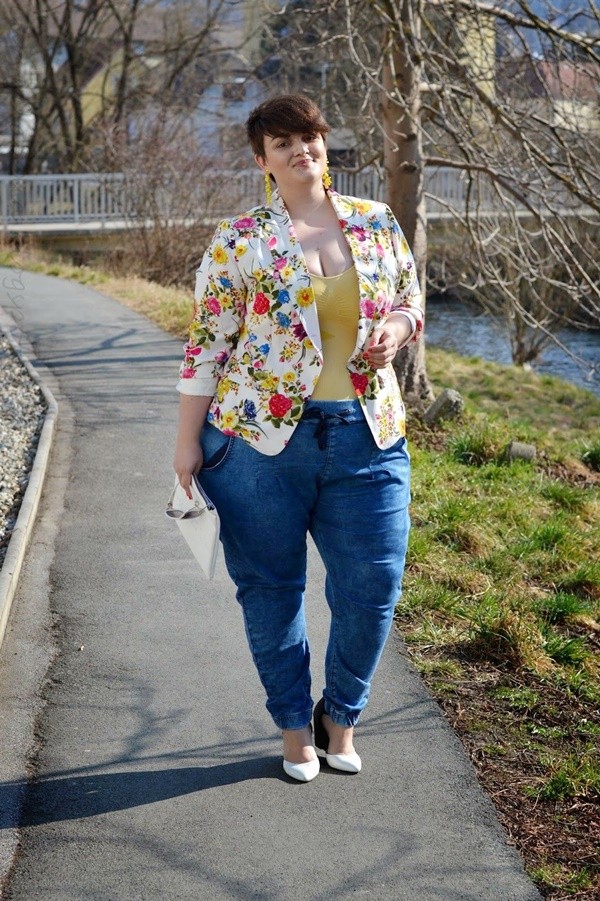 Denim short and white tees are always loved. Pair this classy outfit with a boho jacket loses in the fitting. You must have this jacket in your wardrobe which can change the look of any casual outfit. A leather sling and laced flats go perfect with this outfit.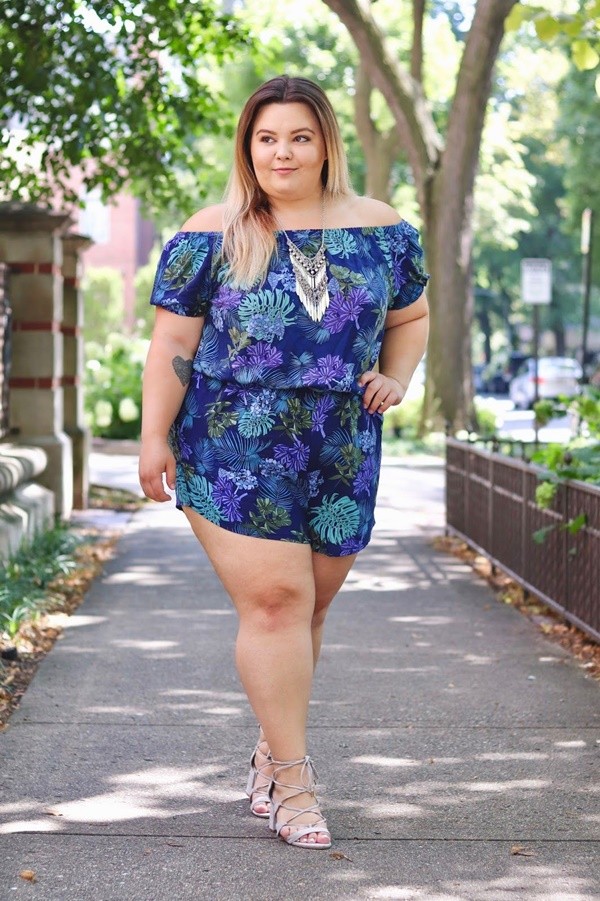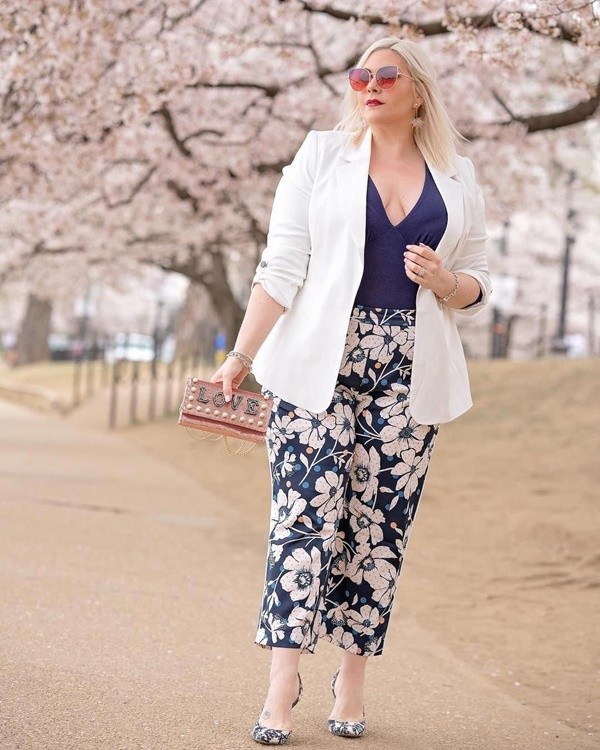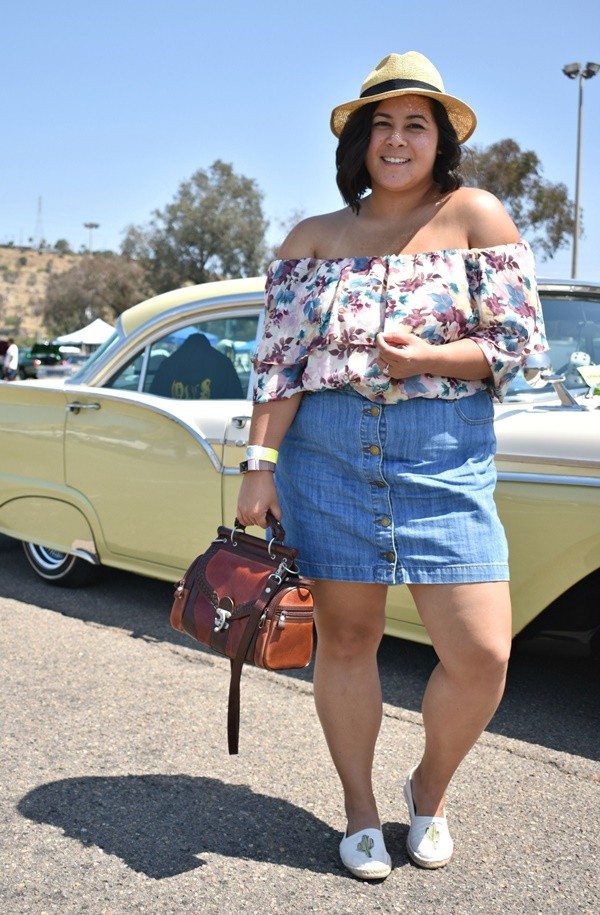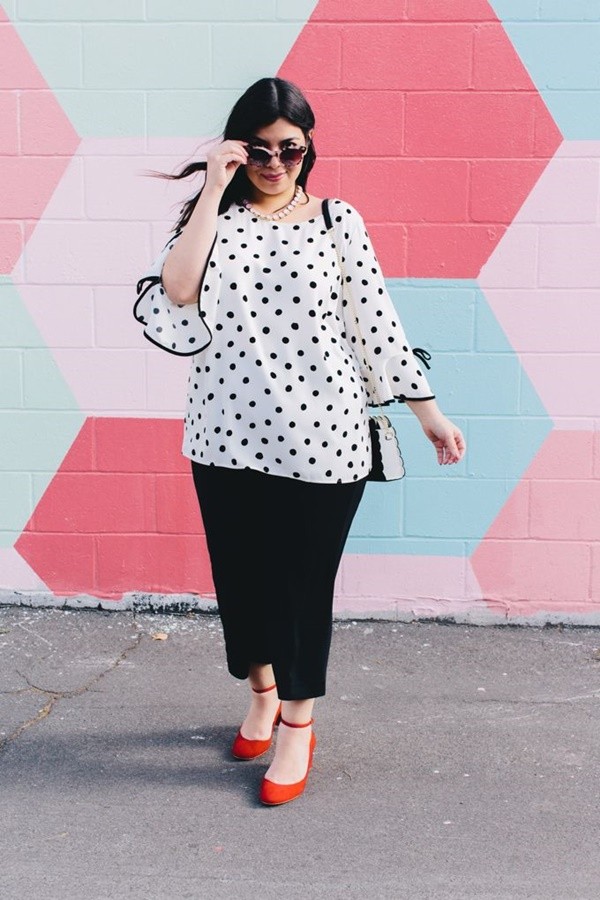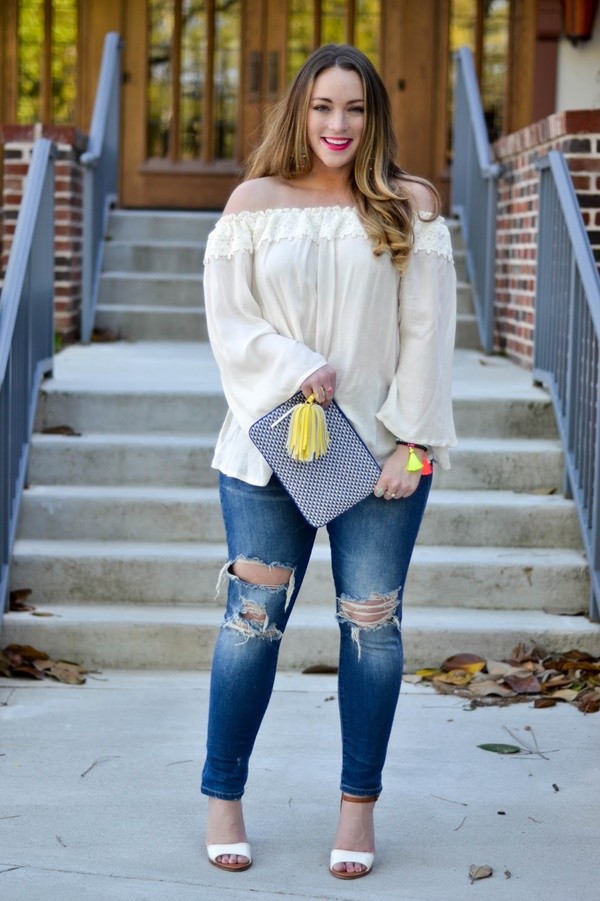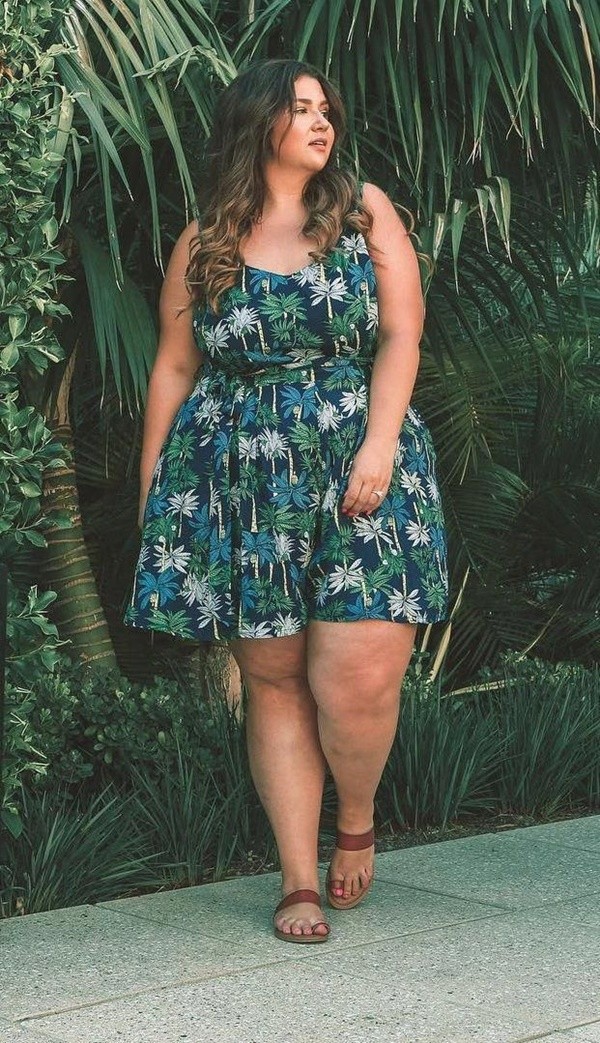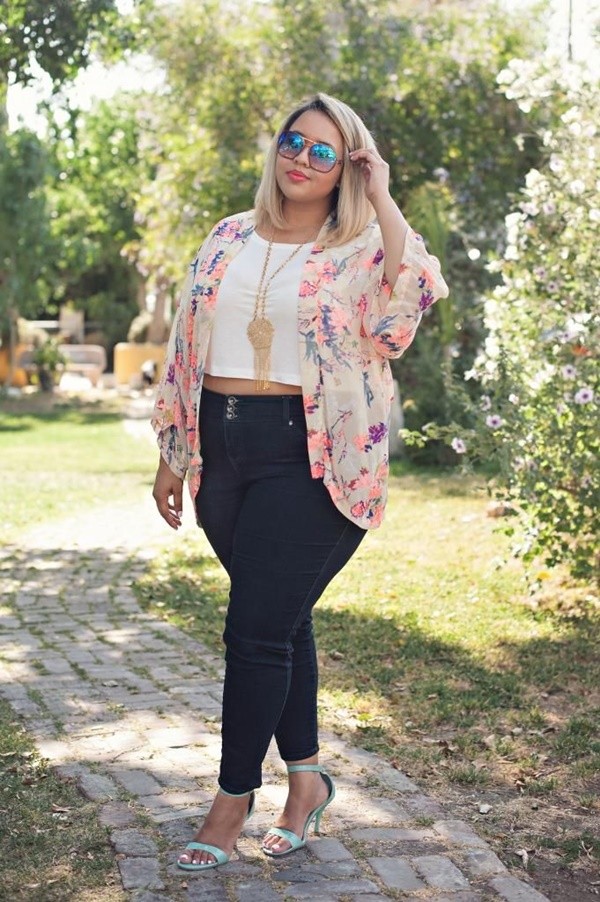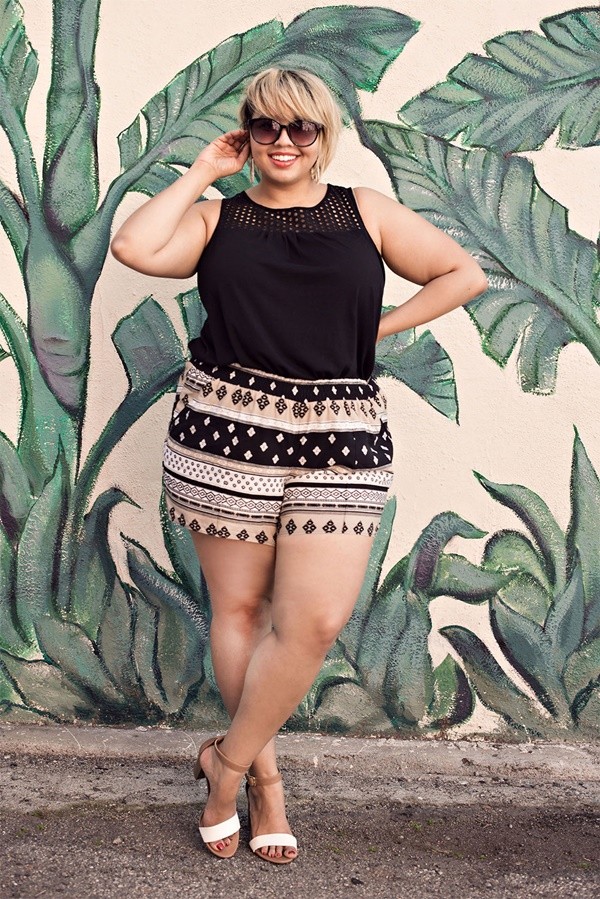 All these Upscale Plus Size Women Outfits For Summer are simple and can be styled on the go. Bookmark your favorite styles for an upcoming event and refresh your wardrobe for the summer season. You can use the beloved skirt you were missing in winter. You can experiment with these styles and of course accessorize them as per your taste. Comfort and style both need special attention in summer. Listed outfit ideas are collected with this mandatory concept in mind. So no worries now! Enjoy this summer and beat this heat every day with awesome fashion outfits. Here we present some Very Important Styling Tips For Curvy Women. Have a look-