Your social media profiles are going to flood with beach photos now. Yes, you got it right! Summer is here and so as your vaca mode. You can win this summer with shorts, a good sunscreen and how can you forget the essential dazzling nail color. Though the diverse trend is on the mind of everyone, you must have a look at Trendy Summer Nail Colors you can put on.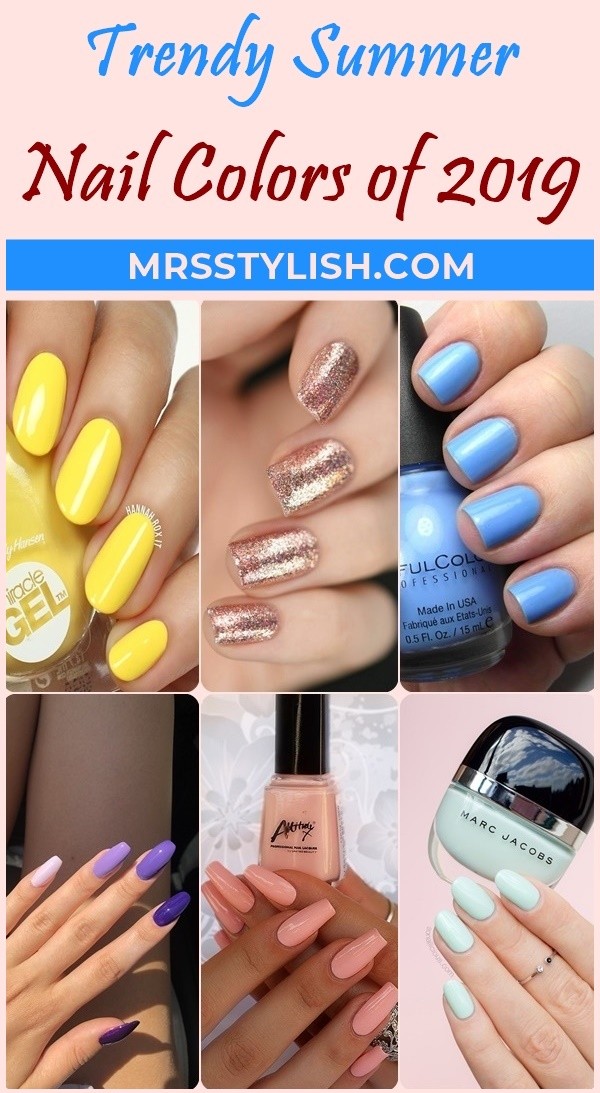 These trendy nail colors can add a style statement to your summer look perfectly. Pre-stock all these nail colors to sparkle all summer days with style. Now it's time to prepare your manicure routine and experiment below nail colors. If you too love the ombre effect on nails then here are some Beautiful Ombre Nail Art Ideas To Copy This Year, exclusively for the fashion-forward woman that you are. Check out and make your nails look fun-
Trendy Summer Nail Colors of 2020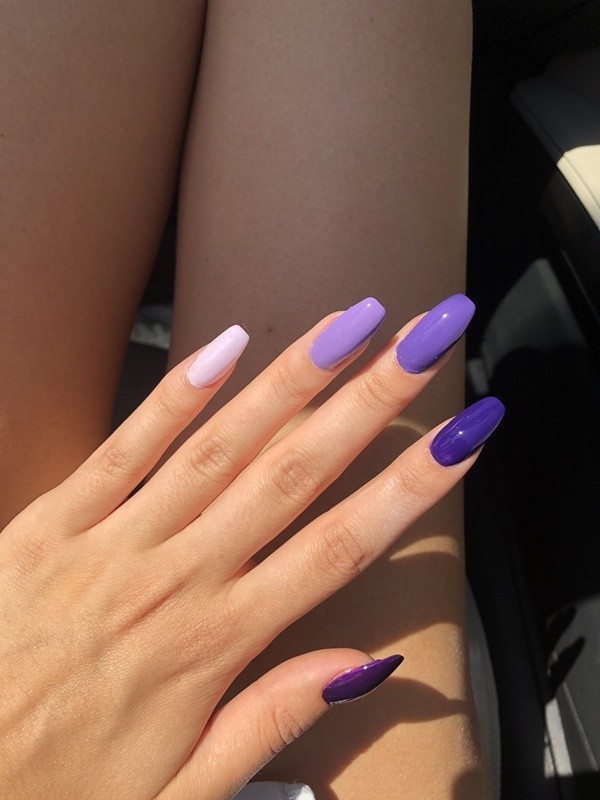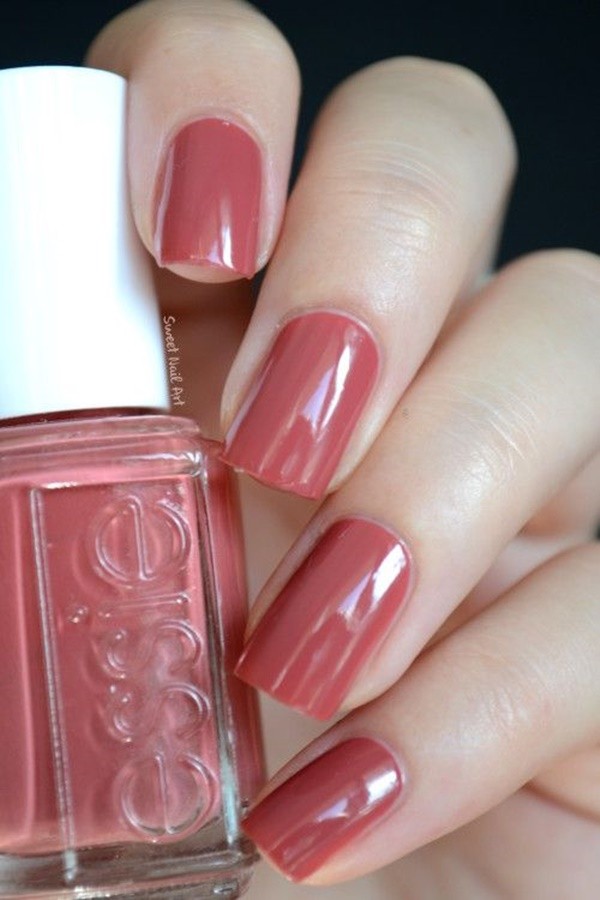 The Citrus Yellow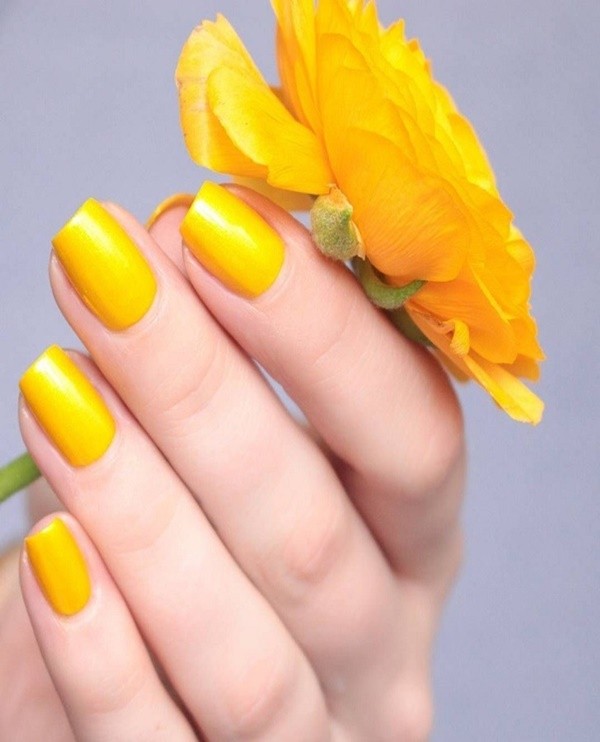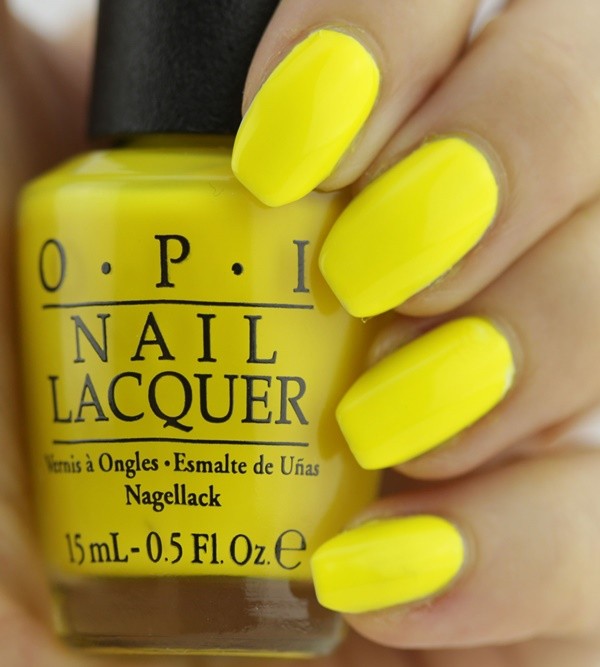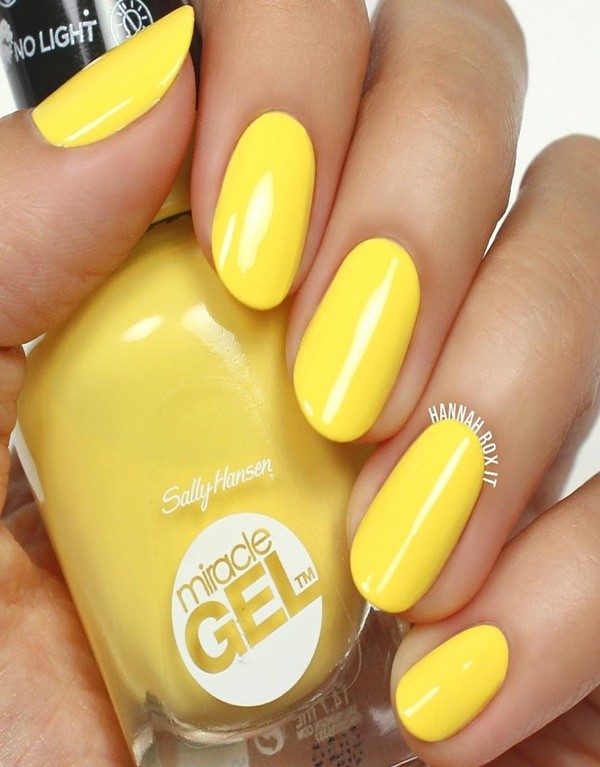 You must have this beach day nail color with you in summers. A single coat of this yellow with the citrus tint will be enough to add beauty on your nails. This citrus tint helps yellow nail color look subtle and smooth.
The Sand Tone For A Beach Day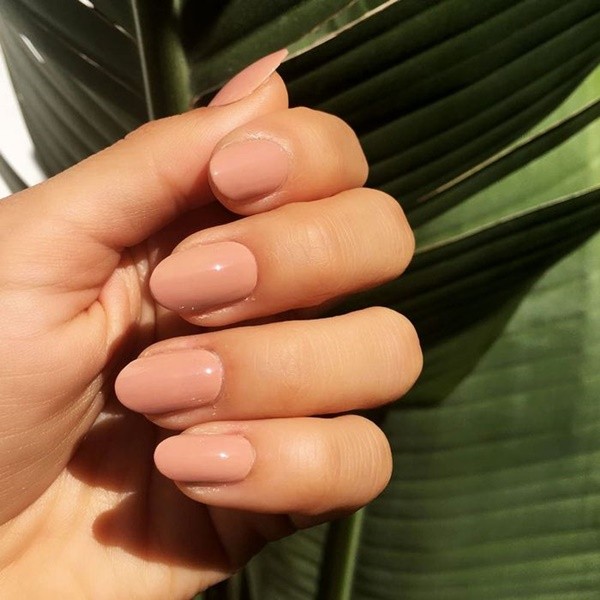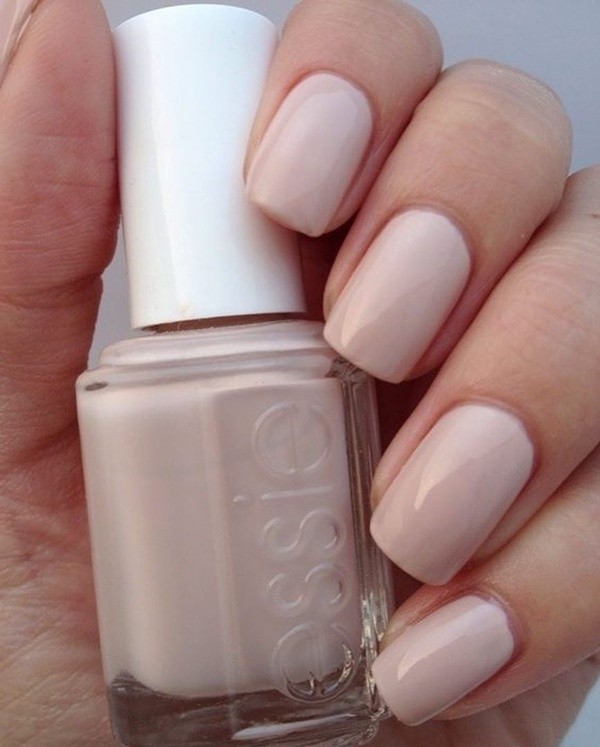 Why don't you try Trendy Summer Nail Colors for your toenails? Here is the best shade for the toenails in summer. The sand-toned nail color is perfect for your day party. Enjoy summer with gorgeous sand toned nail color.
Glittery Rose Gold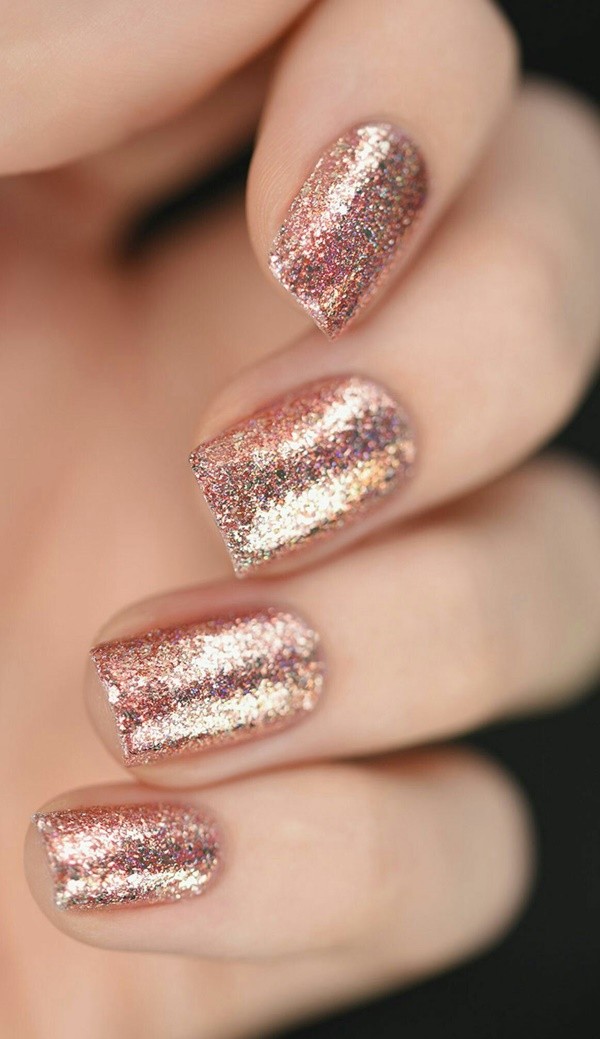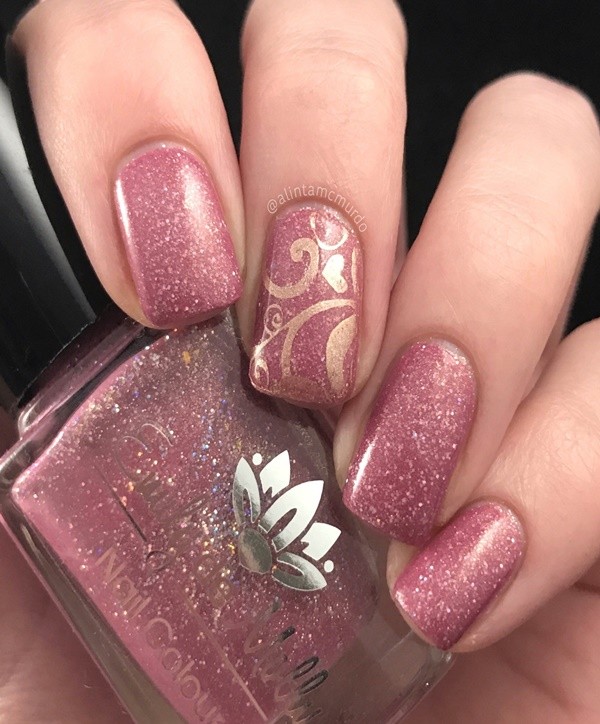 This trendy celeb style nail color is the one you need to try for a party. The glittery rose gold color is the perfect accessory to your party dress. You can add spikes of golden nail color to make it feminine.
Bold Bronze
You can have a flawless sun-kissed picture with this bold bronze nail color. This bold bronze nail color takes the metallic nail trend to the next level. Such metallic toenails will go perfect with your beachwear too.
Tinted Blue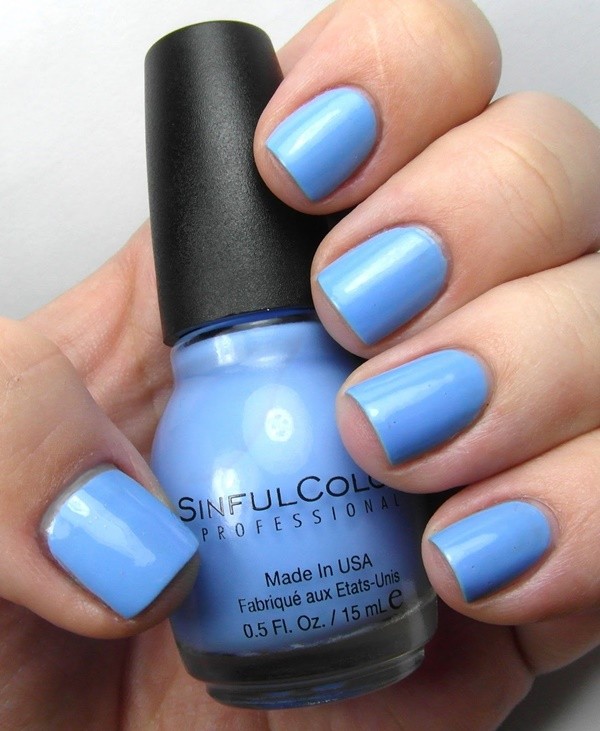 This sky shade tinted blue nail color is coolest in all the Trendy Summer Nail Colors perfect for summer. Be impressive in summers with this cool nail color on your fingers.
The Pink Strawberry
Get the fruity nail color like pink strawberry for your beautiful fingers. This pink nail color is perfectly girlish and suits well on any of your casual outfits. You can hang out with your friends for a pool party in your swimsuit and paint your nails with this amazing nail color.
Moon White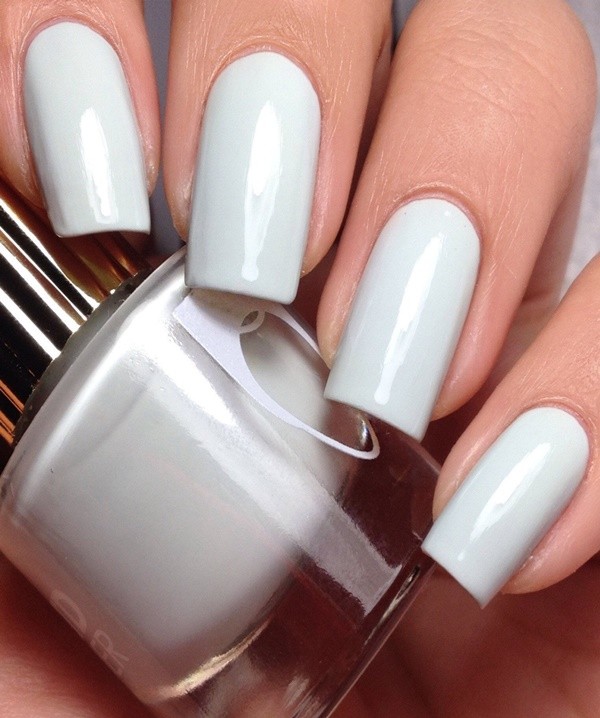 You must pick a peaceful color in summer for your outfits and this goes for your nail colors too. How can you forget a white nail color then? You can have this nail color on a light coat of pink shade to make it trendy.
Classic Red
The hot red color will never go out of trend which makes it necessary to include in your style list. Be hot and bold with the blood red nail color. Beat the summer vibes by the statement nail color.
Peachy Pink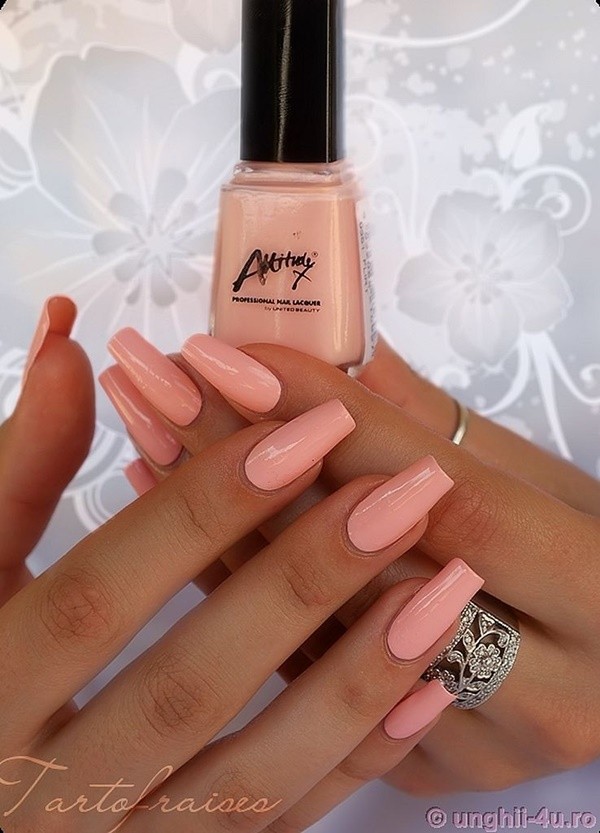 Let your nails blush as your cheeks with the peachy pink nail color. It's feminine and attractive too. There are numerous reasons which make this nail color the best seller. You will never go wrong with such a girlish color on your nails.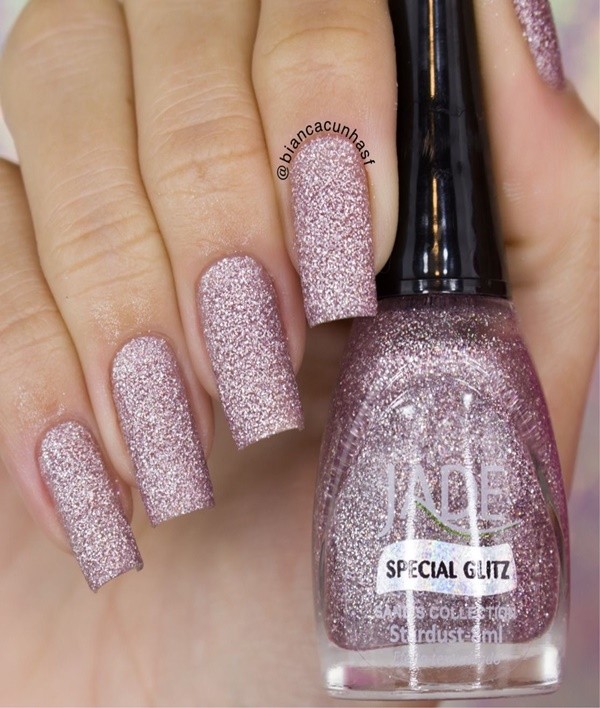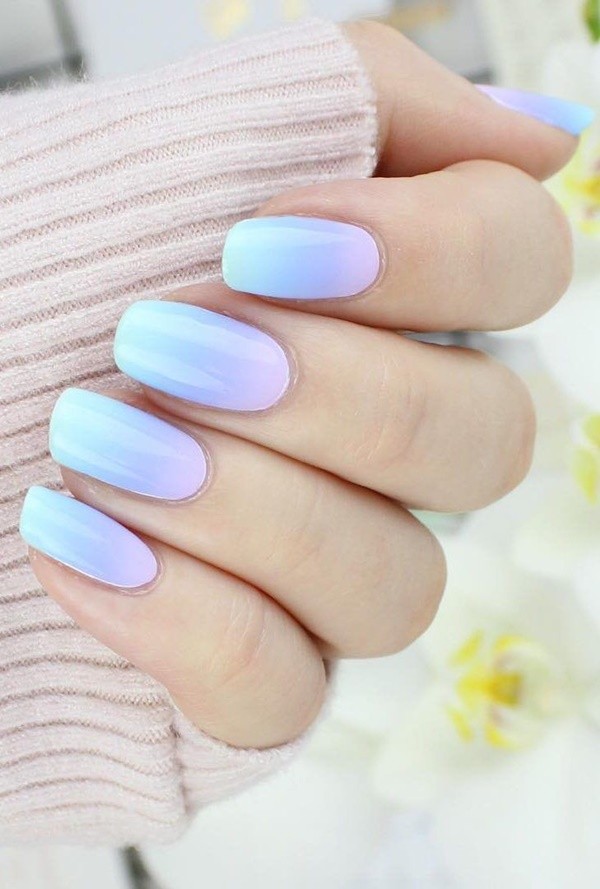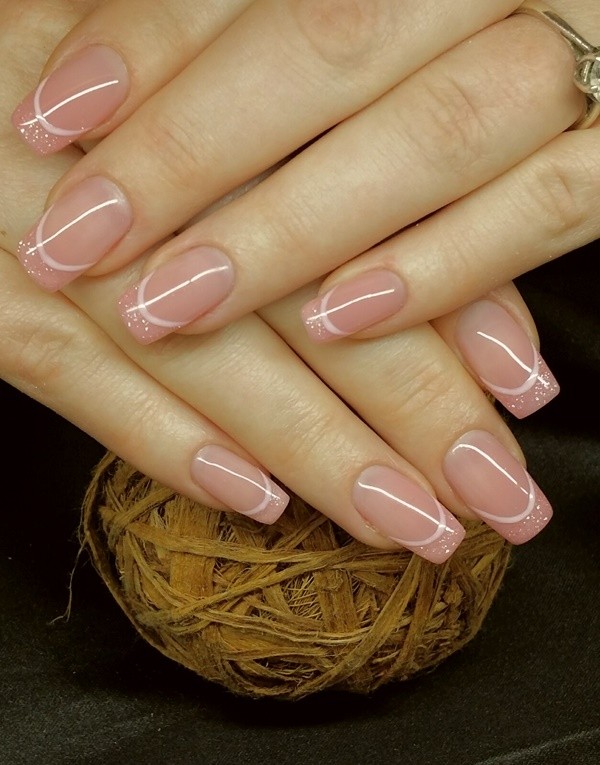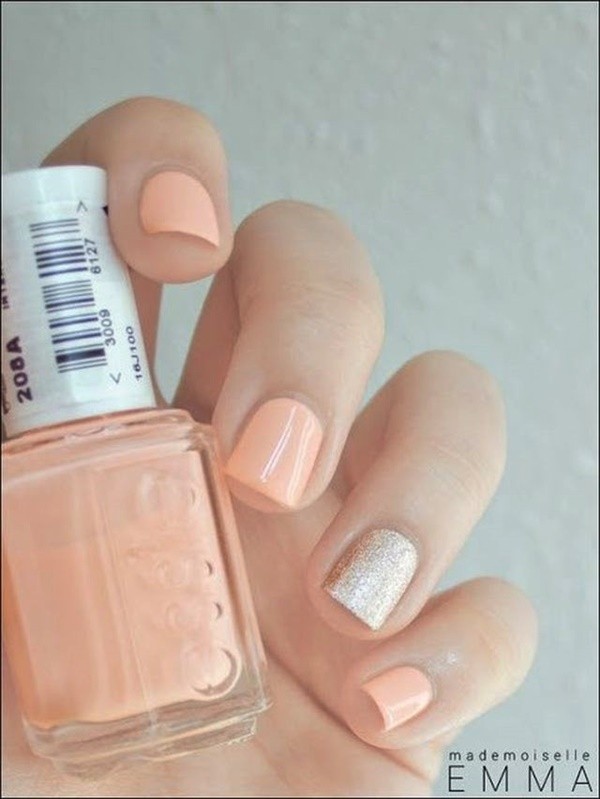 With all the shades and colors above Trendy Summer Nail Colors are all set to attract attention. You can choose these nail colors according to the event you gonna attend and your mood. Nudes always go well when you feel confused to select one among them. Be formal, be funky or be casual, these nail colors have complete potential to match your need and enhance your personality. Let everyone notice your style statement nail colors prominently and follow your choice. Also, here you find some Fall Inspired Matte Nail Art Designs. So, be ready to make your friends jealous of your beautiful nails.