Tattoos are not only a symbol of what you think. They also depict eternity, because a permanent tattoo stays forever. It shows high commitment levels of the person because you have to live with that tattoo for the rest of your life.  Michelle Delio once said Tattoos have the power and magic of their own. They decorate the body and enhance the soul. Well, there could not be a better way to highlight the value of tattoos in one's life. While this is said and done, if you are highly motivated to get a tattoo done, then being paranoid about it is a common thing. From what design is to be inked, so will it affect the body in a bad way, there are thousands of questions one can think of. Well, today, that's what we would like to address, and that is why we have some things you should know before getting a fine tattoo. If you too love tattoos and think they can be a great way to help your inner self-get expressed better, then here are some Cute Small Tattoo Designs For Girls that you can copy right now. Have a look-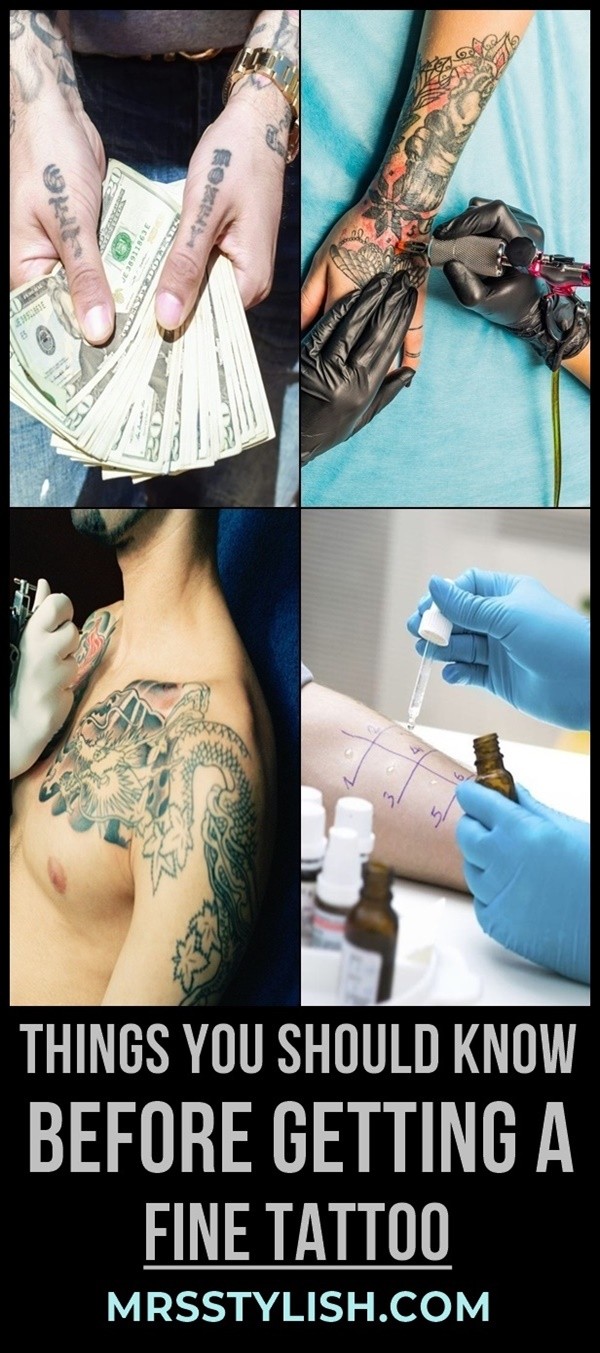 Things You Should Know Before Getting A Fine Tattoo
It Will Pain
This is the thumb rule, and you may like it or not, but you just cannot ignore it. A small tattoo, just a few lines, or whatever may be the design – getting inked will hurt, all thanks to the process of tattooing. In fact, the place of tattooing on your body part will also make a difference in the pain.
They Could Cost A Bomb
Yes – tattoos are not an economical affair. Depending on your design and pattern, the cost of tattoos may vary, and you shall be ready to shell out some extra bucks. As a matter of fact, just like any other thing, the place of the tattoo, the reputation of the tattoo artist will also make a difference in pricing.
Don't Settle For Less
When we say less, just because of external factors, do not settle down for local tattoo designers or stores. Always research about the tattoo place, the artist and check for his licensing in regards to this forte. You must be extra careful when it comes to getting inked, because if one thing went wrong, it may lead to side effects that you never imagined. The needles and ink colors also play a major role. Here are some amazing Black And White Floral Shoulder Tattoo Ideas you can try out. Check out-
Skin Allergies And Allowances
This must surely be checked before you decide on getting inked. It is highly recommended that you visit a dermatologist and let them know your idea of a tattoo. They would then examine your skin and let you know in case, there is any body part that is more allergic, and thus, you would want to avoid that part.
No Alcohol Before Getting Inked
Wondering what's the connection? Well, it has been concluded by researchers that when you drink alcohol before getting tattoos, it may lead to more bleeding than normal. This is because, alcohol has the tendency to think up your blood, thus, it will ooze it more, when you get needles into your body.
It Can Take A Few Weeks To Heal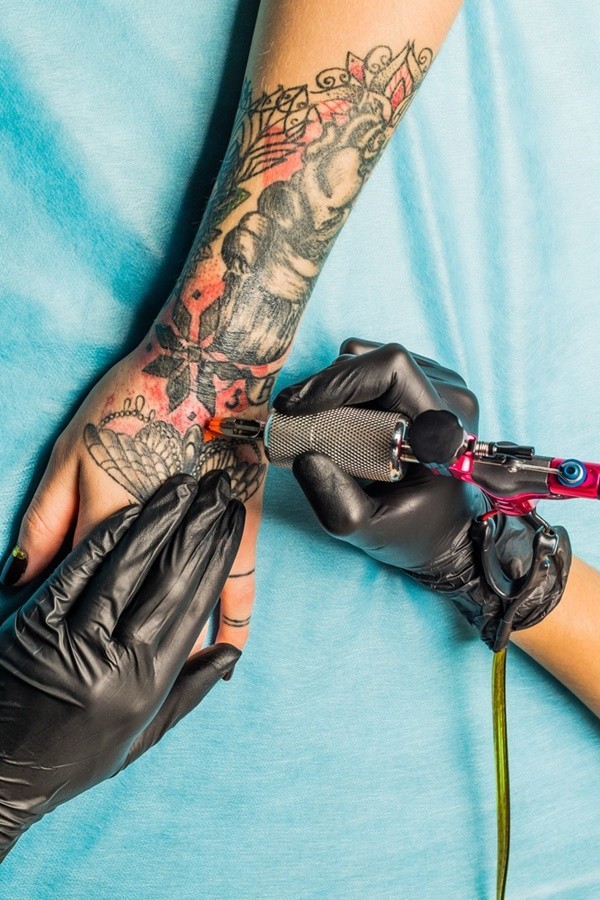 Depending on the design, and the body part, tattoos make take a few hours to heal, or it may take several weeks as well. There is nothing to worry in this – but it is always recommended that you visit a skin specialist once you get inked so that based on your skin type, they may suggest healing measures.
Sessions May Vary
When we say session may vary, if you are opting for a big design or an intrinsic pattern, then you might have to go for the tattooing session more than once. Some designs may get over within a few hours, but others may last longer. So, it is always advisable that you check on this, beforehand with your tattoo artist, for better planning of your day and week.
Well, now that you have decided to get inked for life, there's no looking back. Here are hundreds of tattoo designs out there, but the kind of charm associated with the following Attractive Sleeve Tattoo Ideas For Women is simply unmatched. All the best.