If you have seen even one Koran movie in your life, then you probably have an idea of the kind of fashion Koreans follow. It's classy and funky at the same time. It's strange how something so classy could look so funky. But it seems Korean fashion designers know their trade well. Nevertheless, that's not our area of concern, what we are bothered about is what we can copy right now. Yes, that's true, Korean fashion is worth copying.
The kind of downtown elegance Korean clothing oozes out despite being so subtle and elegant is something worth taking note of. If you love Korean fashion and the way how Koreans carry off their clothes, then check out these Exotic Korean Street Fashion Outfit Ideas for some serious inspiration. Also, Here you will find some real Comfy Boho Work Outfits To Wear At Office. Have a look-
Exotic Korean Street Fashion Outfit Ideas
Oversized jackets with skinny jeans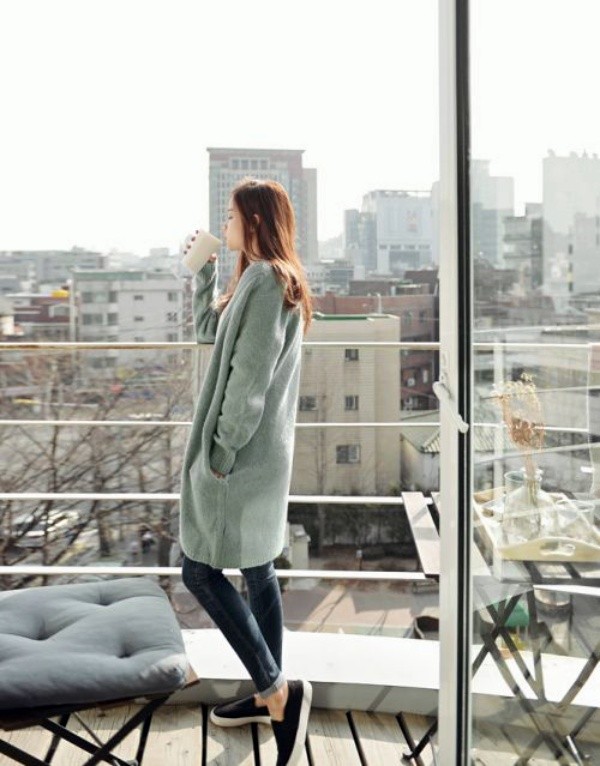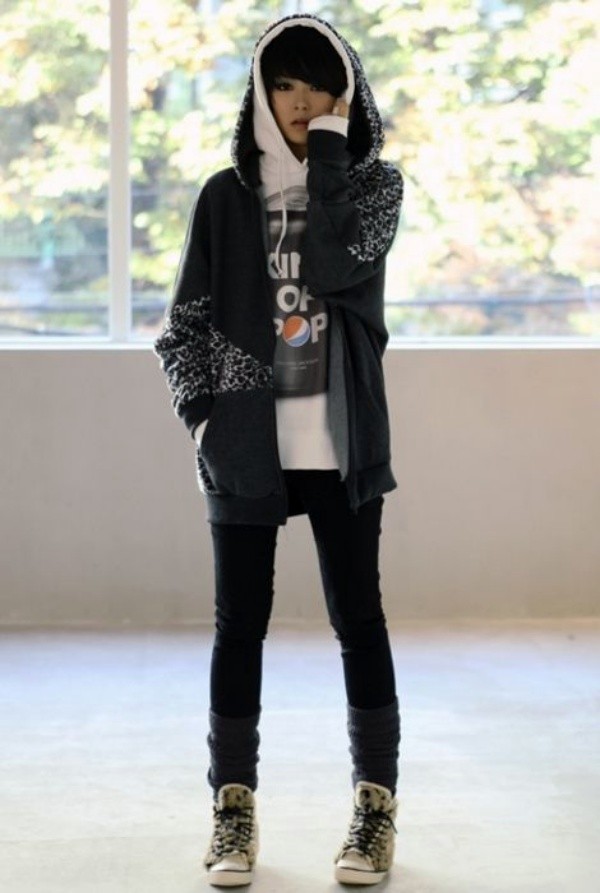 Exotic Korean Street Fashion Outfit Ideas must be easy to follow. And when it comes to easy clothing, there is nothing that can beat denim. Yes, denim are a staple for almost every Korean woman. And if you want to follow Korean street fashion, then jeans should be in your wardrobe. To nail the Korean street style, you need to team up your skinny jeans with an oversized jacket. Although this combination makes you look extra skinny, it has that element of effortlessness fashion lovers die for.
Miniskirts and chunky sweaters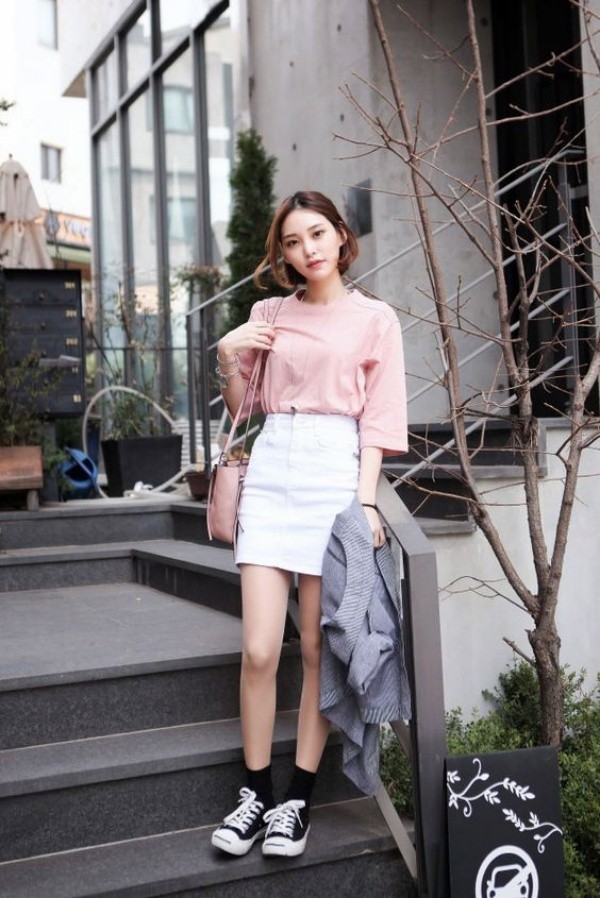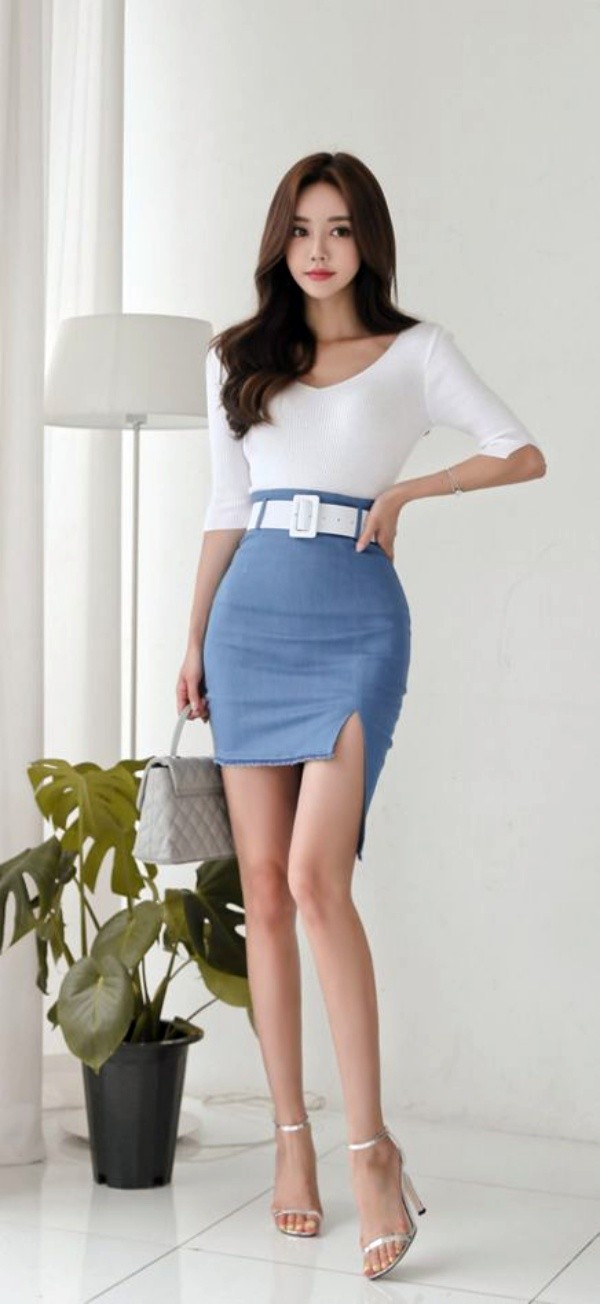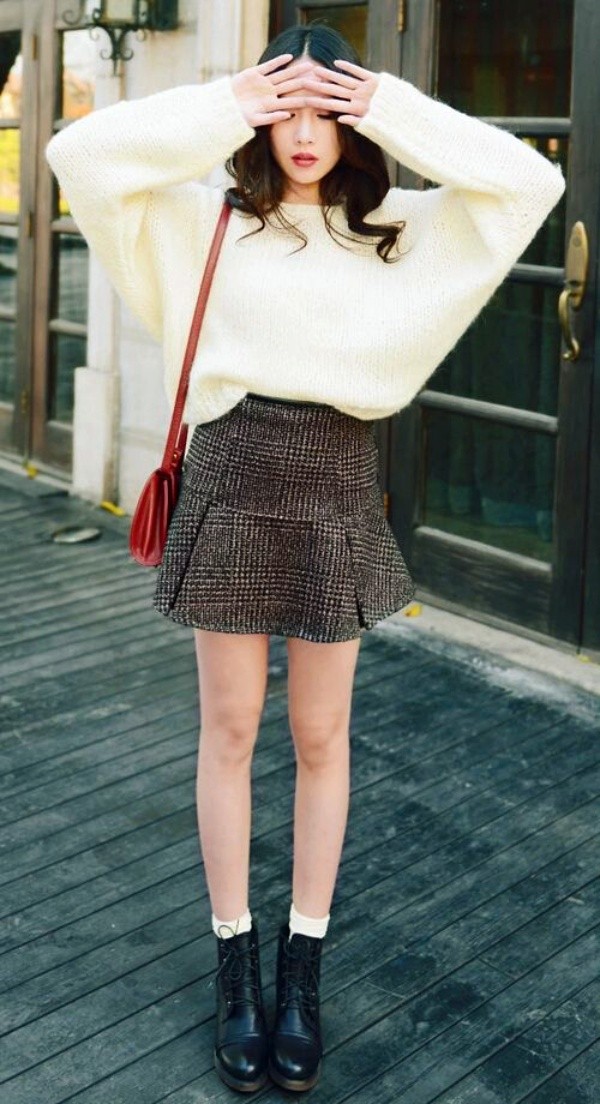 When it comes to Exotic Korean Street Fashion Outfit Ideas, there is nothing that can beat miniskirts. Yes, Korean women love miniskirts. And why not! Miniskirts terrifically suit Koreans. If you are a woman with legs worth showing off, then you can sure go for this outfit option. With a chunky sweater and a sling bag, you can score ten on ten in Korean fashion.
That funky jumpsuit
Women these days love wearing jumpsuits. And this trend is still not out of fashion. Guess what, Korean women look so divine wearing jumpsuits. If you want to carry off jumpsuits like a Korean does, then don't over-accessorize your getup. In fact, we recommend, you keep things simple. With a messy hairdo, and strapped sandals or high pumps, you will rock the Korean street look.
Denim hotpants and funky tops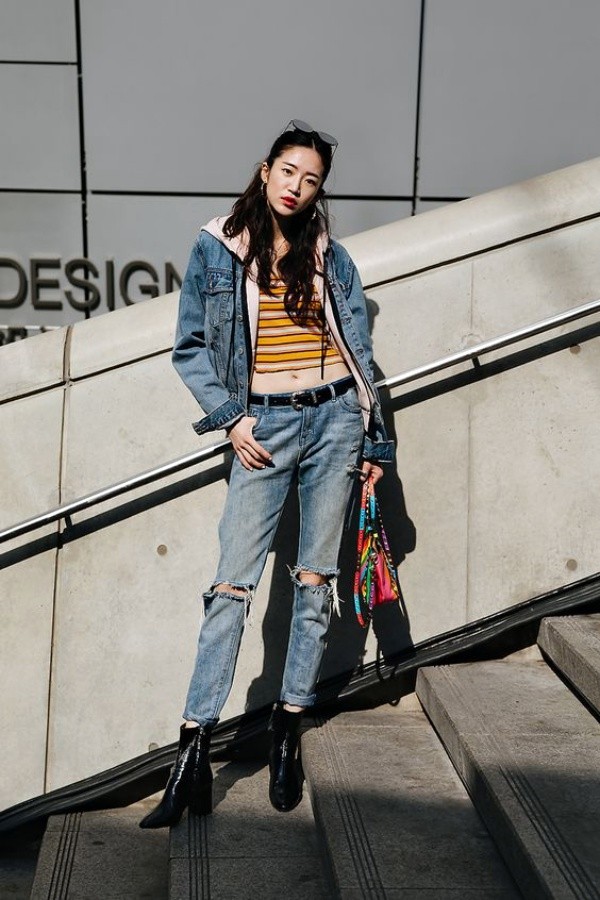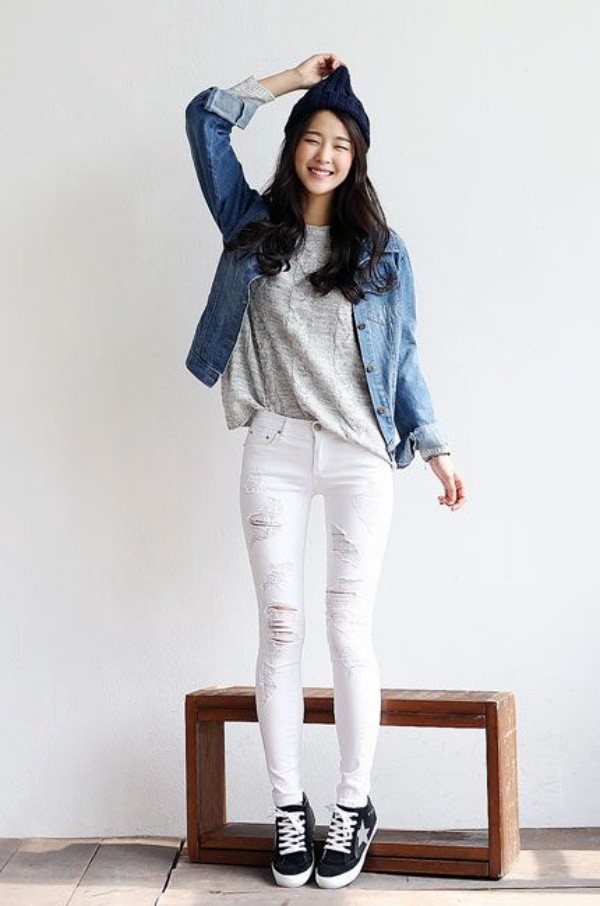 Korean women- whether teenagers or forty-somethings- love to wear hot pants. And they look adorable in them. While the rest of the world looks sexy or busy like travelers wearing hot pants, Koreans are somehow able to exude oodles of cuteness in them. Hence, if you are someone who wants to look cute in hot pants like Koreans do wear them with funky tops. Check out some of the most amazing Ways To Wear Your Jeans To Office
Distressed denim and striped T-shirts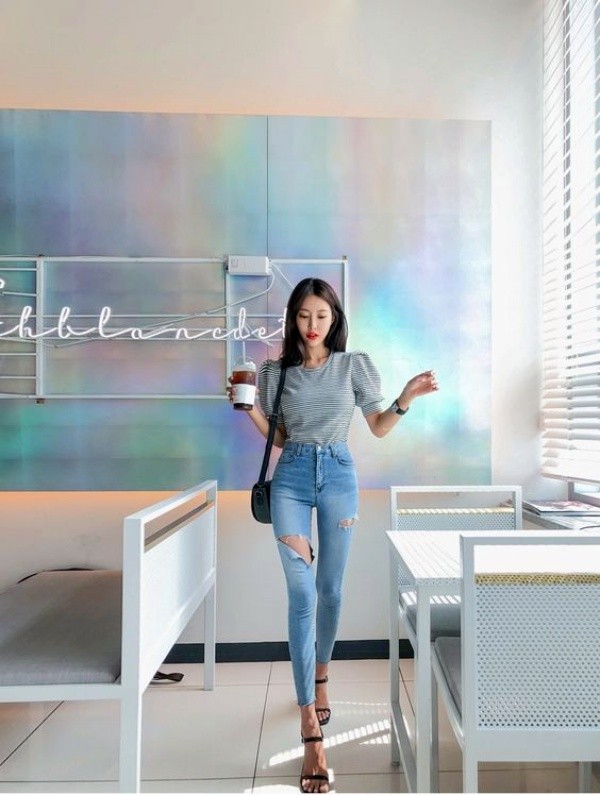 This is really not a fashion idea, this is a dress code for millions of women who want to follow Korean street fashion without putting in a lot of efforts. This simple yet elegant outfit option looks out and out classy. So, what makes you wait? Slip into this outfit and rock the Korean street look.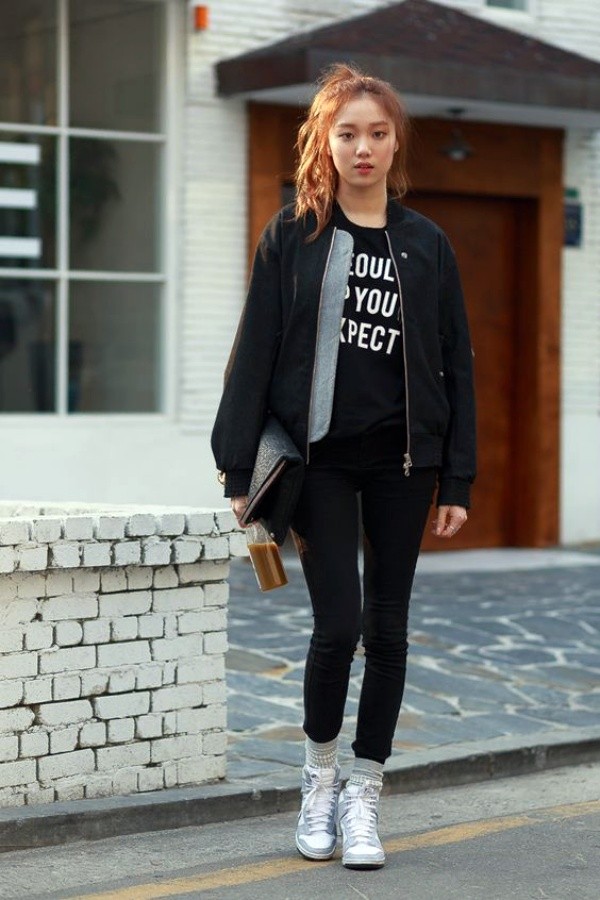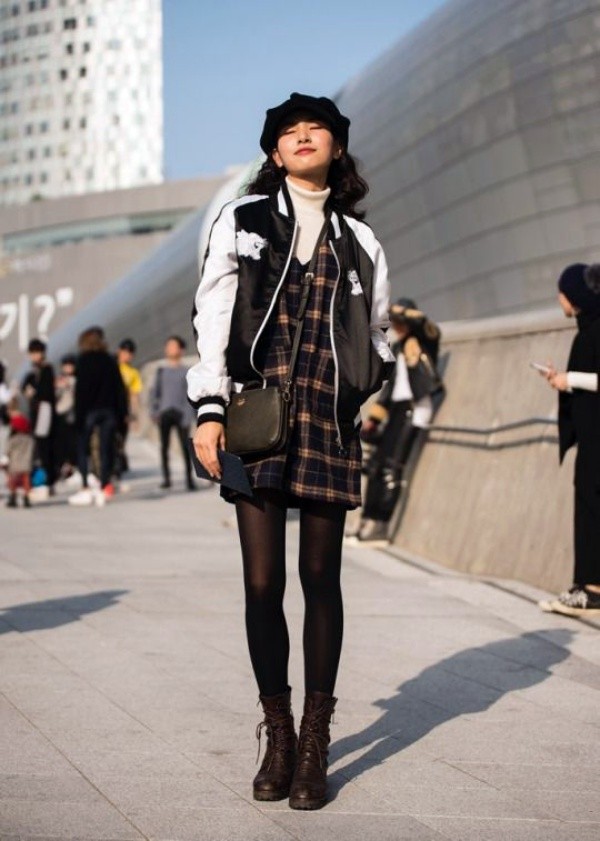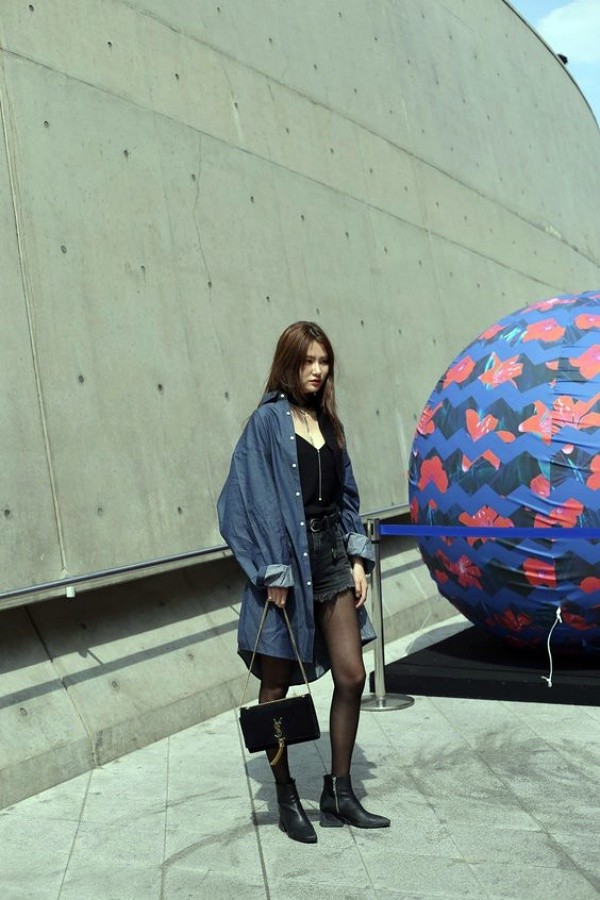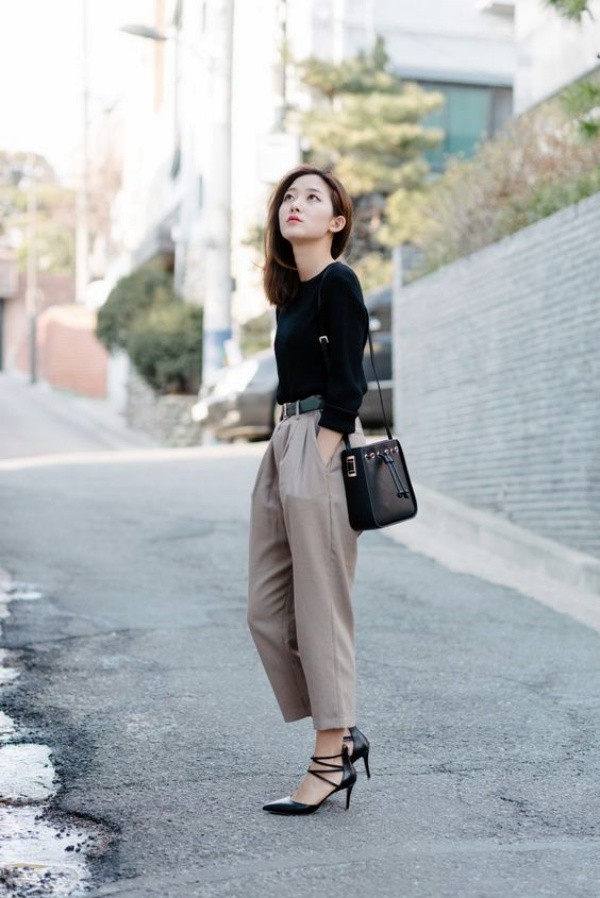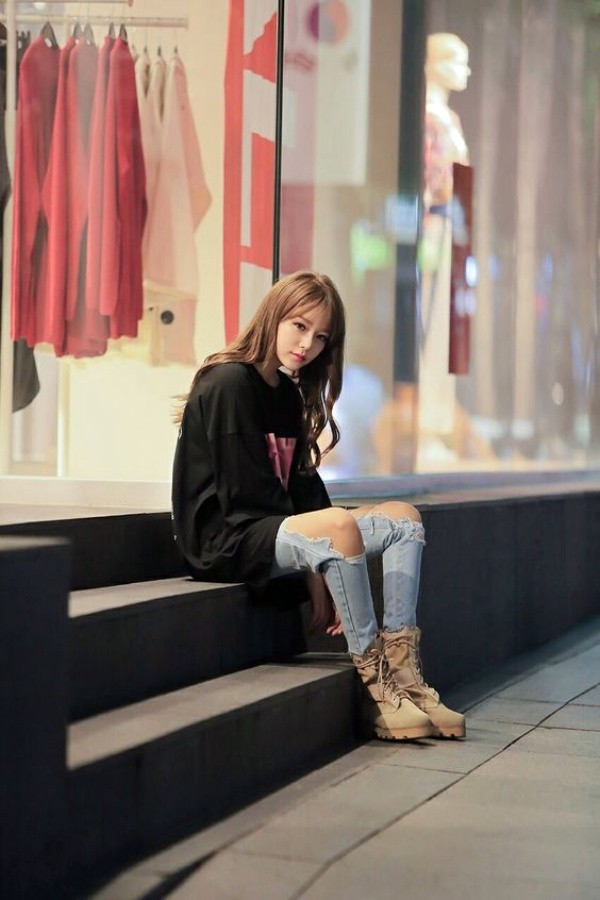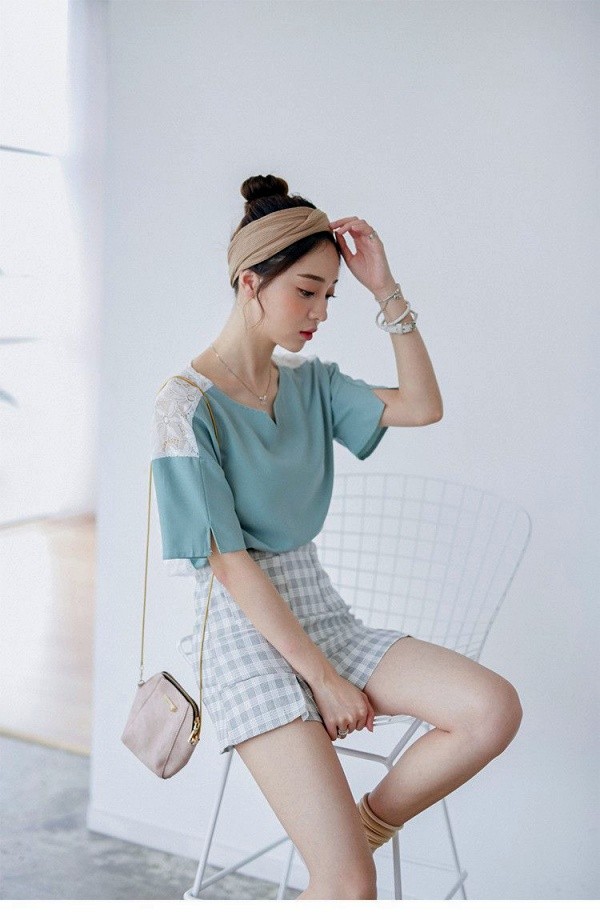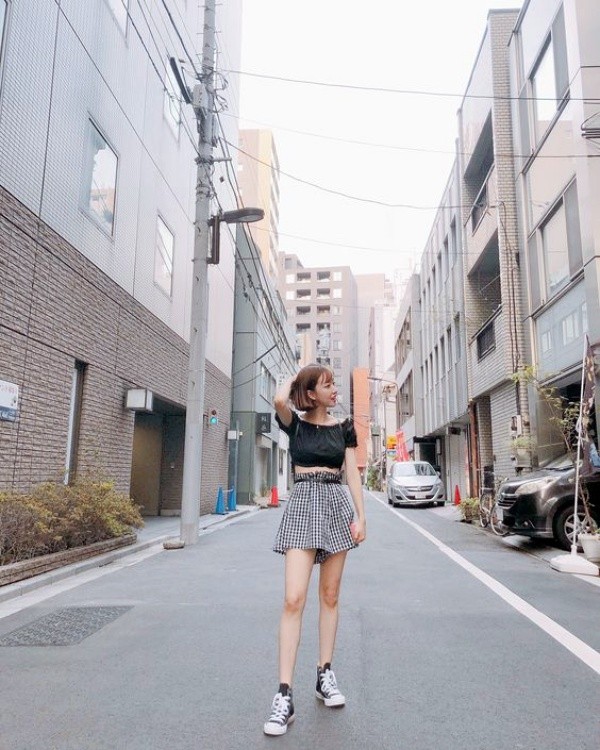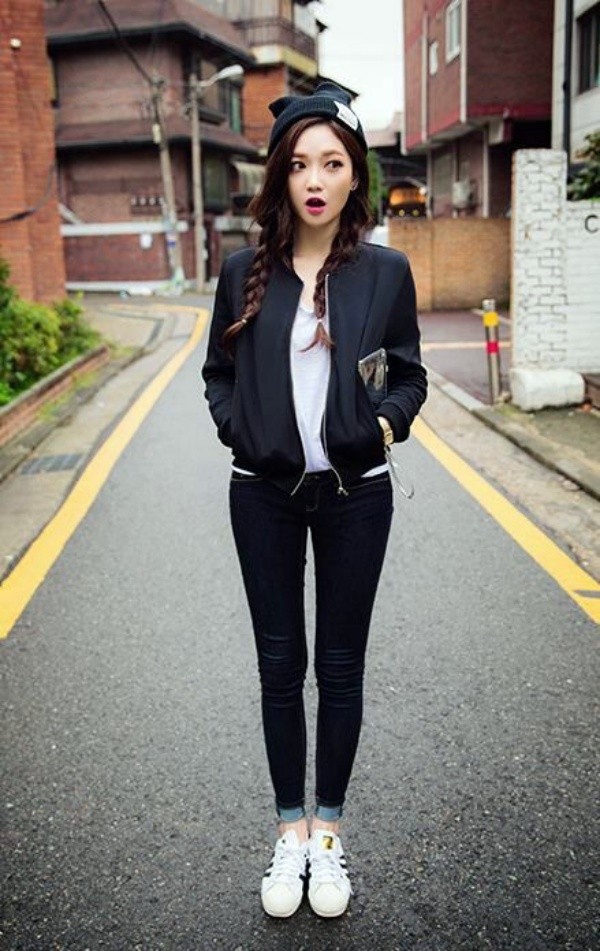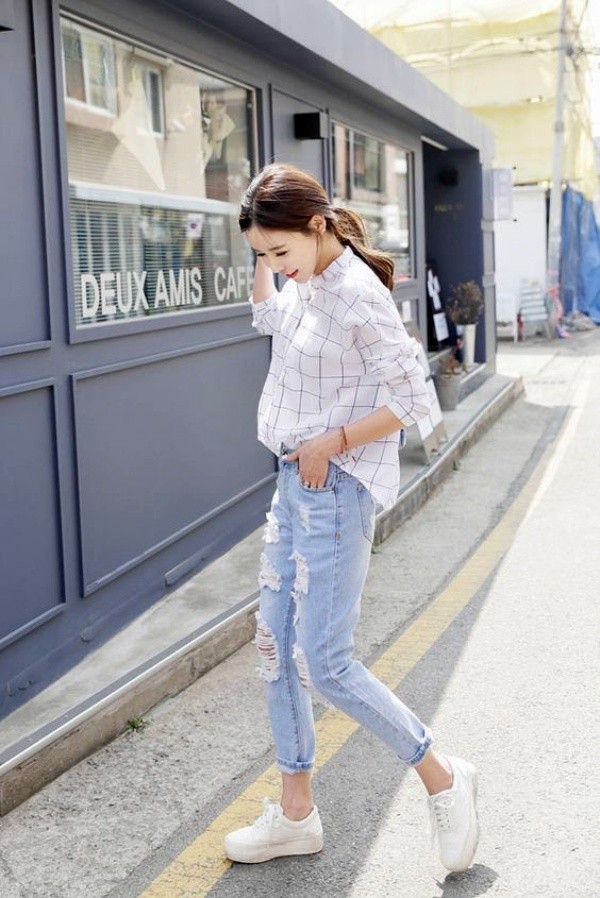 Exotic Korean Street Fashion Outfit Ideas given above have probably excited you to the point that you want to try them out right now. And why not! there is nothing more pleasant than the sight of a Korean man or woman sporting high-end fashion. There is, however, one important characteristic of Korean fashion- it takes a subtle approach to colors. And that is why, if being colorful is your motto in life, then Korean styled street clothes are not for you. You might consider a modification to be a feasible way out. But that will definitely strip Korean styled clothes off their original essence.