Yes, going back to work after a relaxing weekend, can be tough, but what if that is compensated with stylish dressing? Is there any other better motivation than looking at yourself in the mirror and going wow? Well, why restrict this wow factor only for the Mondays? Be it any day of the week, it is your right to put your best foot forward… like literally! So, gear up ladies and gentlemen, because there are some Tips for Looking Your Best at the Office. Also, here we present some exclusive work outfits every woman should own. Have a look-
Tips for Looking Your Best at the Office
Perfect Fitting Is The Key
Yes, without a doubt, this tip is topping the chart. While your colors and patterns are just perfect, fitting may make or break the whole attire. Hence, it is extremely important for you to ensure that your attires fit you perfectly based on the style. If they are harem pants, they should fit like that. If they are slim fit trousers, then be it slim fit only.
A Dash Of Colors Always Adds On
If you are looking at simple tips to look your best, then you could not get anything as simple as this. If your outfit from top to bottom is plain and with subtle colors, then go for some colors with your footwear.  If you want to have a plain set of footwear, then opt for a slightly darker shade of jackets or blazers. That's it. It will not overdo your outfit but will also make it stylish.
Complement The Look With The Right Hairstyle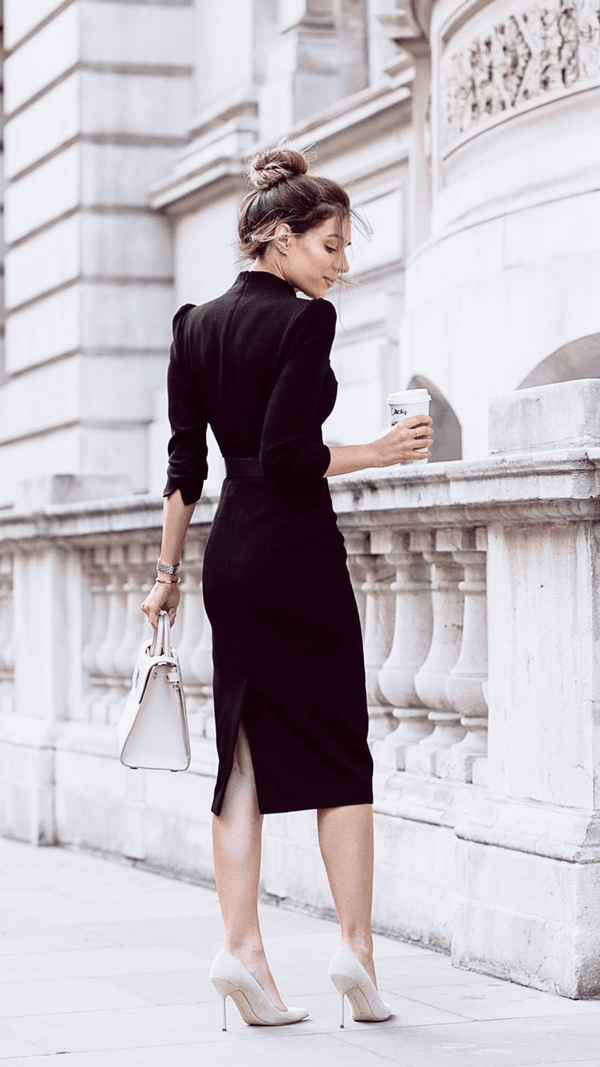 Now! Now, this is quite an important part of your whole look. Imagine you have a very pretty dress and your footwear is just matching perfectly, but your hairstyle is inappropriate to the outfit – it can totally call for a NO when it comes to looking your best. So, while you select your dress, combinations and everything else, do not neglect your hairstyle.
Accessorize Well
If you think your outfit may be termed to be plain, simple or boring and you do not want to be categorized in them, why not choose your accessories well, to bring out the designer in you? For men, belts and shoes are the ones they can use. For suits, cufflinks also add as accessories. For women, we have a lot – from earrings, to bracelets, and to anklets, you can choose whatever you think will go with the outfit.
Choose Color Combinations Wisely
Based on the seasons and the schedule for your day, it is important you make your decisions wisely when it comes to colors. If you are having client meetings at an outdoor location, you might want to choose subtle colors. Similarly, if the weather out is sunny, you might want to have bright colors in formals. Also, check out these Brilliant Office Outfit Ideas With Blazer, and turn your style game on-
Patterns Or No Patterns, Take Your Call
Now, you cannot choose to have prints on one fabric and not have it on the other – thus, when you are choosing your clothes for the day, have wise decisions made on patterns and shapes. You cannot choose checks shirts with stripes pants – they won't match. You will have to go with plain trousers when you are having patterns on your top and vice versa. In situations, where you are opting for patterned blazers, keep the inners plain.
Choose Styles Based On Your Body Shape
Last but not least, it is important for you to identify your body type. Fabrics, patterns, and colors may vary based on your body type. It's okay if you spend some initial time experimenting to understand what suits your body. But, once you understand that – keep those signs in mind.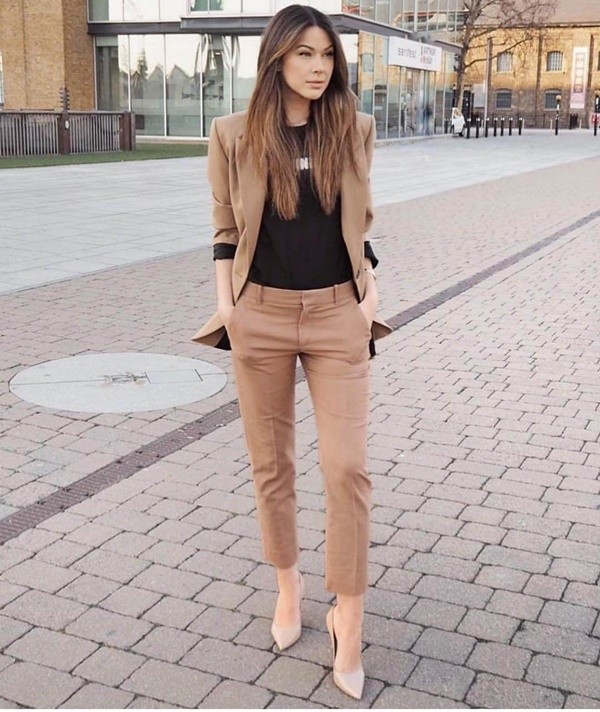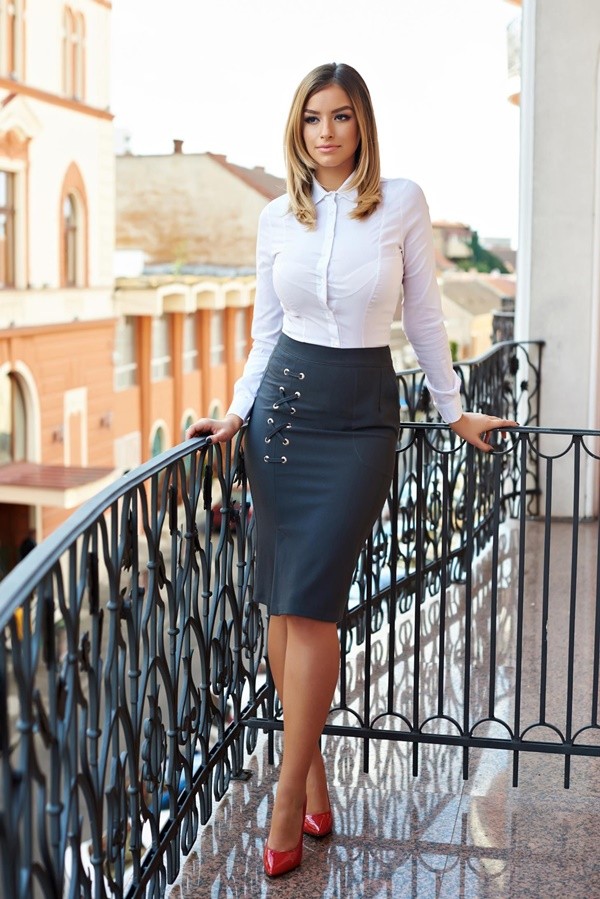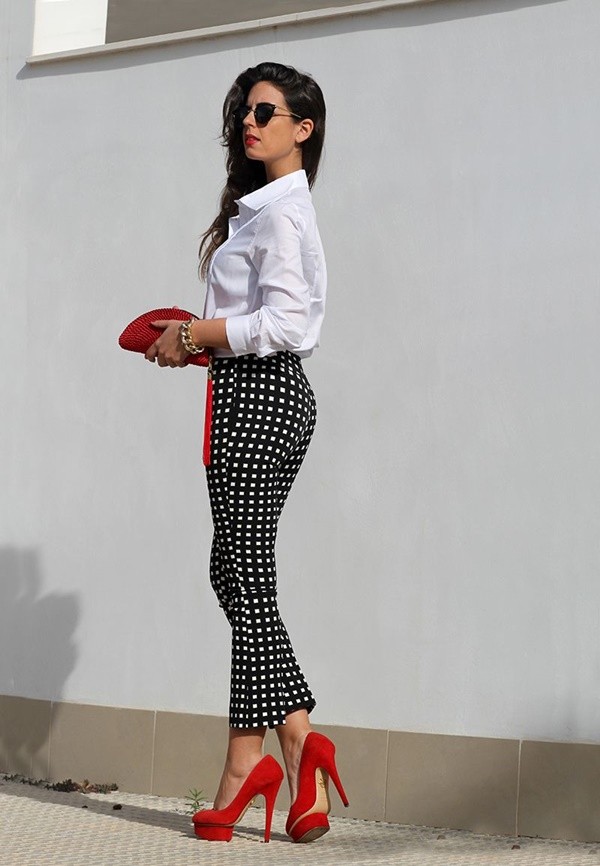 You can thank us later for these awesome pieces of advice. Try them out today, and make a lasting impression in your office, just by looks! Also, here we have some Perfect Spring Office Attires For Women. Check out-