Hey, are you thinking of getting inked? Then, there are several things you should know before getting a tattoo inked anywhere on your body. To help you take the right decision and to save you from unnecessary pain, we came up with this article. Interestingly, getting a tattoo inked is like getting married. Choose wisely and you'll be happy with your decision for the rest of your life. And, to avoid regretting or covering it later – it's advisable to think thrice and if needed, consult dermatologist or tattoo artist.
Also, Here is the complete guide about How To Design And Create Your Own Tattoo which will surely help you create a unique personalized tattoo and Here are important things you must consider and fully understand before heading to the tattoo shop!
Things You Should Know Before Getting A Tattoo
Consult A Doctor If You Have Skin Allergies.
If you are suffering from a skin allergy, make sure you consult a doctor first before getting inked because your tattoo artist is not the right person to tell you how your skin will react with drilled with multiple needles. Some major allergic reactions may result in lump formation, rashes, and swelling.
Do Your Research Well.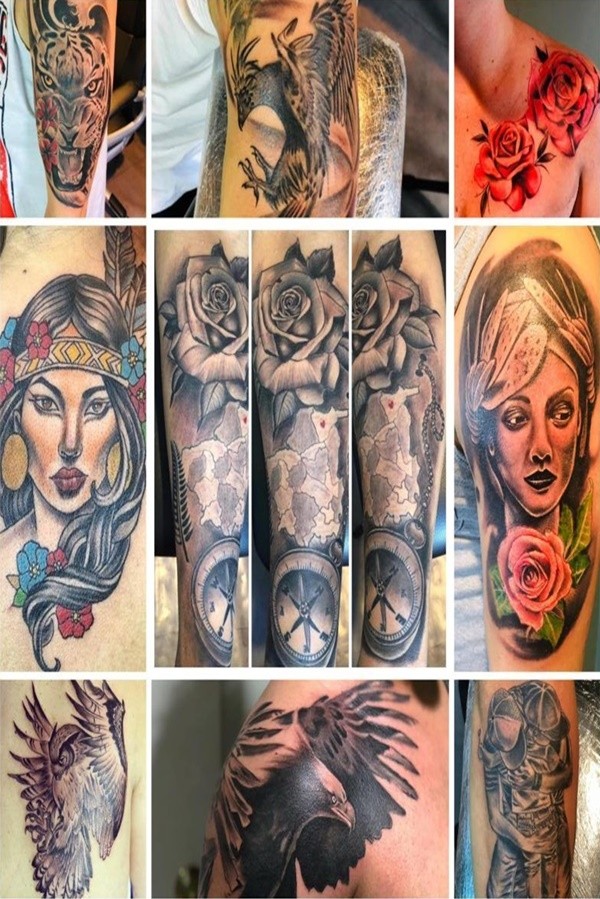 Look for professional tattoo artist and check their portfolio before committing. Make sure you are happy with his work and a trained tattoo artist will always listen to your queries related to design you want to get inked. Online shots and reviews of their work will help you determine whether you're comfortable or not.
Make Sure Proper Sanitation Is Done.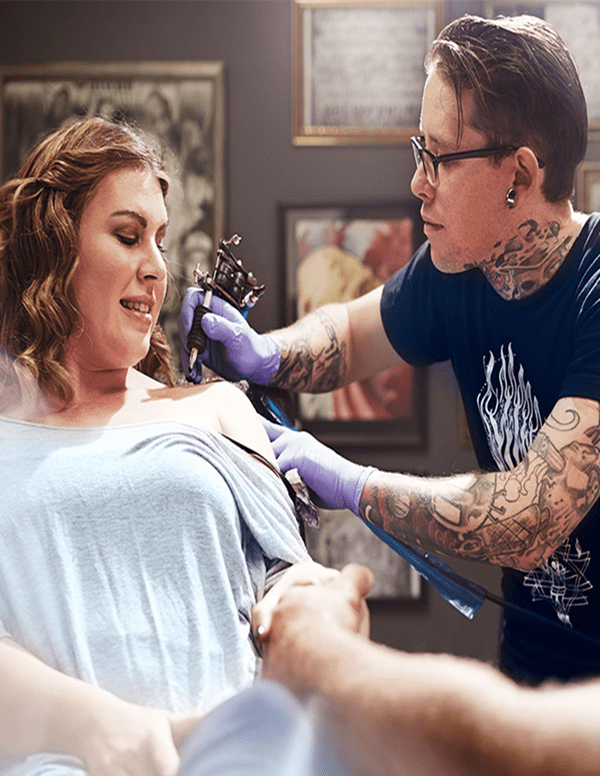 It's an extremely important thing you should know before getting a tattoo that the artist practices sanitation or not when it comes to tattoo equipment.  Check where all the needles are being stored and make sure your artist uses a new pair of disposable gloves in order to avoid any kind of infection or allergic reaction.
Look At Your Schedule.
It's important to avoid extreme temperatures and direct sunlight to shield newly inked tattoo from the harsh rays of the sun. Friends! The best time to get tattooed is during fall or winters when you usually wear more clothes to warm your body. Also, when stepping out in the sun, don't forget to apply sunscreen lotion. If you too love tattoos and think they can be a great way to help your inner self-get expressed better, then here are some Cute Small Tattoo Designs For Girls that you can copy right now. Have a look-
Tattoos Are Usually Expensive.
Why go for cheap tattoos? You are altering your body for life. If that's not worth investing, then what's the use of earning such hard money? A good tattoo will always cost you high. At some tattoo shops, prices are non-negotiable. It all depends on the size, the detail of the design and the colors used.
Aftercare Is Also Equally Important.
Are you new to tattoo art? Getting inked for the first time? Well, aftercare is the most important thing you should know before getting a tattoo as a new tattoo is like an open wound that seriously needs the right aftercare in order to completely heal. Wash it several times a day with an anti-bacterial soap to avoid skin irritation and apply healing ointment whenever required.
Know Your Pain Tolerance.
Don't trust your friend if he says tattoo doesn't hurt, yes! Getting a tattoo will surely hurt because the process includes multiple needles injecting into your skin. If your skin is sensitive, avoid places like ribs, elbows, and backs of knees for your first tattoo.
These are just some of the possible things you should know before getting a tattoo. Truthfully, other people can only inspire you to get inked, but the final decision always rests in your hands. Some love to get tattooed because they consider it as a true form of art. Some get tattooed to show their immense love feeling to their beloved, while many others simply get tattooed because they think it really looks cool on them.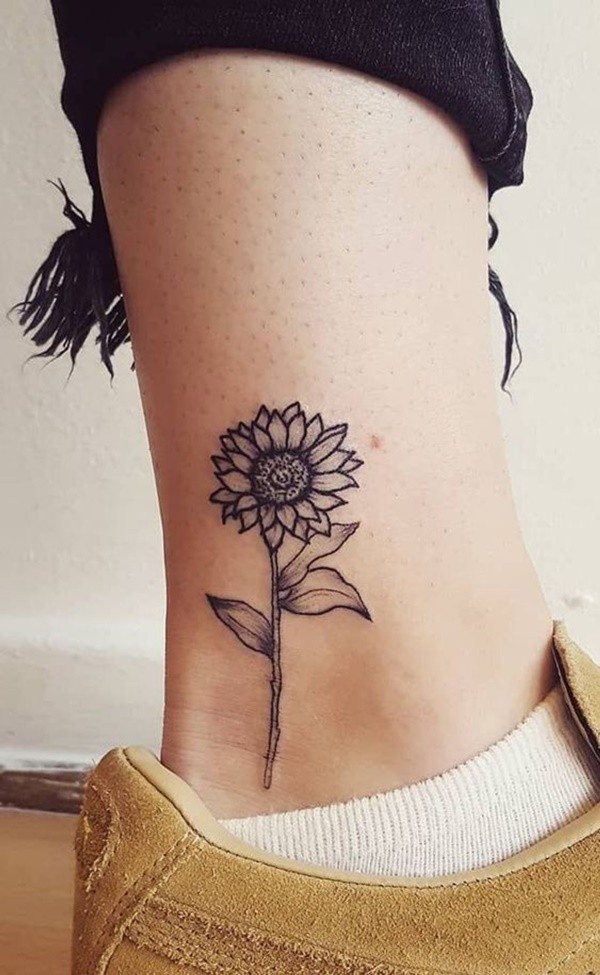 At last, getting a tattoo is a permanent investment. Here are some amazing Black And White Floral Shoulder Tattoo Ideas you can try out. So if there is a bit of hesitation inside you, give a deep thought to these points and take your decision.