No matter, whether you're a college gal or a lady boss – read this. When it's the question of style hacks, sometimes the rules are meant to be broken. So forget everything you have known about what doesn't look good or work best for short girls and take a look at below mentioned simple style hacks and tips every short girl must know to rock all the latest trends.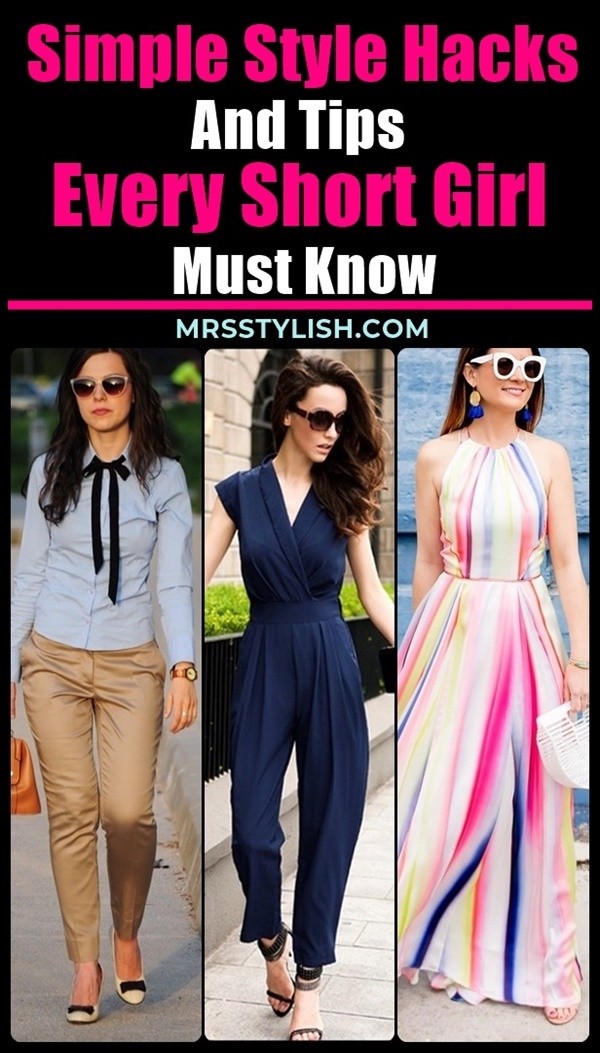 Honestly, short women often feel the need to create an illusion with their dressing style to look smarter and taller. So, these top dressing ideas and fashion tips are for you petite ladies to give you a clear idea about how to dress up for your body type. No matter how tiny you are, you can always choose to look amazing with the mentioned Styling Tips and Tricks For Petite Women. Take a look-
Simple Style Hacks And Tips Every Short Girl Must Know
Go For Formal Pants Instead Of Pencil Cuts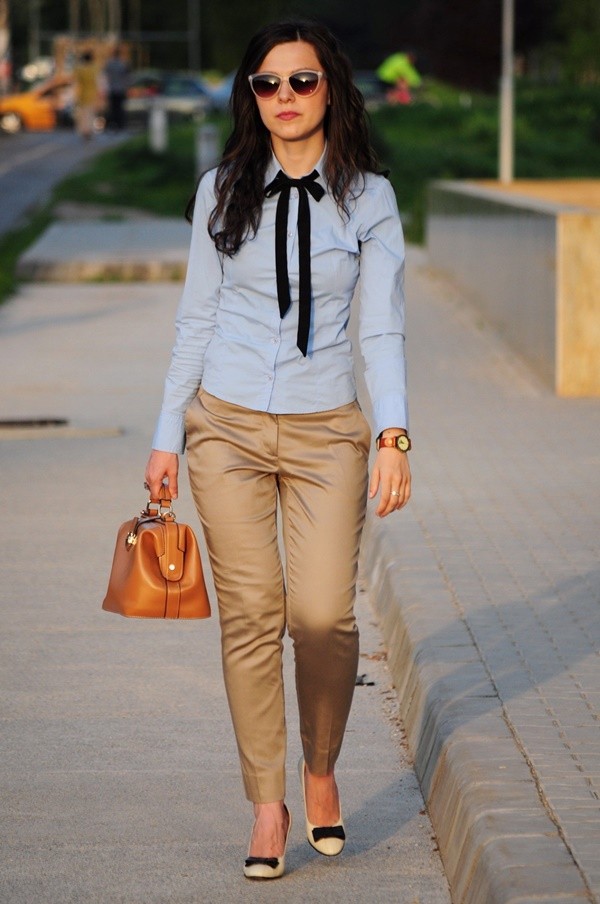 Image Source

Image Source
Fashion is all about being creative! You need to think out of the box and up your fashion game by opting for flared up formal pants instead of pencil cuts. For a stunning formal look, pair it with a well-fitted shirt and add a blazer to accentuate your look.
Drop Tank Or Tube Tops

Image Source

Image Source
Short girls! You need to style your outfit in such a way that does not shrink you further. Pencil skirts are a good choice that suits you best and complements your body type. Drop old tank or crop tops and swap them with a good chambray shirt that adds the right amount of volume to any simple outfit.
Wear Cap Sleeves Jumpsuit

Image Source

Image Source
Nobody looks as cute as a short woman in Jumpsuits! Wearing cap sleeves jumpsuit instead of going sleeveless is categorized among simple style hacks and tips every short girl must know to open up their frame a little more. If you love Korean fashion and the way how Koreans carry off their clothes, then check out these Exotic Korean Street Fashion Outfit Ideas for some serious inspiration.
Wear Petite Pants

Image Source

Image Source
Finding the right length pant is a big challenge for women of all ages, agree? If you're on the smaller end of the height chart, try wearing petite pants full of style that works best with a short body type.
Play With Prints And Patterns

Image Source

Image Source
Playing with patterns and prints is a great fashion hack. Some go for a natural tone for working with prints. Basically, mixing prints and patterns is an art. You need to learn how to mix them up.
Understand The Color Wheel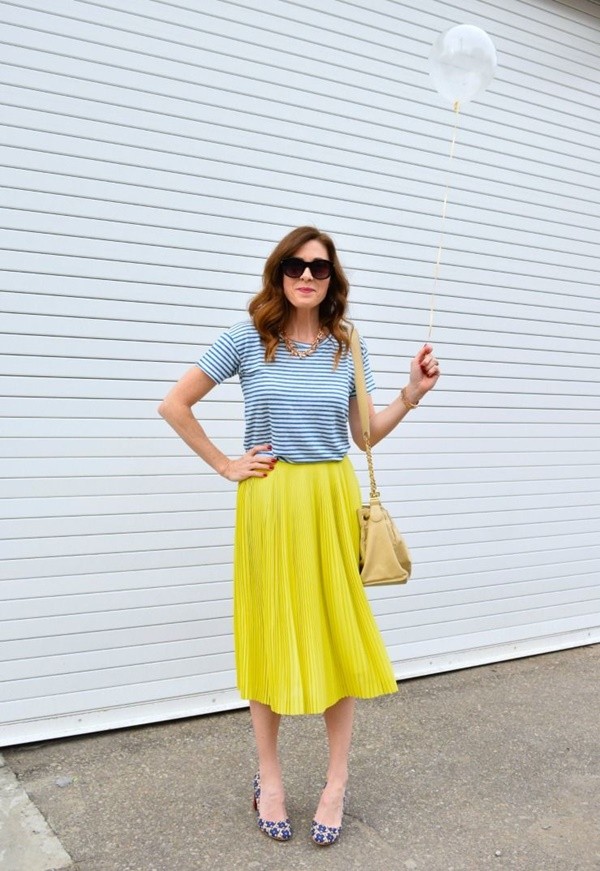 Image Source

Image Source
You may consider it unnecessary, but you will feel glad when you understand the color wheel concept because it's a game changer and gives you a new perspective when you match different colors. Remember, not to mix more than three colors in your outfit at one time.
Rock The Midi Skirt

Image Source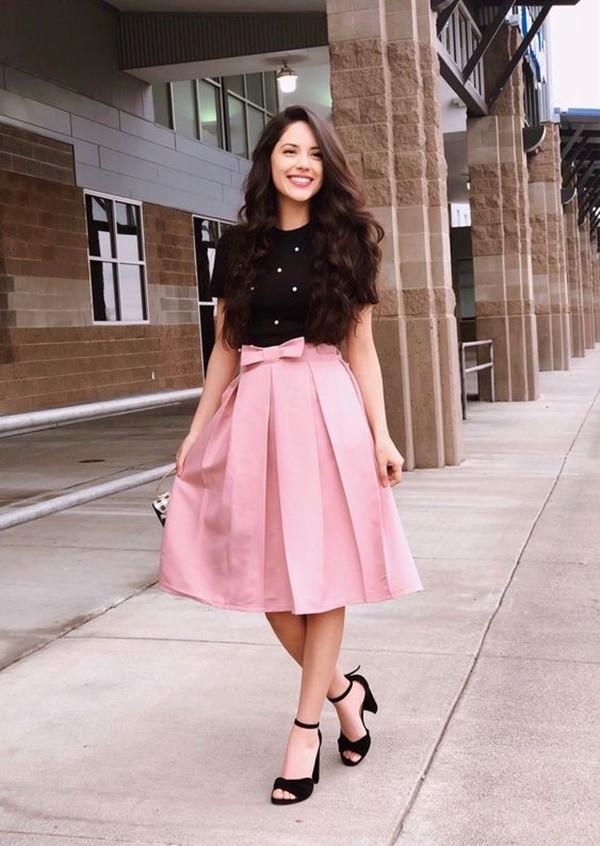 Image Source
That's true – mid-length skirts look good on small games. You can also wear skirts as dresses and hike them up to your waist until they fit with a crop top. Just make sure the cuts don't look too awkward.
Maxi Dresses With Asymmetrical Lines

Image Source

Image Source
Choosing maxi dresses that have straight cuts, asymmetrical hemlines, ruffled bodice, and flower sleeves are ranked among simple style hacks and tips every short girl must know. Spice up your look by adding chunky accessories matching to your outfit.
Avoid Boxy And Square Shaped Outfits

Image Source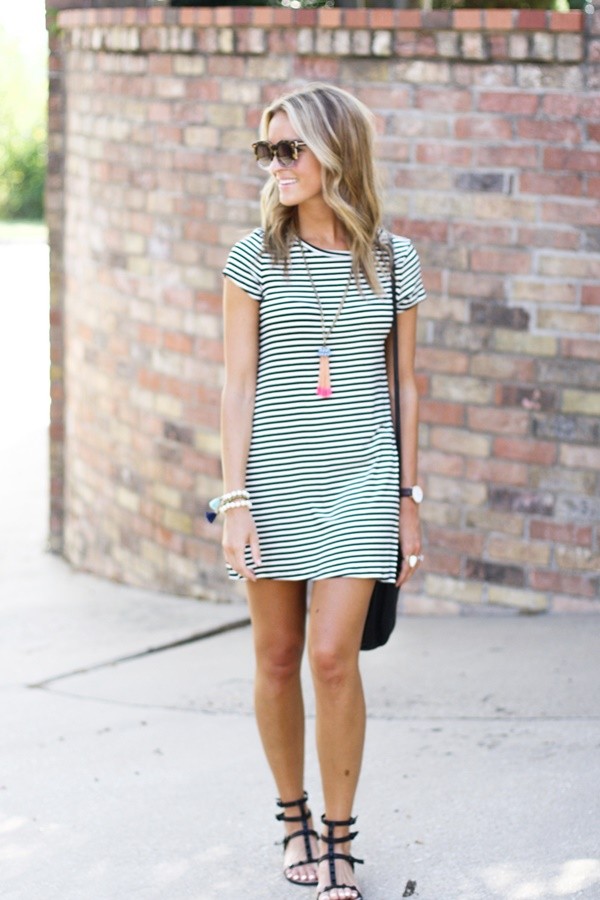 Image Source
Every short girl needs to accessorize classic pieces in her wardrobe. Stay away from an outfit that does not suit your body type such as – boxy and square-shaped shirt or tunics.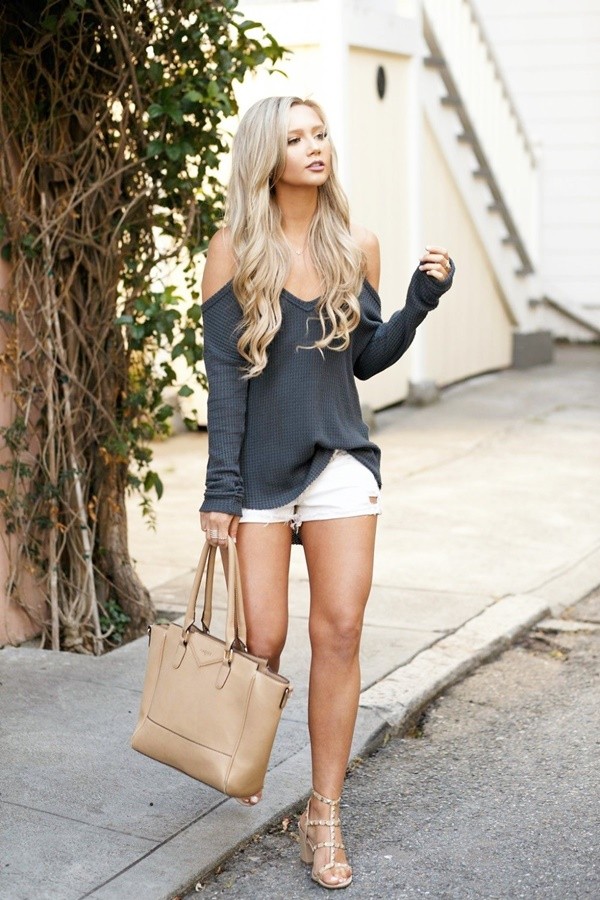 Image Source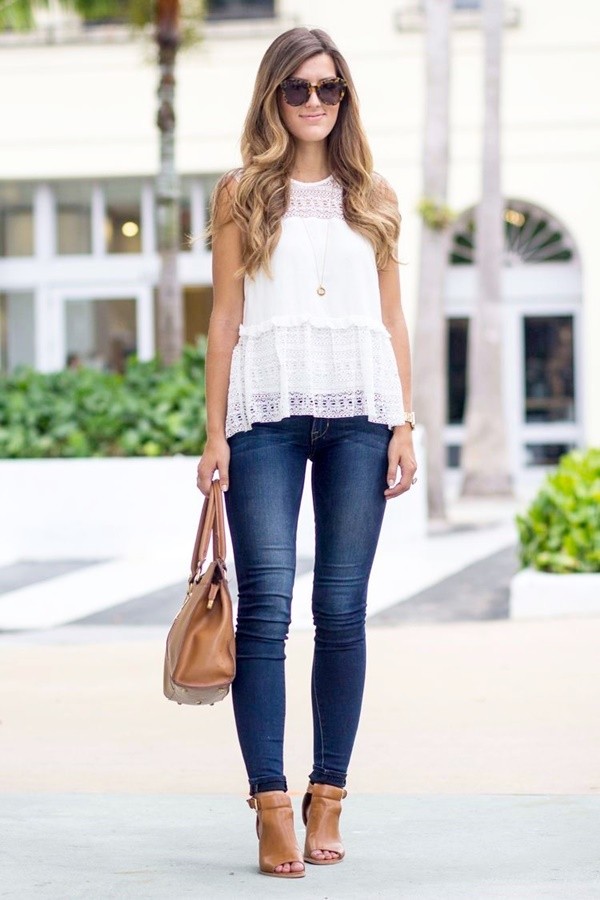 Image Source

Image Source

Image Source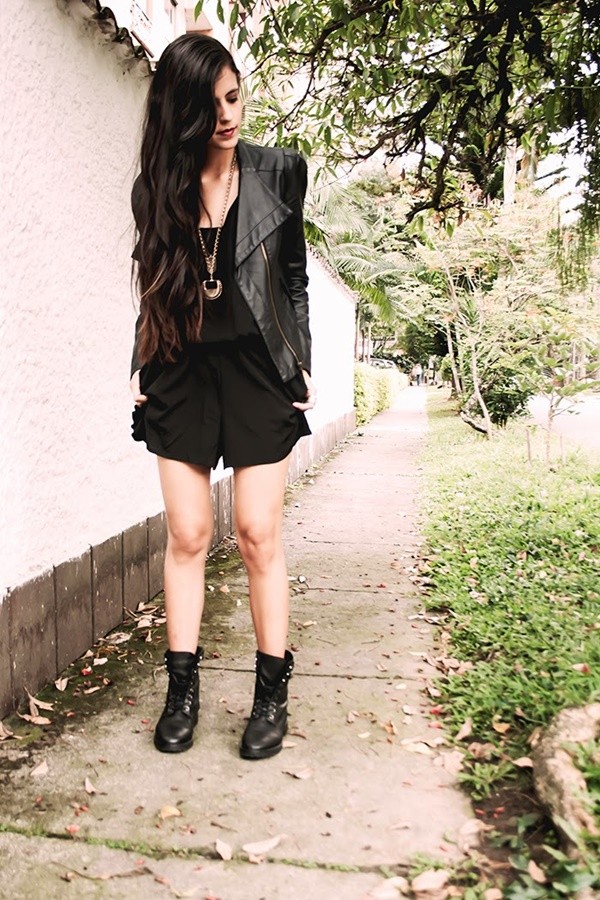 Image Source

Image Source

Image Source
Now, we hope while going through this stuff – you must have realized how you miss tiny details and how other people have a different perspective to offer about your look. However, it's not always easy to find what goes well with your body type. But, if you're a short girl, these simple style hacks and tips every short girl must know will go to drastically change the way you look at your wardrobe. Here we have some High Heel Outfits Ideas For Starting Your Summer. Check out-