Fashion is everywhere, still, there is nothing more difficult than getting things right in this area. If you are a fashion enthusiast who wants to make things work in their favor, then knowing what great fashionistas do to keep themselves at the forefront of fashion would be the best bet.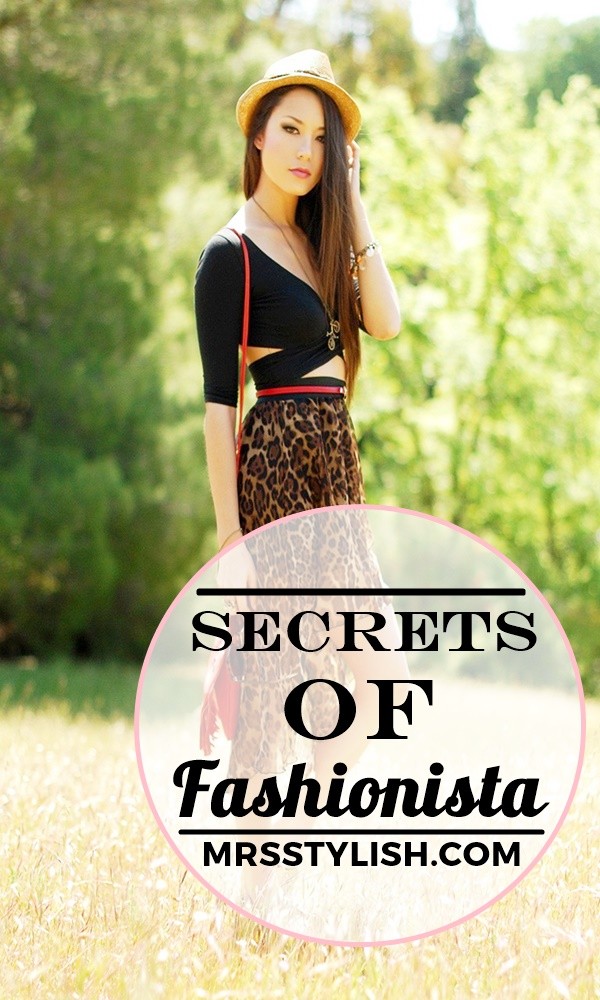 But to gather useful fashion information, you need good fashion resources at hand, which are definitely hard to find. We understand this well, and that is why have dished out some long-hidden secrets of fashionistas. By knowing these secrets, you will be able to change the way you look at and practice fashion. So, what makes you wait? Have a look here-
The Top 10 Secrets Of Fashionista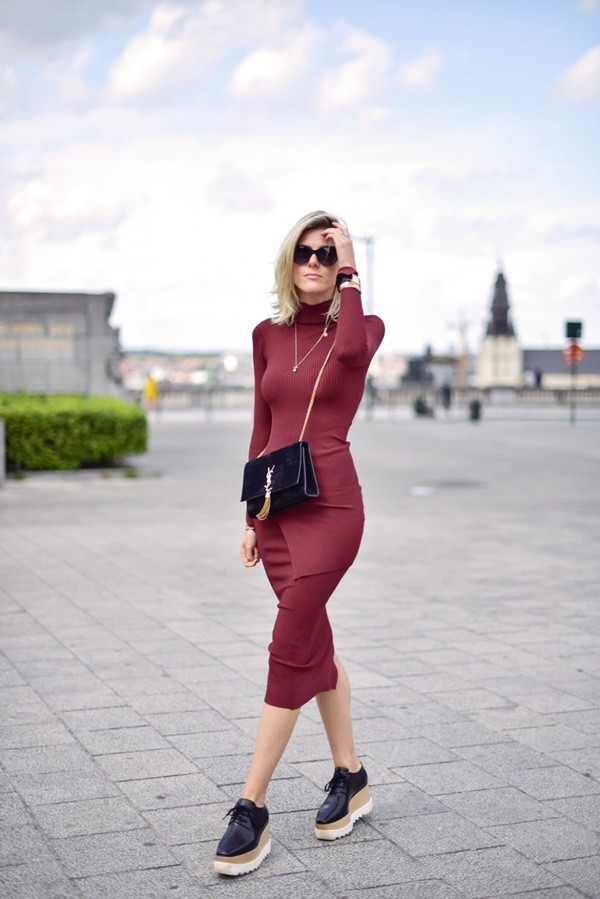 Image Source
Fashionistas know what their best features are and play with them. For instance, someone who has great thighs will prefer more mini-skirts, shorts and short dresses. And those who have attractive busts will probably go for body-hugging clothes.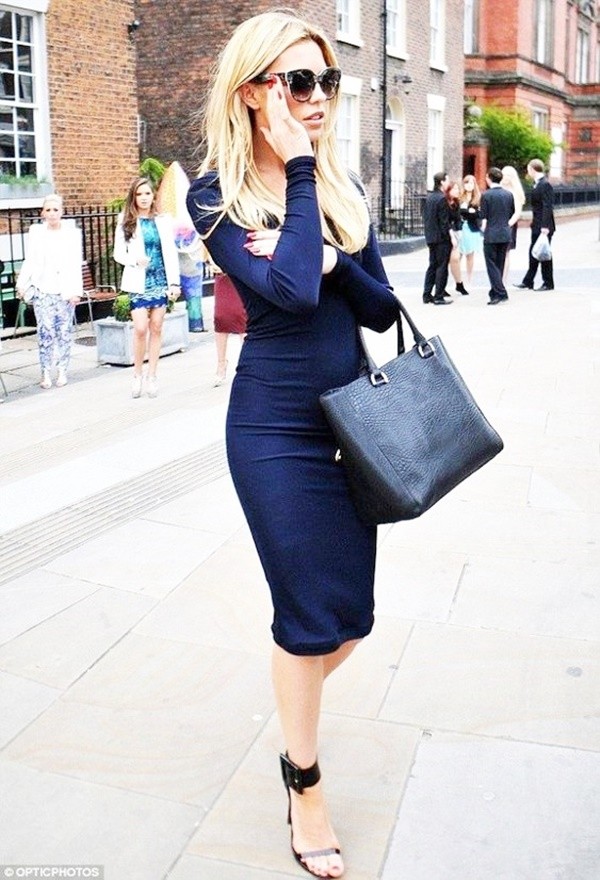 Image Source
Although there are many secrets of a fashionista, one thing fashionistas invariably do is keeping a tailor on speed dial. You can't imagine how helpful this could eventually prove. A lot of women refrain from wearing ill-fitted clothes even if they are otherwise good. This problem can be sorted out by having a good tailor at hand.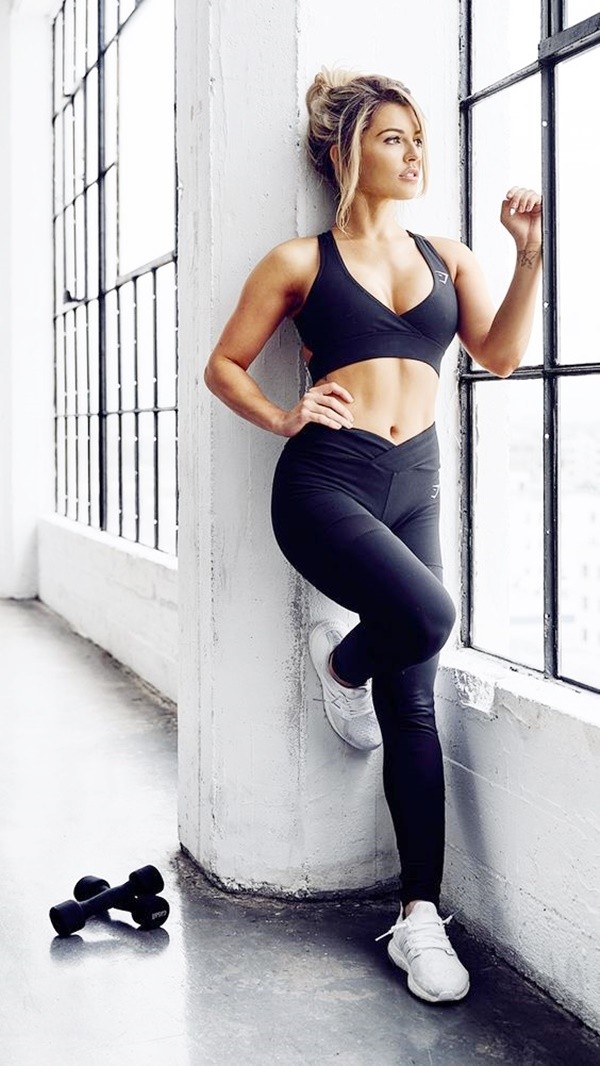 Image Source
Never underestimate the power of undergarments. With the right undergarments- whether your bra or panty, you can make your figure look more appealing. And there is nothing that doesn't look great on a great body.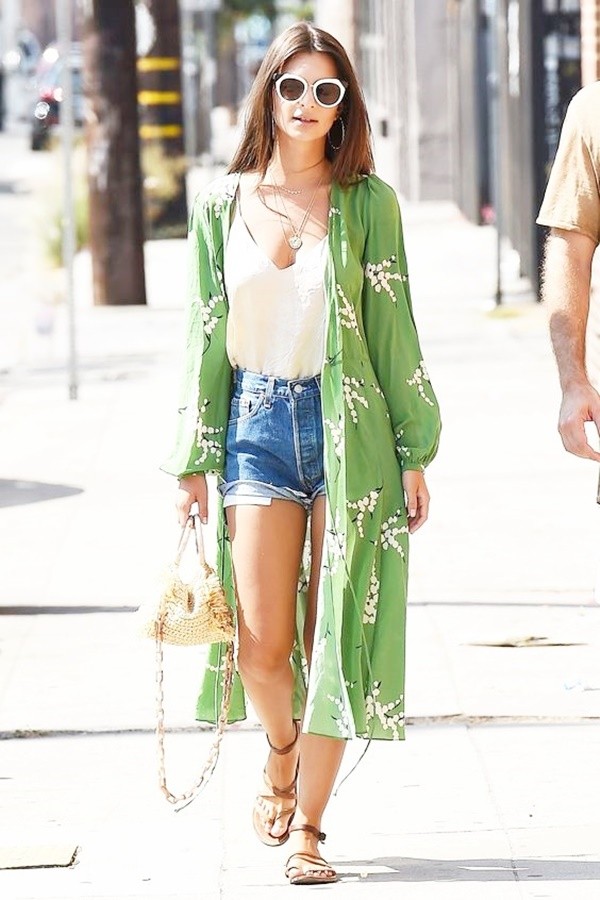 Image Source
You can always give a fresh look to your old clothes by means of layering. So, whether it is an old top that needs to be reused or an old tunic, you can give it a fresh look by wearing a shrug, jacket or blazer over it.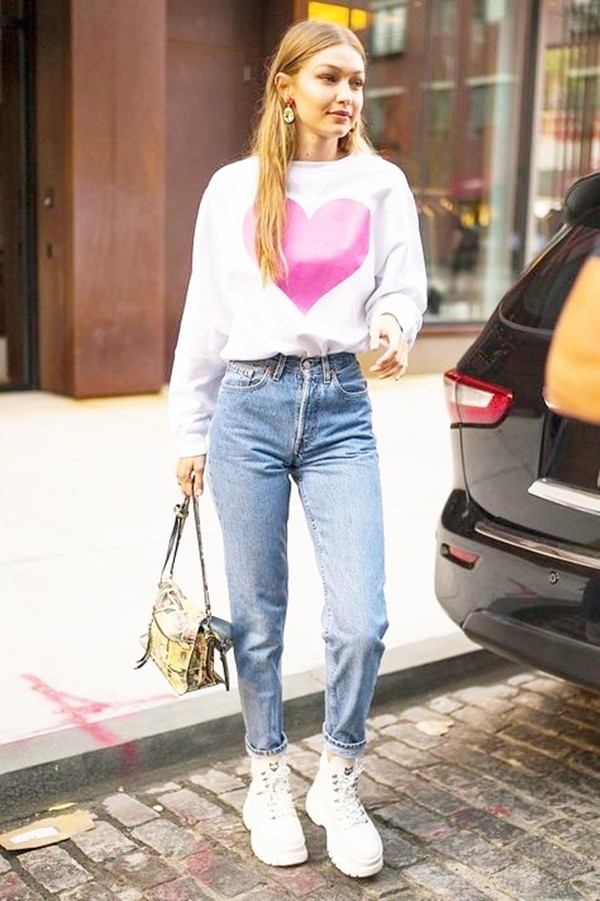 Image Source
Out of all the secrets of fashionistas, this one is probably the most important. As a rule, fashionistas keep themselves updated on the matter of fashion by going through fashion resources.

Image Source
They always go for versatile clothes. By doing so, they are able to maintain a compact wardrobe with only a few unnecessary clothes.

Image Source
Invest in good brands. Fashionistas know where their money should go. They don't pick anything and everything from the market, they shop only from reputed brands. This helps them get good quality products that catch people's attention.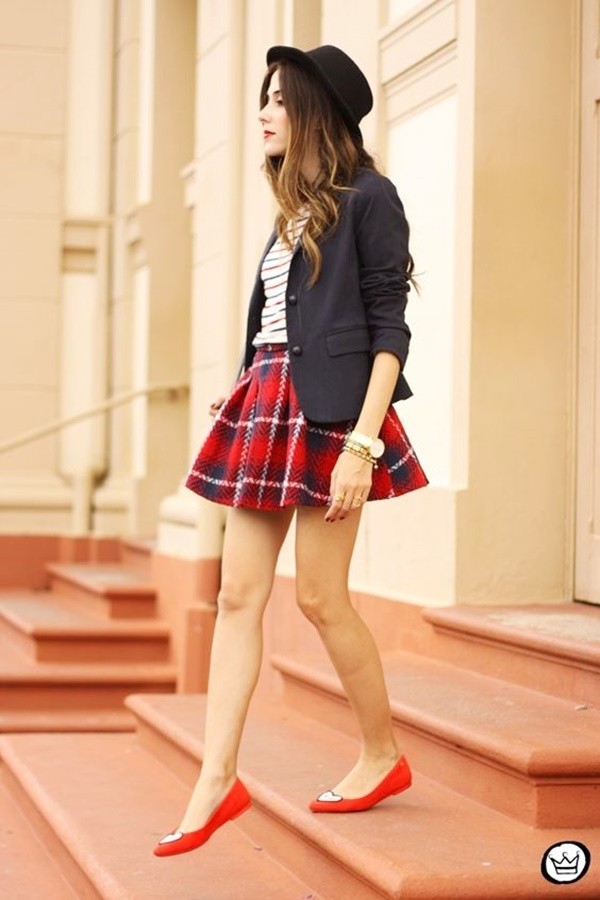 Image Source
Accessories are more important than you think. Yes, and that is why fashionistas attach so much of importance to accessories. With the right pieces in your collection, you will be able to make any outfit look unique and attractive.

Image Source
They spend time mastering the art of mixing and matching. The art of mixing and matching clothes can prove extremely helpful in churning out new outfits from your old collection. And that is why you too should spend a lot of time learning colour and shape compatibilities so that you can mix and match clothes efficiently.

Image Source
It's not just the fabric of your clothes that matter, the tailoring is also extremely important. And that is why fashionistas don't just feel the fabric between fingers while shopping for a clothing item, they also check the seams and the fit of the product. This way, they succeed in bringing home the best clothes from the market.

Image Source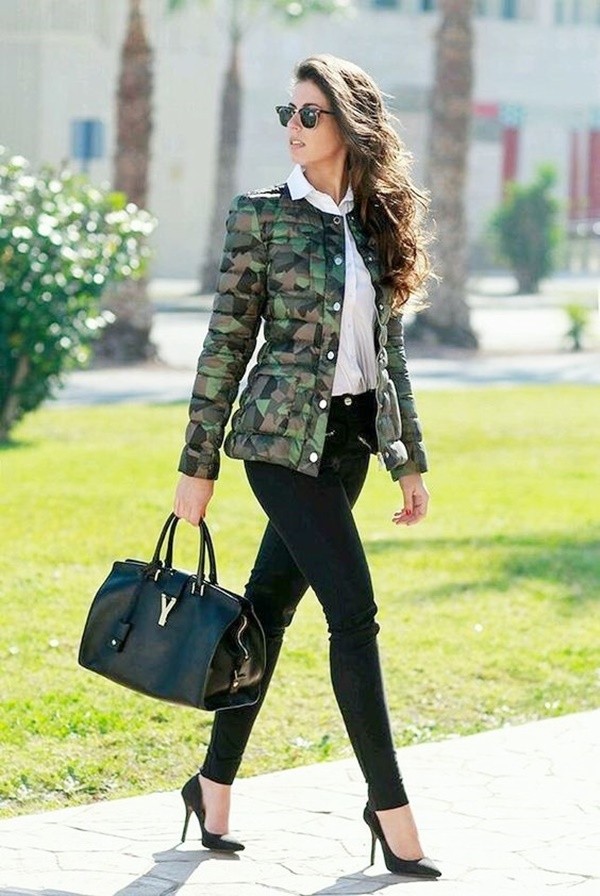 Image Source

Image Source

Image Source

Image Source

Image Source

Image Source

Image Source

Image Source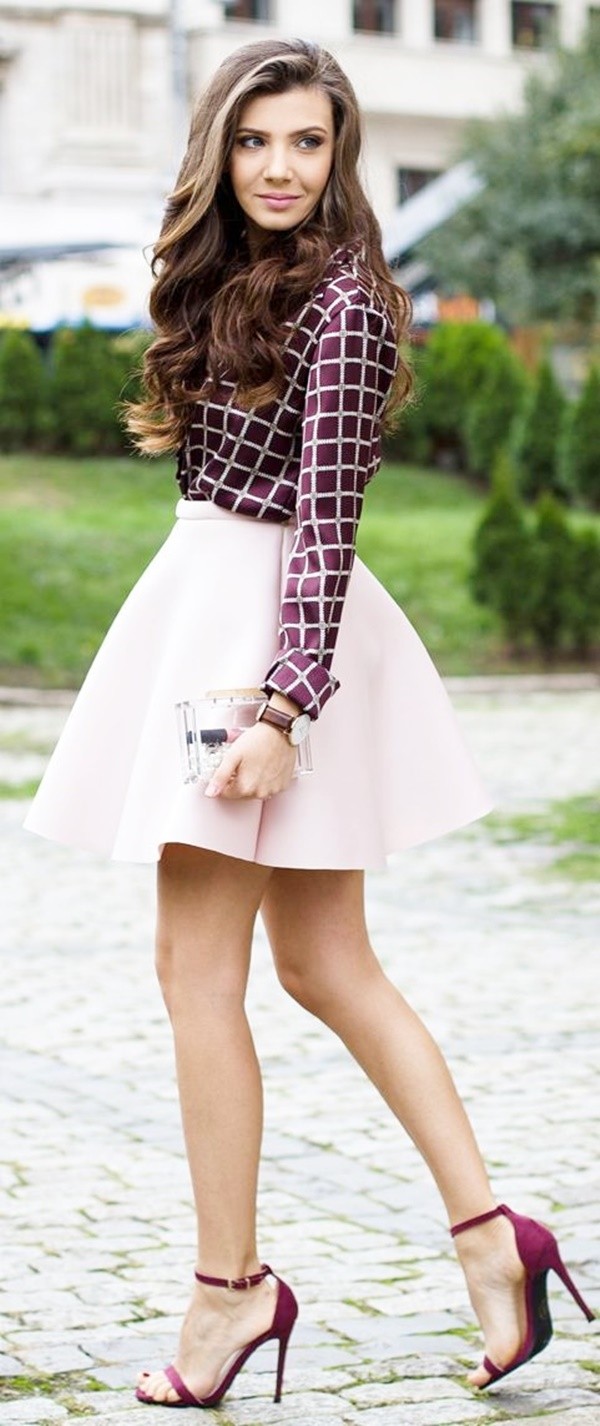 Image Source


Image Source

Image Source

Image Source

Image Source

Image Source
Even though you now know all the secrets of fashionistas, it is extremely easy to go wrong in this area. That is why you should be careful about what or not to follow. You should always bear in mind that following fashionistas blindly won't take you anywhere. So, your own judgement should never be left in the back seat while you follow these secrets.