To look stylish is an art, seriously! For some, it's an inborn talent. For others, they may have to do a bit of struggle to achieve an outstanding look. Fashion-forward gals! If you're also wondering why some girls always look effortlessly chic and more stylish than you, then a unique set of secrets of a stylish woman are mentioned in this post for your inspiration. From simple outfit solutions to tips for staying well-maintained, we're showcasing here what all things are required to become insanely stylish.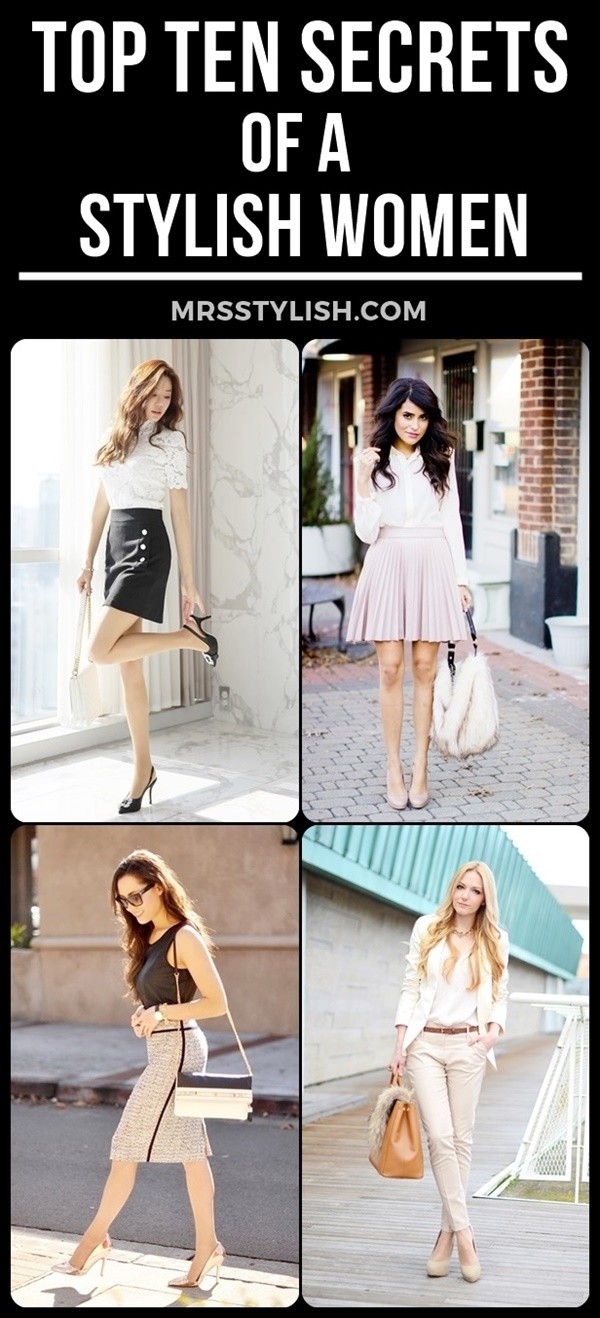 If you love Korean fashion and the way how Koreans carry off their clothes, then check out these Exotic Korean Street Fashion Outfit Ideas for some serious inspiration. Keep reading below to learn secrets to become more stylish this season
Top Ten Secrets Of A Stylish Women
Plan Well!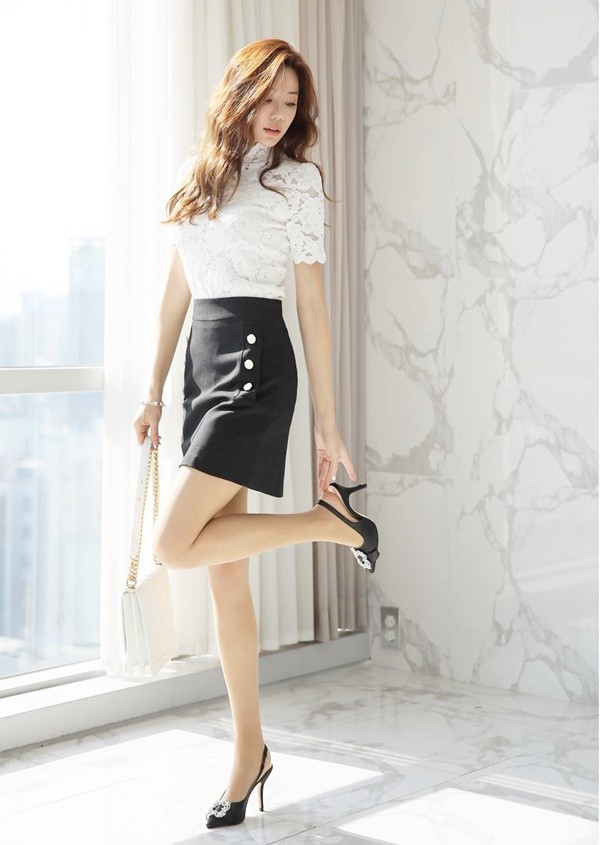 Image Source
It's not mandatory that everything goes according to what we think. So, we should plan well in advance to stay one step ahead in the fashion game. Gals! To avoid stress-free mornings, it's good if you plan your outfits for work at night only.
Accessories Matter!

Image Source
Accessories are like the icing on your sartorial cake! One must try to incorporate as many pieces of jewelry is possible in her closet for an outstanding look every day. It can be anything – a statement necklace, a good pair of earrings, a bracelet or a pop-colour scarf.
Keep Trying Something New!

Image Source
Stylish women know – what's best for them and they hate getting stuck in a time warp. In other words, they move with the times and are always prepared from within to try on new fashion trends.
Wear Fitted Clothes!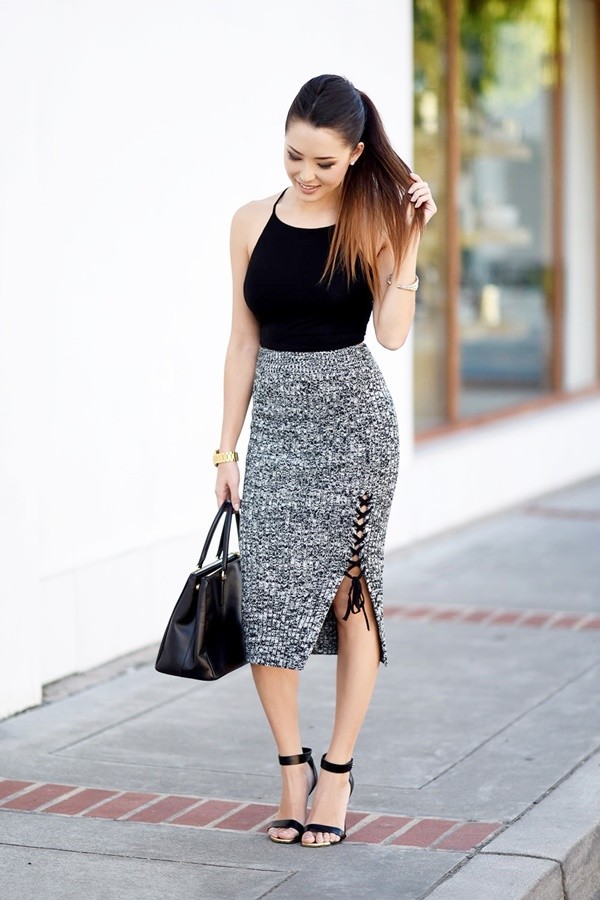 Image Source
One of the top secret of a stylish woman is wearing clothes that fit well and flatter your body type. The clothing pieces you choose to wear should be able to highlight all the areas of your body that make you feel young and pretty. Try to customize your clothing options.
Dress According To Occasion!

Image Source
Wearing a long gown to a football match or wearing your gym clothes at work – doesn't make any sense, agree? To make others understand that you're well aware of the correct fashion sense, you should wear clothes that are appropriate for that particular occasion.
Shop For Neutral Palette!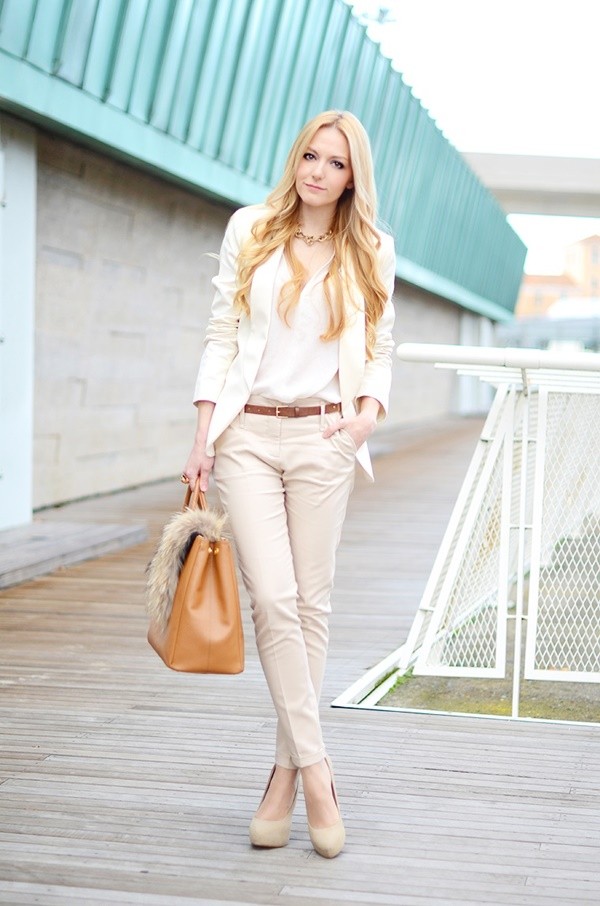 Image Source
Have you ever heard this statement – 'Beauty lies in simplicity'? This means it's effortless to accessorize your outfit if your dress lays a neutral ground. If you're working women, then choosing a neutral colour will give you an easy time to match your lipstick, purse and shoes. Moreover, neutral colour will never allow you to commit any fashion mistake. Here we present some amazing High Heel Outfits Ideas For Starting Your Summer. Let's check out-
Mix High And Low Fashion!

Image Source
To put together a good look, mixing high and low fashion is another top secret of a stylish woman. You must invest in a few classic pieces and find your trendier pieces at a lower price rate. 
Keep Closet Organised!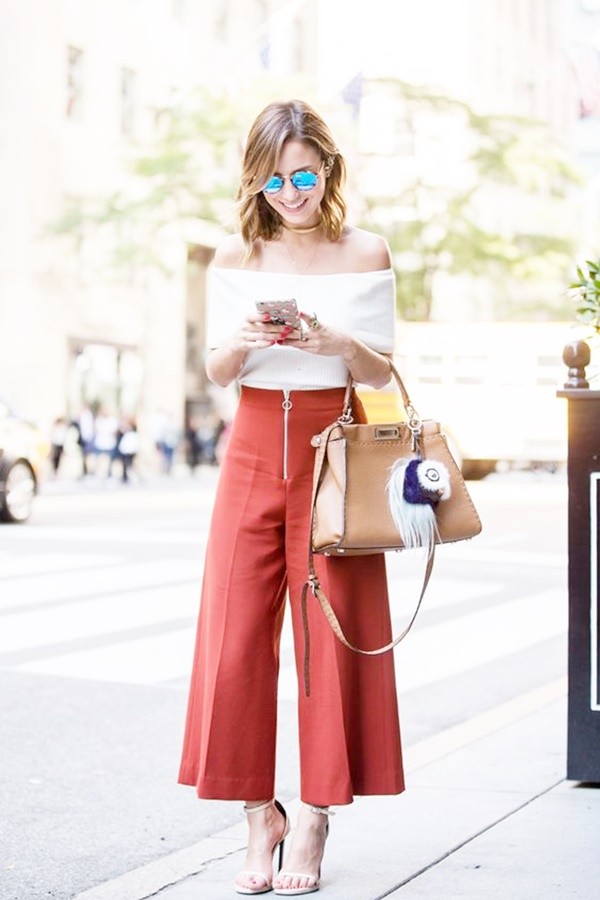 Image Source
It's obvious – hanging up, folding and keeping your clothes well-arranged will speed up your process of selecting the right attire instead of just throwing them around like anything in your room. So, manage your closet nicely to see exactly what pieces you're working with.
Play With Outfit Combinations!

Image Source
You should be aware of different clothing pieces that are available in your wardrobe and how you can pair them with any other simple outfit. Pretty Ladies! This point totally depends on your shopping decisions.
'Quality, Not Quantity' Is The Mantra!

Image Source
We'll love going shopping, hitting the sales and buying loads of garbage. Stylish women never do that! The truth is you must go for quality pieces rather than clothing items available at 40% off in the market.

Image Source

Image Source

Image Source

Image Source

Image Source
Well, this shows it may take some time to master all the fashion secrets, but it is not impossible to follow them. Next time, whenever you change your wardrobe's look try as much as possible to incorporate these secrets of a stylish woman and your bad fashion days will become history. Remember, you can look stunning every day with a simple wardrobe as long as you have outfits that look cool when put together. If, however, getting ready for the office during this season seems like a problem, we have the solution here- choose any of the undermentioned Perfect Spring Office Attires For Women and dazzle like a diva even at your workplace.