Valentine's Day is the most romantic time of the year. It's the perfect day for the lovers to express their sincere, deep heart feelings to the love of their life. Worried, what to wear this Valentine's Day for a special dinner with your beloved? Well, dressing up for Valentine Day can actually be tricky in the hours of sunshine. In this post, we've gathered top hot red dress outfit ideas for Valentine's Day that are perfect for a romantic date. Also, here are some Lovely Valentines Day Outfit Ideas we have for you. After all, a day of love is incomplete without red outfits. Beautiful ladies! Even, it's easy to transform your casual clothes into something stunning for a Holiday, if you have made the right combination.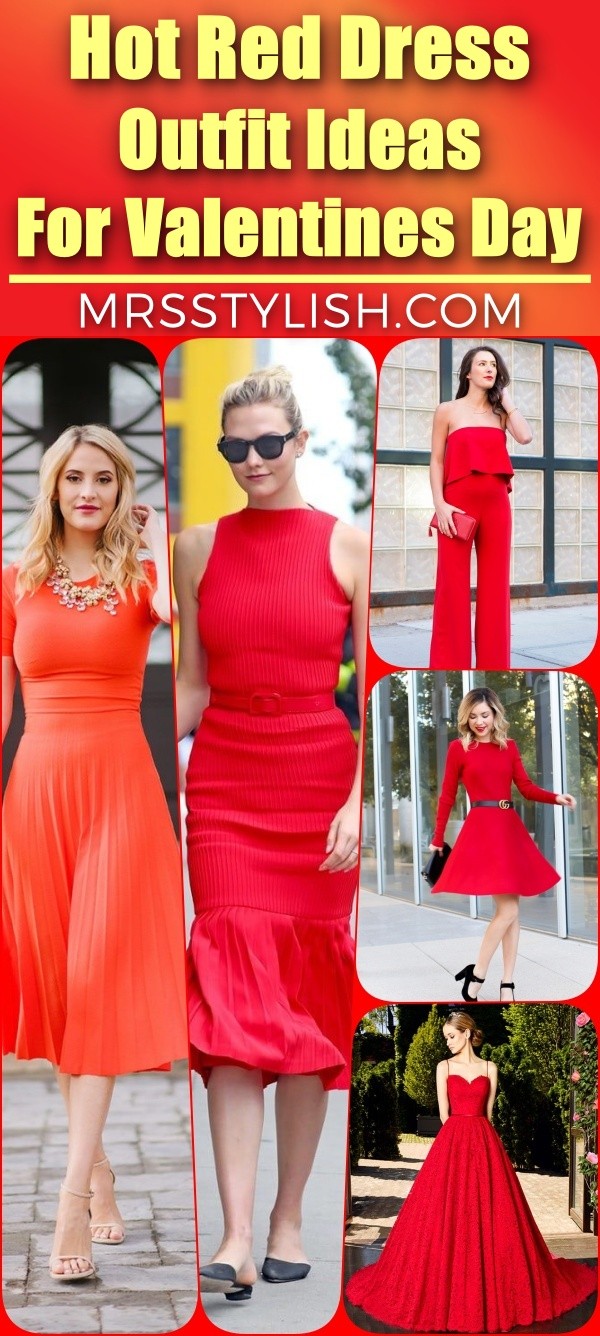 So, if you love wearing red on the most special occasion or day of your life, then check out the following stunning outfit ideas. From casual-to-edgy, we've covered everything below 
Hot Red Dress Outfit Ideas For Valentines Day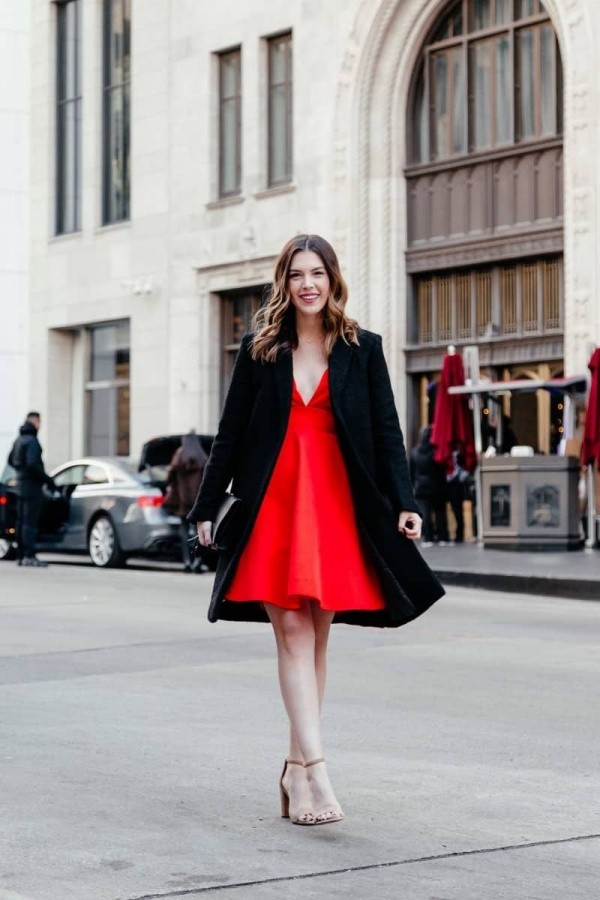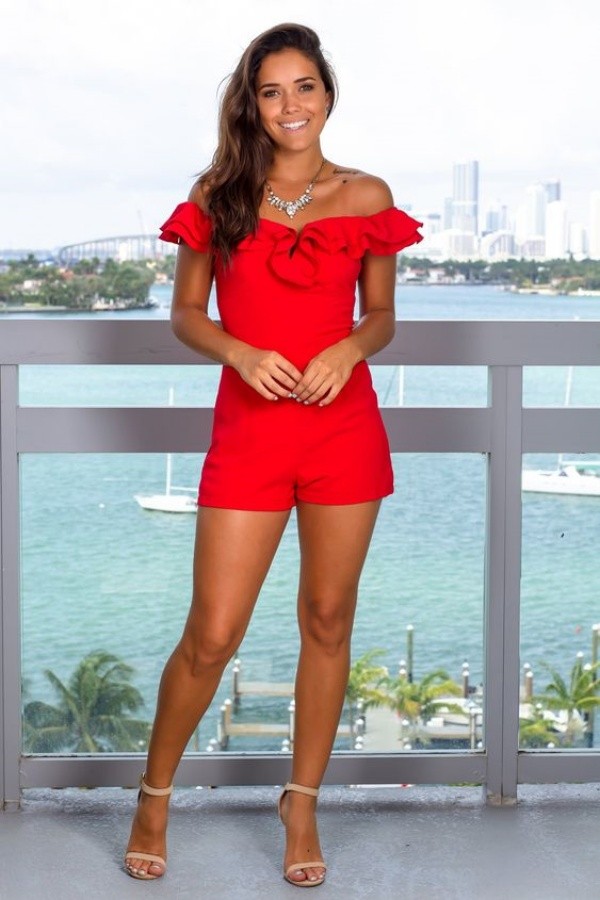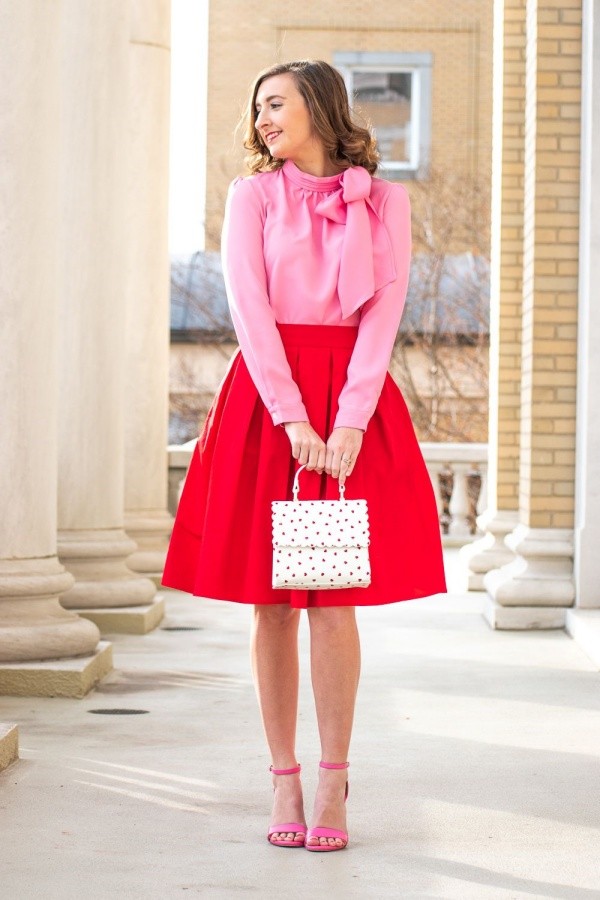 Fancy Red Gown!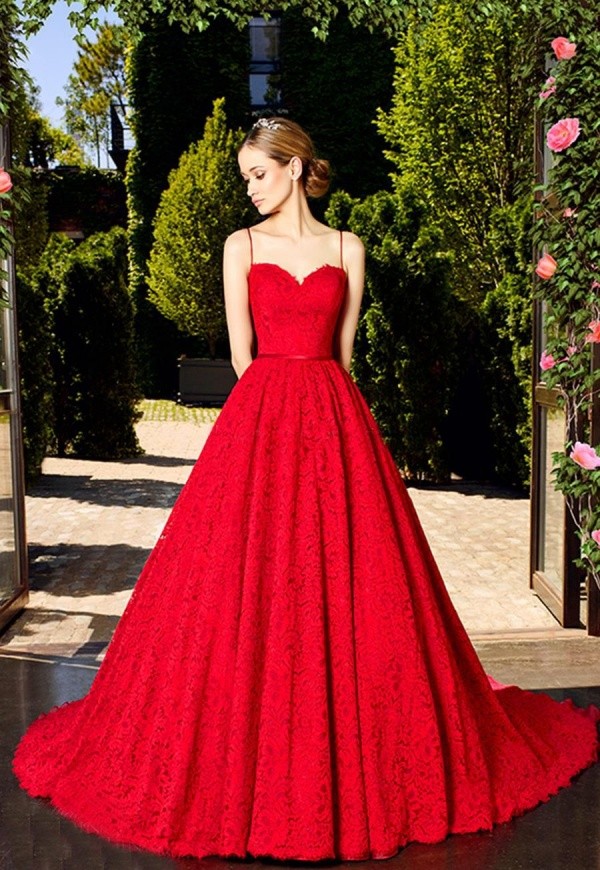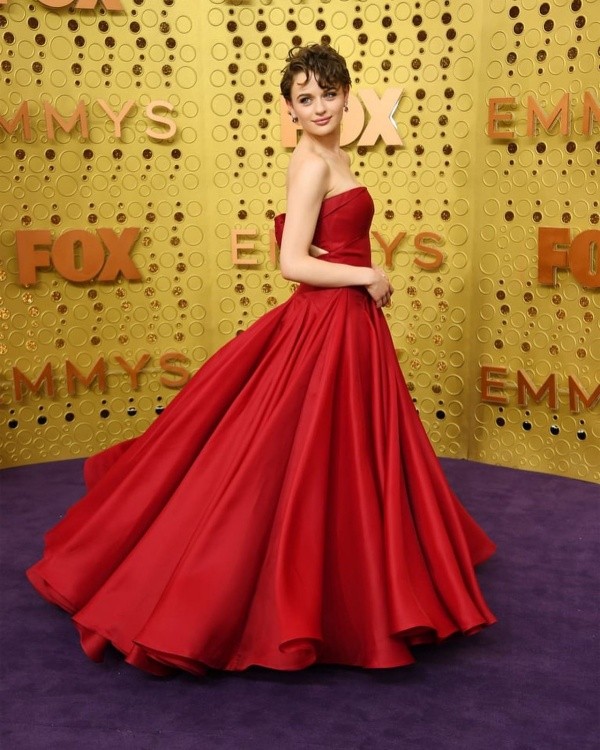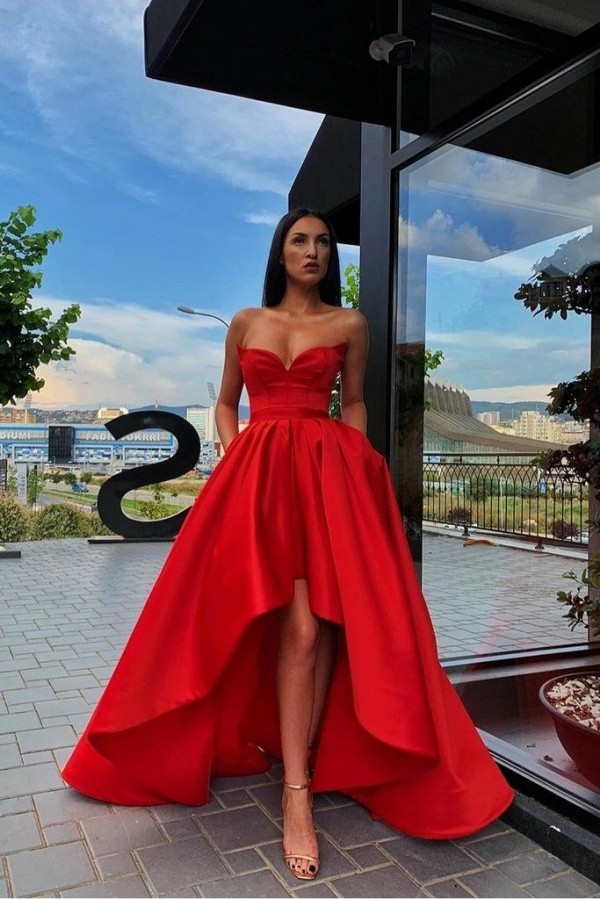 Do you love partying all the time? Then, there's no better holiday than a V-Day party for wearing a fancy red gown. Try to keep your look simple with soft curls. For added Valentine's elegance, finish the look with a classy pair of pumps, a statement accessory, a clutch, and a sweet smile.  
Sexy Red Jumpsuit!
Nothing can stop you from being in the spotlight this Valentine Day if you know the best way to pull off a red jumpsuit. Wear a pair of red heels with a red floral print jumpsuit and you'll surely stand out from the crowd. Whether it's a dinner party or a night out with friends, a red jumpsuit always gives you an appealing look.    
Sultry Red Saree!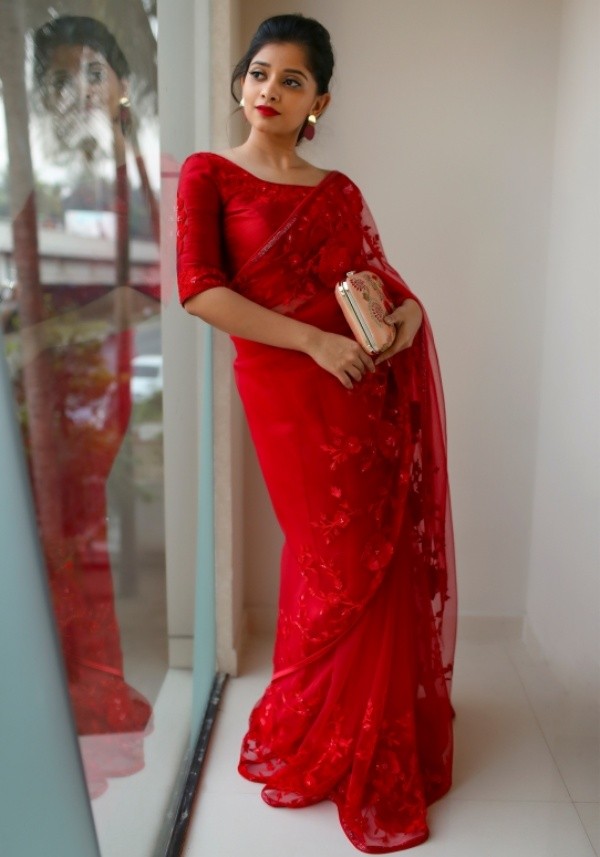 If you're going out for a dinner date with your husband, redefine the statement of love by wearing a beautiful red saree. This is undoubtedly one of the best red dress outfit ideas. Red lips, high red heels along with golden clutch will complete your look.
Pleated Midi Dress!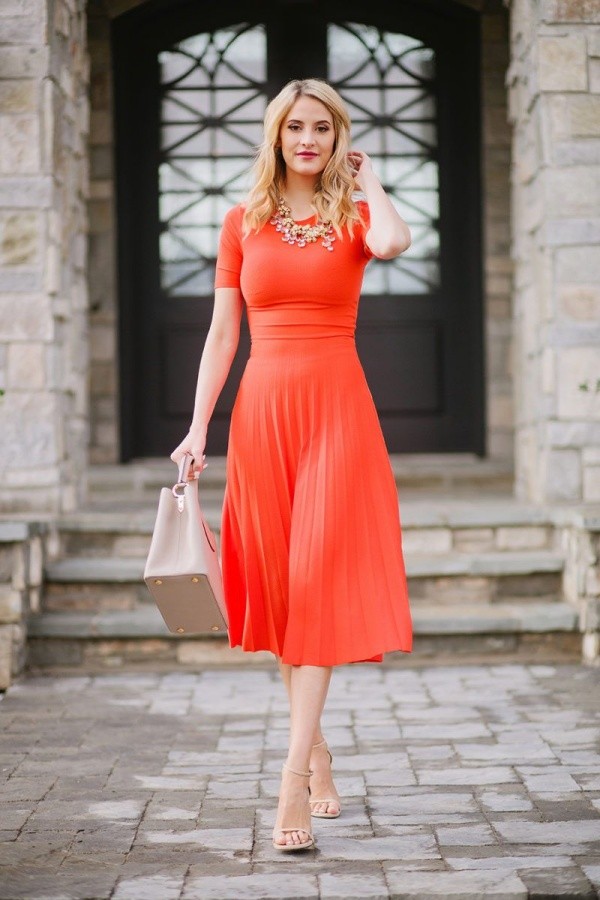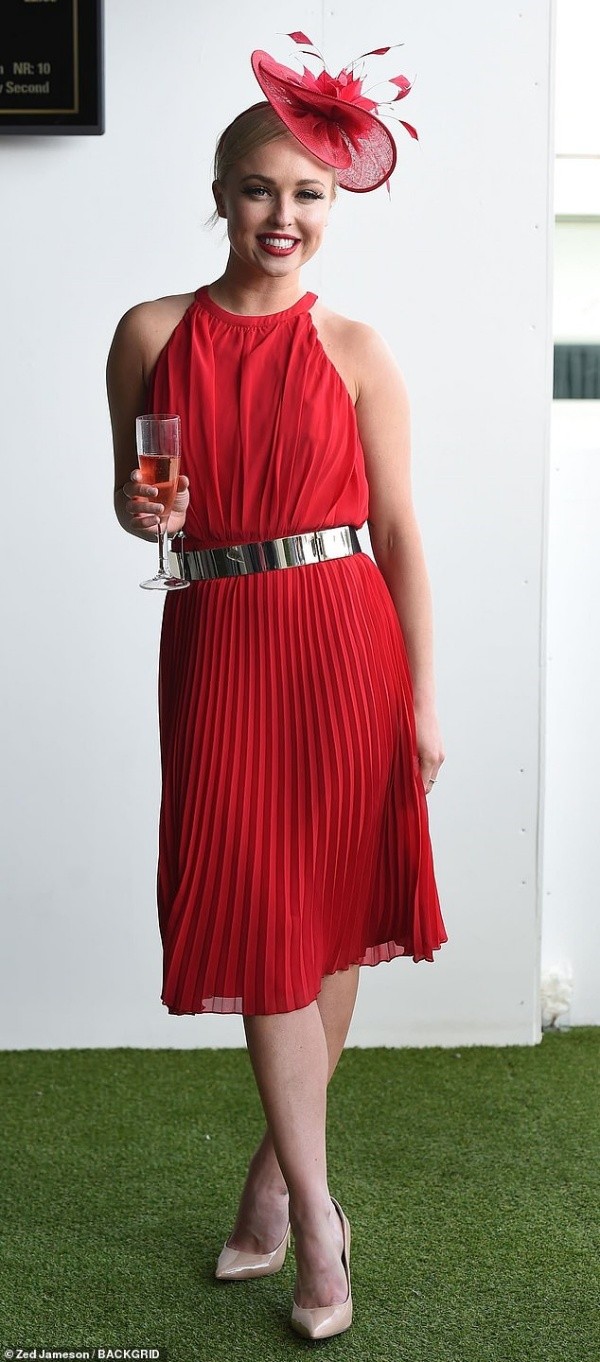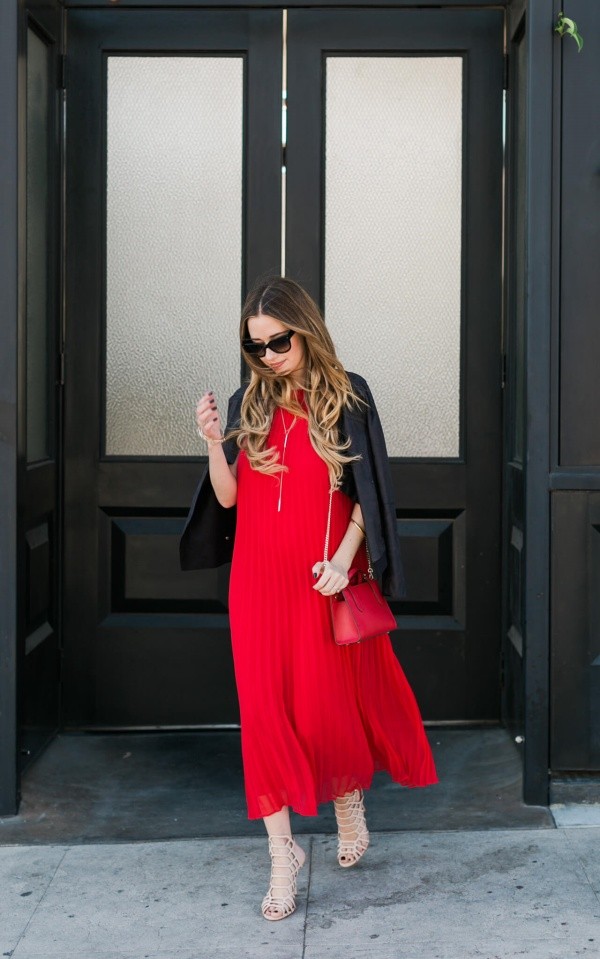 If you don' like trying too hard outfit combinations, opt for a pleated red midi dress to achieve an instant V-Day glam that's full of charm and personality. Add a stunning pendant and a pair of red earrings for extra glam. Plus, complement this getup with red leather shoes for a fun vibe. Here we have some Lovely Plaid Outfits To Keep You Warm This Winter.
Red Skirt And Pastel Colored Top!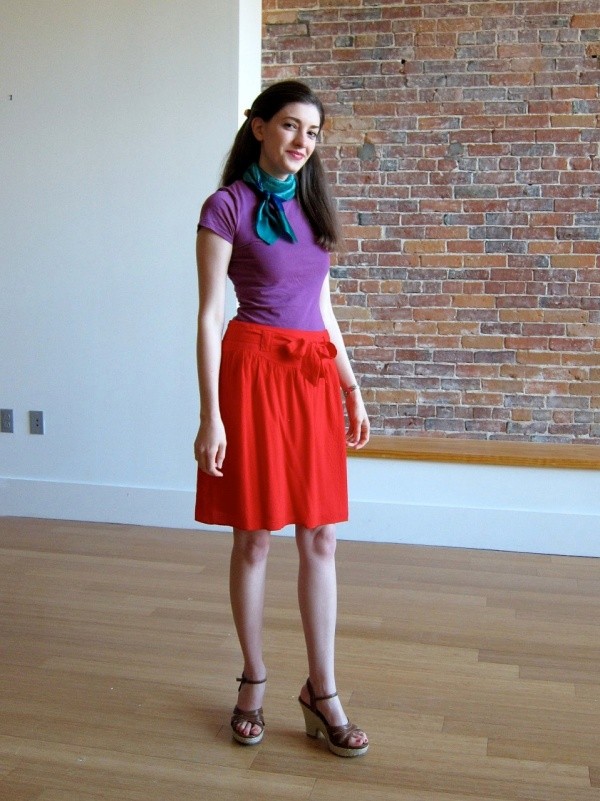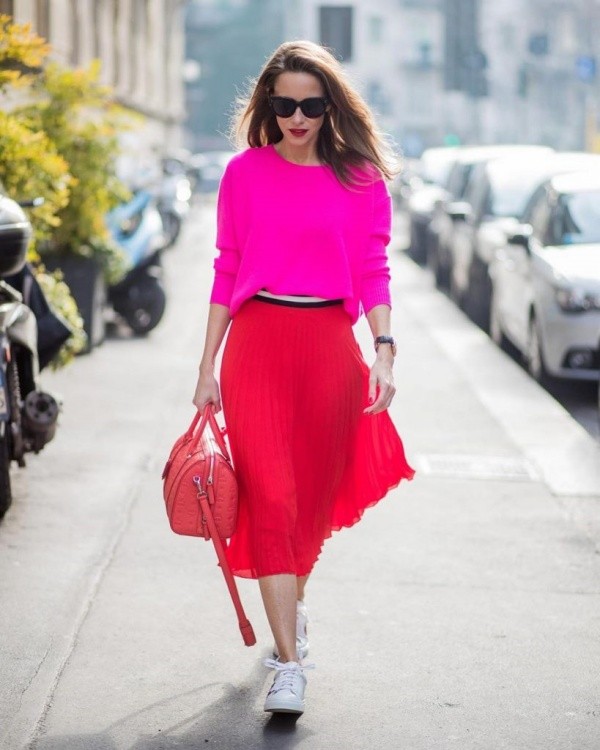 Are you going out for a movie date with your partner? This Valentine, keep your look comfortable yet impressive by opting for a pastel-colored top or blouse tucked in hot red mini skirt. Go bold and pair golden-hued shoes with it.       
Off Shoulder Red Velvet Dress!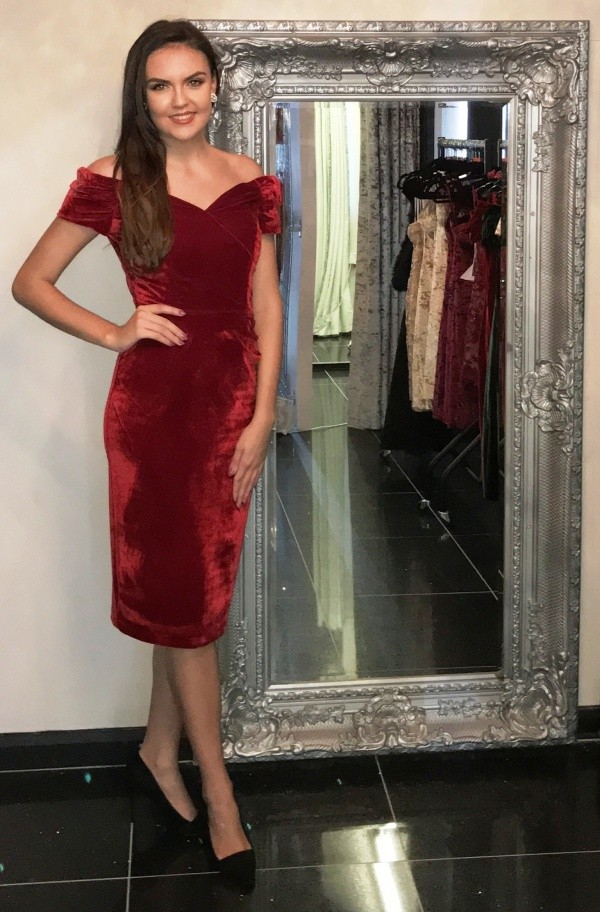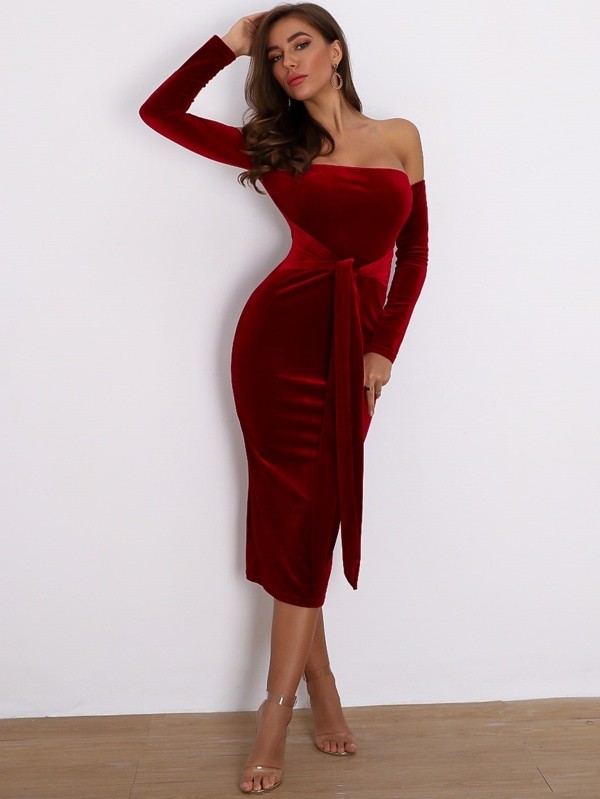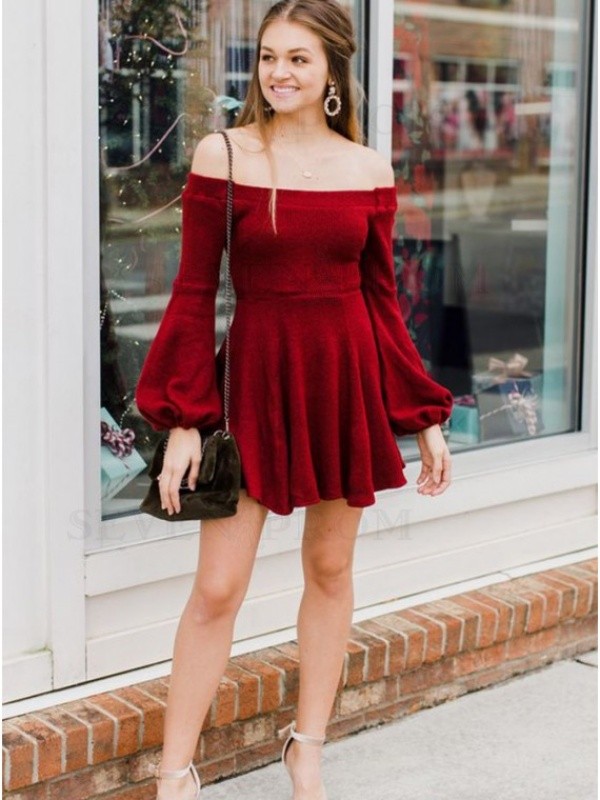 Gals love wearing velvet dress at cocktail parties and proms. This V-Day – if you want to achieve an amazing look, you can choose an off-shoulder red velvet dress instead of a sleeveless one. This makes up for the latest red dress outfit ideas. For the shoes, wear black heels to add an elegant touch. Here we are giving you some Cute Winter Outfits Ideas For Teens.
Red Body-Con Dress!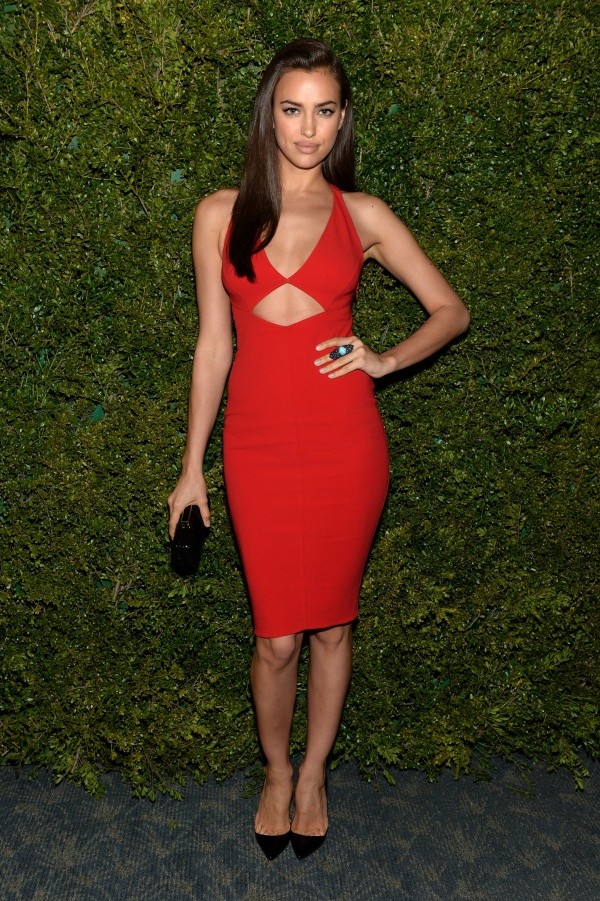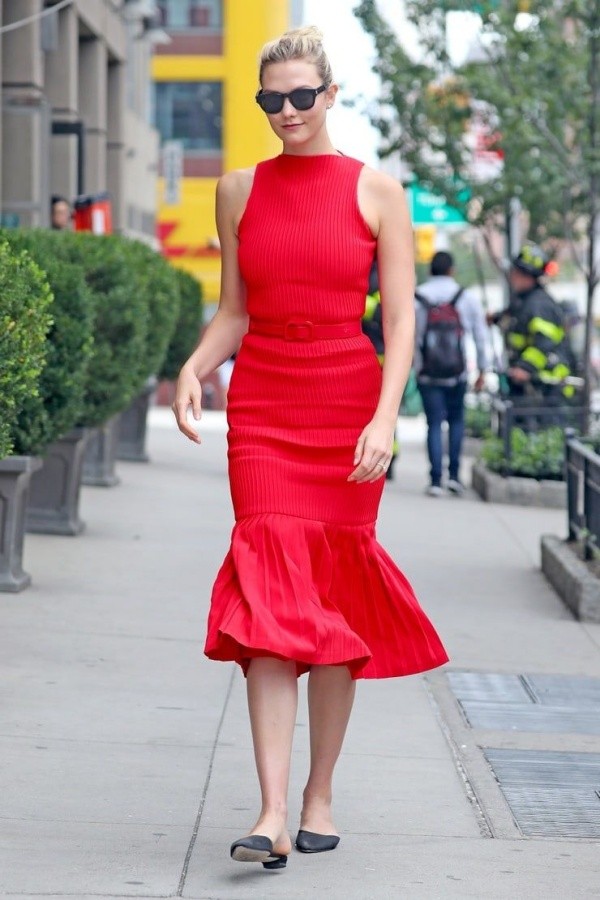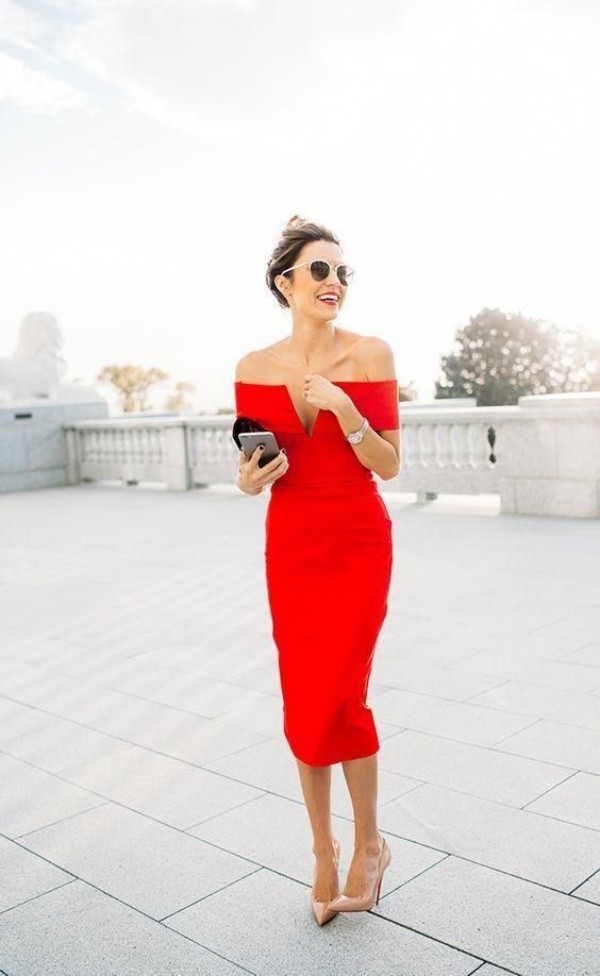 For a smart and flattering Valentine look, choose a red-colored body-con dress that's full of style and personality. Statement earrings and black embellished suede pumps are a wonderful way to add a sense of elegance to this outfit. Plus, don't go for big handbags – a simple red clutch works best.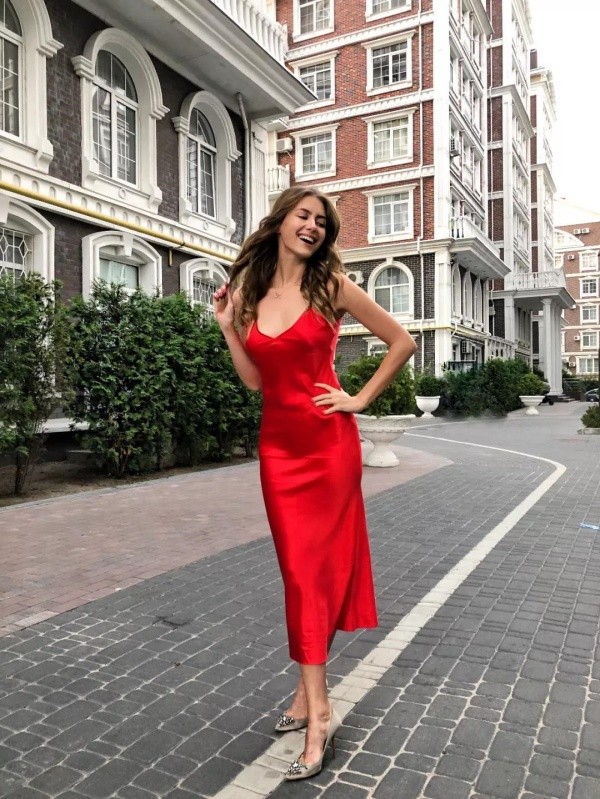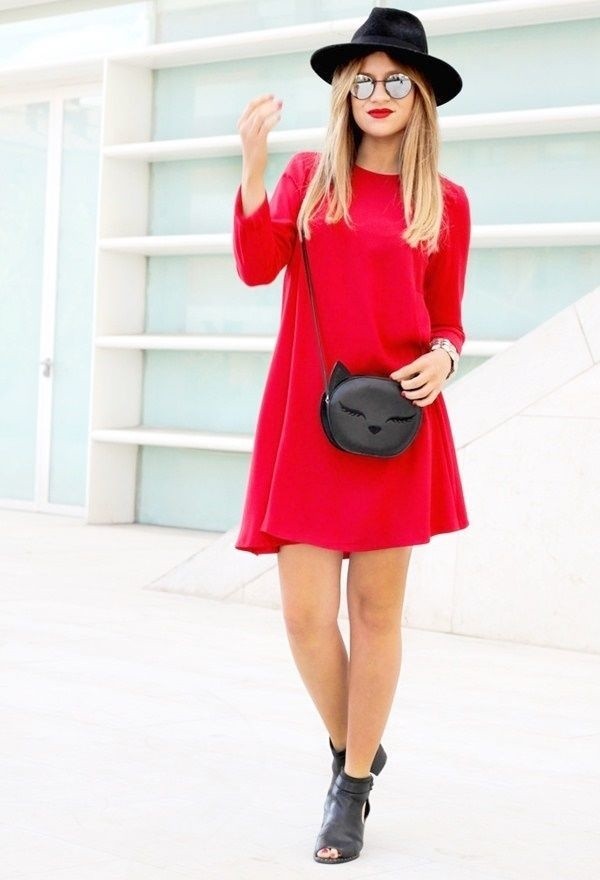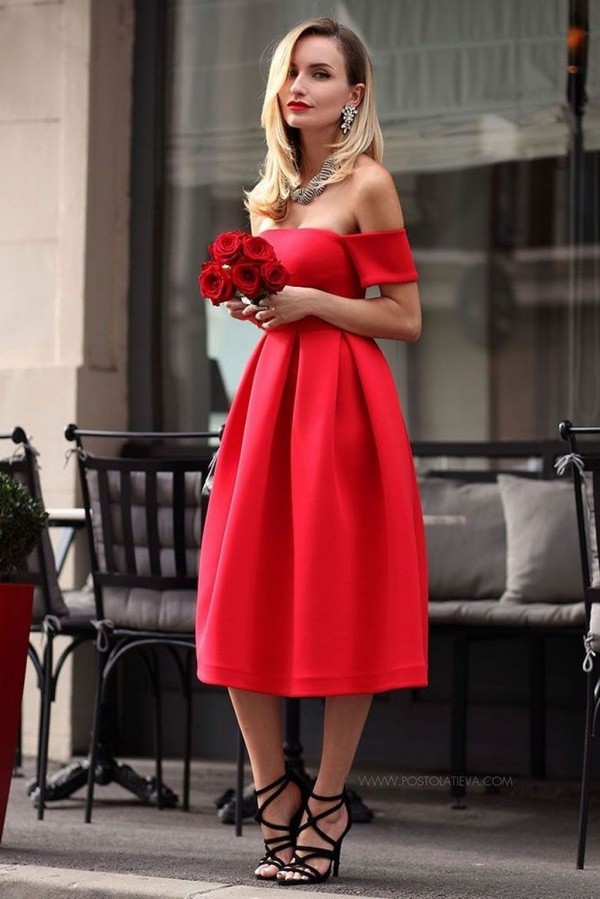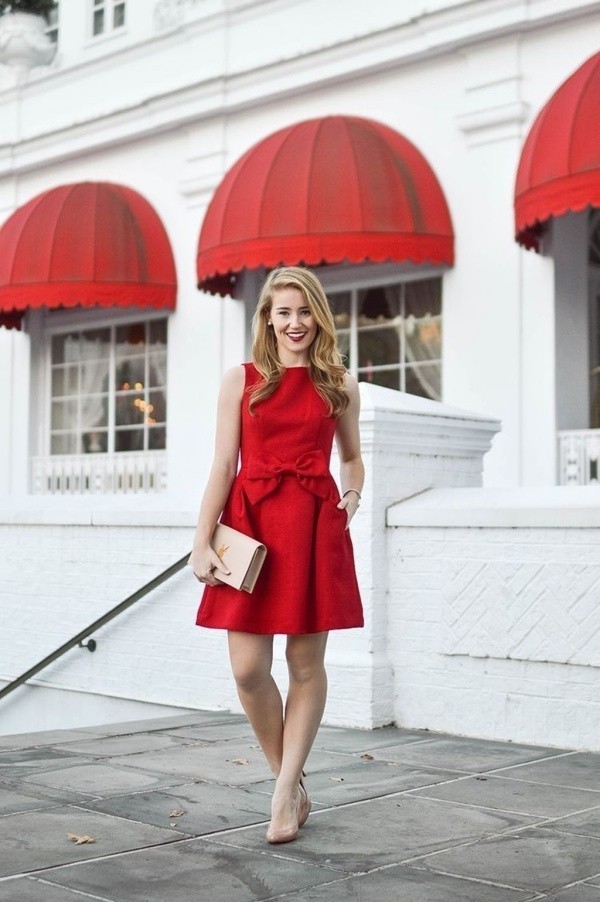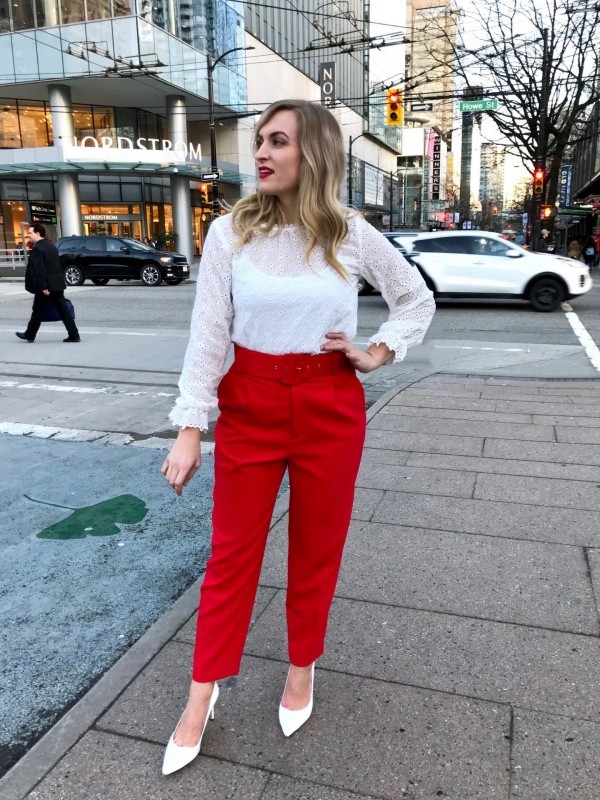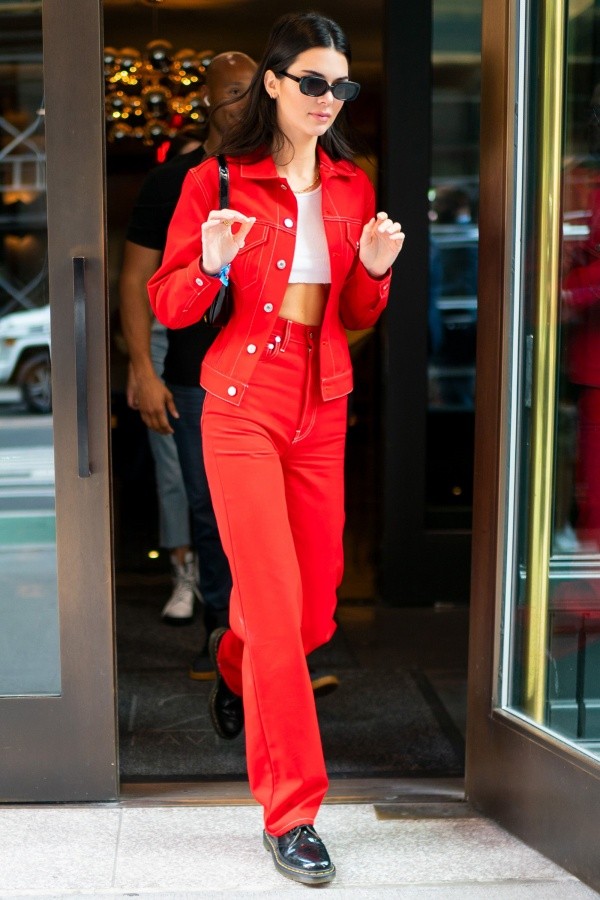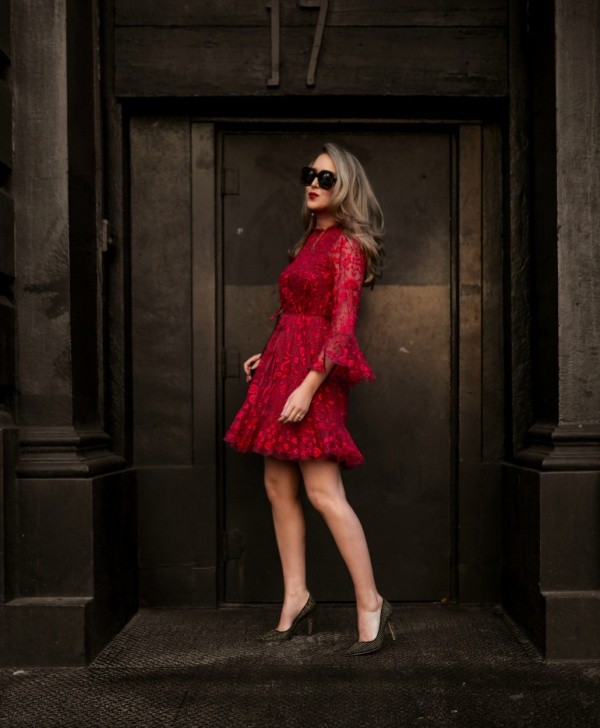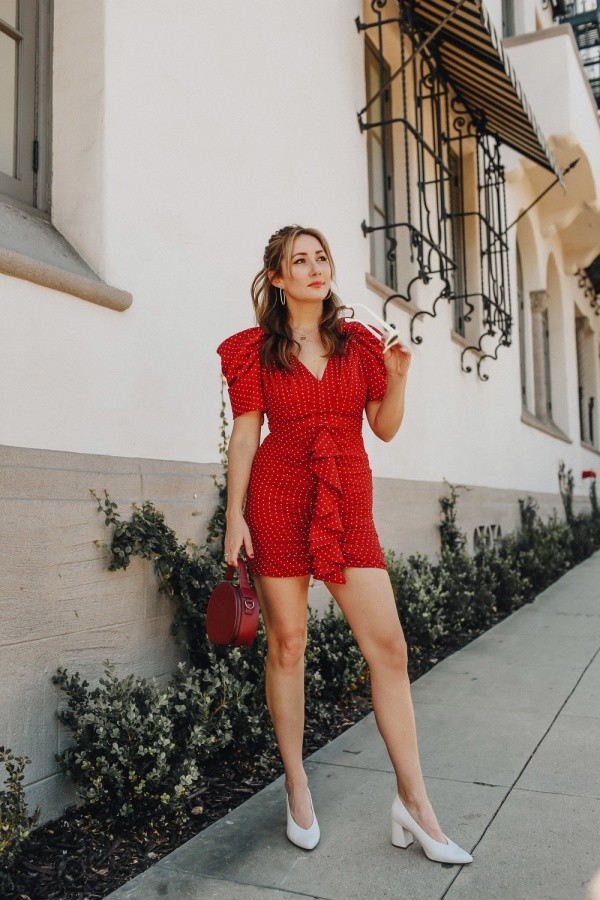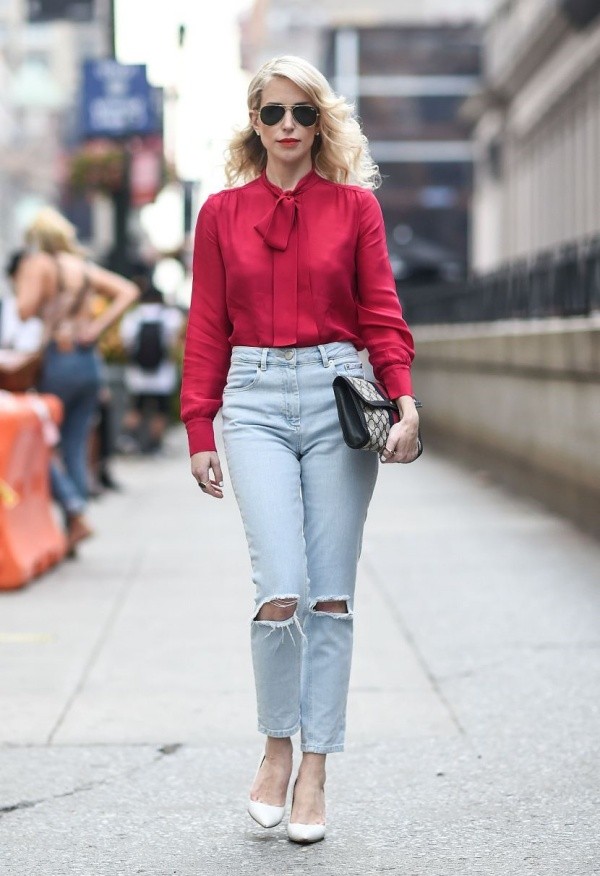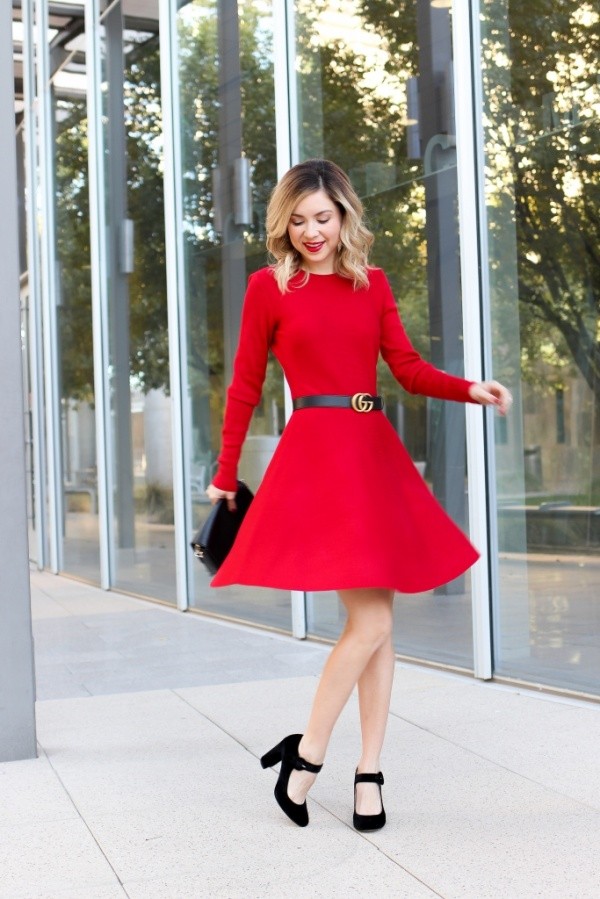 Now, we hope these red dress outfit ideas for Valentine's Day must have won your hearts because red is a very sexy, vibrant and classic color for the occasion. Here we present some Ways To Wear A Maxi Dress In Winter. Whether you're set for a romantic dinner for two, hanging out with your best friends or are just planning a get-together with friends at home, these fun ideas will surely inspire you to wear red.