Well, can you think of any other better way to show a little skin this summer rather than wearing a crop top? The idea of wearing a crop top can be a little bit intimidating, but the fact is that there are different kinds of crop tops out in the market to inspire you. From movie stars to fashion-forward girls to street style looks to bloggers, everyone's adorning it and wearing something different from the other. The biggest misconception about crop tops is that there are specific time and occasion to try them, in fact from brunch dates to fancy party attire one can look effortlessly stylish with a crop top. So, here we've rounded up top Reasons You Need To Own A Crop Top in your summer wardrobe. Also, here we present some cute crop tops for any body type to give you a versatile look. Take a look –
Reasons You Need to Own a Crop Top
Match It With Anything!
Pretty ladies! It's high time to get over with your 90's look! Off course, why not? Think for some fun figuring out ways to layer the piece such as – pairing it with a cardigan or a casual blazer gives you outstanding look.
You Can Wear Them On Special Occasions!
One of the greatest reasons why young girls need to own a crop top in summers is that they are made up of breathable material and seems to be an easy way to stay cool. Pairing a crop top with a basic pair of jeans a choker is the favorite look of young teenage girls.
They Are Great for Layering!
If you want to sink into the trend and at the same time don't want to show your skin at all, a cute crop top is a great layering piece. And, summer is the perfect time to show off all your cropped styles exactly the way they are supposed to be worn. It looks super chic when paired with high-waisted formal pants or linen pants.
Get Creative While Layering!
If you want to hide the majority of your tummy  –  wearing sweaters, cardigans, denim jackets and pants with a high enough waistline over your favorite crop top are just a few ways to look stylish while staying warm on the colder days.
Crop Top Gives The Illusion Of A Smaller Waist!
Yes! When paired with high-waist pants, figure-flattering crop tops make a great combination and make your waist look smaller. Plus, the high-waist pants will surely add a couple of inches to your height. Here's the world's top summer street style looks for the inspiration of girls for both everyday and official look. Check out-
They Can Be Worn Different Ways!
When it's the question of styling crop tops, it really depends on how much skin you want to show and what's your personal style. To keep your look more sophisticated and conservative, pair them with some high-waist dressy pants or a pencil skirt.
Suitable For All Weather!
Interestingly, you can wear crop tops year round – regardless of the weather. The versatility and breathable material of the crop tops are the reason why you need to own a crop top in your closet as it can be perfectly matched with other outfits in all seasons.
Perfect For Weekend Parties!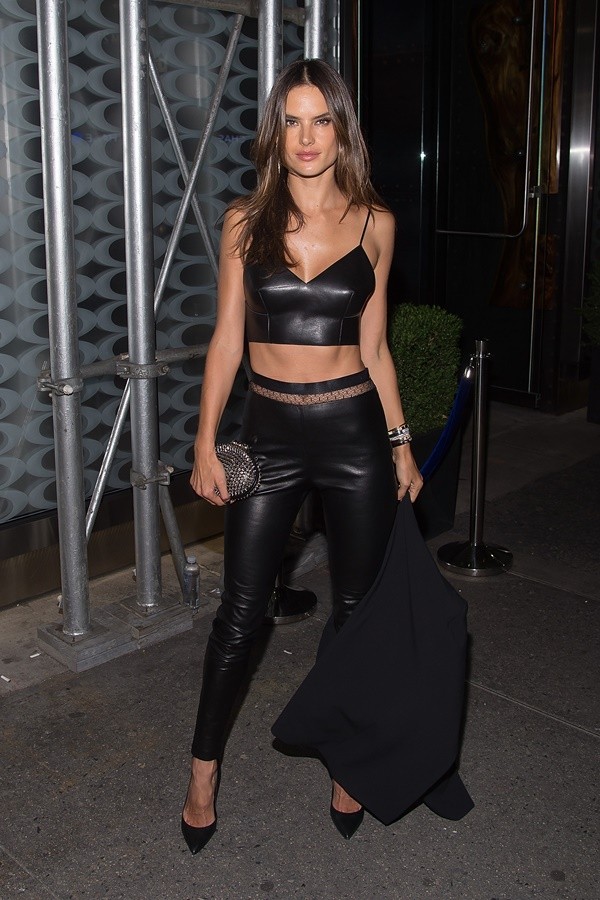 If you're planning a Sunday party or a beach party with friends, then crop tops are the best choice. Moreover, it seems to be the right mix of sexy and comfort when paired with leather pants and skirts during colder months.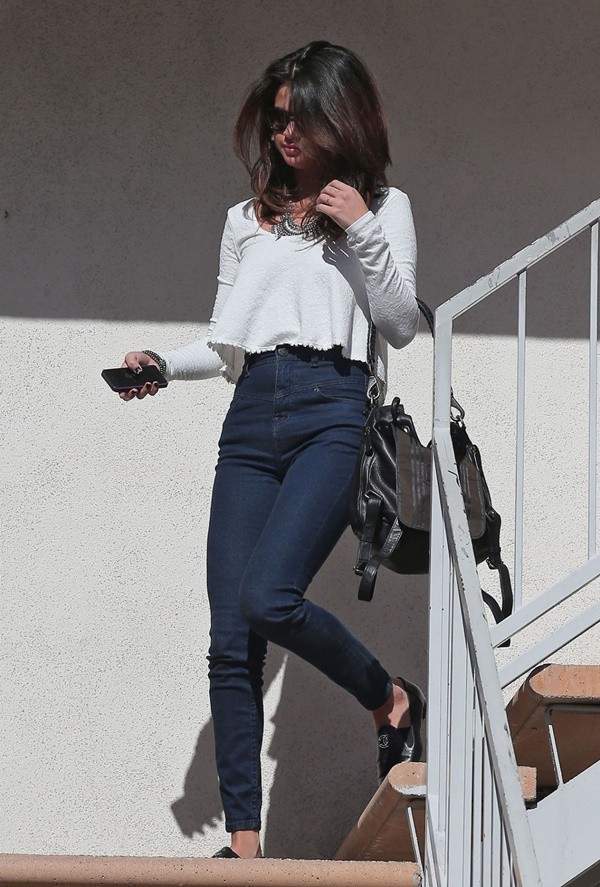 Stylish women! These reasons one must need to know to try this cute trend (crop top) will definitely inspire you. Well, it's not as hard as it looks and it's surprisingly versatile. Also, Here are the Pretty Short Outfit Ideas To Beat The Heat. It is not different than any other piece of clothing as you can do anything with this type of outfit such as – you can easily show your belly.