A haircut might don't sound very serious but you know what, the haircut is really important in a person's life. After all, haircut plays a key role in one's style. Undoubtedly, a single haircut can change your view towards the world and the world's view towards you. A good haircut makes you feel confident and happy about yourself while a bad haircut can take away all your self-confidence. So it is essential to have a suitable haircut for you! Well! sometimes, we, unknowingly, end up with bad haircut or with a haircut that doesn't suit us. To make your life a little easier, here we have brought you a list of Popular Haircuts that Suit your Personal Style. These haircuts will make your style even more stylish. Before you move on to the list, let us tell you that we have stunning haircuts for men and women both. So just scroll below and have the treat! Here we have some Hair Color Ideas For Different Hair Colors.
Popular Haircuts that Suit your Personal Style
The Classics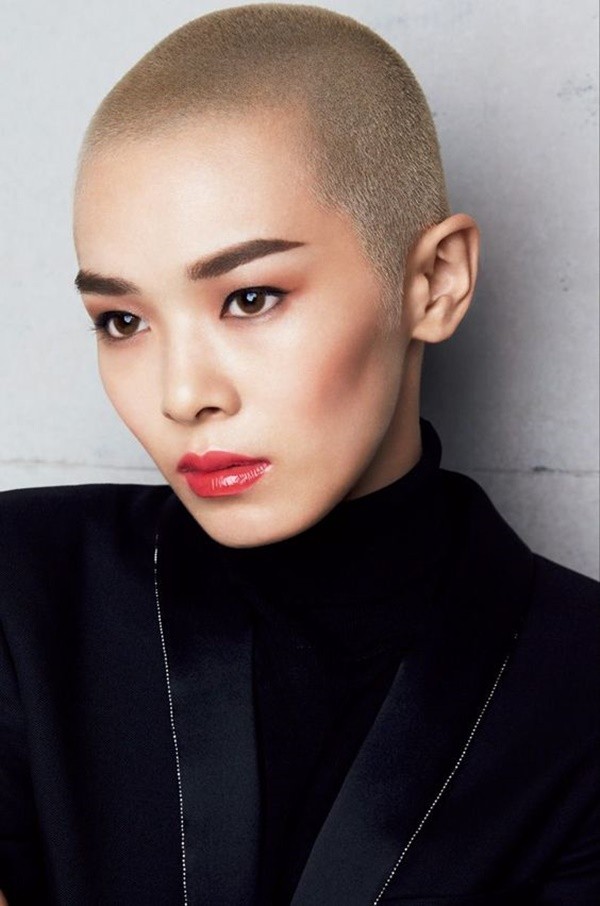 This particular haircut can be tried by both men and women. The stereotypes of society believe that males and females cannot try the same haircut. Buzzcut is one such classic cliched haircut, that just doesn't seem to go off the buzz and is just perfect for men and women both. This stylish haircut is just perfect for people who don't get much time to do their hair every day. Just like this, short haircuts are also classic.
The Layered For The Long Hair Lovers
Do you have long hair and want to look stylish without getting your hair chopped? Well! a long and layered haircut is all that you need. This layered haircut will make you look stunning.
Loose Fringes With A Side Fade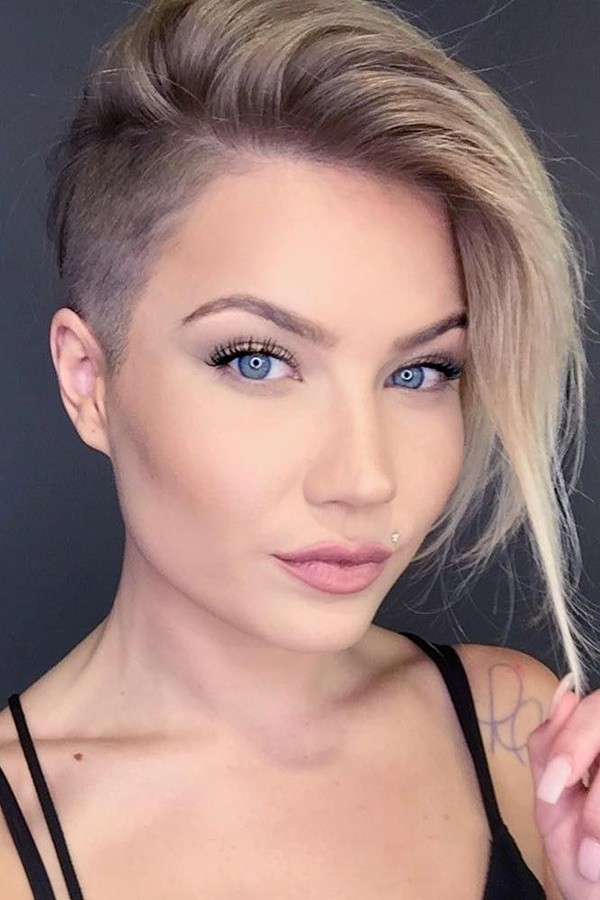 Do you want to have a dapper style? This loose fringes with a side haircut will be amazing for you. In this haircut, your barber will make one side of your head faded and will leave the other with loose fringes. It will look stylish with casual wear.
Short & Messy Quiff
Short & messy quiff! this haircut is really popular among the youngsters, especially the college-goers. This short and messy quiff will suit both male and female. If you're a cool dude who doesn't care about the world and create your style, then trust me a short & messy quiff haircut is discovered just for you. This will add a perfect spark to your style.
The Bob Way It Is
Bob cut is already quite popular but you know what this ever-green haircut is just perfect to enhance your style. The major reason for the popularity of this haircut is that it is convenient and still trendy to carry around. Be it ethnic, formal, casual or semi-formal wear, this haircut perfectly goes with different outfits.
Sleek & Silver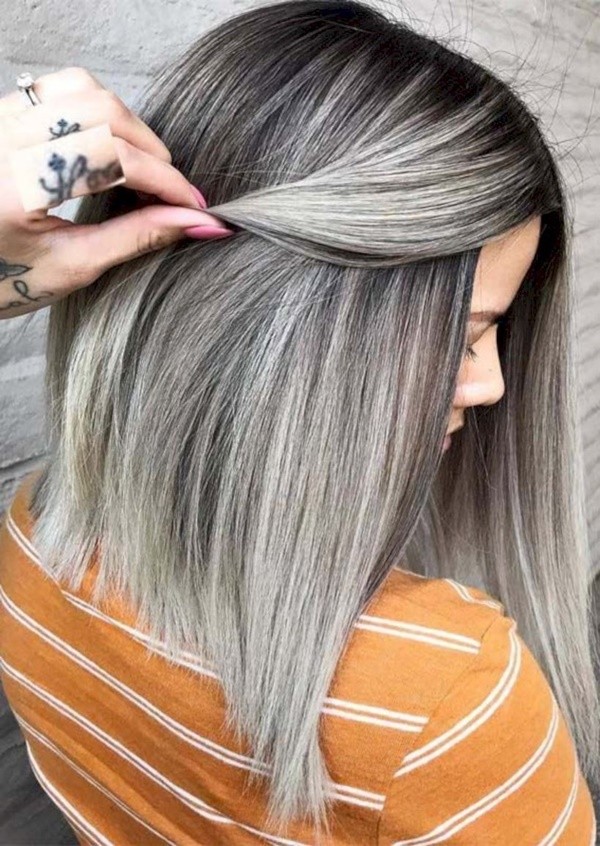 Sleek & silver haircut is the trendiest in the market. Earlier, the silver hair color was associated with age but today, even the youngsters are crazy after having a silver-colored hair. This particular hair color and cut suits women with a longer face. Also, if you are too far then don't get silver done on your hair rather go with a blonde. Or if you're wheatish or dark, then silver color with a sleek haircut is just perfect for you. Here you find some Simple Tips To Get Thicker Hairs.
Balayage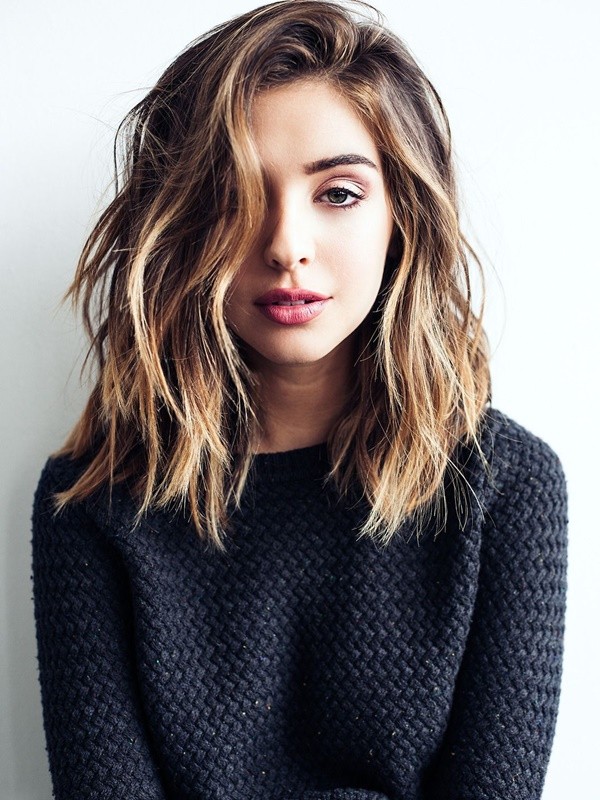 Balayage is also a trendy haircut among females. And trust me this haircut is going to stay for a long time. So if you want to have a mature look with a good haircut, balayage is Popular Haircut that Suits your Personal Style.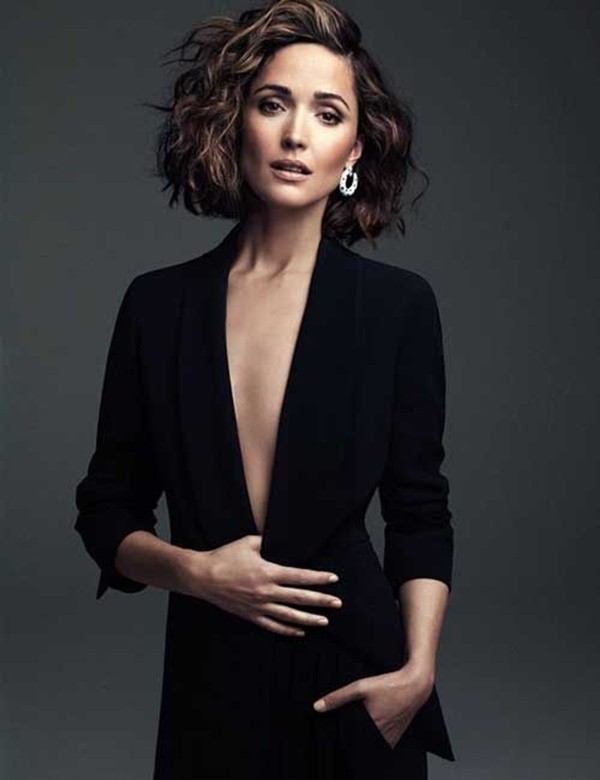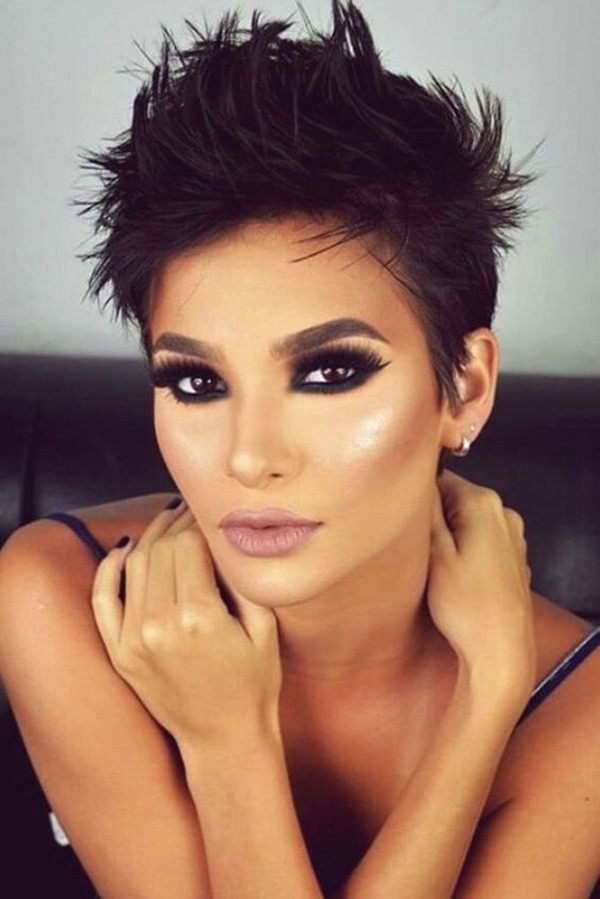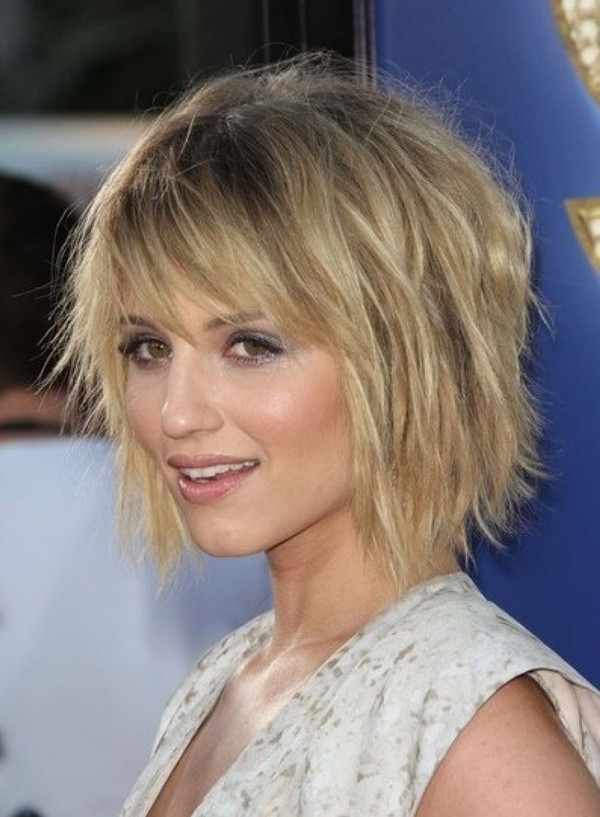 So stop seeing and envying from the people whose hair has always been on point and try a Popular Haircuts that Suit your Personal Style. Because a good haircut is all that you need to have a boost in your confidence. Here we present some easy summer hairstyles for working women.