Tattoos are an epitome of art and design from the tattoo artist's perspective. From a person who gets inked, it depicts their level of commitment, and an intrinsic part of their personality. Dark and deep, or simple and lively – be it whichever type of personality, every human is unique, and so are their ideas for tattoos. Some people like it bold, and in areas which are evidently visible to the onlookers. While, some people belong to the category where they would like to have the tattoos at intimate places, which would be a secret to them and maximum to their partner. If you belong to the second niche and are looking for Perfect Spots To Hide Small Tattoo, then what are you waiting for? Read on, to find out some cool places on your body part where the tattoo will fit perfectly and will also be hidden. If you too love tattoos and think they can be a great way to help your inner self-get expressed better, then here are some Cute Small Tattoo Designs For Girls that you can copy right now. Have a look-
Perfect Spots To Hide Small Tattoo
Inner Thigh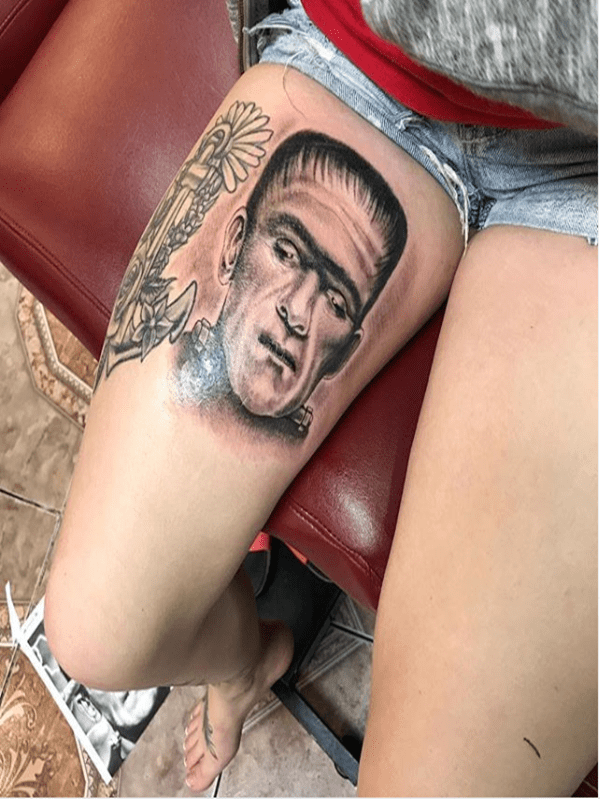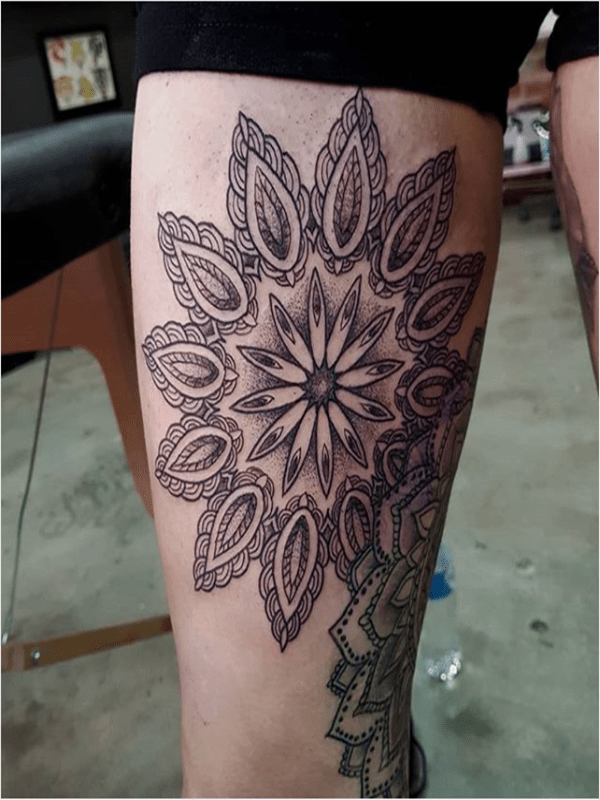 One of the most secretive places if you want to hide, or vice versa as well. Like if you want to flaunt the tattoo here, you can opt for shorts and your work will be done. But this part can be quite secretive. You can get a nice quote inked here, or you can go for small symbols that suit your personality. Here are some amazing Black And White Floral Shoulder Tattoo Ideas you can try out. Have a look-
Upper Back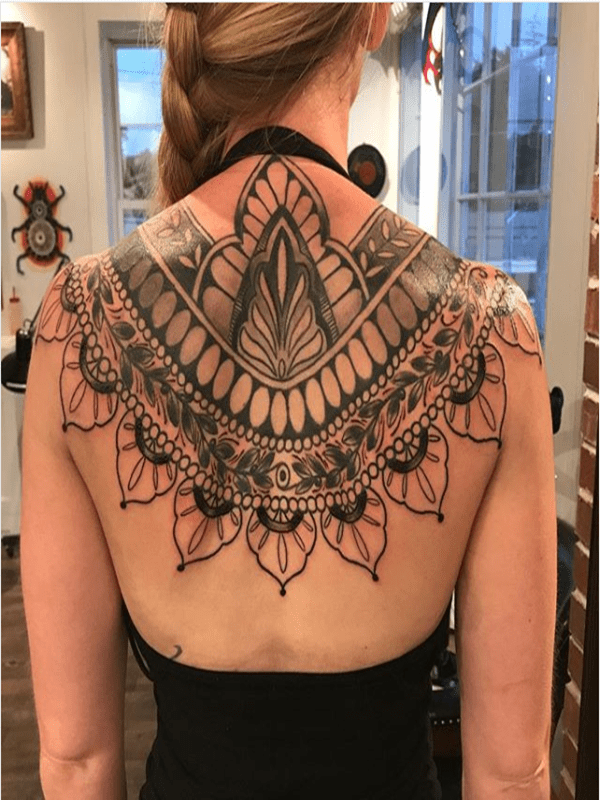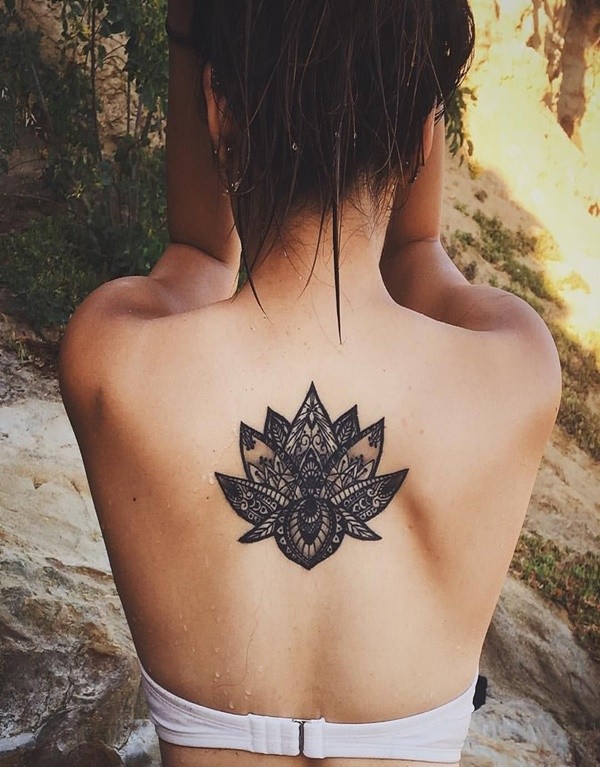 This is the area of your neck, which falls in the middle of your back neck and thus can be referred to as upper back as well. Since, this portion, for both men and women will usually be covered by hair, it is known to be one of the best secretive places to have small tattoos done. You can choose to have your significant other's name on this place or can go religious and have a spiritual tattoo here.
Behind Your Ear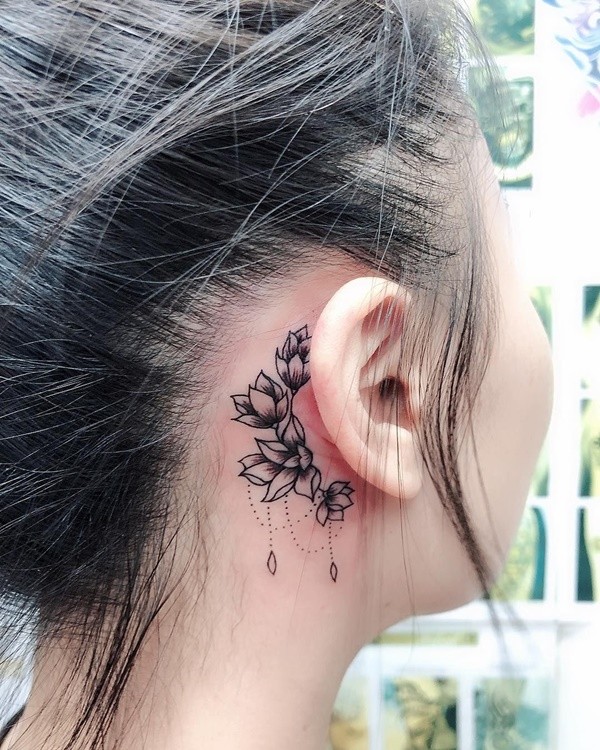 If you are afraid of those needles and poking, and also would like to have a secretive tattoo, this is the perfect spot for you. You can hide it from the world so you can have a nice animal symbol at this place, a musical instrument, or any other personal tattoo designs that reflects your life and personality. It can be exactly behind your ear or can be a little longer, lasting up to the end of your ear.
Bottom Of Your Foot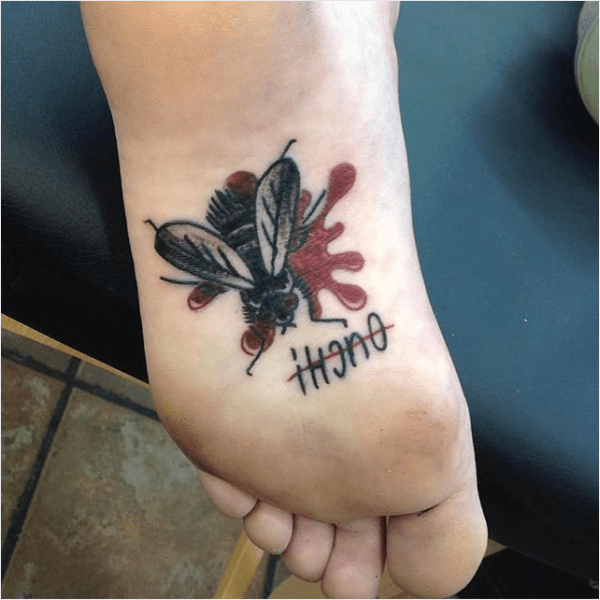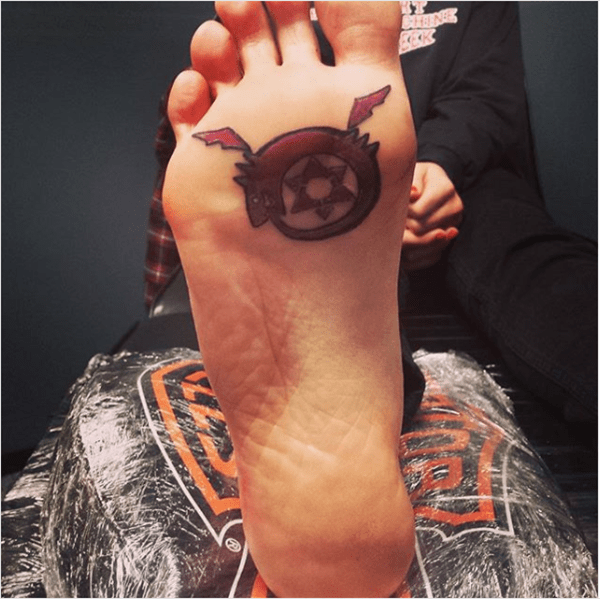 Another cool yet secretive body part to get tattoos done is the bottom of your foot. You can go bold with designs here and have patterns only, or a symbol that represents your personality. Since the whole feet is available as a canvas to you, go beyond one word or symbol, and choose something nice and out of the box.
In The Middle Of The Fingers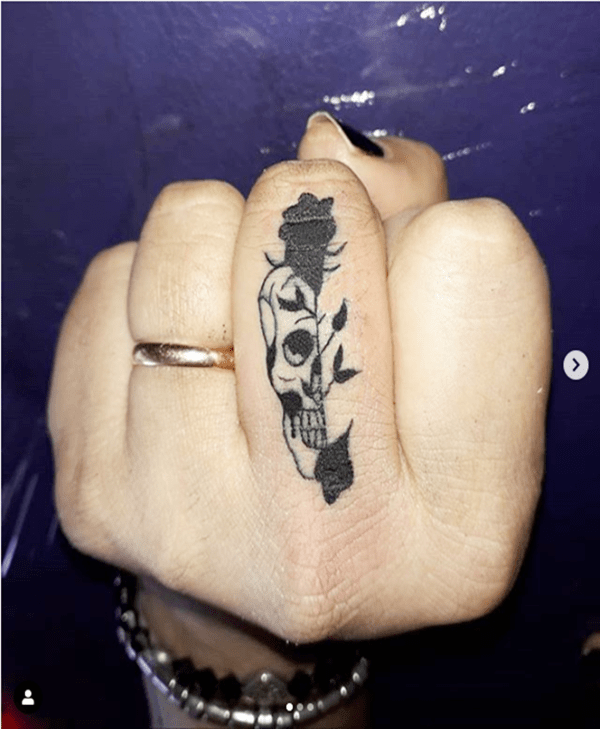 These will be the inners of your finger, and you can choose to get inked at those places. While these are not completely hidden, because, at some point, from some angle, people will be able to see this tattoo, choose your pattern accordingly.
Inner Arm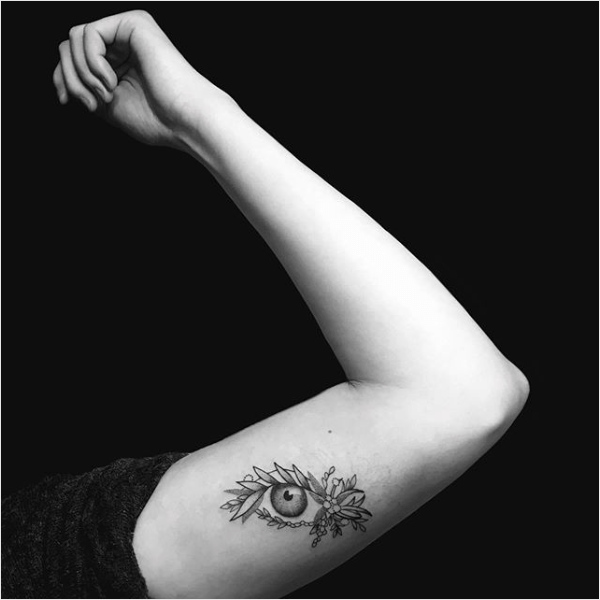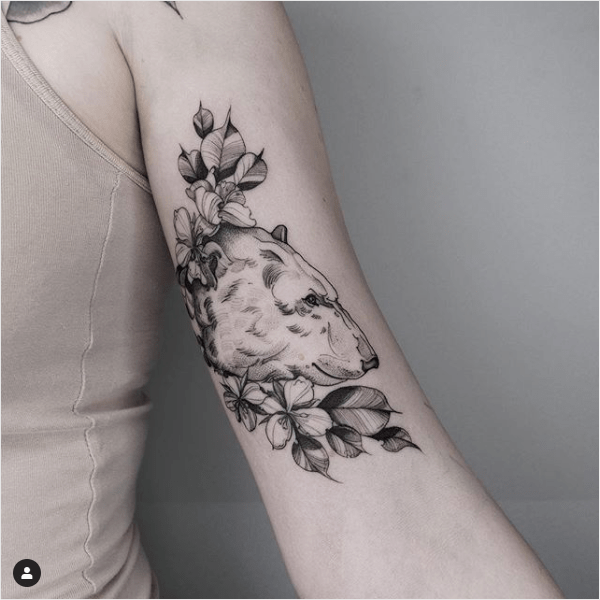 Majorly either the bicep area or the upper arm is where you can choose to have a small tattoo, which could be hidden for most of the occasions unless you opt to wear sleeveless clothing, where your inner arm will be revealed. This is a place where you can choose to have animals, like a butterfly or any other animal of your preference.
Your Back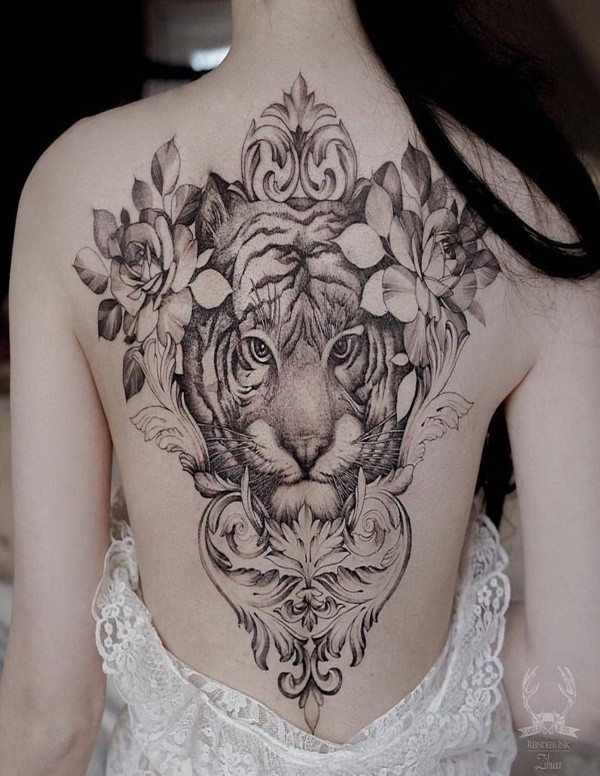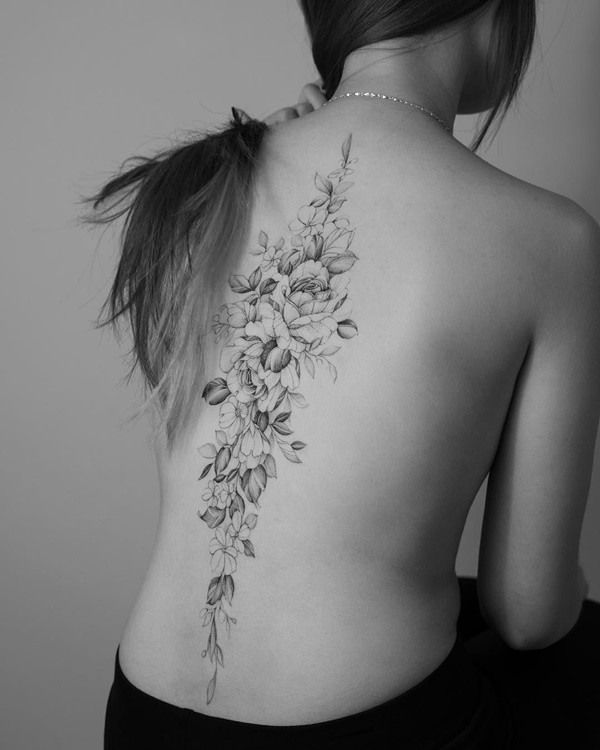 The whole back is at your exposure and you can choose to have your own design. But, you can have small tattoo designs as well on the shoulder area of your back. Go for quotes of symbols that represent something in life.
Hip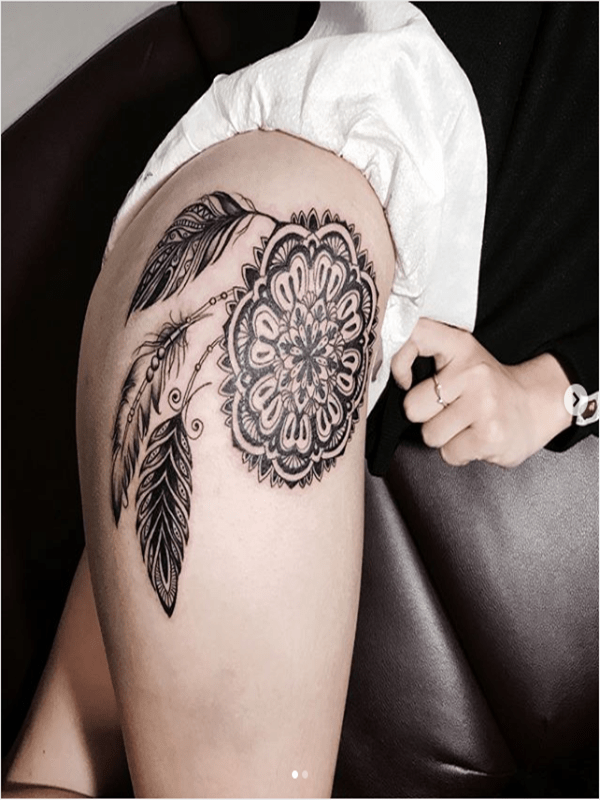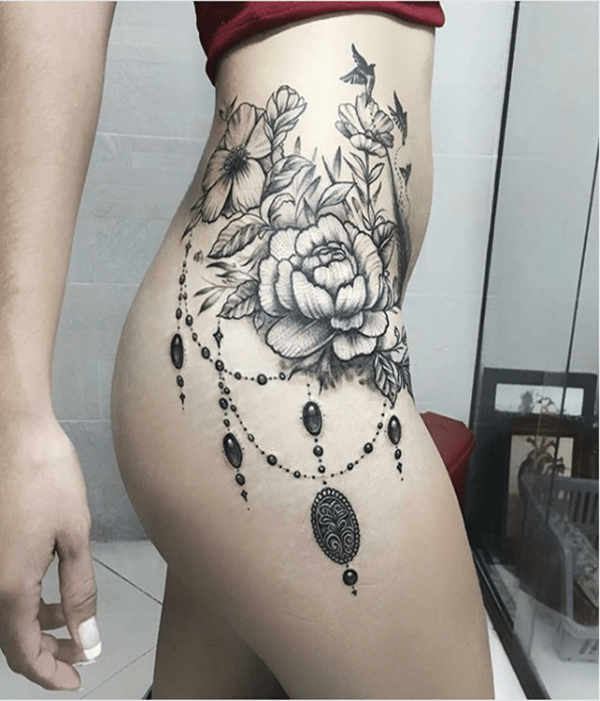 Last but not least, if you are looking at a place that is secretive and less painful, then this is it. You can have small tattoo designs places here, and it can be easily conceived with your daily wear clothing.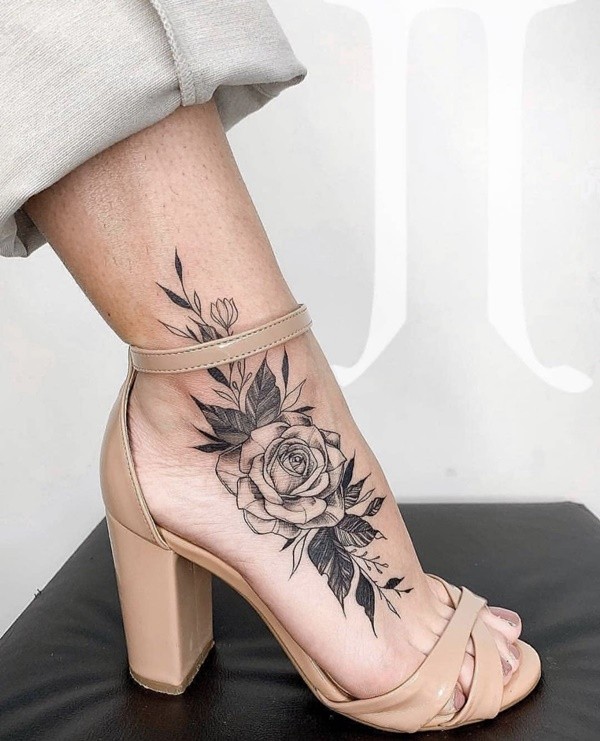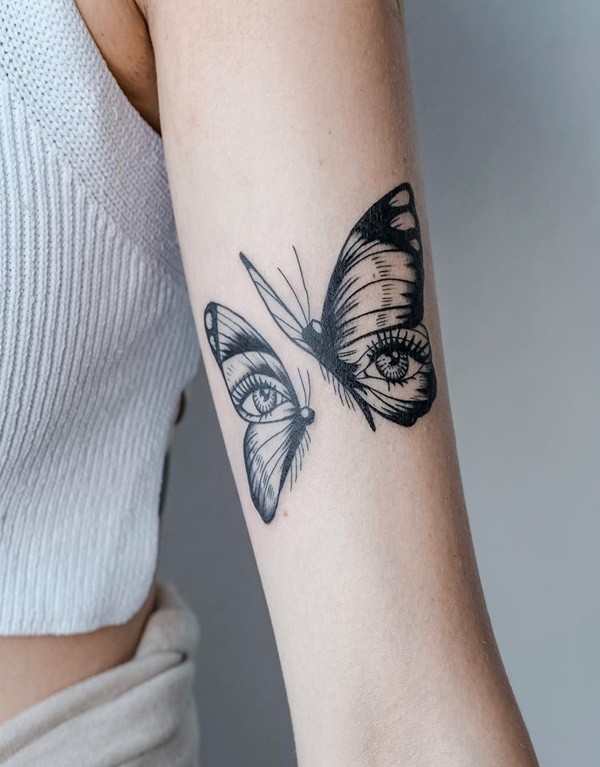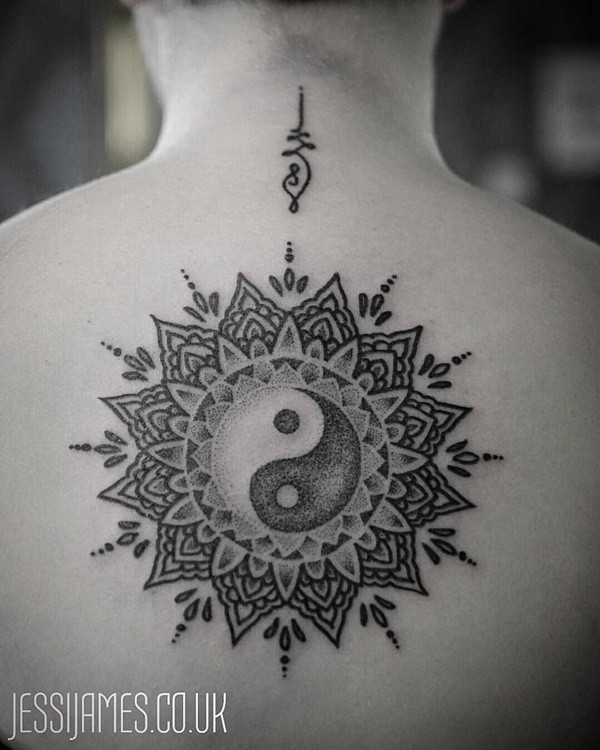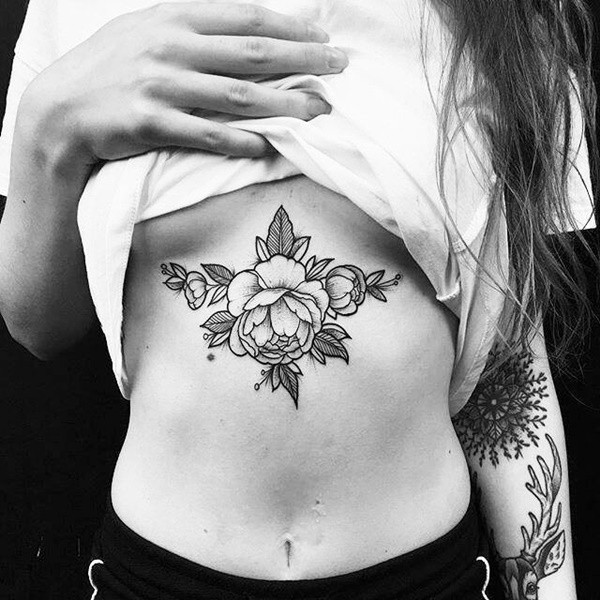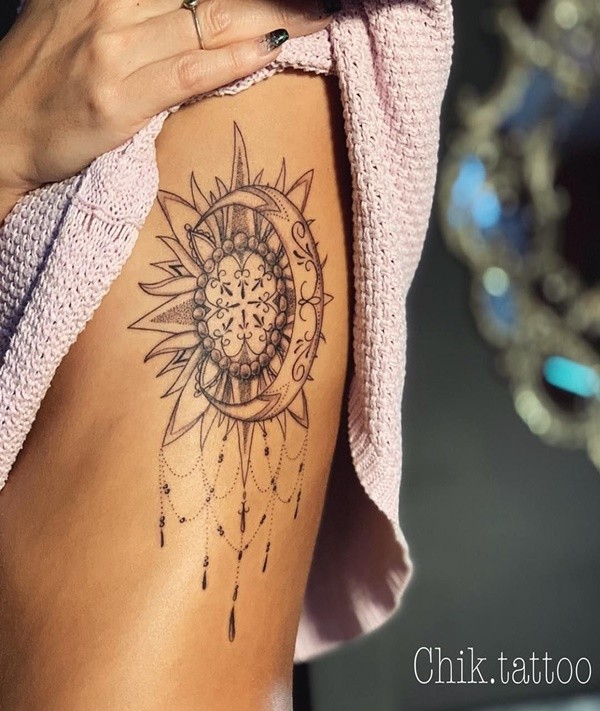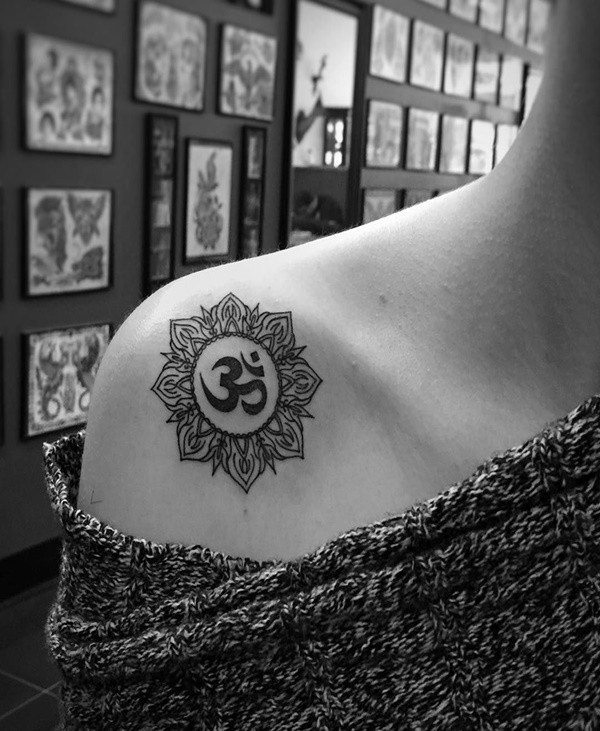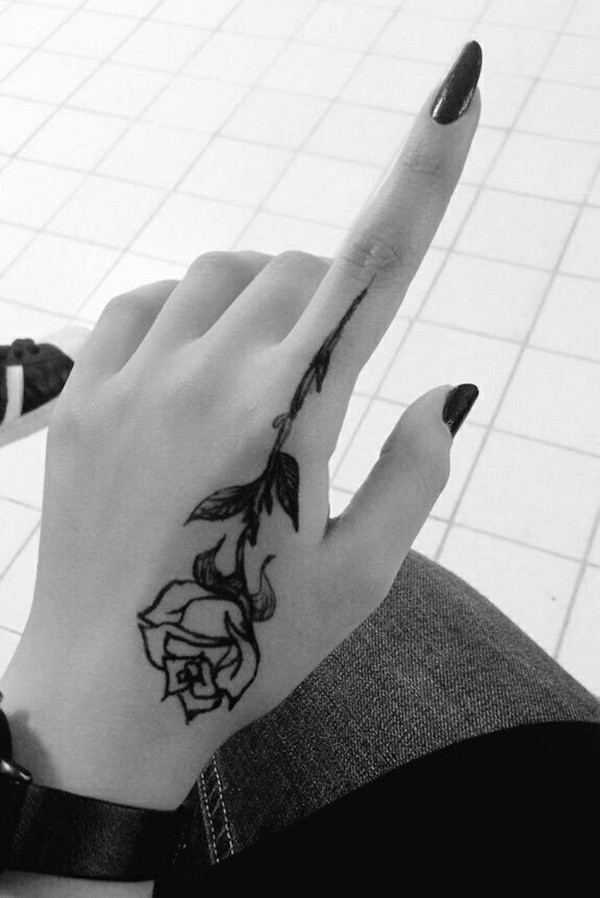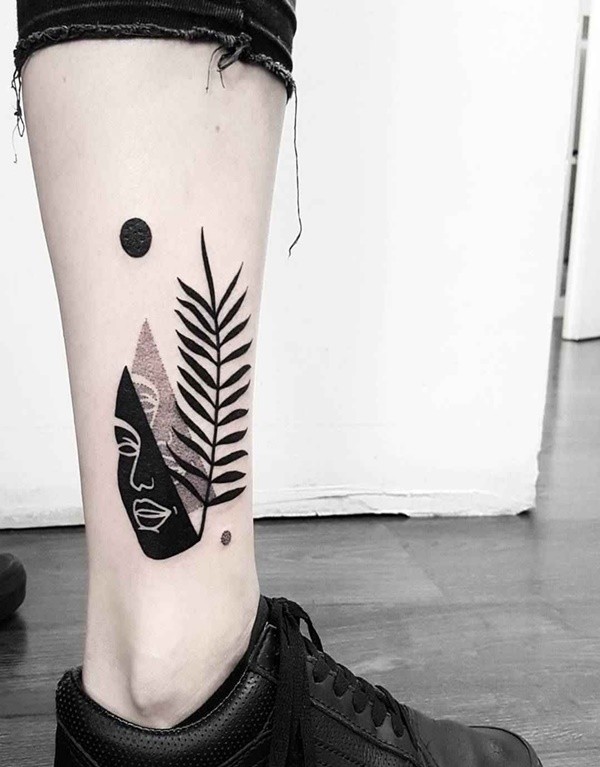 Here are hundreds of tattoo designs out there, but the kind of charm associated with the following Attractive Sleeve Tattoo Ideas For Women is simply unmatched. So, what makes you wait? Check them out for inspiration. Thank us later, and get going now.