Hello, beautiful ladies! Valentine's week is back! Are you ready to look gorgeous and feminine during Valentine's time? If you don't like leaving things to the last minute, it's better to start preparing for your Valentine's Day outfit in advance, agree? This year, celebrate the season of love in a unique style. Plus, you need to know exactly what kind of look you need? Whether you prefer going out in a red Valentine's Day attire or you love having a subtle non-cheesy Valentine look for the most romantic day of the year, you can easily find a style of your choice here. Also, here we are bringing you some Ways To Wear A Maxi Dress In Winter. Take a look at some of the perfect flirty outfit ideas for Valentine's Day straight from the celebs mentioned below and get inspired.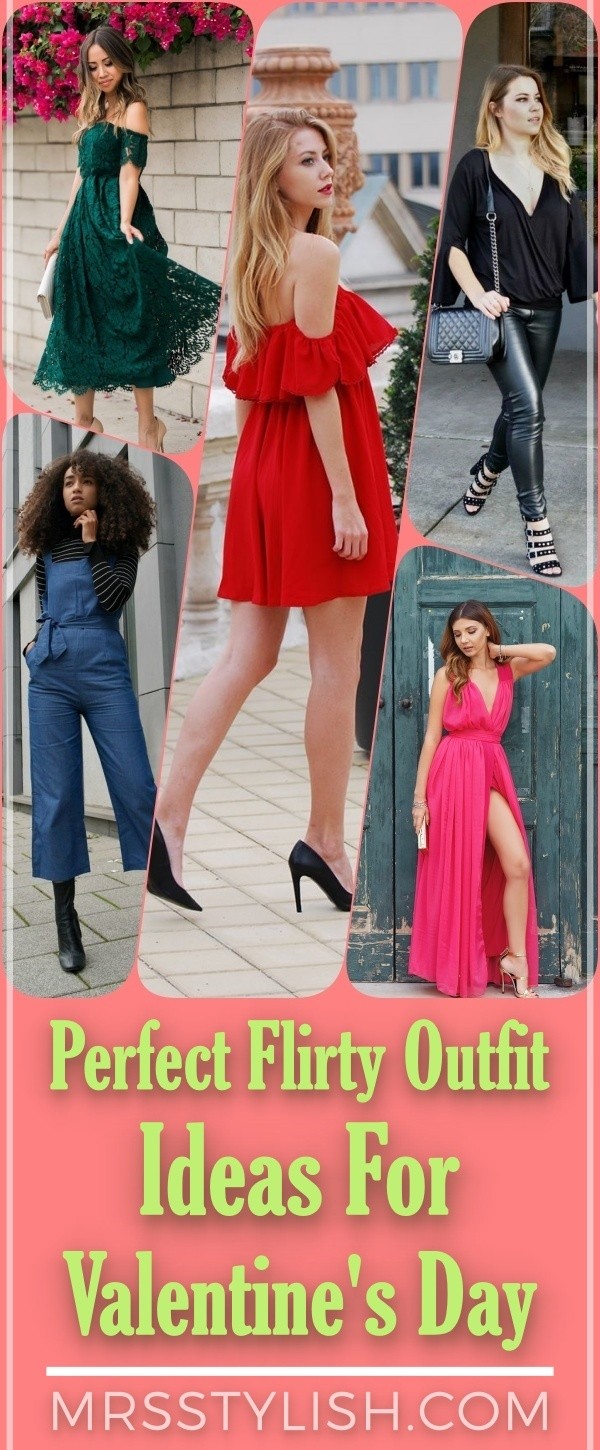 Perfect Flirty Outfit Ideas For Valentines Day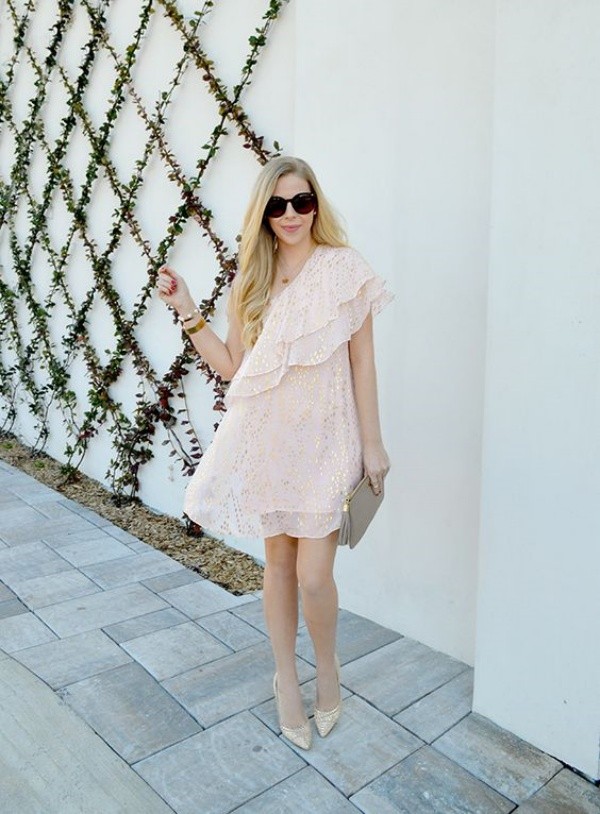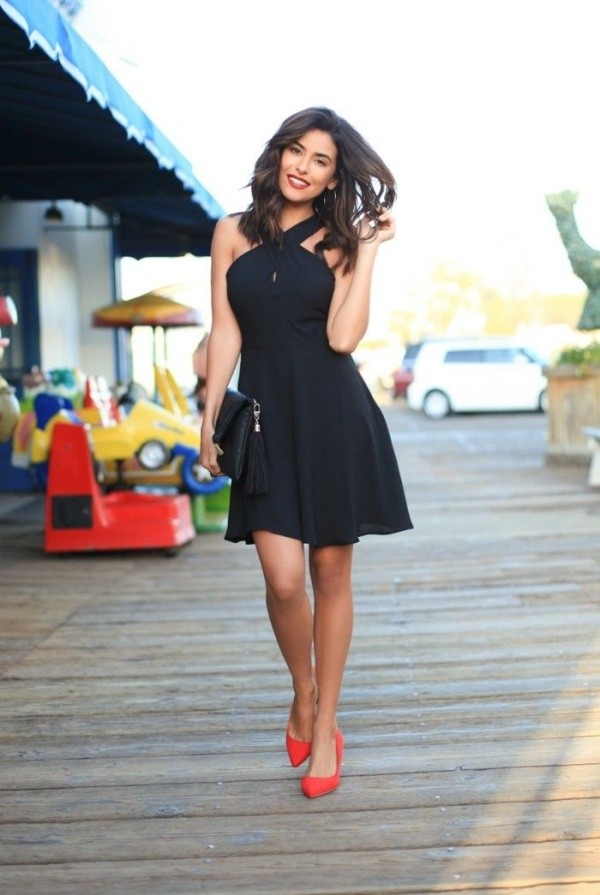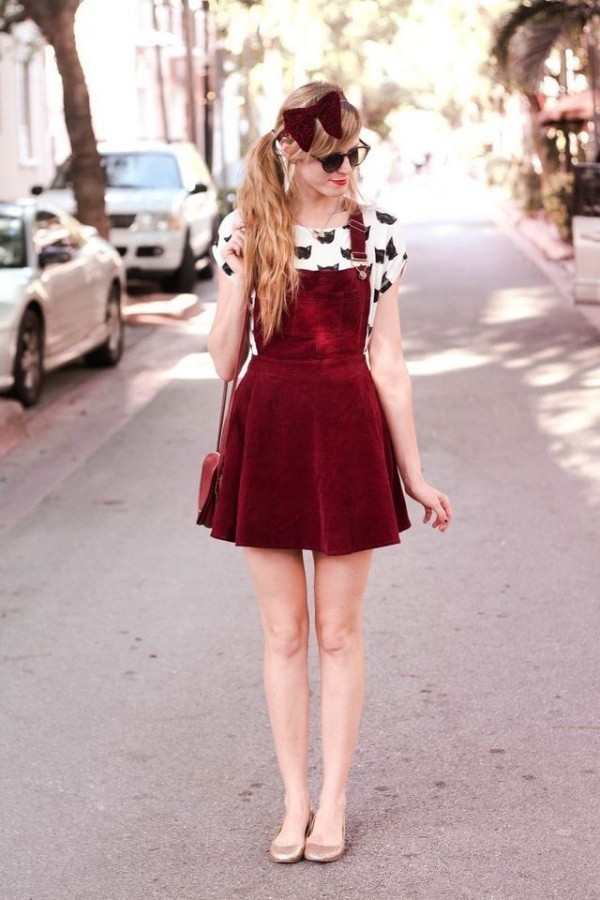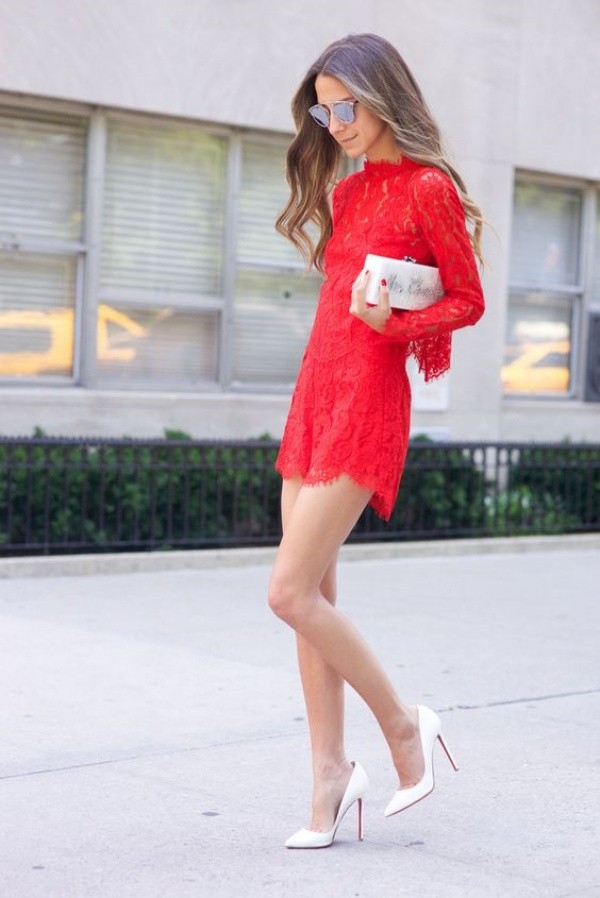 Lace Midi Dress!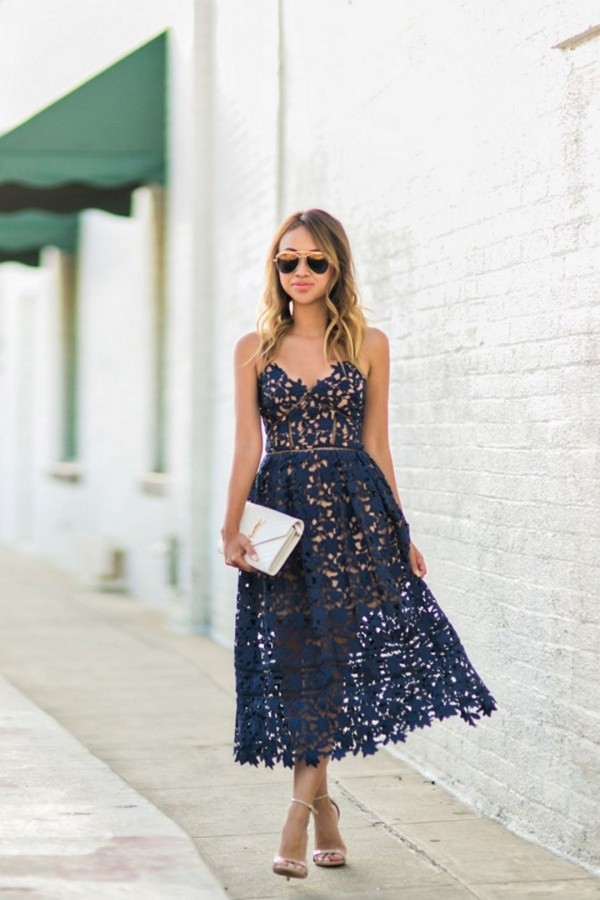 There's nothing flirtier than a red lace midi dress. Pair a lace midi dress with a double-breasted blazer for an effortless dressing with a modern take. If in doubt about the footwear choice, go with a pair of beige leather pumps and you're all done. Plus, the dress will keep you cozy in the dead of winter. 
Embellished Neck Sheath dress!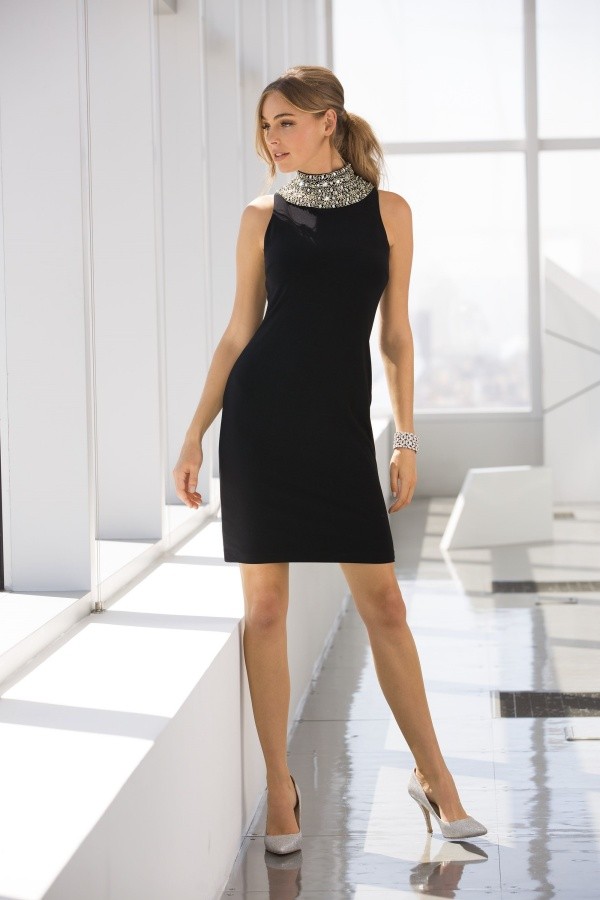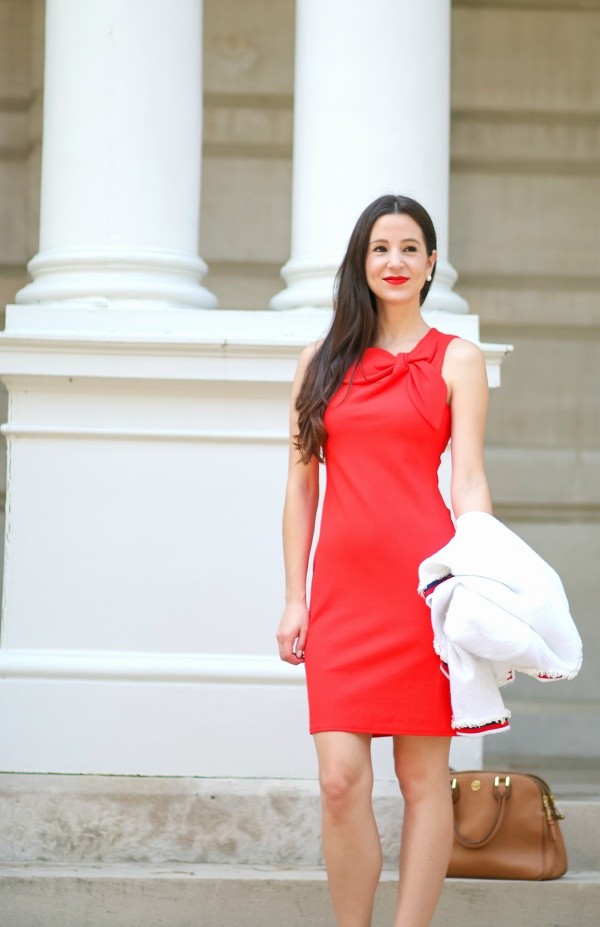 If you prefer comfort dressing, why don't you make embellished sheath dress as your outfit choice? The pearl neckline of this dress looks simply gorgeous and guess what? No accessories are required to pull such a hot look. For additional details, you can include an ultra-flattering sheath skirt or a black moto jacket. 
V-Neck Chiffon Gown!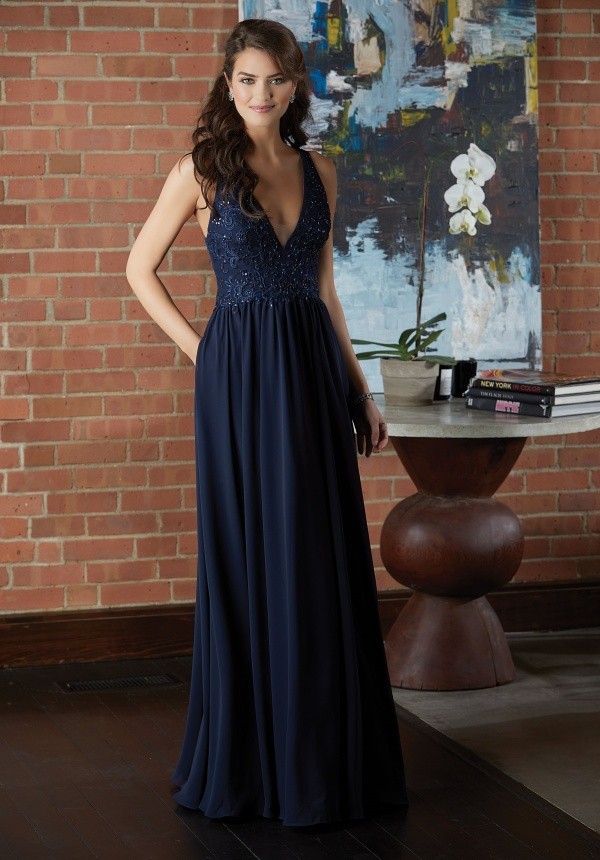 Bored of wearing structured skirts at all special occasions? Getting ready for a romantic evening party with your beloved this Valentine, adding V-Neck chiffon gown to your list is a perfect flirty outfit idea for Valentine's Day. Complete this getup with a pair of black leather ankle boots to stand out from the crowd. Here are some Cute Winter Outfits Ideas For Teens.
Maroon Dress paired with Black Belt!
Ladies! Feeling romantic? Well, to achieve a stylish and modern-looking flirty ensemble, combine your favorite maroon dress with a black belt and black legging. Now, all you need is a cool pair of block heels to complete this outfit. 
Wide-legged Dungarees!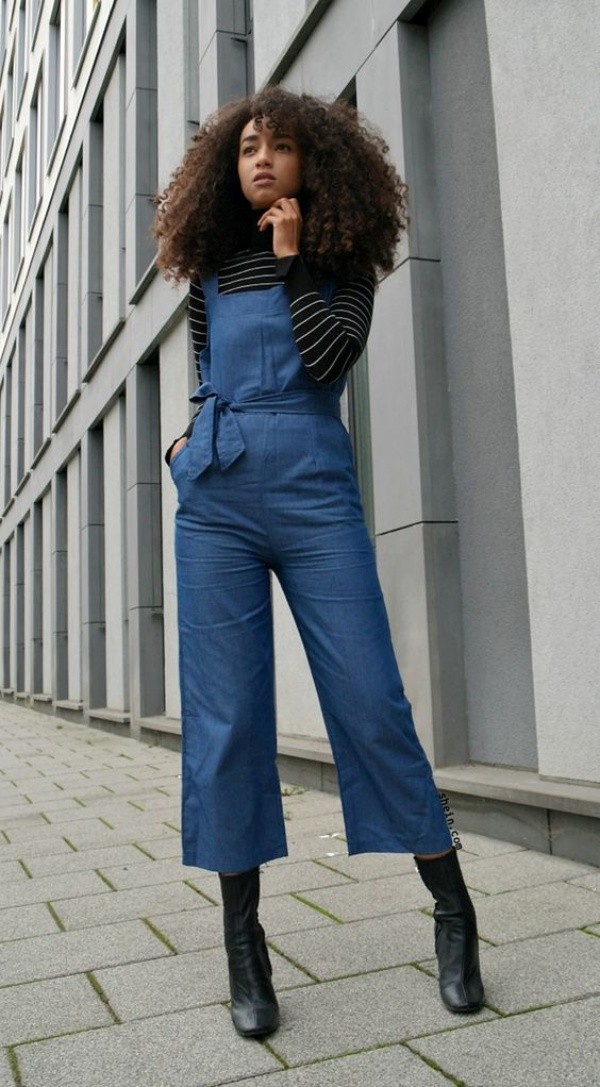 Chic yet comfy! Heading for a night out with your close friends? Wide-legged dungarees are an easy way to ensure you look comfortable and adorable with minimal efforts. Pair it with a pink off-shoulder top to take your ensemble to a different direction. For a classier finish, it's nice to pair this outfit with black leather ankle boots. 
Leopard Print Shirt and Black Jeans!
Don't want to go overboard on Valentine's Day? Try this perfect flirty outfit idea for Valentine's Day Eve. A leopard print shirt paired with black jeans adds the right amount of coverage. Don't forget, adding a pair of steel-tipped boots to immediately boost the glam factor of this cute get-up. Here we have some Comfy Boho Work Outfits To Wear At Office.
Polka-Dot Pleated Dress!
Give this flirty look a must try this V-Day! Yes, flaunt your Valentine Day smart side with a polka-dot pleated skirt teamed with a chic white blouse. If you love minimalist kind of style, this outfit just screams that without making you look too dull. Silver leather oxford shoes go perfectly with this ensemble.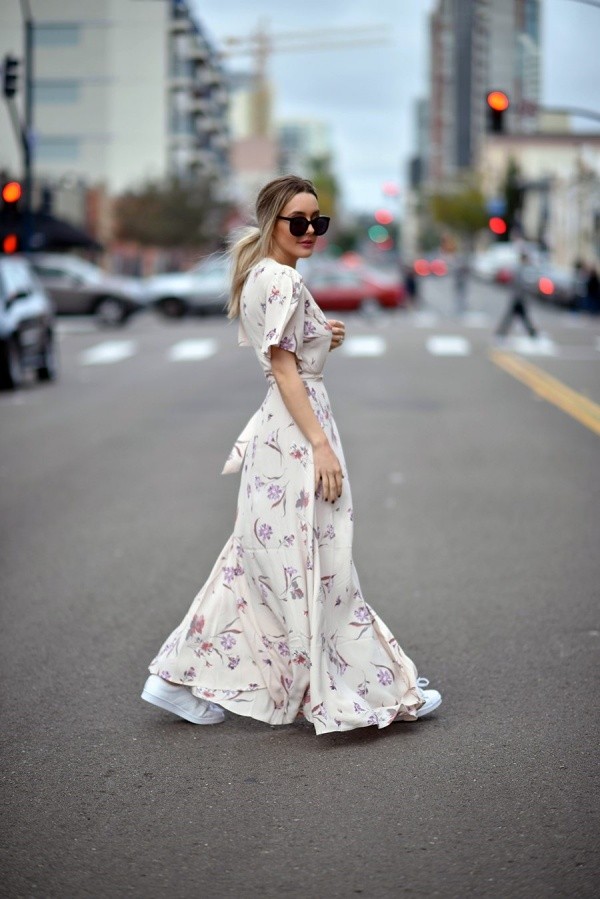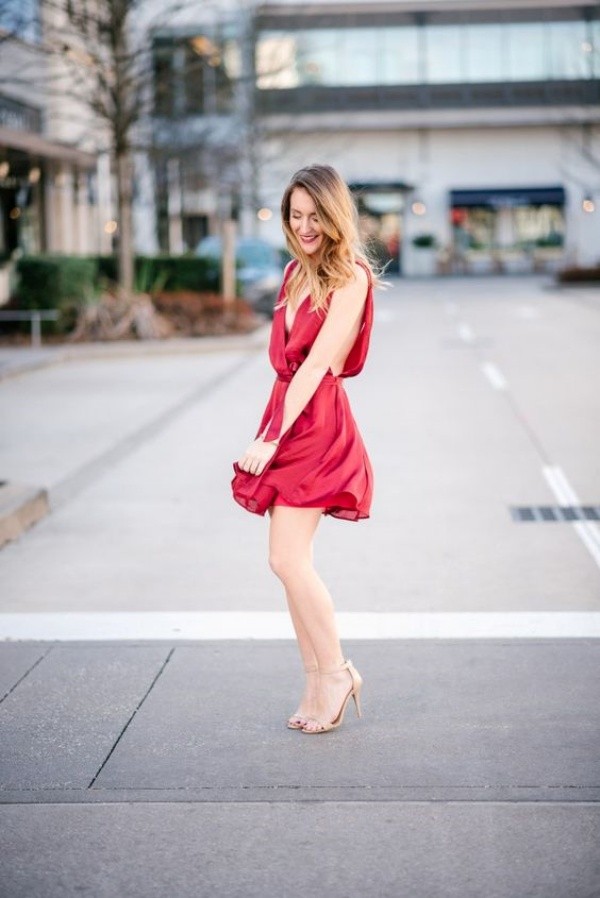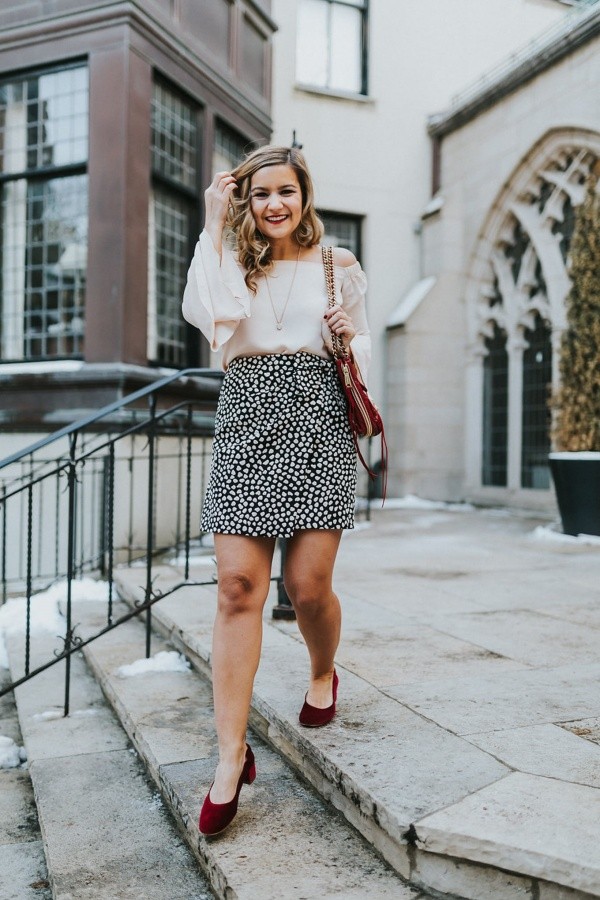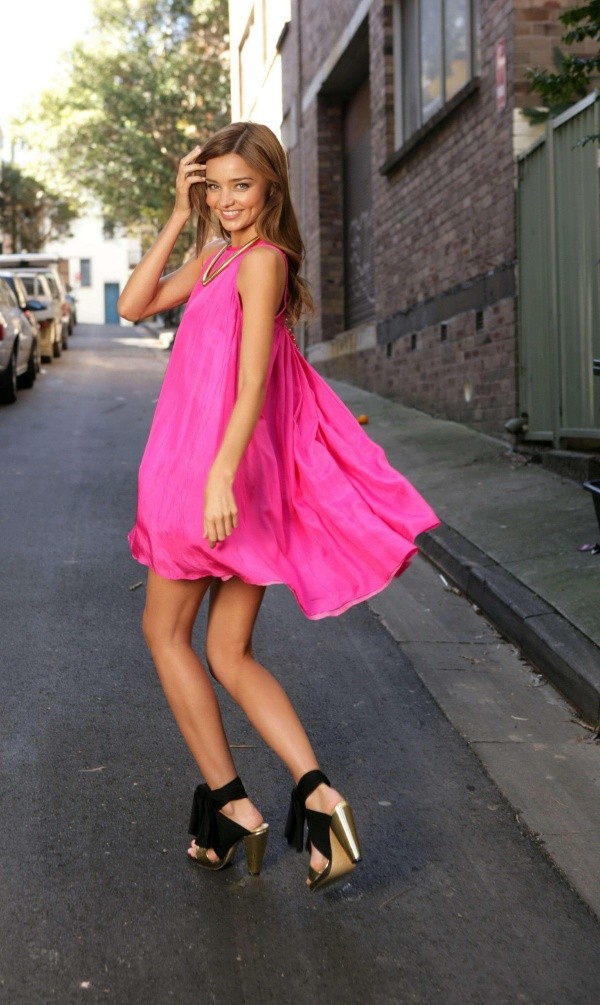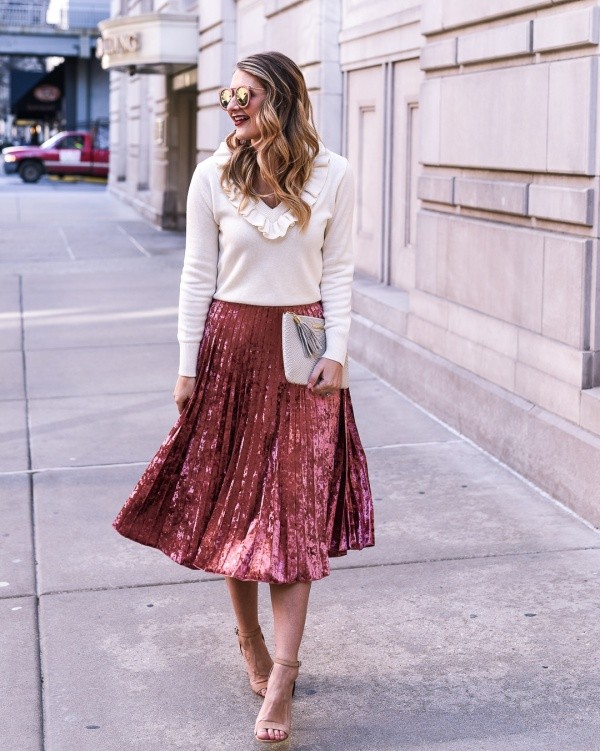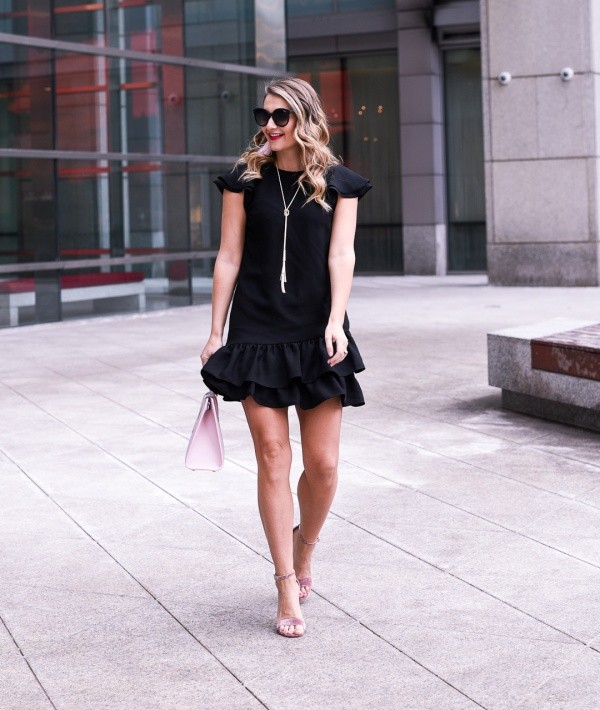 This proves you can dress up for Valentine Day in these hot dresses without looking over-dressed. Here we are giving you some Professional Yet Simple Office Outfit Ideas For This Winter. So, stop wondering about 'what to wear on Valentine's Day'. You can effortlessly achieve a fresh look with these perfect flirty outfit ideas for Valentine's Day. Just try to skip the all-over hearts pattern and go for unexpected details like – lace and flirty cutouts. Remember, going out in anything hot pink or blood red will make you look like Valentine's Day enthusiast.