Do you want to always feel great about yourself? Well, being able to look stylish and chic every day is a skill which is difficult to master because we all have certain days when we feel everything is wrong. The reason could be anything – maybe you woke up late in the morning or you may not be able to sleep properly last night. You can't avoid such horrible days but can definitely look for some creative ideas to boost your confidence when you really need it. Today, in this post we've rounded up some instant mood booster style tips that every woman should know. Whether you're heading to work or going out for drinks with friends on Sunday, these advice gems will surely make you look fabulous every time you step out of the house. Here we have some casual work outfit ideas for summer. Have a look-
Instant Mood Booster Style Tips
Apply Red Lipstick For An Instant Facelift!
Heading out with friends! Don't have enough time to do an elaborate makeup? It's a smart idea to put on some red lipstick to instantly enhance your look. And you can always choose the one that suits you the most from huge varieties of red shades available in the market.
Go For Smoky Eyes!
Getting ready for the party? So your make-up needs to be special, right! But, what then if you don't have enough time to do makeup in an elaborate manner? Undoubtedly, go for smoky eyes. To get it rightly done, you would require an eye shadow palette and a lot of eye-makeup skills. Also, check out these Stunning Summer Outfits With Sneakers.
Clean Out Your Closet!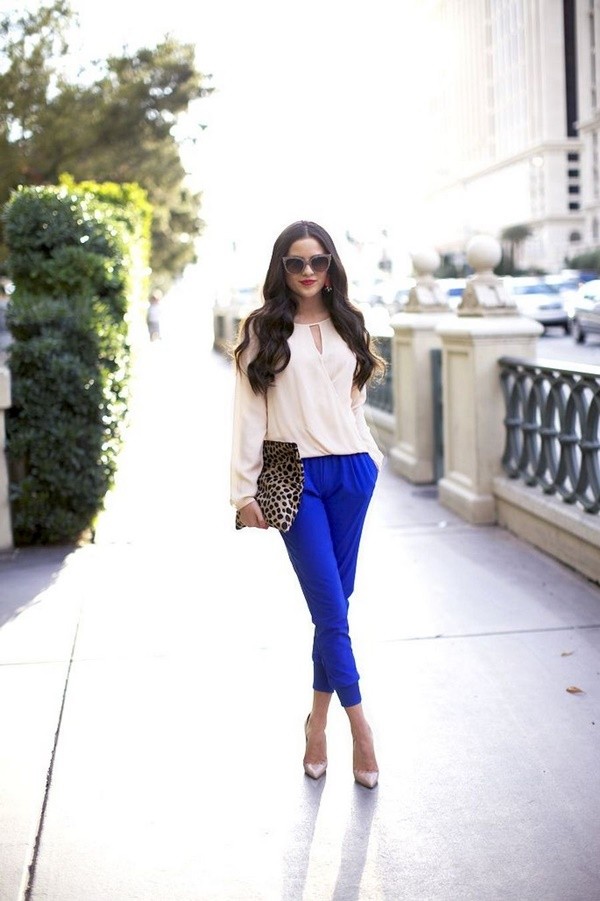 Cleaning out your wardrobe and getting rid of the things you're bored with or are of no use is an instant mood booster style tip when getting late for office in the morning. You can even try to create new outfits with some of your favorite wardrobe pieces.
Wear Fancy Pajamas!
There is nothing more comforting than wearing your fancy and luxurious pajamas at home. Have fun experimenting with different fabrics and colors while maintaining the confidence of knowing that you already look fabulous.
Don't Be Afraid To Mix Patterns!
Dreaming of adding life and fun to your wardrobe? Mixing pattern is an excellent way to stay cool. "Two is the maximum amount of prints to mismatch" like stripes, checks, floral, gingham and more. Make sure that the patterns you choose complement rather than clash.
Maximize Your Shoe Collection!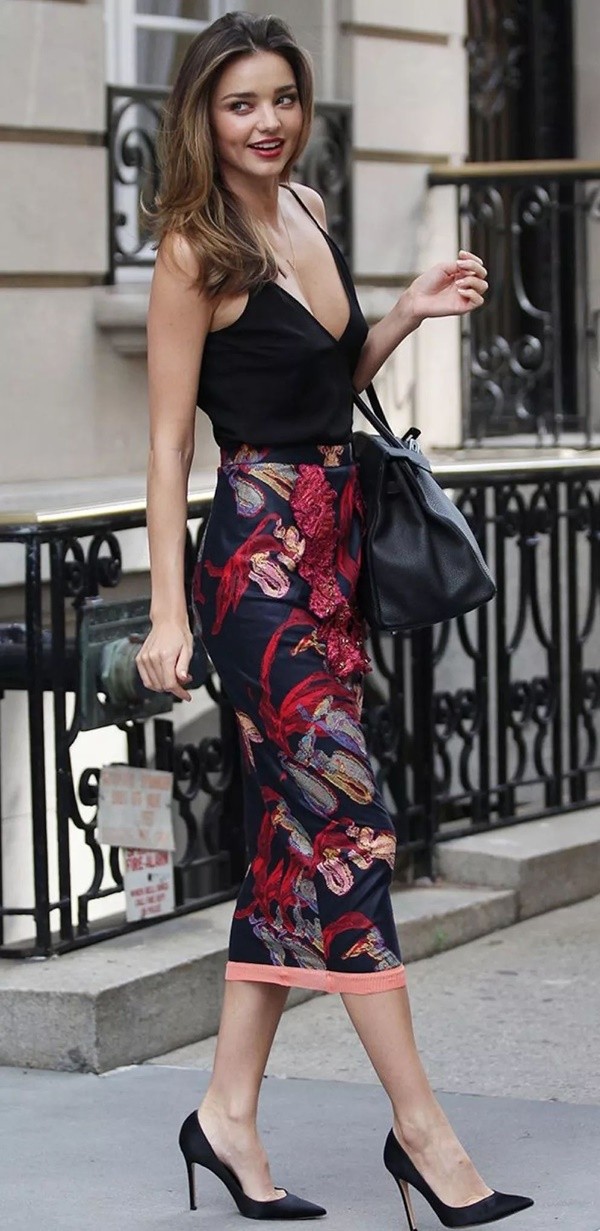 Are you looking for a pair of shoes you can wear all year round, no matter what's the occasion? A smart pair of pointed-toe black pumps are an essential accessory to incorporate in your wardrobe and you can easily pair them with anything.
Add Accessories To Instantly Look Polished!
Throwing on a statement necklace or a pendant, an intricate bracelet and even some standout earrings over a simple outfit is an instant mood booster style tip. Therefore, it's important to invest in statement pieces and remember to wear them for a fashionable finishing touch.
Find Out A Pair Of Denim Fit!
We all wear jeans, but many of us prefer wearing a denim fit style! So, it's necessary to figure out the size and stick to it. The fit becomes extremely important for women with a curvy figure.
Balance Your Top And Bottom!
Investing in pieces that go well with your body shape is quite essential. So, always look for outfits where the top and bottom complement each other. Remember, a successful look comes from striking the right balance.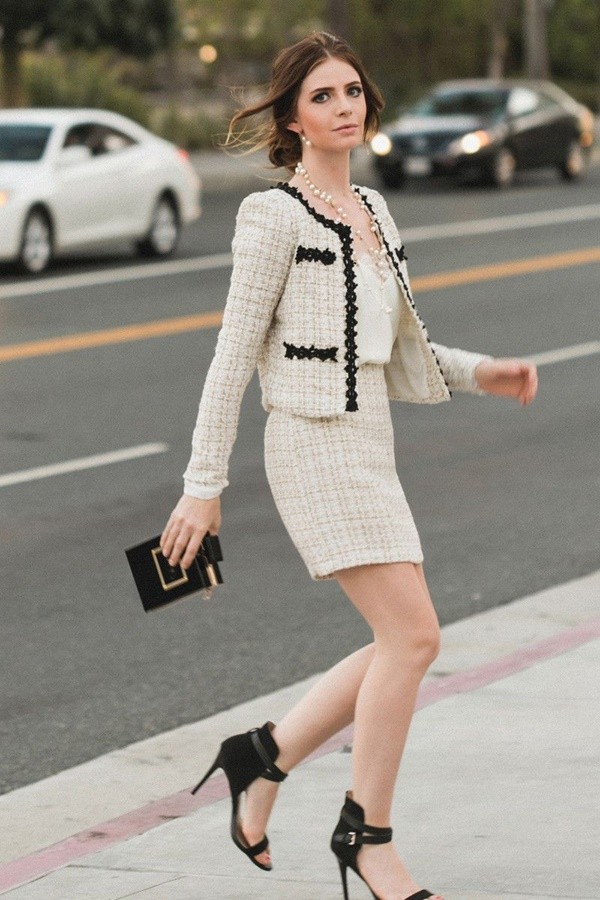 The above instant mood booster style tips are some of the most valuable ones. Moreover, you will be certified professional stylist in no time, if you follow these highly recommended stress-relief tips on a strict note and you will never experience a dip in your mood. Besides this, with compliments pouring from all directions – you will simply feel blessed. Here are some Cute Day Drinking Outfit Ideas For A Warm Day. Check out.