You are well aware of the formal and casual outfits and the occasions you can use them in. But will be excited to know How To Wear Casual Outfits In A Formal Way. Yes, of course, you can mix and match your formals and casuals to come up with a new style.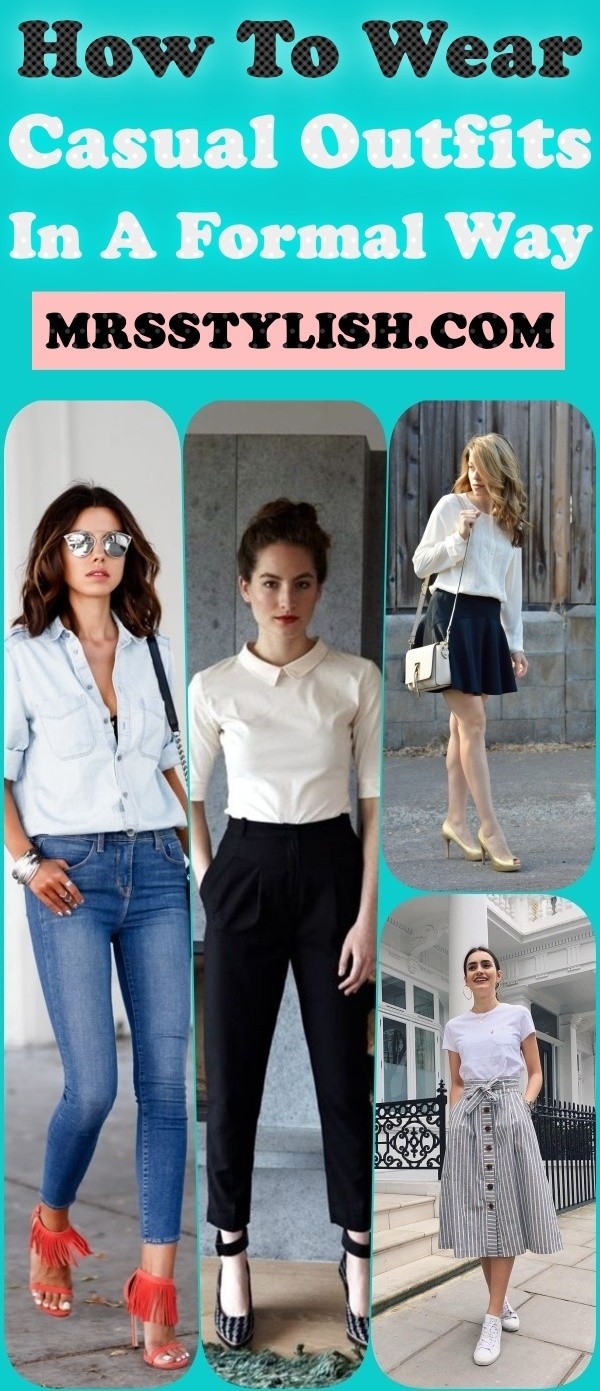 With the latest rules of work wears and special events, comfort is the main criteria. Mixing such formal outfits with casuals may give you comfortable but presentable attire. Thus it is so interesting to explore such unique ways to be relaxed in formals by mixing them with casual outfits. Here we have some Cute Sundresses for Women For Summer 2019.
How To Wear Casual Outfits In A Formal Way
Jeans With A Formal Shirt
Jeans are mostly recommended for casual occasions. Here is the good news that you can go comfortable in jeans on formal occasions also. You need to take care of the jeans you choose to wear in a formal way. You must wear dark and skinny jeans which looks neat. Never wear faded or funky jeans when you want a formal look.
With such sophisticated jeans pair a nice shirt with a blazer on the top. You can give a perfect finish with elegant footwear like shoes. This is the best idea to win situations like How To Wear Casual Outfits In A Formal Way.
Dark Trousers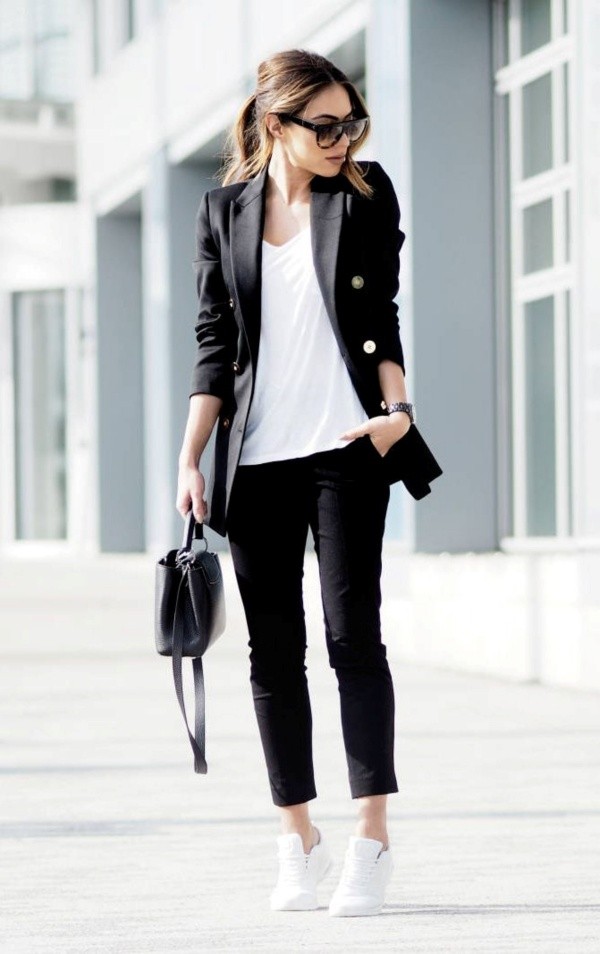 Trousers are the most recommended comfort when you want to go casual at work.  Smart trousers in dark shades like navy, black or burgundy give a perfect formal look. With such shades, you can create a number of unique looks by pairing different tops.
You can choose any of the patterns in trousers among, wide leg, slim or cropped. Pairing them with a formal shirt or top with a blazer will complete the formal outfit.
Casual Shirts In Cotton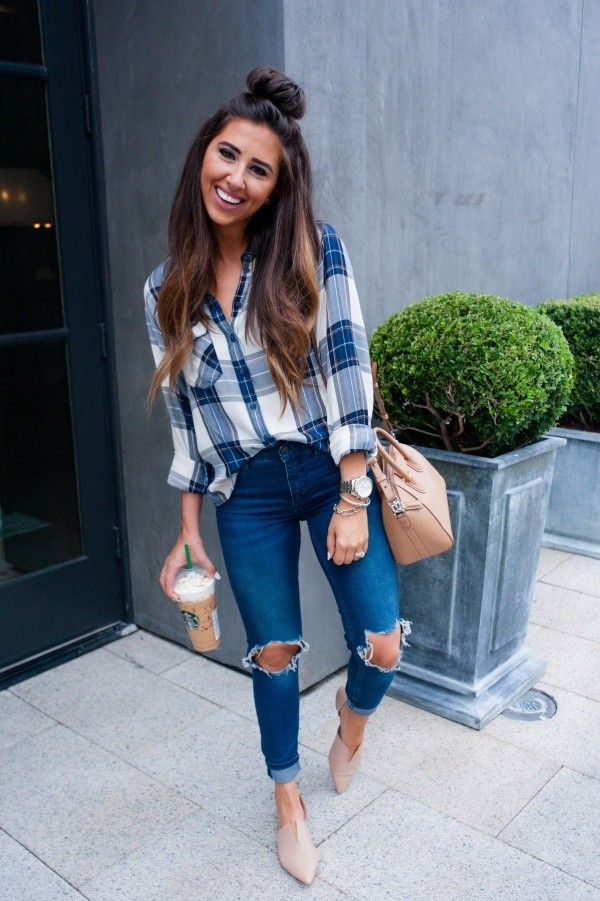 Choosing a shirt can be a great decision for a formal look with casual outfits. You must choose such a shirt in fabrics like cotton, silk or lightweight synthetic design. When it's a white cotton shirt, try to keep overall look to neutral by using soft colors.
The Collared Jackets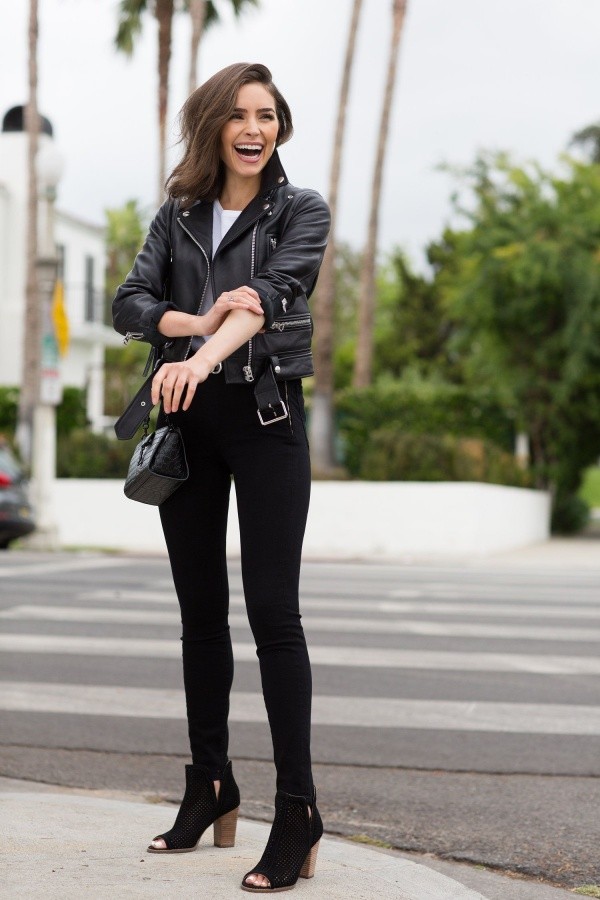 Those favorite casual jackets can be a great outfit for a formal look. Yes, you read it right. The collared jackets are appealing and give you warmth at low temperature. So this is the best choice for cold weather at work. You just need to choose these jackets in classic shades. This may include colors like navy blue, black, etc. Also, you can try out these Classy Work Outfit Ideas For This Summer. Have a look-
Sexy Dresses As A Business Wear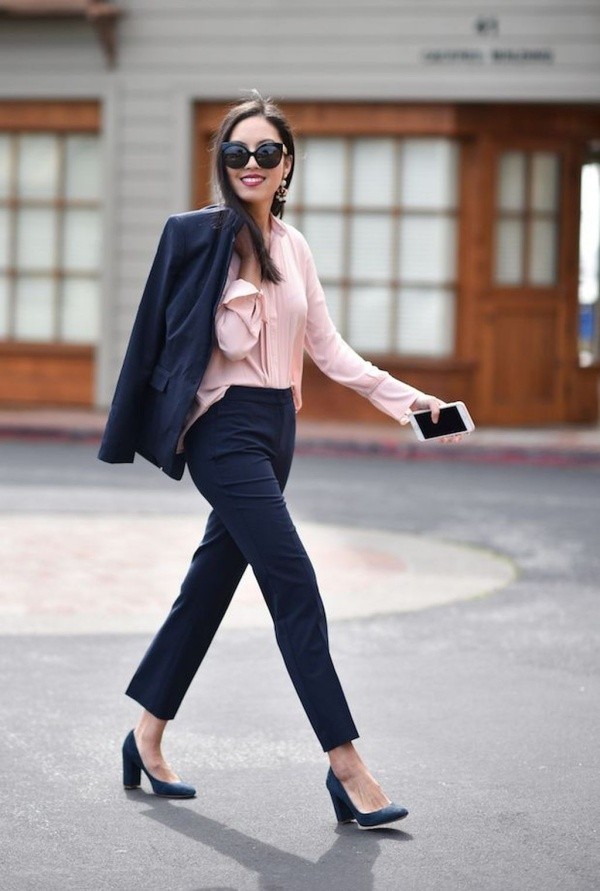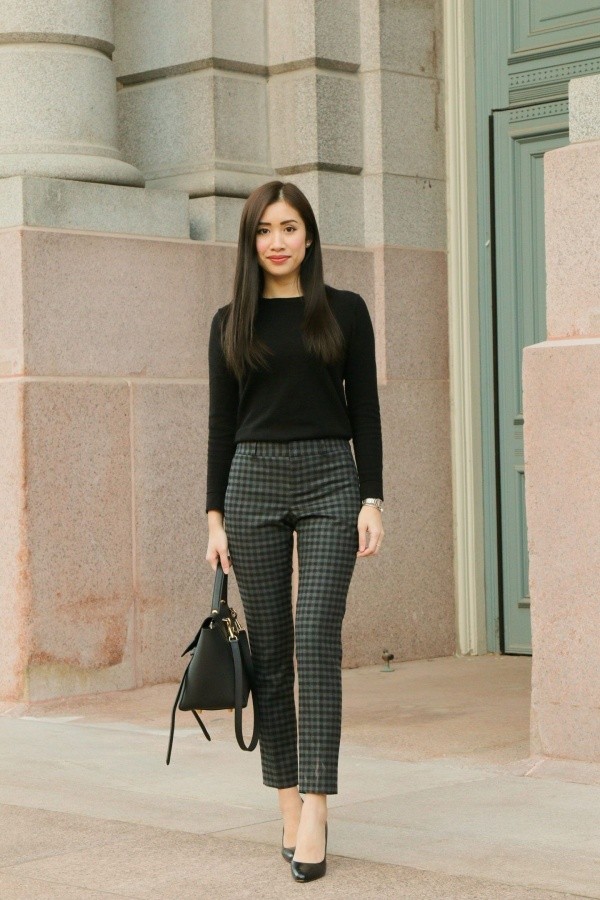 As discussed for the pants and trousers, you must have understood How To Wear Casual Outfits In A Formal Way. Continuing this aspect, you can also enjoy wearing sexy and sassy dresses at work. Choose wrap-around dresses and high heels to go.
Pencil dresses and A-line patterns will never go wrong to be used as a formal outfit.  You just need to take care of the fabric and length of the dress you can wear as a formal one. With the appropriate style, you must pair smart heels with the dress. 
Versatile Casual Skirts
Skirts are the most versatile attire you can wear in a formal way. As pencil skirts are often used for formal occasions, you can also incline towards other patterns like A-line and the pleats.  Get the best fit and length to make the skirts look proper as a formal outfit.
All the ideas about How To Wear Casual Outfits In A Formal Way will give you a unique look at events. Everyone will go wow and adore you for these styles. These ideas break the barrier of wearing casuals on formal occasions. Now you can include your collared t-shirt in your formal wardrobe.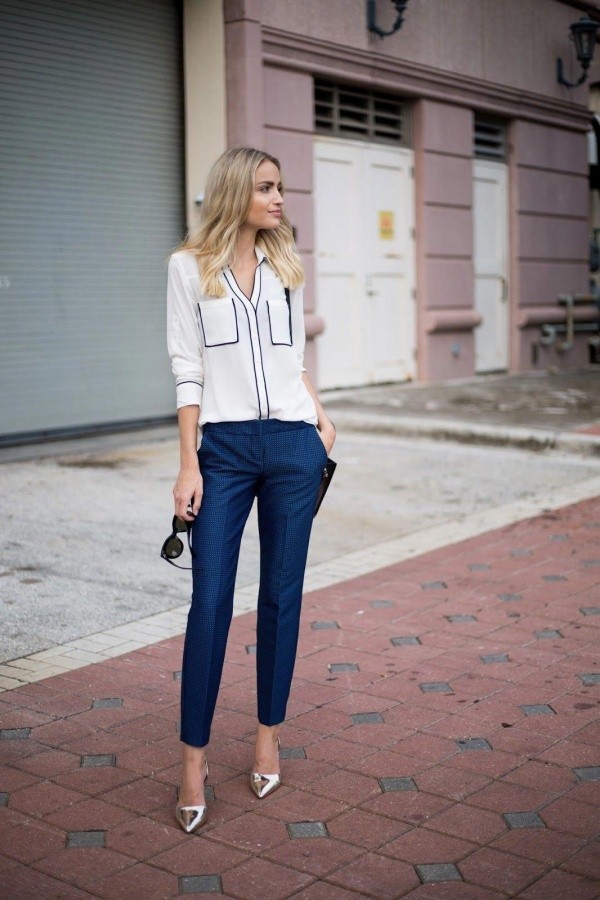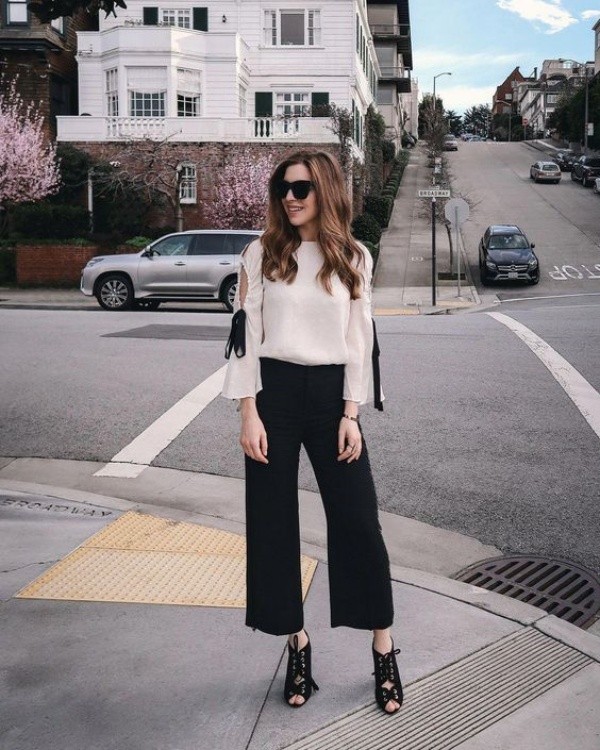 Good accessories and complementing attires will together build the best outfit. Break the rule and go formal with your casual. You will feel more comfortable and more confident as well. This smart-casual dressing will be your best step towards your own unique style. Also, here we present some Casual Work Outfit Ideas for this Autumn. Have a look!