Who knows you better than yourself? It is the best idea to design your tattoo on your own. You can customize your tattoo with your likes and choices. A tattoo will be permanently engraved on your body, it has to be well customized as you want. These custom tattoos have a personal touch which makes them adorable. You can easily design your tattoo on your own that signifies you. Are you worried to start designing such own customize tattoo? no need to worry anymore.  Here is the complete guide about How To Design And Create Your Own Tattoo which will surely help you create a unique personalized tattoo. Here are some amazing Black And White Floral Shoulder Tattoo Ideas you can try out.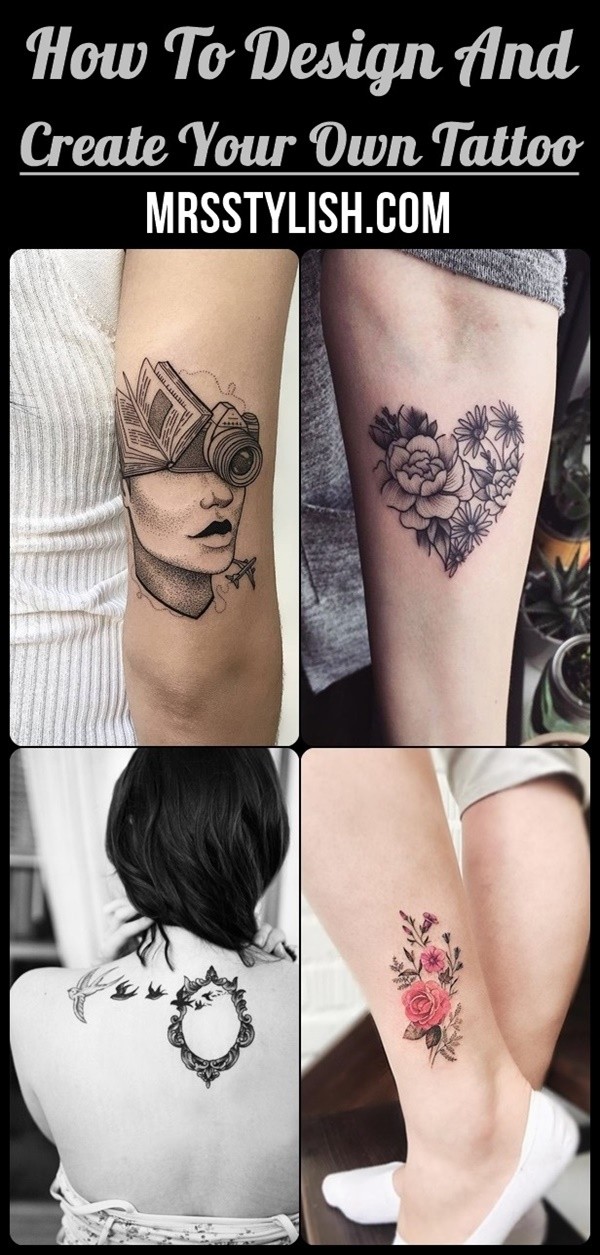 How To Design And Create Your Own Tattoo
Determine The Location
Your body is a plain canvas and you can paint it with a tattoo. Thus you need to choose the place where you want your tattoo. Determine the location before starting any plan about the tattoo. You can consider highly visible locations on priority. After such priority locations, you can also consider semi-private areas like stomach, neck, and shoulder. Unique areas like fingers, arms, and legs are also perfect for a tattoo if you want to go bold.
Inspiration For Ideas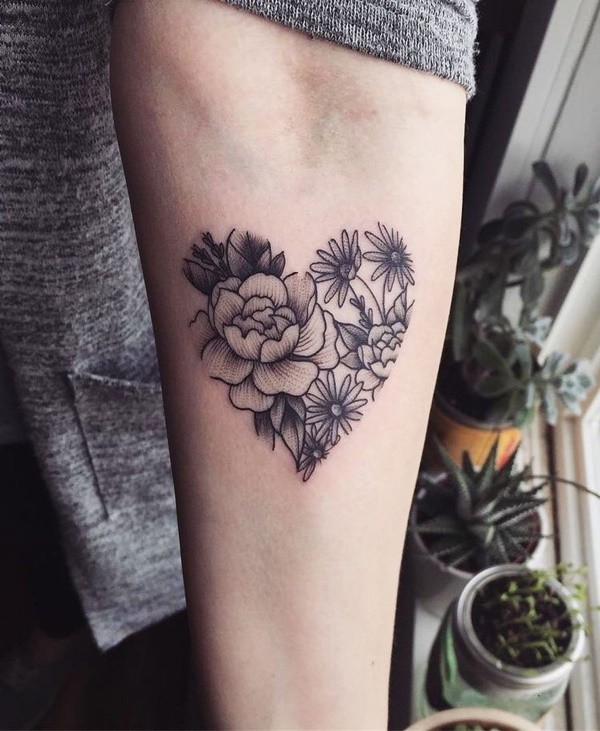 After deciding the location of the tattoo which is the first step in the guise of How To Design And Create Your Own Tattoo. You have to browse inspirational sources for the latest fresh tattoo ideas. For such inspiration, you can check out books, symbols, images, and magazines too.
Choose Permanent Interest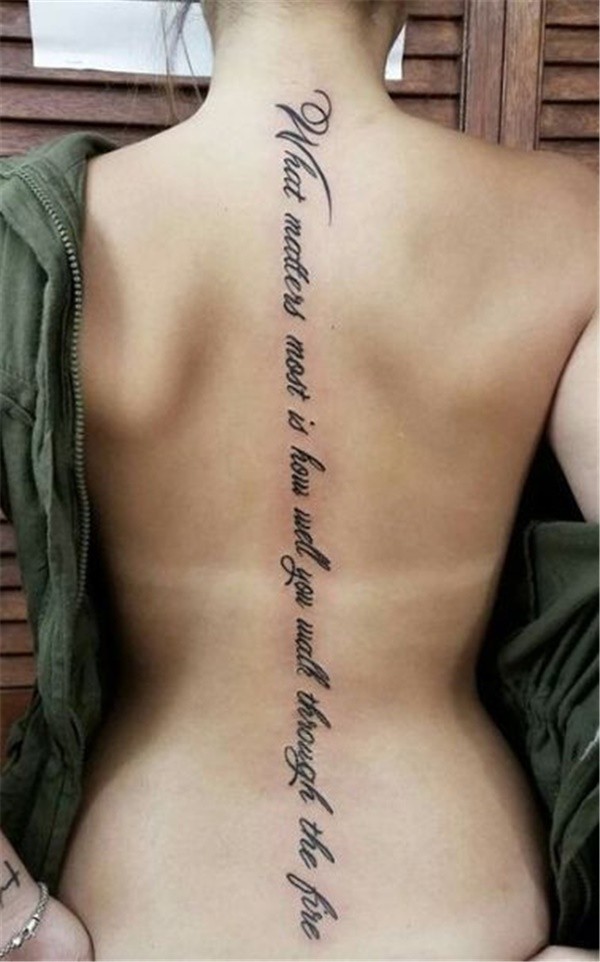 Trends may change day to day but tattoos will be permanent. Thus it is a serious task to choose your interest which is permanent. If you are thinking your temporary hobby symbol as your tattoo design, wait! You need to think again. The culture, religion or any interest which is temporary should not be base for your tattoo design. If you too love tattoos and think they can be a great way to help your inner self-get expressed better, then here are some Cute Small Tattoo Designs For Girls that you can copy right now. Have a look-
Choose The Color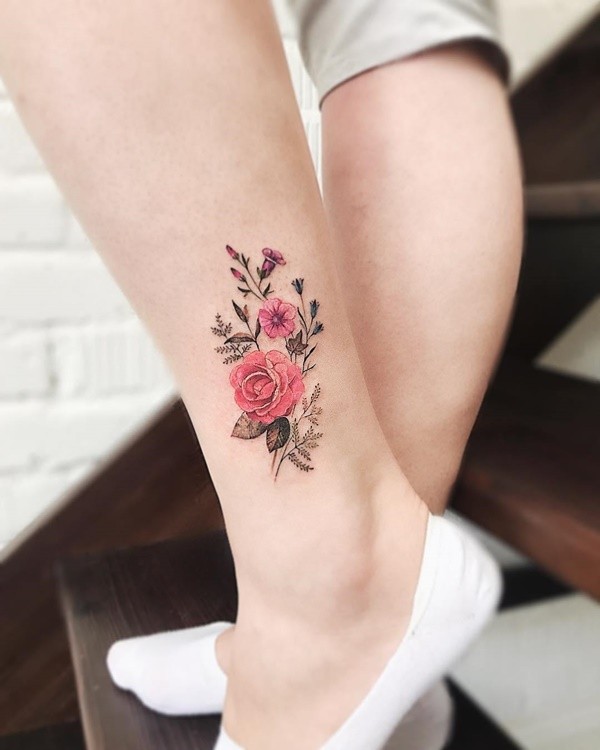 Color tattoos need touchups to keep them vibrant and attractive. You have to be sure about such touchups before committing to this color tattoo. Most people prefer solid black color as it is basic and looks clean. Maintenance of the color tattoo is comparatively higher than the black tattoo. This has to be considered while deciding your tattoo color.
Draw The Design Yourself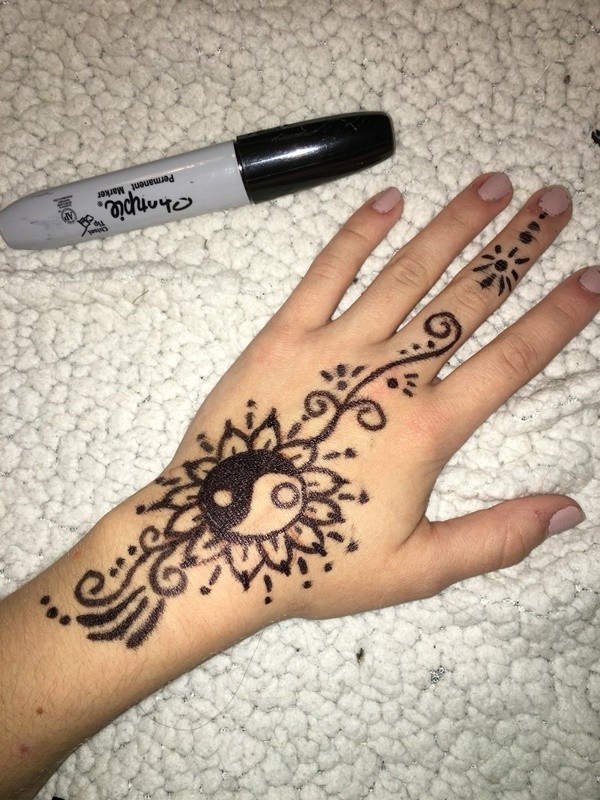 Answer to the question How To Design And Create Your Own Tattoo hides in your hand. Grab a pencil and start sketching your tattoo design. After going through inspirational sources you can make your tattoo design come alive on paper easily. See the magic of your inner artist while integrating your ideas into a tattoo. You can sketch as many as you want to select the best one.
Welcome Suggestions By Expert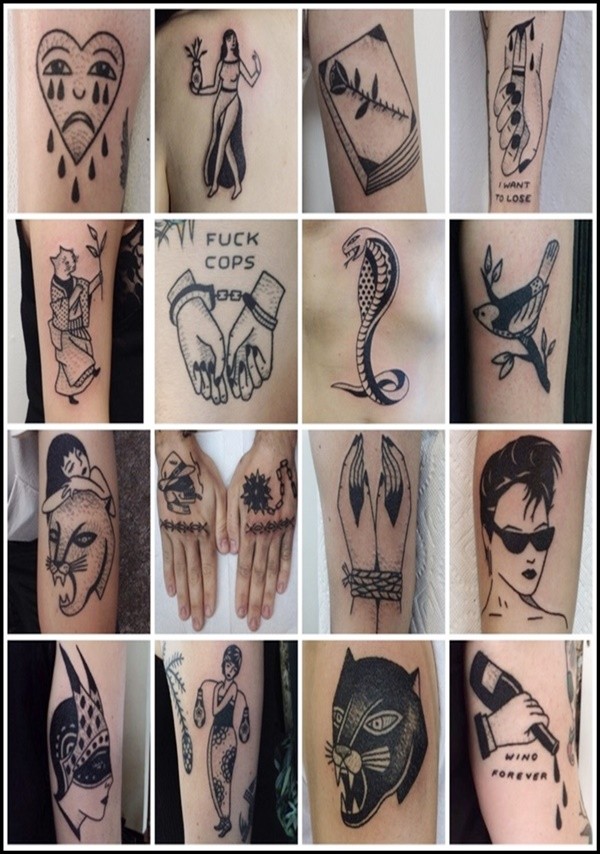 It's time to get it done. After deciding the tattoo design, its location and style you can finally get it inked on your skin. You can explore shops with your designs and check out tattoo artist portfolios for the best one. The experienced expert artist may give you suggestions on your design. Welcome these suggestions for improvement. Their creativity will surely make your tattoo look more beautiful.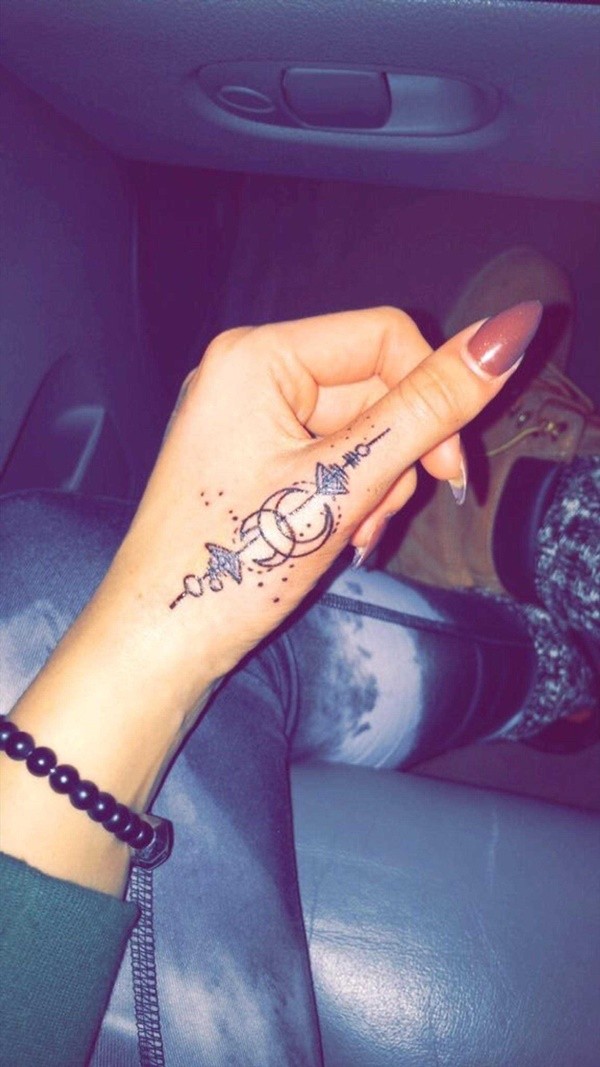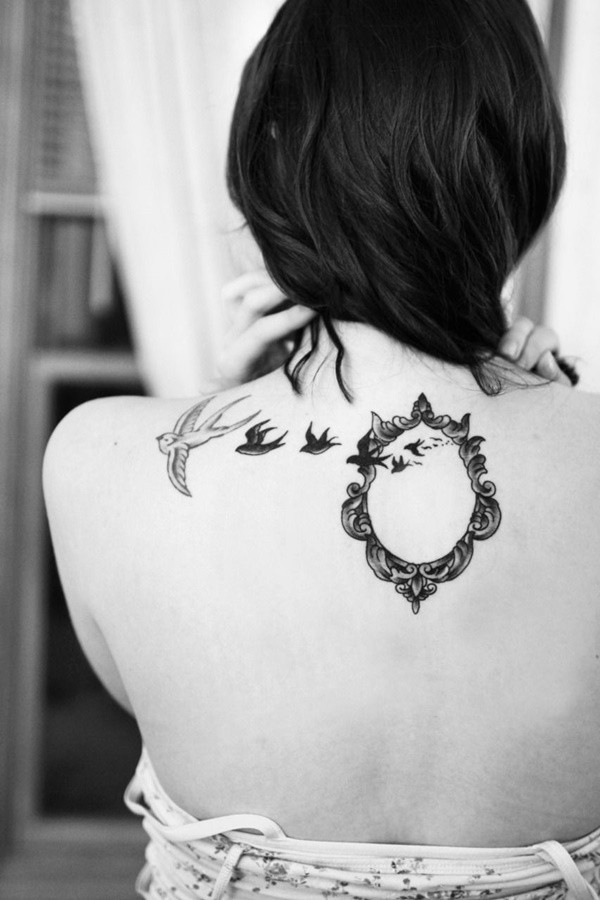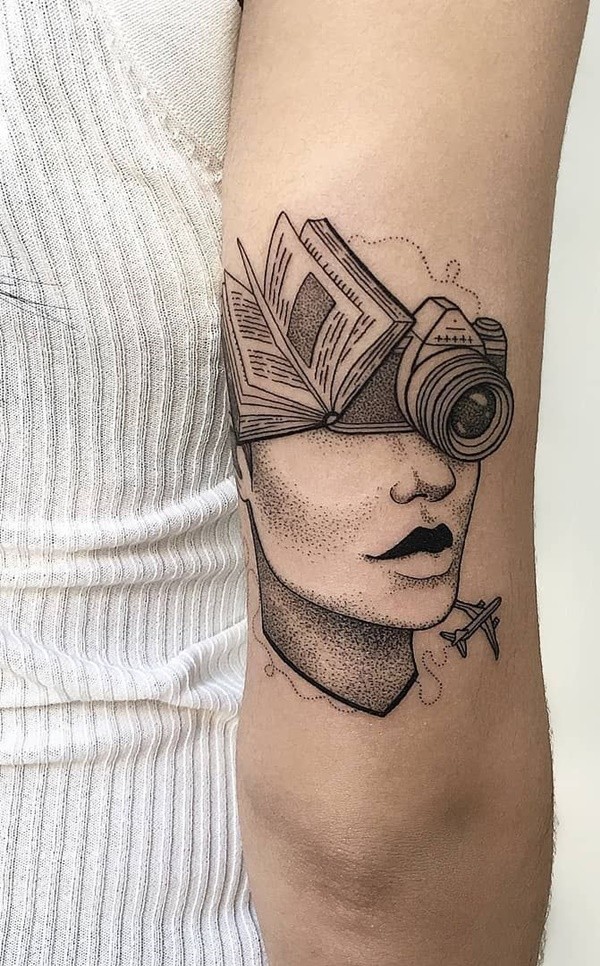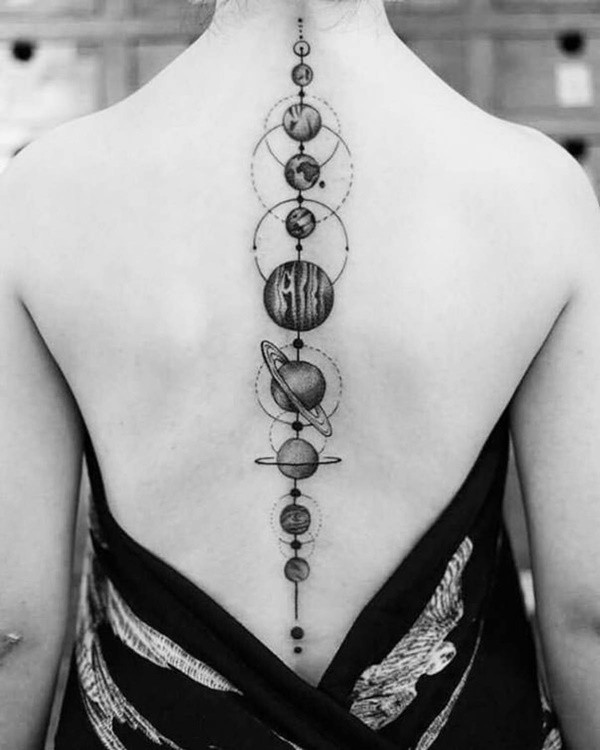 Now you are all set to start designing your own tattoo. The easy guide of How To Design And Create Your Own Tattoo makes it convenient to start. You don't have to be an experienced and talented artist to design your own tattoo. Just be sure with your choices to decide what you want. You must be clear with the choices like a colored or black/white tattoo, its kind, and the body part. The simple steps listed above are easy to follow and are perfect to achieve the desired tattoo design. All you have to take is a little pain and awesomeness can be all yours. There are hundreds of tattoo designs out there, but the kind of charm associated with the following Attractive Sleeve Tattoo Ideas For Women is simply unmatched.