Hippie Hairstyles have changed quite a bit over the years. They definitely have ventured out from the original look of the first "hippies". Whether you are a self proclaimed hippie in your lifestyle, there are major trends that have hippie style to thank. 
If you are a fan of this type of hairstyle, I have some exciting new looks for you to consider at your next salon appointment or your next diy cut. These styles range all the way from classic hippie looks in the 70's to modern looks today. Here are the top 15 hippie hairstyles to bring into 2021.
1.Curls on Girls 
For the natural curly girls out there, there is no better hippie hairstyle than rocking your natural curls. Not only is this look beautiful, it is authentic and unreplicable. If you are new to embracing your natural curls, though, be sure to check out curly hair routines. There are surprisingly a lot of factors to fully enhance your true curl pattern. 
2.Bob with a Twist
Looking for more modern hippie haircuts? Try this fresh take on a bob. This look is edgy and still brings an approachable vibe to it. While this look does work for all hair colors, it does do better with lighter hair colors. The biggest factor of this look is to commit to the extremely short bangs. The bangs take this look from an average short bob to the eye catching twist. 
3.Wild and Free
Nothing embodies hippie lifestyles more than the two words wild and free. Why not embody this in your hairstyle? For the ladies that are blessed with this type of hair, embrace your big hair and let it run wild. Be sure to take style tips and tricks into consideration, but don't be afraid to take a risk in shaping your hair.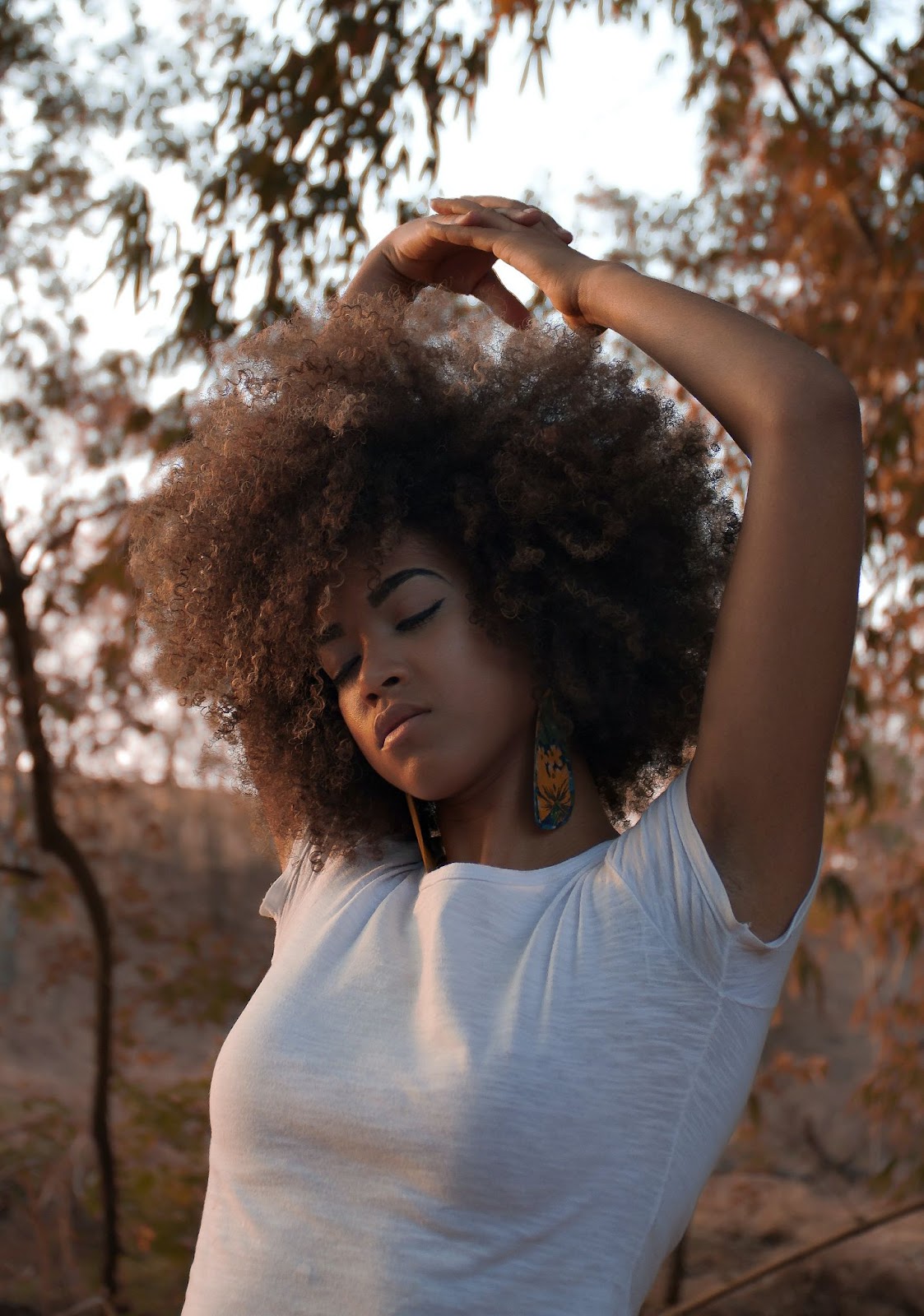 4. Hectic Updo's 
This look is effortless and effortful at the same time. Those that can master the messy hair look while still looking put together are a special type of breed. A type that I envy. However, if you are gifted with this ability, take advantage of it, and don't be afraid to embrace the messy look. 
5.Messy Bun
Another messy look that will always be a classic and embodies the hippie hair over the years is the iconic messy bun. Get as adventurous or conservative as you like. This can be a big bun, small bun, or somewhere in between. You can also throw some fun accessories or braids in the bun to give it a unique look. 
6.Shave it Off
Another amazing look on women is to just shave it all off! This look screams the word freedom from the rooftop. It gives women the power to show off their features without hiding behind their hair. If you are looking for something refreshing and empowering, consider this drastic change.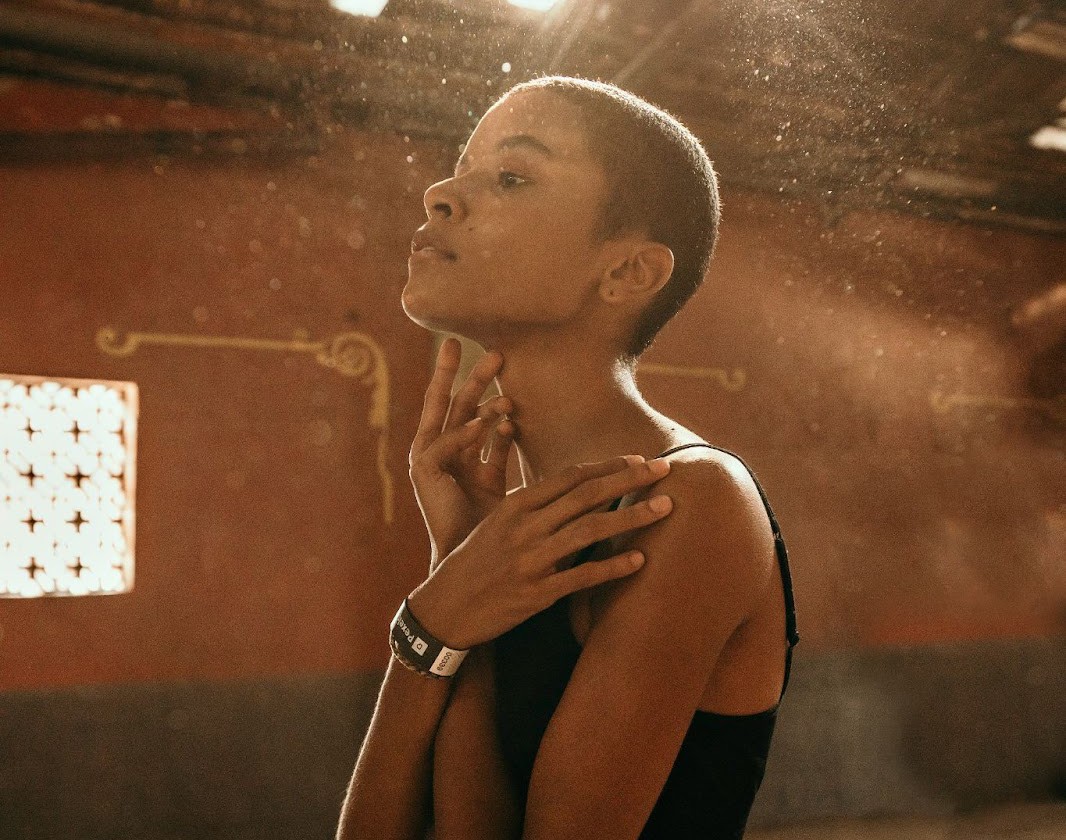 7. Flower Girl 
You can't have a hippie hairstyle without flowers. Try adding some flowers to your hairstyle if you are looking for inspiration. You can find fake flower accessories or go out and pick some flowers for this look. Who needs a face when you have your hair? 
8. Crown
A similar concept to the flower power look is a crown. This is more often than not a flower crown, but you can also go with simple crowns with braided rope of other styles. This can also be an art project with whatever design you would like.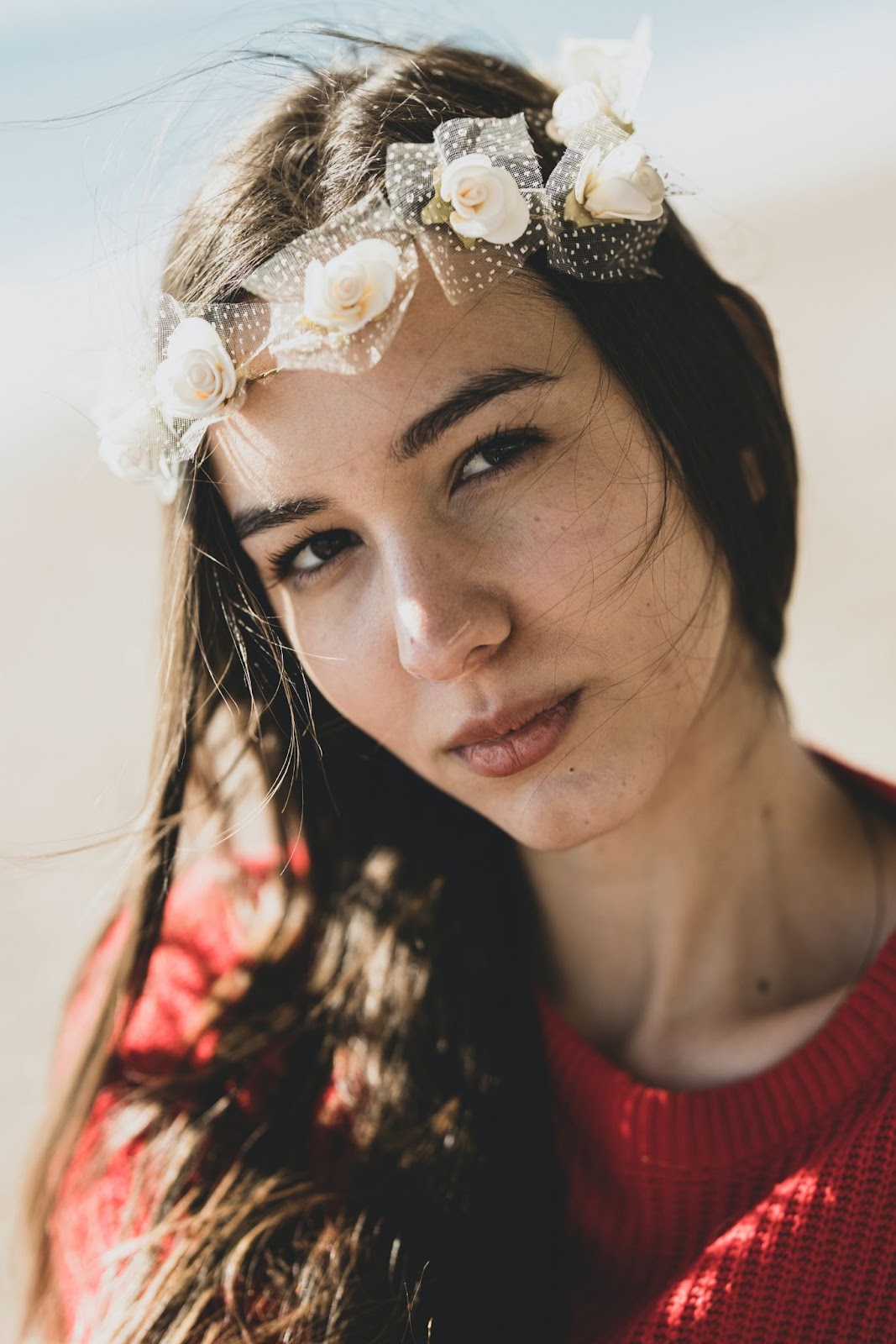 9.Braids 
The most common look in hippie hair has to be small braids throughout. This can be a fun group effort, creating a braiding train between friends, or a project you take on solo. Regardless this look is fun and bohemian. The braid can be as large or small as you want, but be sure to tie them off with an elastic to stay put. 
10. Short and Simple
Wanting something a bit less drastic? Try the short and simple chin length hair. Add some bangs or keep it long in the front. The only essential part of this look is the middle part. This is a great look for those with thinner hair or those wanting to keep time spent on styling down, as this look takes little to no prep on a daily basis. 
11. Mullet with a Hippie Twist
 If you are wanting to truly pay tribute to the original hippie looks, try this look that was the mullet before the mullet was around. This look takes confidence to wear, and what better people than my fellow hippies. You are ready to rock any music festival or summer with this look. This can be paired with a headband accessory or kept very minimal. Whichever way, the haircut speaks for itself and will make a statement without a doubt. 
12. Add a Hat
Not ready to make any chops? No worry. Any hairstyle can move into a hippie category when you add the right type of hat. Not to mention, if you are living on the land or staying outdoors, a hat is the perfect way to mask oily hair for a few days. Be sure it is a larger hat though. No baseball caps. 
13. Scarf Styles
Another fun look that flatters all types of haircuts is adding a scarf. This can be used as a headband or incorporated into a ponytail or bun. The larger the scarf, the larger the look, so why not go big? For practicality, neutral scarves match more looks, or make a daring choice and go with a bright color to match hippie lifestyle. Regardless, scarves are always a good choice.
14. Rainbow Hair
Open to dying your hair? What could be more fun than a rainbow hair dye? This will take some time and skill, so be sure and find a hair stylist that you trust to do the look justice. For the darker haired ladies, this might take some more time and bleaching to achieve, so only choose this look if you are willing to make the investment. However, lighter hair ladies should have no trouble achieving this look in one visit. 
Bring back rainbow power that will match whatever outfit color you choose for the day. 
15. Long Hair with Side Part
For my ladies that love long locks, the iconic look of a hippie is long and luscious locks with a deep hair flip to match. This can come in many forms, but the overall effect is effortless and beautiful hair that coincides with all hippies fashion looks. Be sure to practice all the hippie hairstyles if you are going to rep this look. The shorter hair gals envy your patience to allow for your long hair to thrive. 
Final Thoughts
Phew, that was a lot of hippie looks. Hopefully, you are coming away inspired. Personally, I feel more ready than ever to attend my favorite music festivals this year and show everyone else my new hippie looks! All I need are my favorite round sunglasses, a flowy dress, and I am all set.