We all have a little fat sitting around the belly. This doesn't seem to be a problem unless and until someone points it out. Once it begins to attract people's attention, it is no more a tiny problem.
If you too have a bulky tummy which you want to hide, then there are certain magic tips that you can follow. Below, you find some of the most amazing and Useful fashion tips to hide your tummy. Also, you can take some idea from Very Important Styling Tips For Curvy Women. Have a look-
Hide Your Tummy
Refrain from using belts

Image Source
Although there are many Useful fashion tips to hide your tummy, this one is a gem. So, if you want to keep people's attention away from your tummy fats, then avoid wearing belts, especially over dresses, long tops, and tunics. No matter how attractive that belt on the display of that shop is, it's not for you!
Avoid clothes that hug the torso

Image Source
Women love to wear clothes that cling to the body. But then, they are a strict no-no, if you want to hide your tummy. The prime reason why such clothes are forbidden is that they highlight the waist area, which you probably don't want even in your dreams.
Wear loose fitted top wears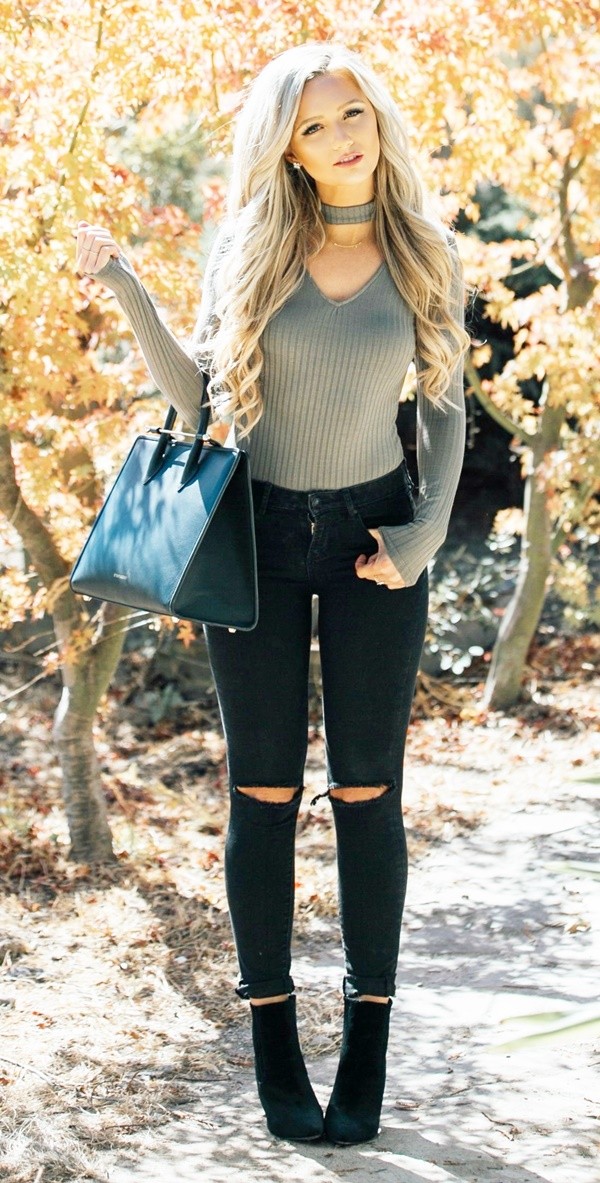 Image Source
Wear loose-fitting tops. When you wear loose and airy tops, you don't just hide your tummy, you also feel super comfortable. Thankfully, there is simply no dearth of options on the market. All you need is to find the varieties that suit you the most.
Layering can go a long way

Image Source
There might be hundreds of Useful fashion tips to hide your tummy, but then there is nothing like layering. Wear clothes in layers. Well, you might find doing this a little difficult during the summer season, but in winters, layering can be your ultimate hack for hiding belly fats.
Invest in a good shapewear

Image Source
Shapewear is quite popular these days. And the reason is pretty obvious- they work wonders on the body. With the right shapewear, you can hide your bulky tummy effectively. Invest in a good piece for the kind of results you probably wish to see. Here we have some amazing Clothing Tips & Tricks Every Girl Should Know. Check out-
Don't tuck in shirts and tops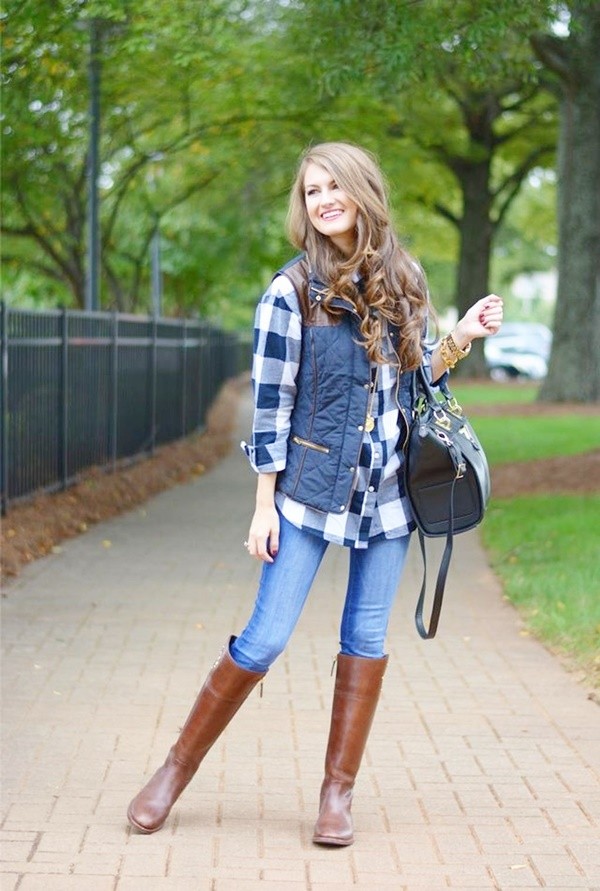 Image Source
You might like to tuck in your top wears into your bottom wears. But that is a big fashion blunder when you have a bulging tummy. Doing so will highlight your belly fats and will make you appear unattractive.
Go for layered or asymmetrical tops

Image Source
When buying tops, you should know what suits you. And in case, layered and asymmetrical tops suit you, load your wardrobe with them. They are the best kind of tops to wear when you have a bulging tummy.
Go for pants that push your tummy in

Image Source
Low rise pants, for example, don't extend up and cover your waist and hips only. High rise pants, on the other hand, rise up to or above your belly button and make you look slimmer. So, always buy pants that push your tummy in.
Highlight what's good

Image Source
If you want o to draw people's attention away from your fat laden tummy, then just focus on something that you are really proud of. Maybe you have great legs or hips. Or maybe you have shapely busts. Whatever it is, it can always be highlighted with the right clothes.
Long shrugs are a big yes

Image Source
Women love to wear shrugs to all places. If you too love them then just go ahead and buy a couple of them. They will hide your belly fats effectively.

Image Source

Image Source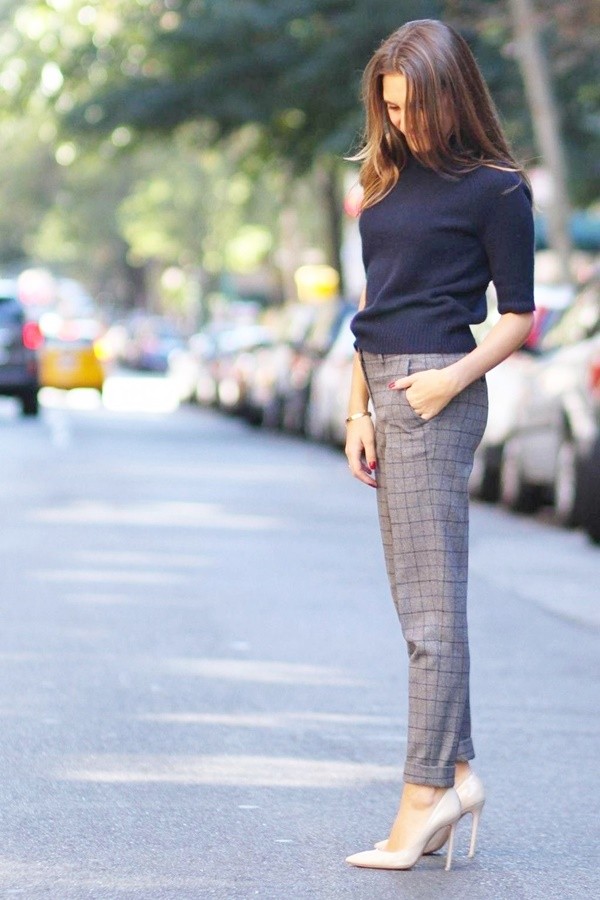 Image Source

Image Source

Image Source
A bulging tummy is probably the last thing you would want to build. It not just makes you look unattractive but also makes many clothing items a strict no-no for you. Hence, working on reducing belly fats would be the best bet. Till then you can try out the above Useful fashion tips to hide your tummy so that your tummy doesn't cause you embarrassment. Here you find some amazing Tips To Look Elegant But Stylish that are sure to work for any woman. Have a look-