Changing looks and experimenting with new hairstyles is the nature of most of the women and as we grow older, we keep reviewing our style in clothes and hairdo's which is quite important to look updated and stylish. Now, if you're striving for more comfort – short hair is a good base for low-maintenance hairstyles which make you look younger and extremely flattering. But, learning how to deal with short hair is an art! It's rightly said – the shorter the hair, the easier it is to manage them when planning to have an impressive hairstyle. Below are some of the brightest examples of cute and easy hairstyles for women with short hair. These ideas will definitely save you some time in those late mornings when getting late to office and will help you look absolutely terrific. Undoubtedly, go for them! Here you find some Simple Tips To Get Thicker Hairs. Check out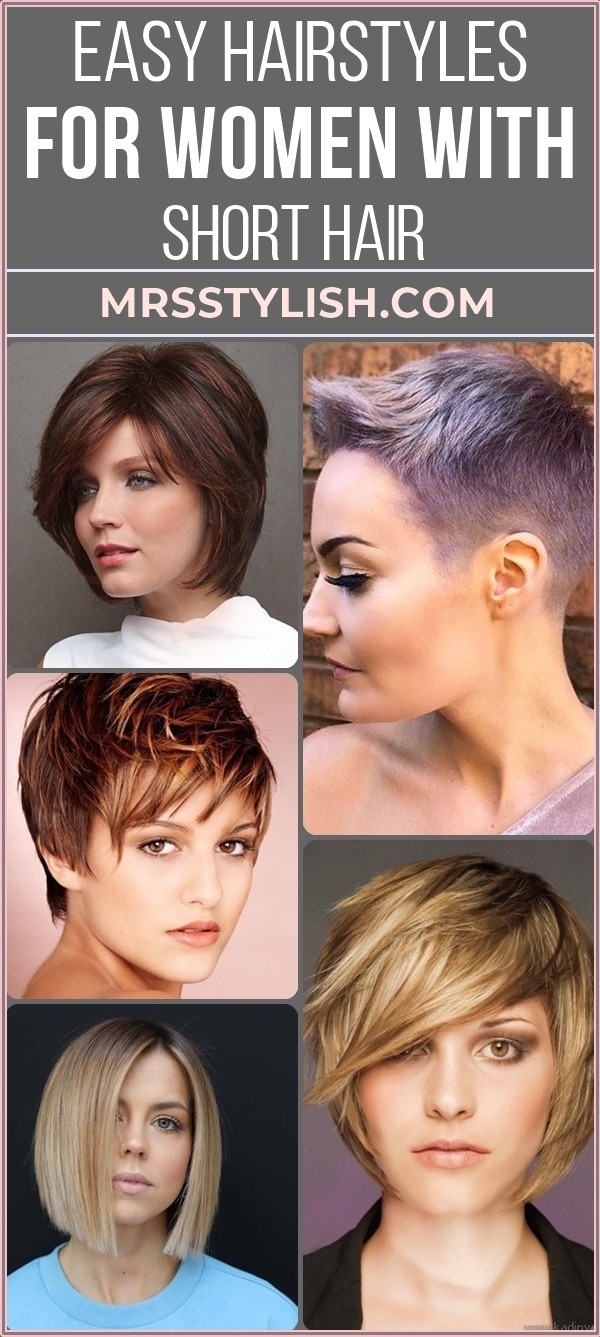 Easy Hairstyles for Women with Short Hair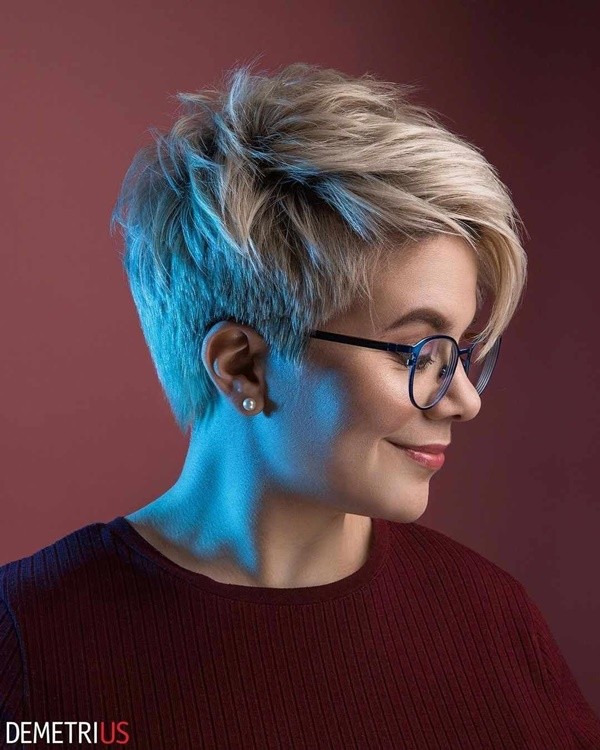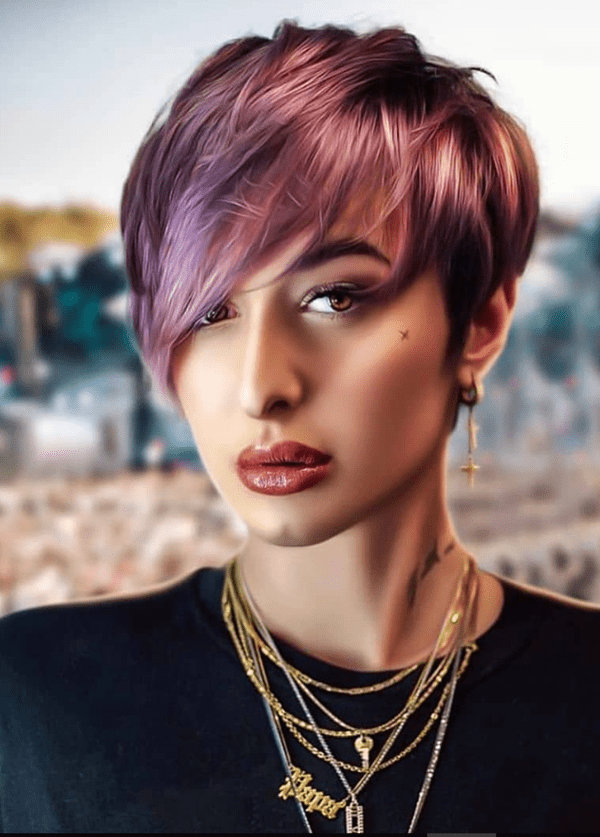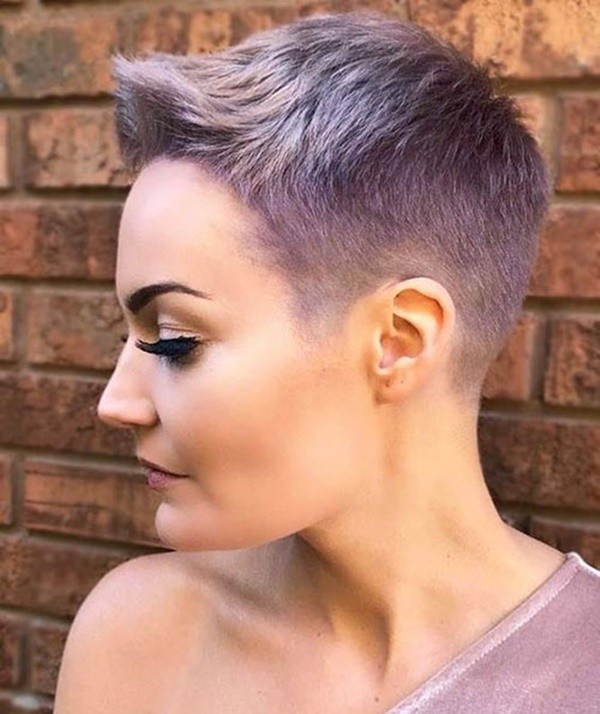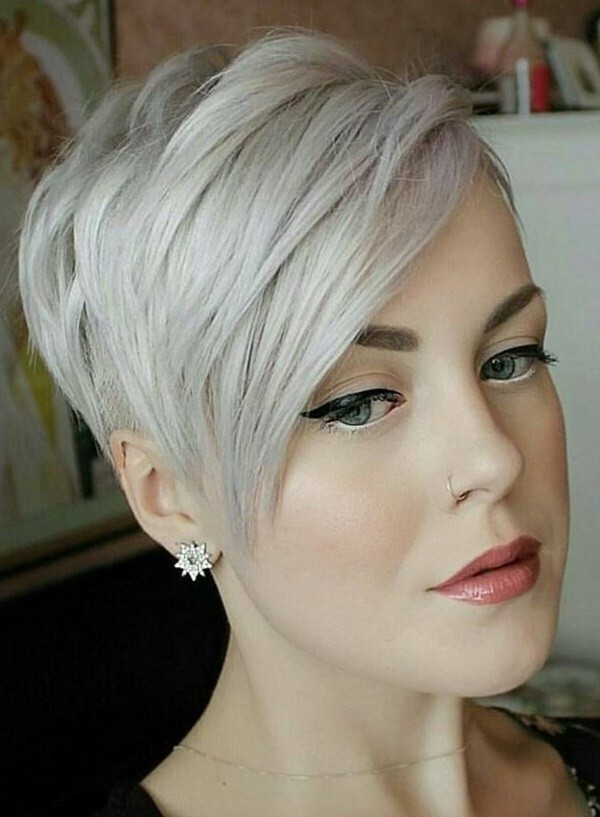 Inverted Bob With Elevated Crown!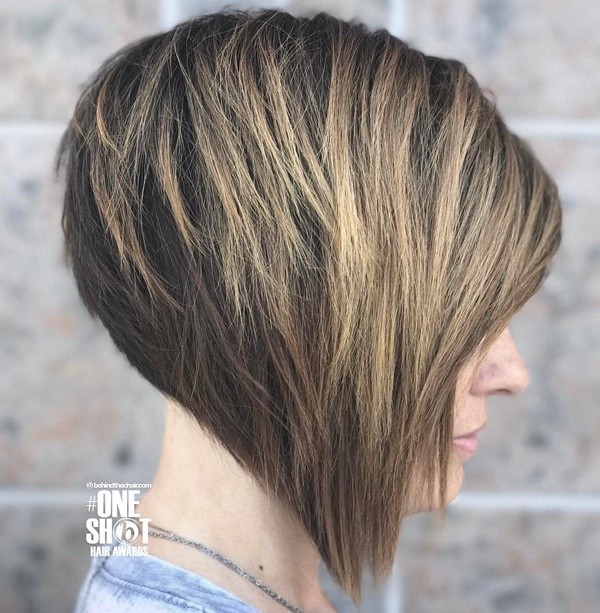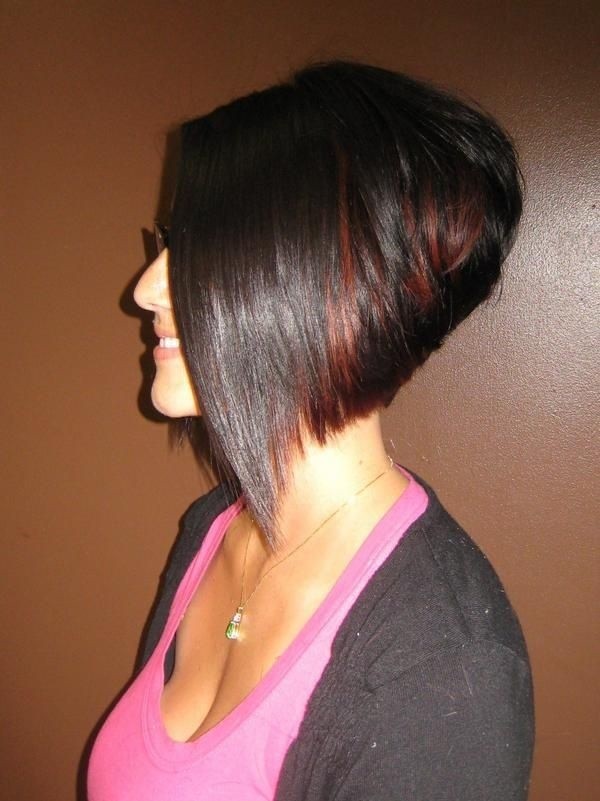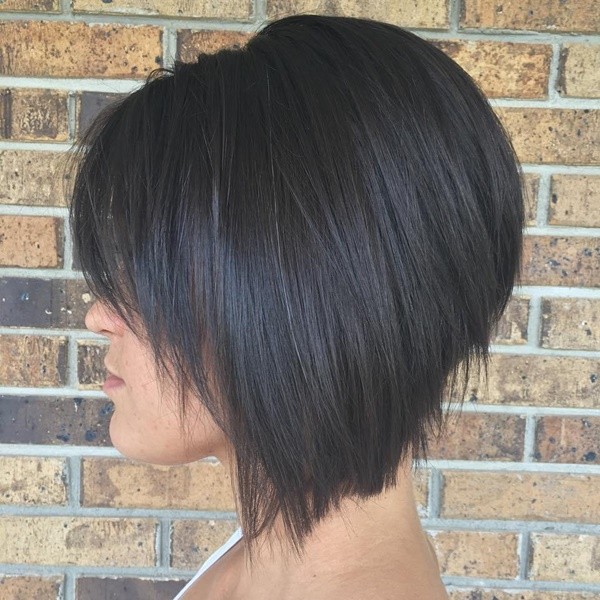 Are you in love with bob style? Go even more dramatic with short layers in the back of an inverted bob which will help you enhance the volume of your hair. And, if you don't want to hide your nape tattoos – having neck-length bob is an ideal choice. There is something simply endearing about inverted bob, isn't it?
Pixie Cut With Layers!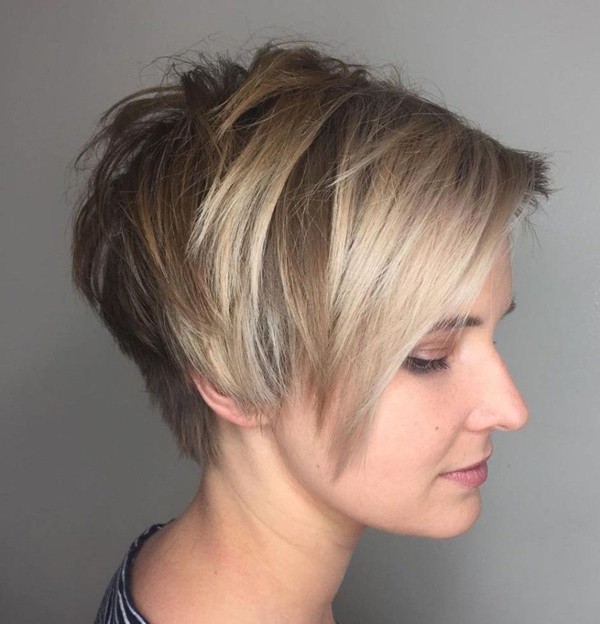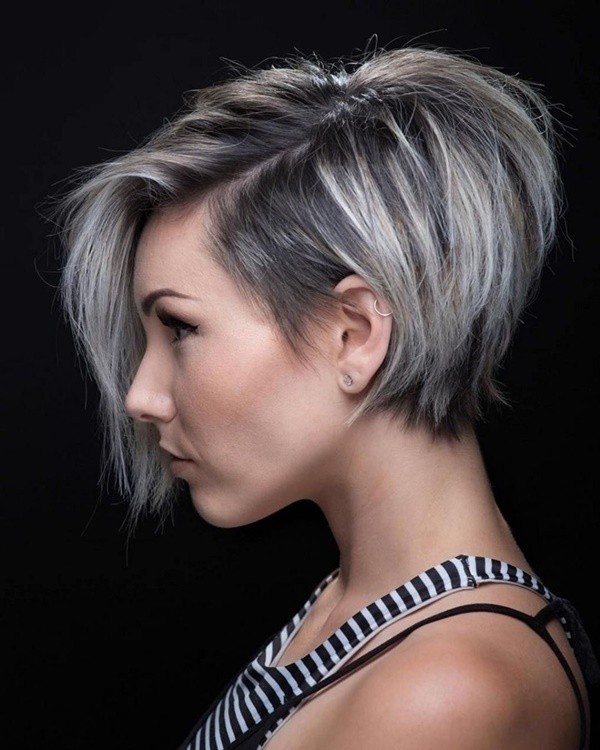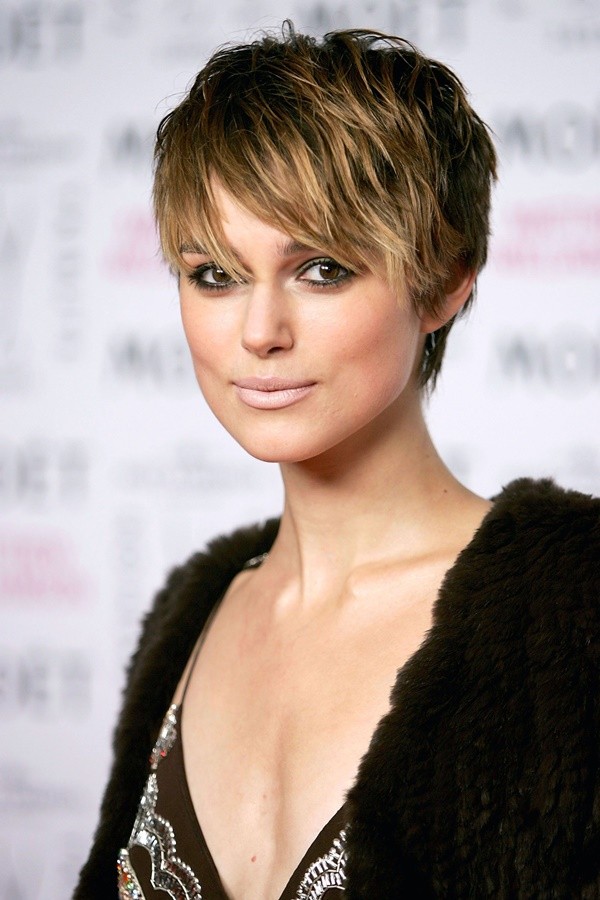 Do you find yourself under pressure when running short of time in the mornings? If you have straight hair, pixies and bobs are among the easiest hairstyle choice for women with short hair because they require no special styling tools or professional skills. The side-part and forehead-skimming bangs are perfect in creating a face-framing effect.
Blunt Cut!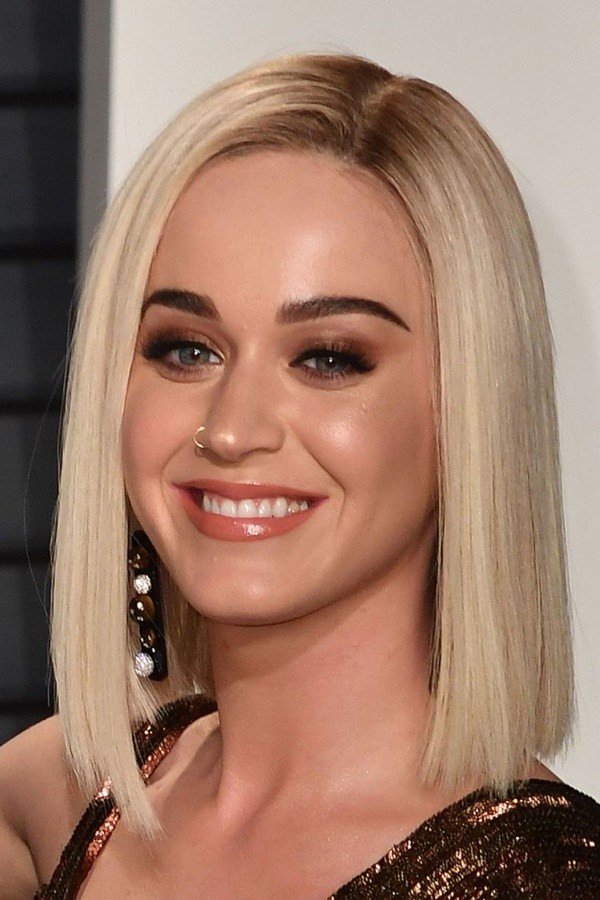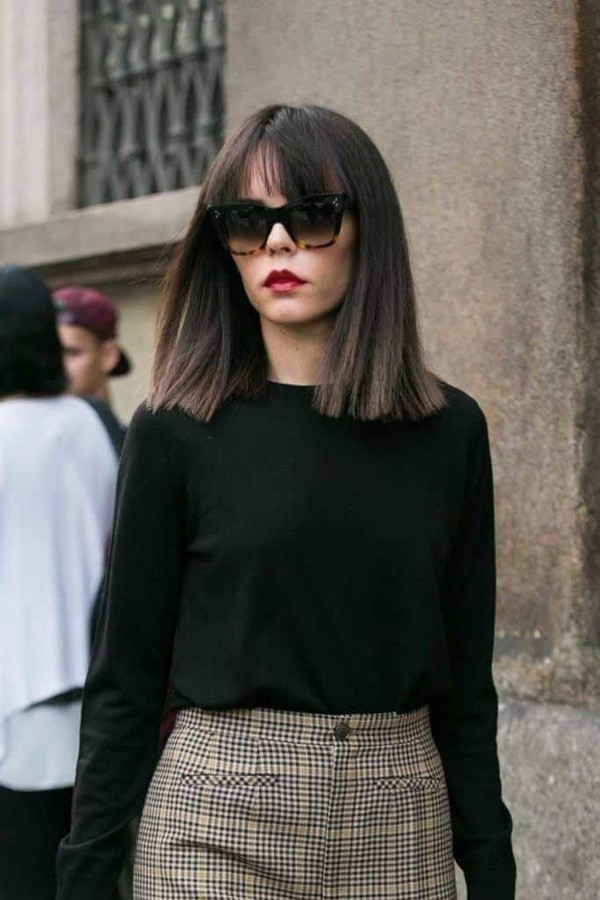 Do you want to give a new look to your curly hair? Well, the blunt cut is a great way to tame your curly hair. Not only it will keep your curls under control, but it looks stunning too. Try the long blunt bob style with side-swept bangs to keep your look youthful and not staid.
Stacked Bob With Lifted Crown!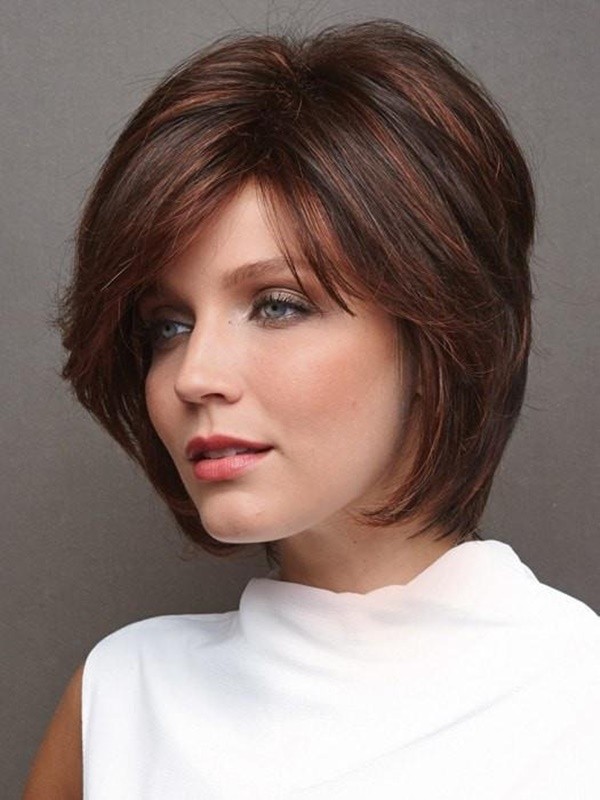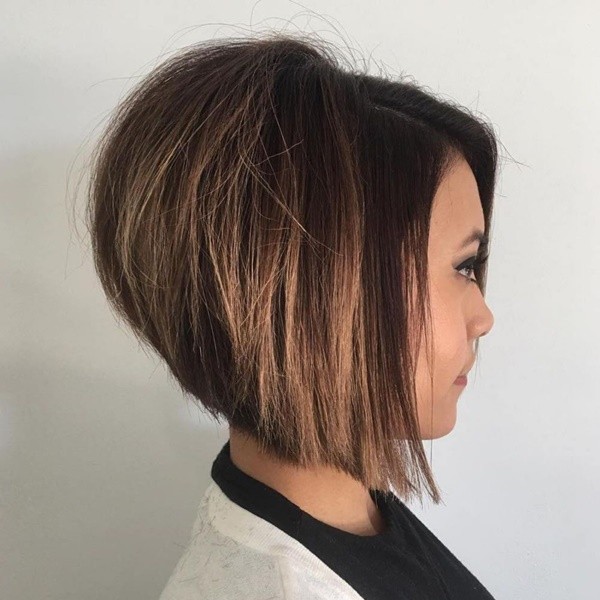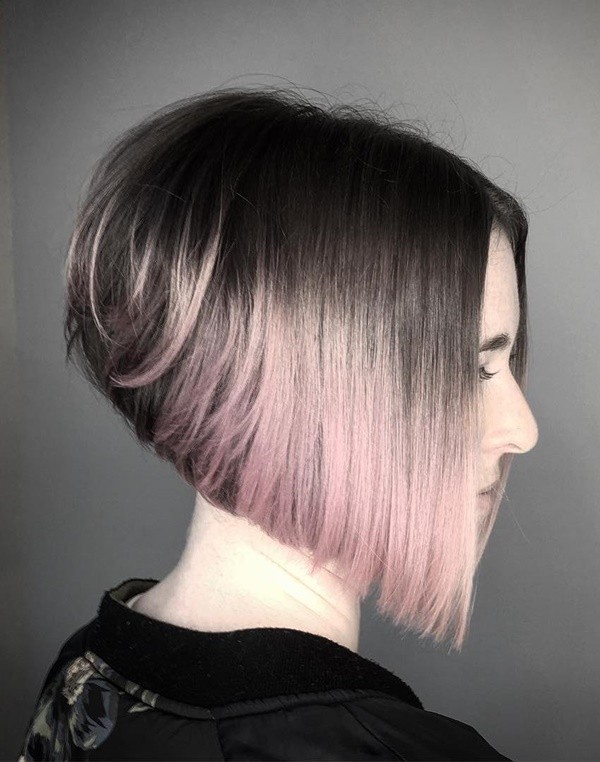 Looking for a hairstyle that's cute and easy to maintain? Opt for the unique stacked bob – shorter in the back and longer in the front. The hairstyle manages to be both sleek and full of volume. When you team the bob style with lifted crown, you can easily create a style that's youthful and effortless. Here we have some Hair Color Ideas For Different Hair Colors. Let's check out-
High Bob!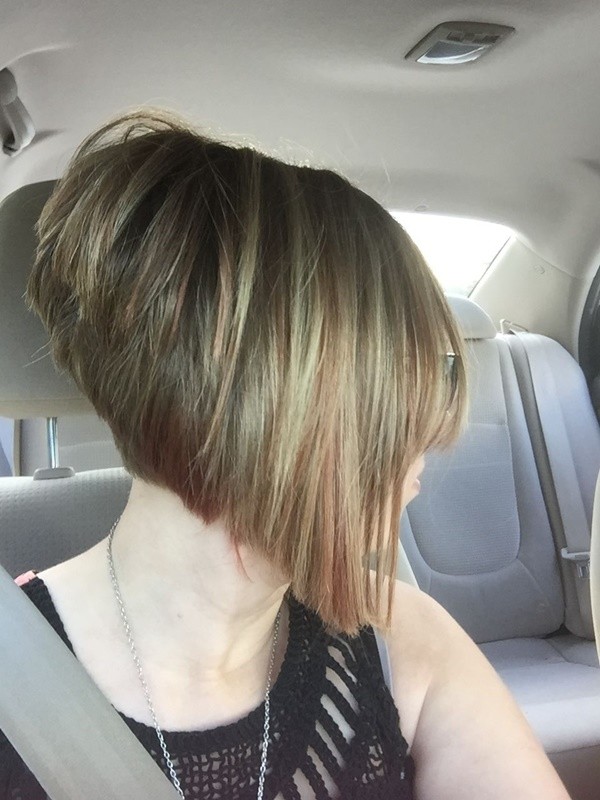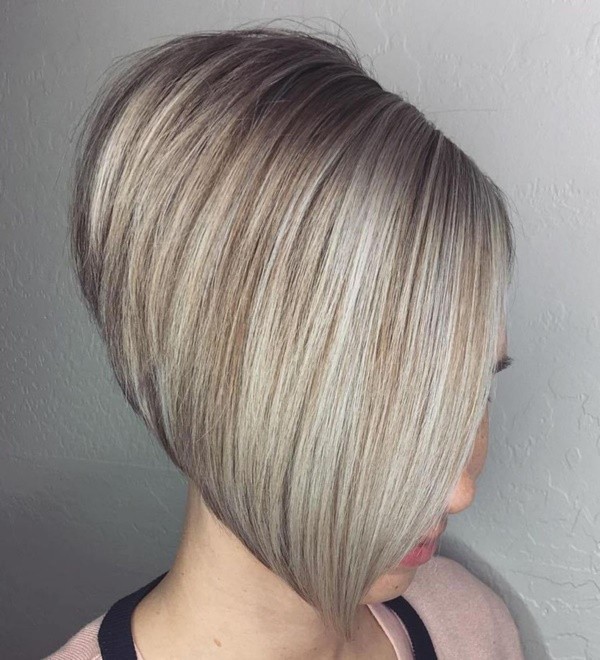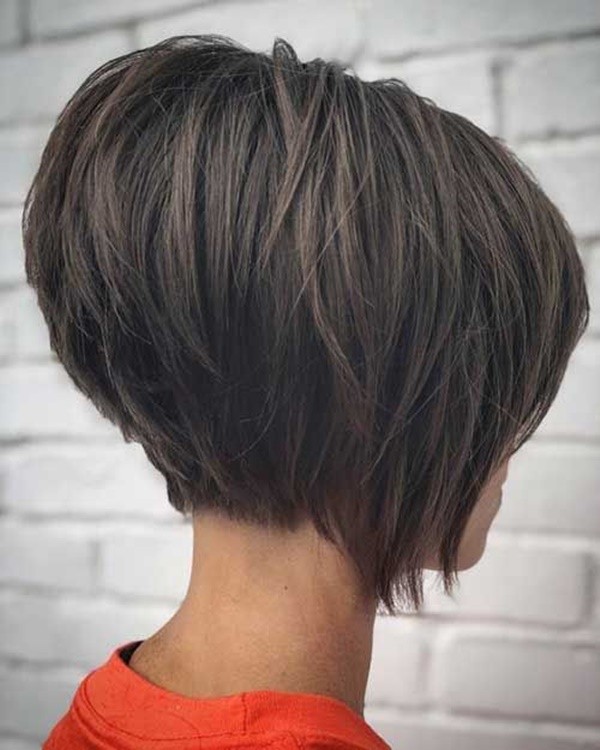 This is a perfect and easy hairstyle for women with short hair. You are sure to like it! If your face is oblong, try to avoid this bob. This hairstyle is perfect for professional environments and will definitely smarten up your overall appearance.
Tapered Texture And Highlighted Pixie!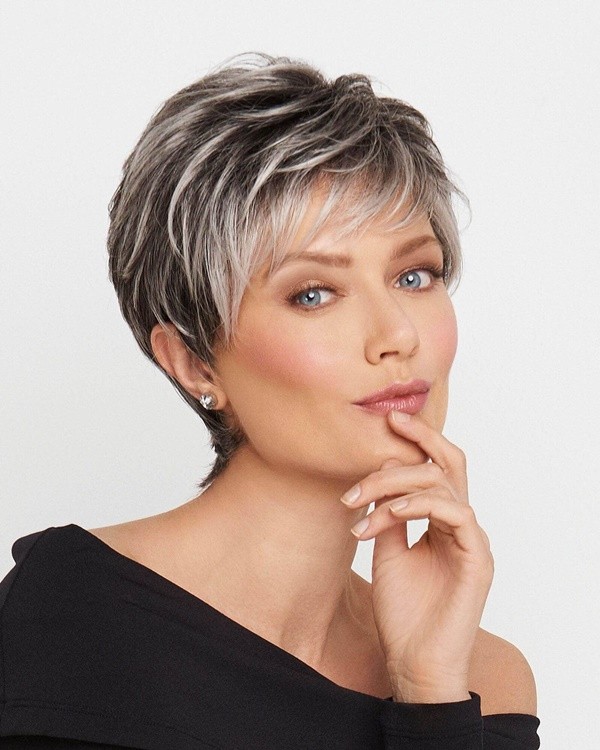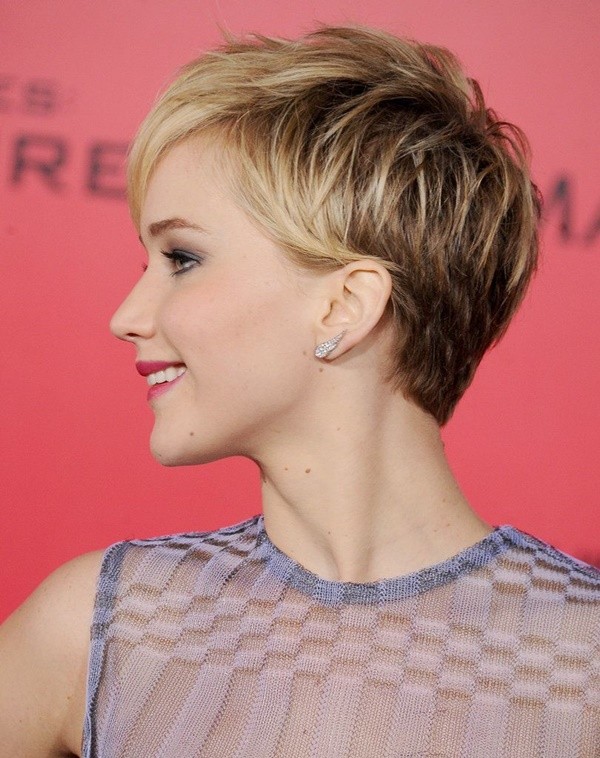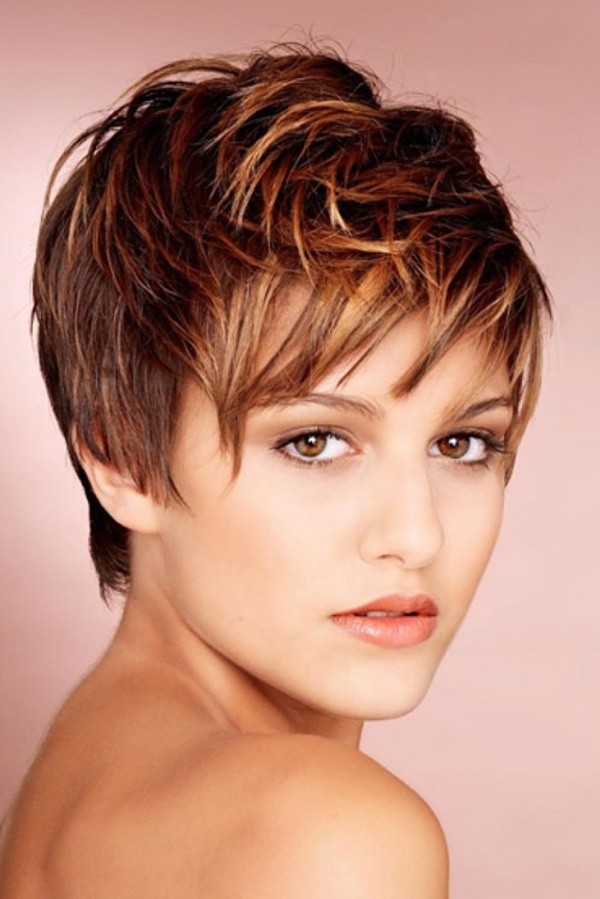 If you want to create something edgy, pixie cuts are a sweet and cool choice. Make your tapered cut more unique with crisp and clean lines to the coif while making it bold and daring. Later, add texture to dial it up a notch.
Side-Parted Voluminous Pixie Bob!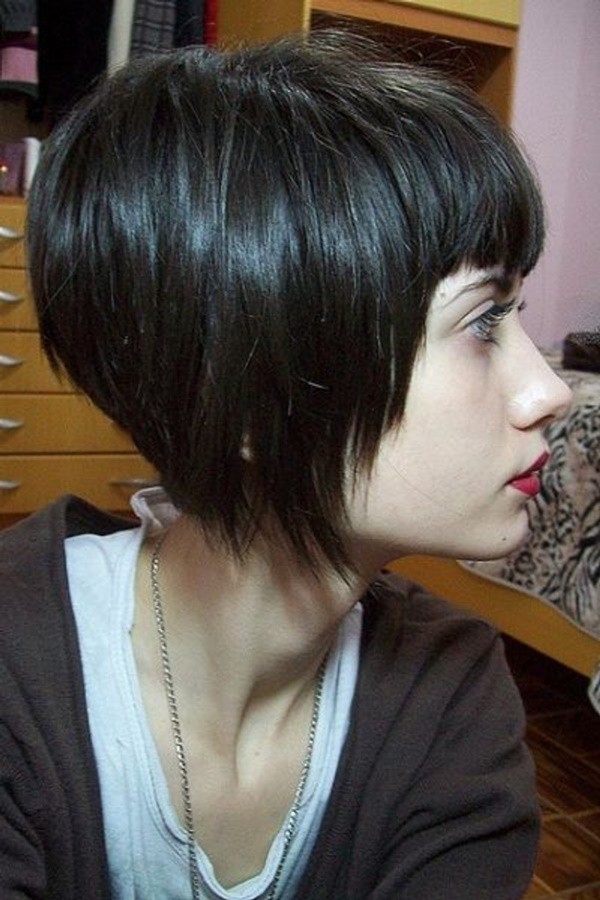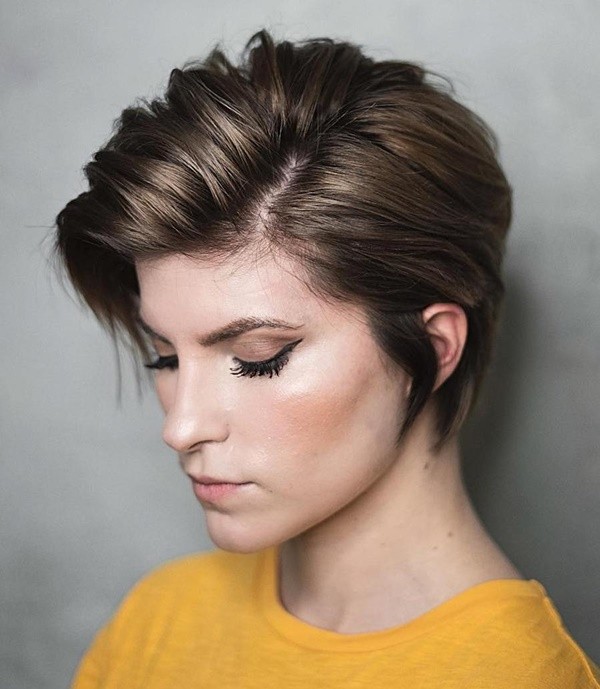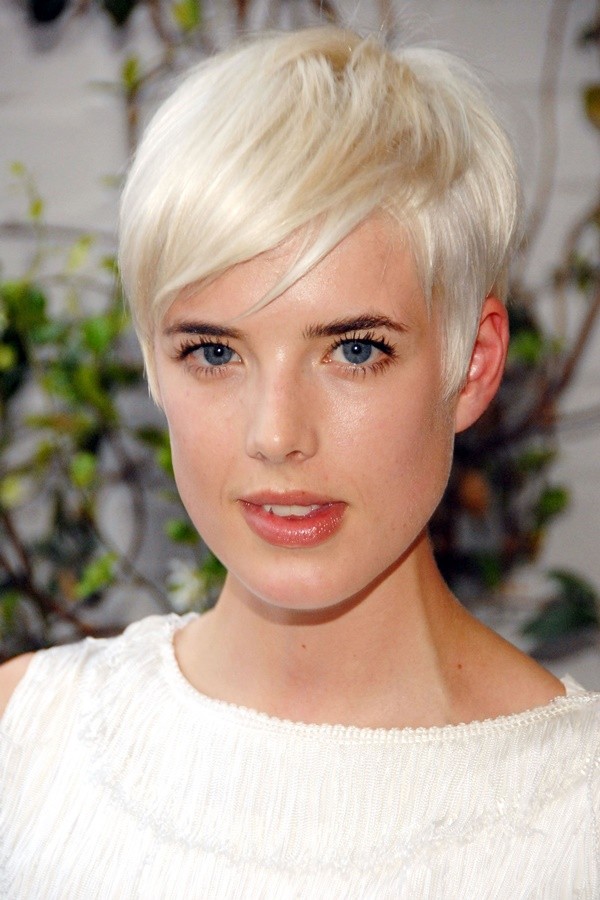 What's short and sassy for you? Yup, a short cut with layers is a modern way to emphasize your hair's volume. Make the hairstyle look more charming with a deep side part and choppy pieces throughout. And, feel free to add color if you want to stand out from the crowd.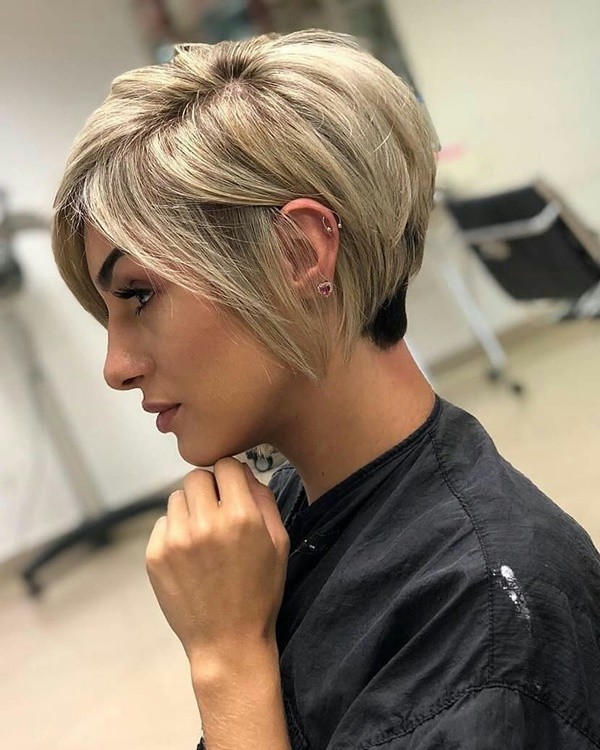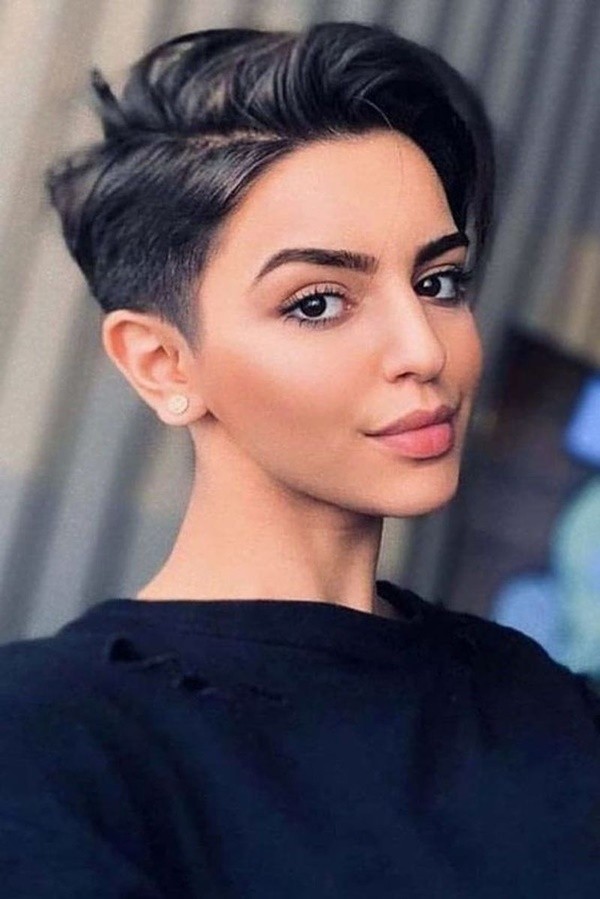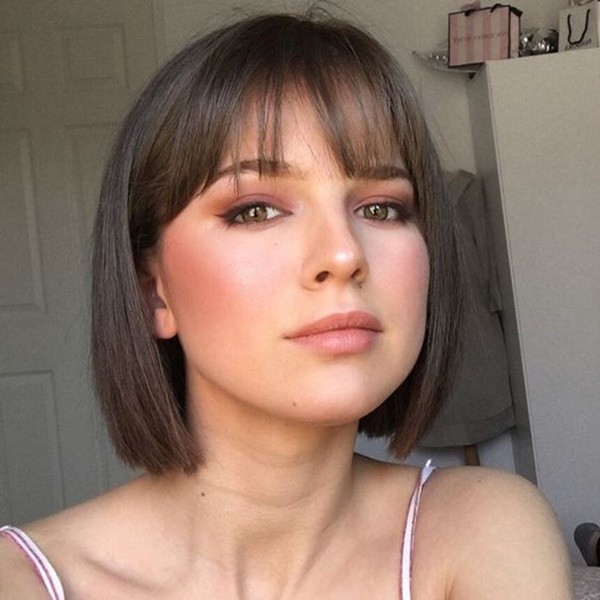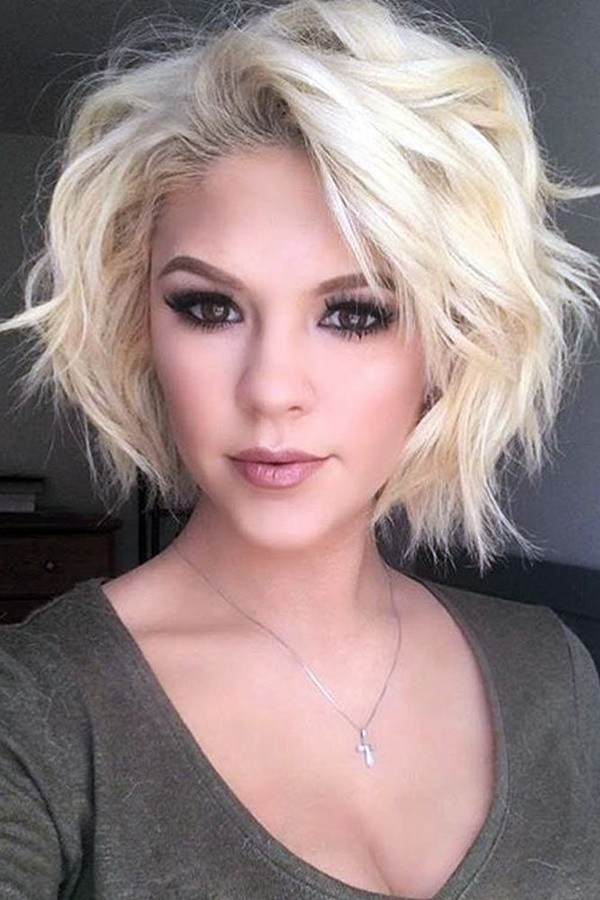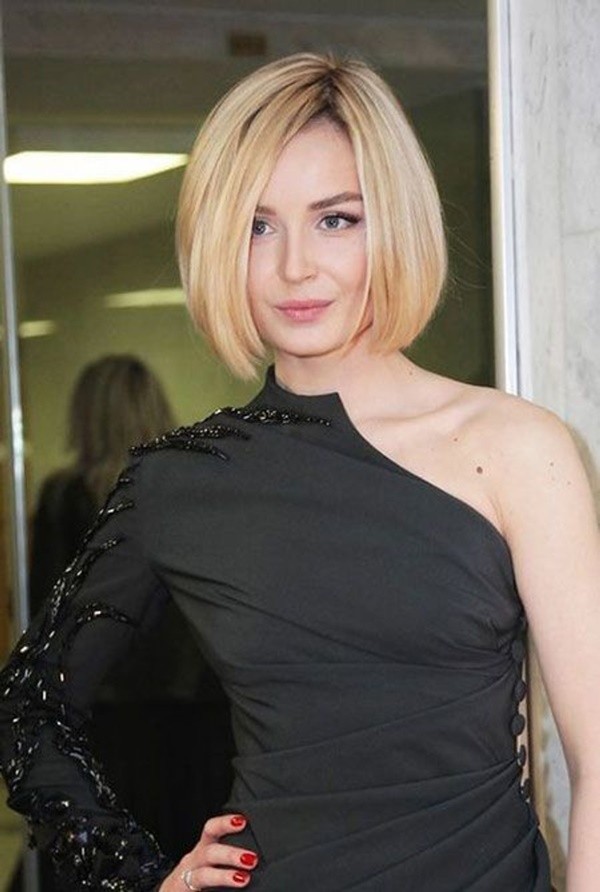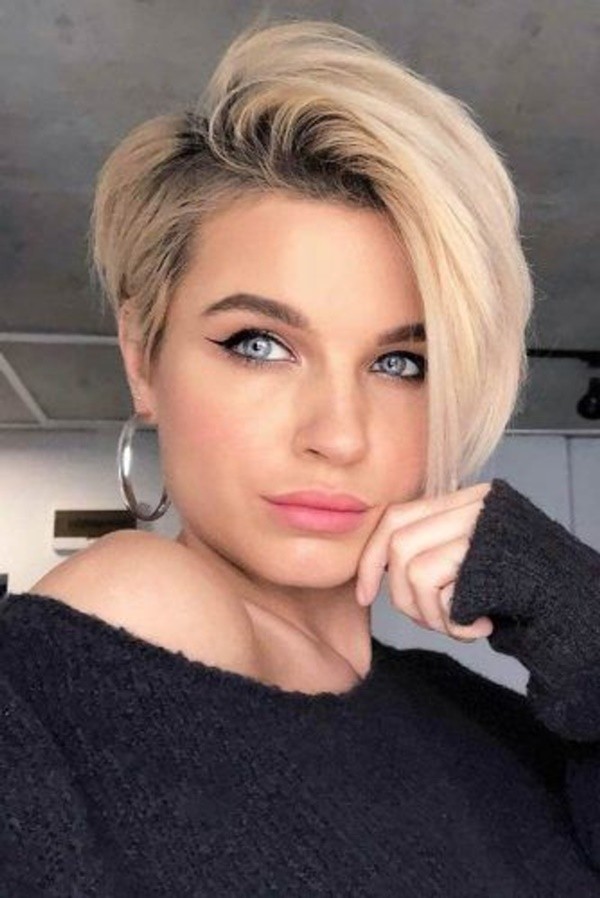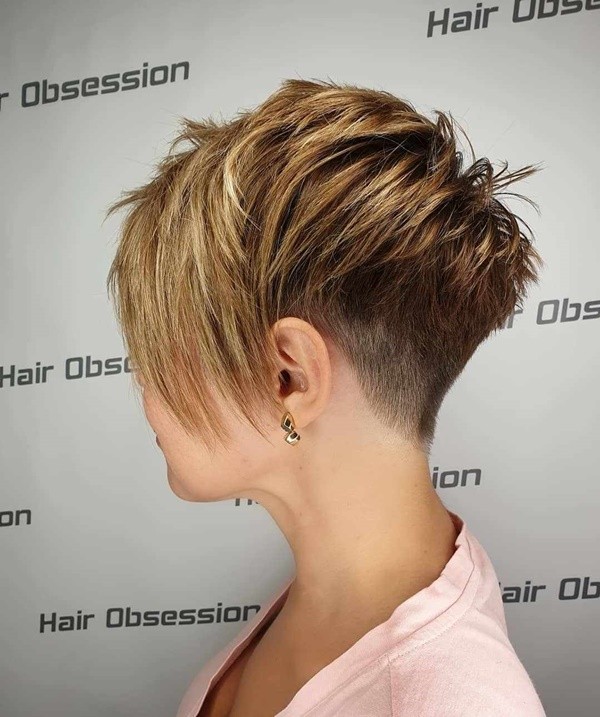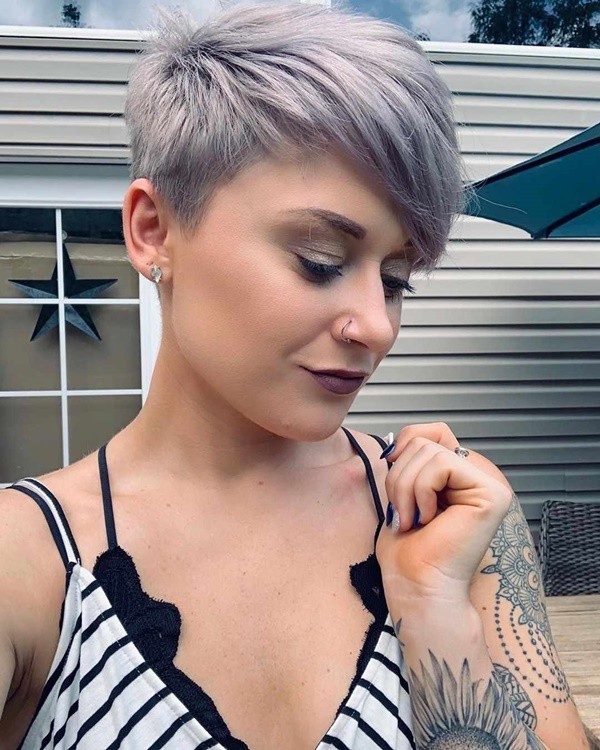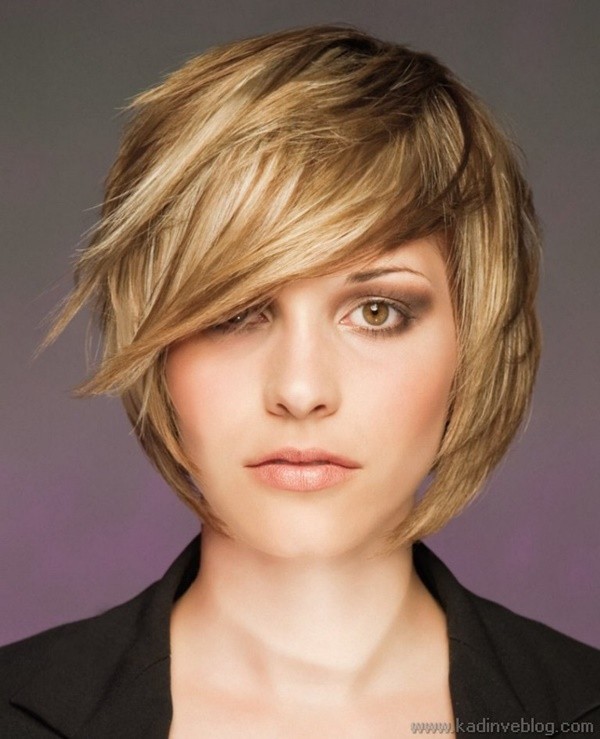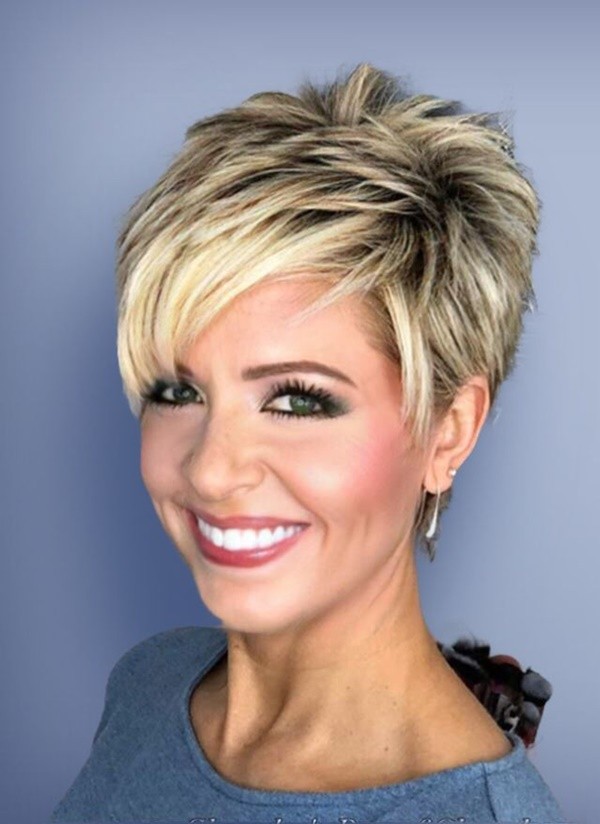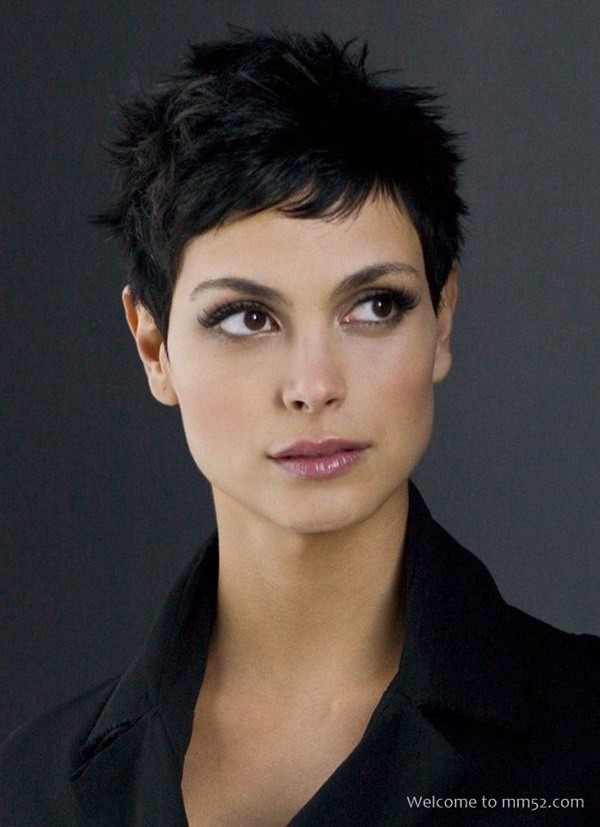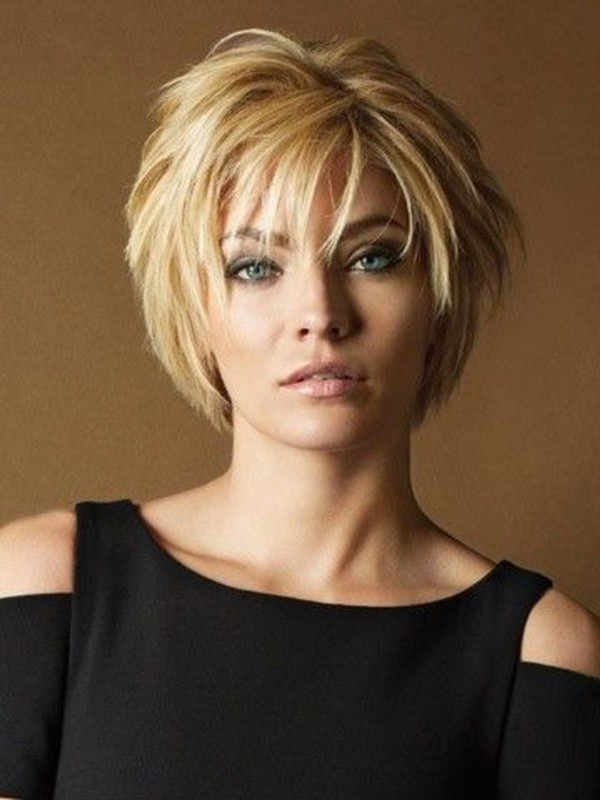 The above examples prove that keeping hair neat and well-maintained is absolutely necessary to spot a high-class fashionable appearance. Beautiful ladies! We understand that the thought of cutting even an inch off your hair can be terrifying, but we assure you that all these short hairstyles are sophisticated and easy to manage. So, don't miss the golden chance to browse these easy hairstyles for women with short hair to get a better idea of what you might want to do with your hair. Here we present the top easy summer hairstyles for working women that will make your office look go from drab to outstanding in a few minutes.