OOTD and OOTN are just two words that sprang up in the generation of millennials. However, the concept of dressing the best has always been there since quite a very long time. With changing weathers, the fashion also takes a twirl and so do the choices of outfits, colors and accessories change. Among this chaos of change, one thing that remains constant is the love for sundresses. Did you know that this dress, actually is in vogue since the 1940s? Seem too old for love? Well, age and years are just a number, my friend! No one can disagree with the fact that slipping into sundresses is one of the best options when the heat is upon our heads. Now that summers are already in, why not have a shift in your wardrobe and have Cute Sundresses for Women For Summer. To help you out, we present our ultimate selection of the trendy beach outfit ideas for women. Have a look-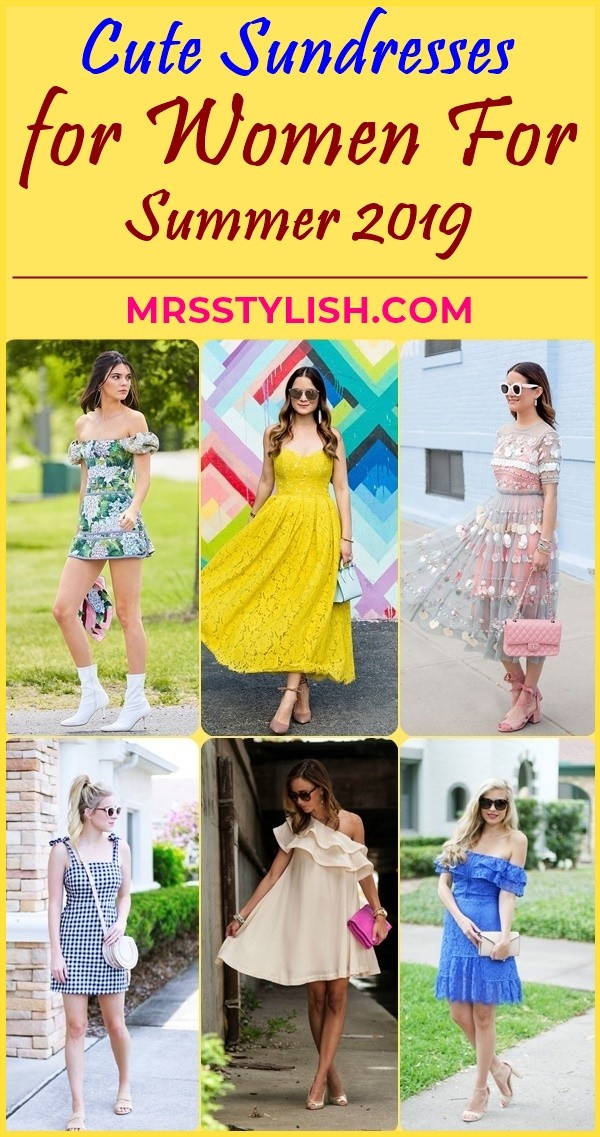 Cute Sundresses for Women For Summer 2020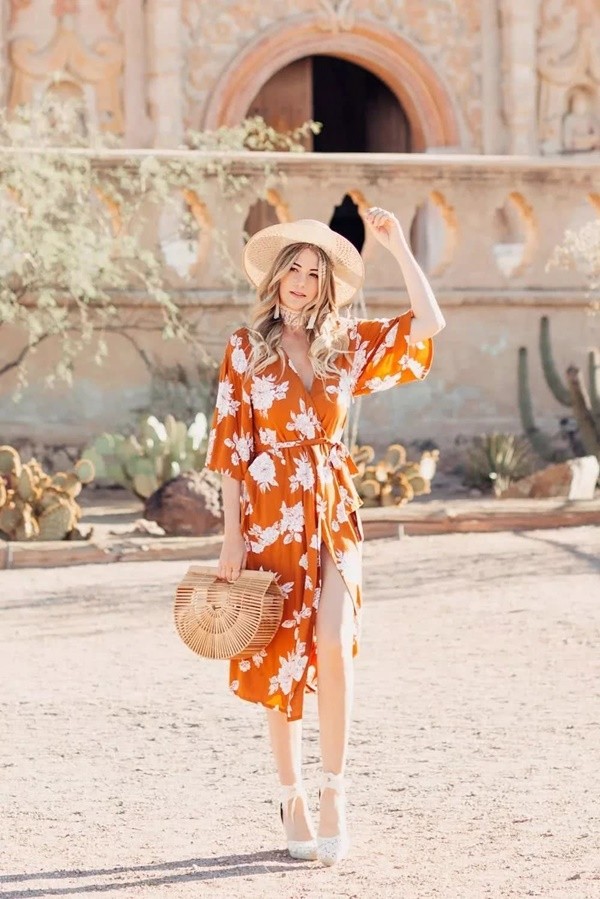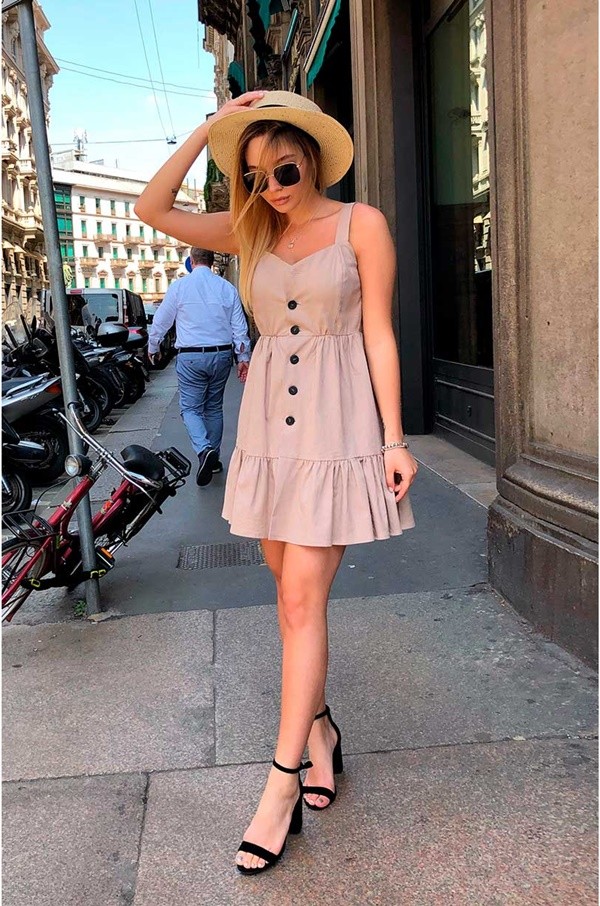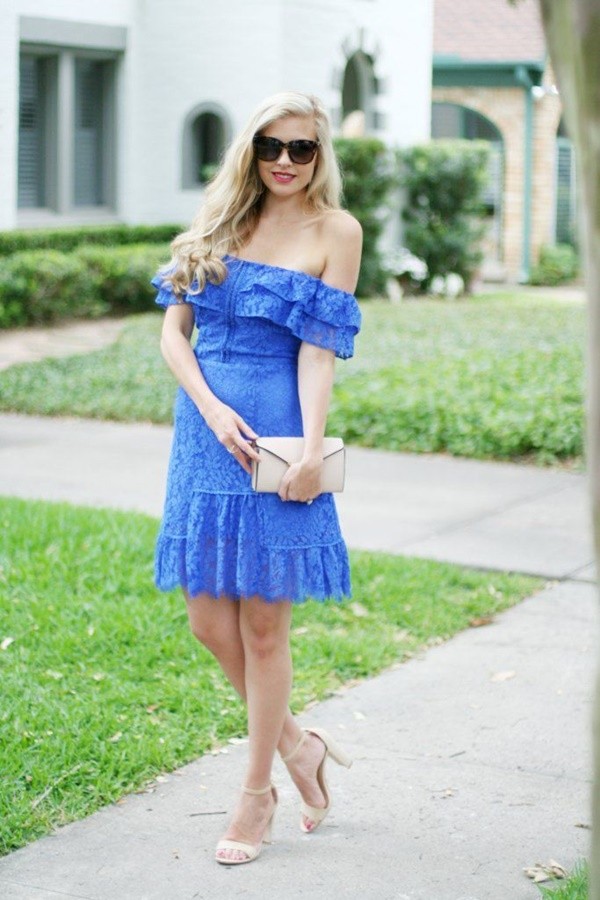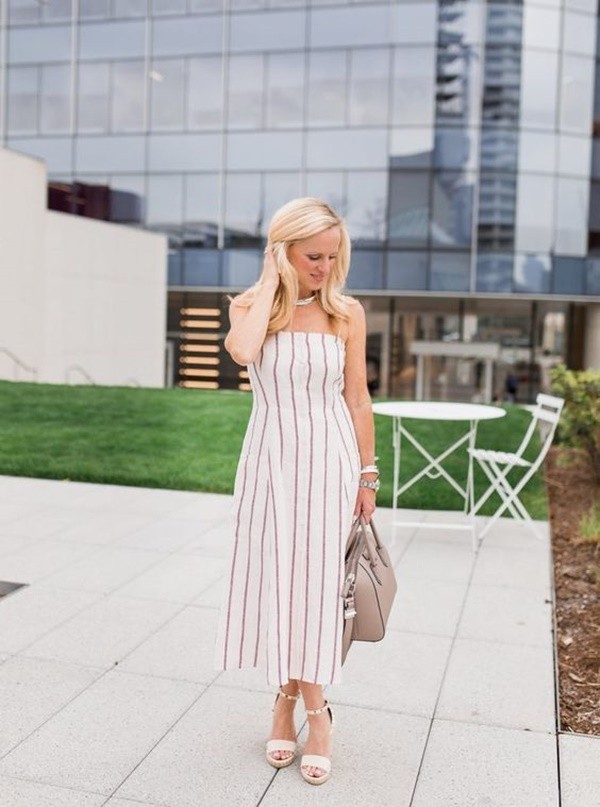 Off-Shoulder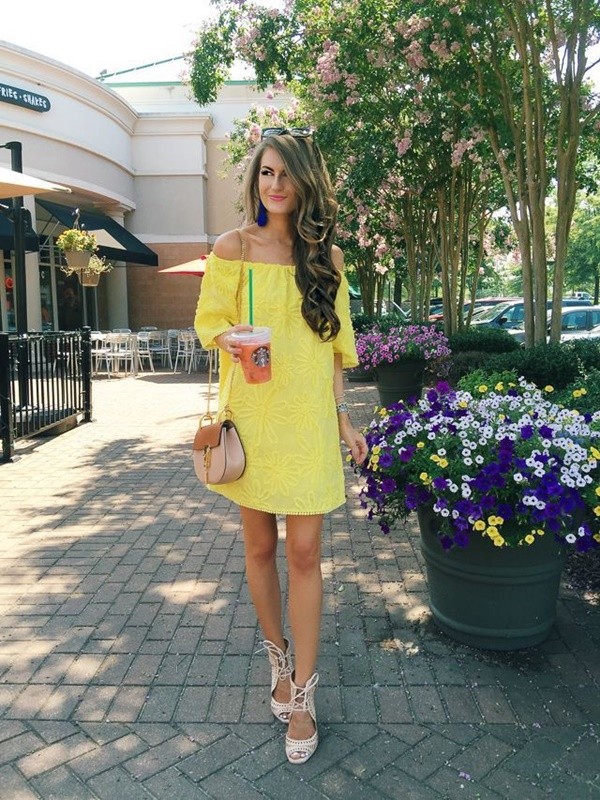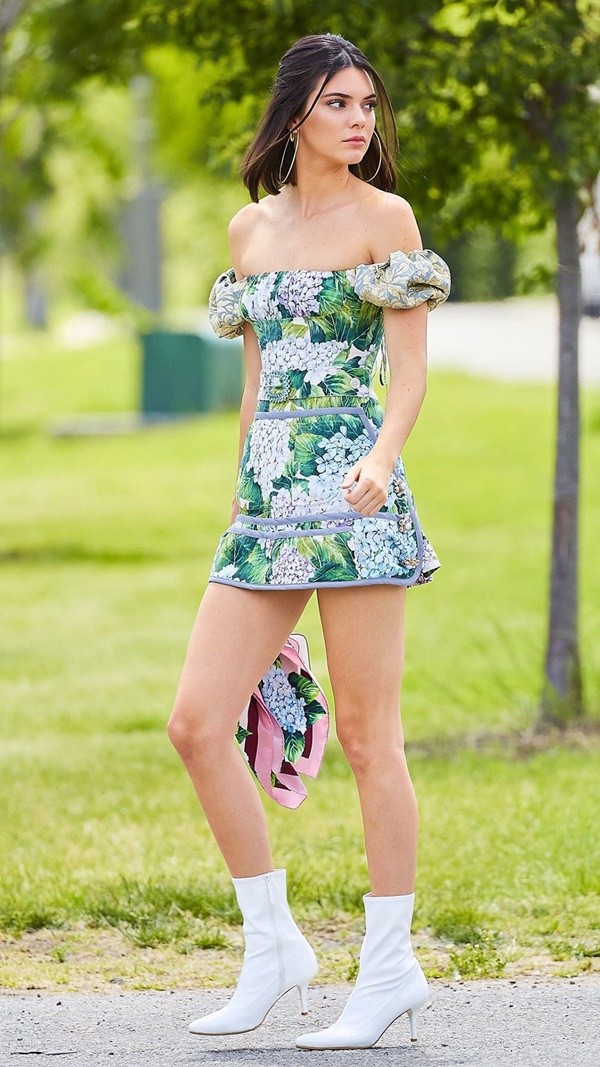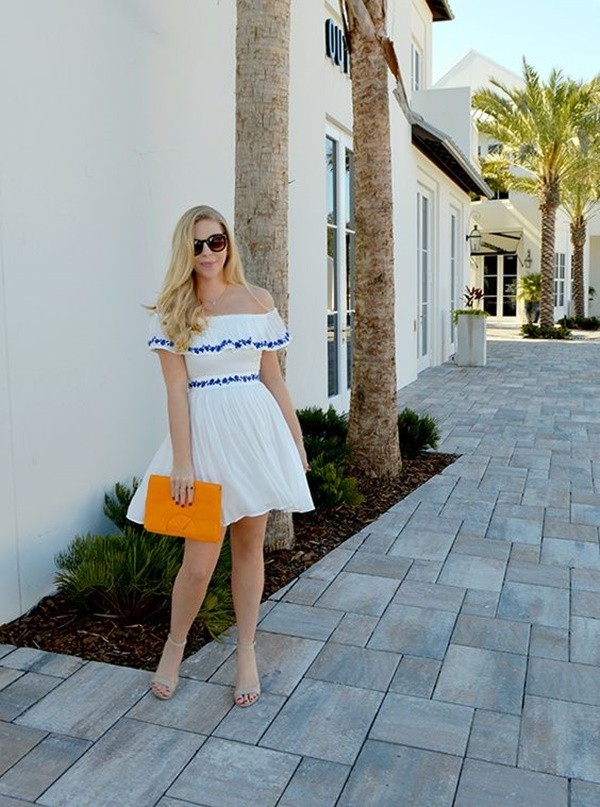 Could anyone just say no to this amazing sundress idea? You can opt for light fabrics, cool colors, and light patterns with off-shoulder sleeves. Pair it up with matching footwear and go for simple earrings to complete the look.
The Denim Dress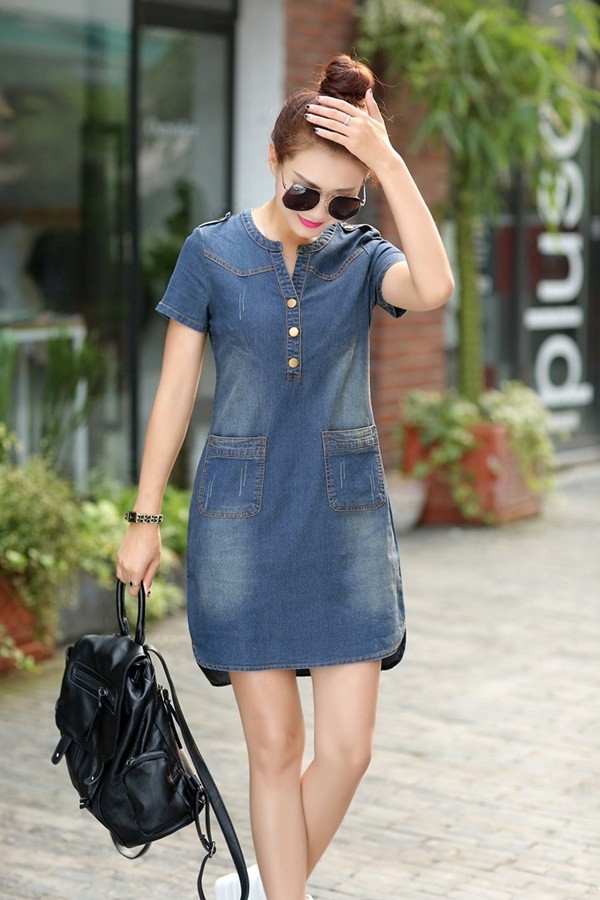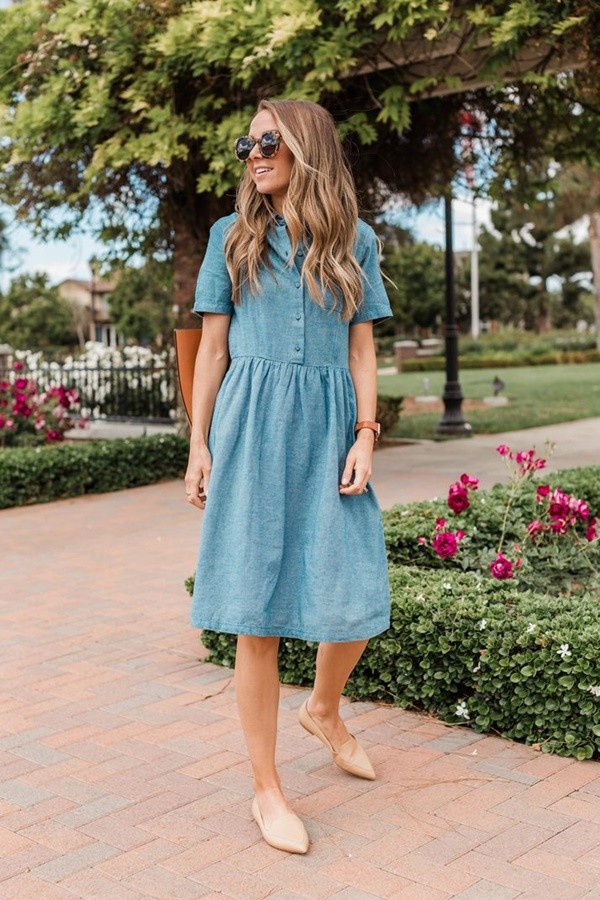 Whatever may be the year, or whichever fashion may be in vogue, denim is never boring, and it doesn't seem like going out of fashion sooner than later.  So, why not just skip everything else and hop into these denim sundresses? They are cute, light and quite comfortable.  Of course, denim color is blue, but you can go a little experimental and have other colors, while the fabric remains the same.
Floral Print Always Works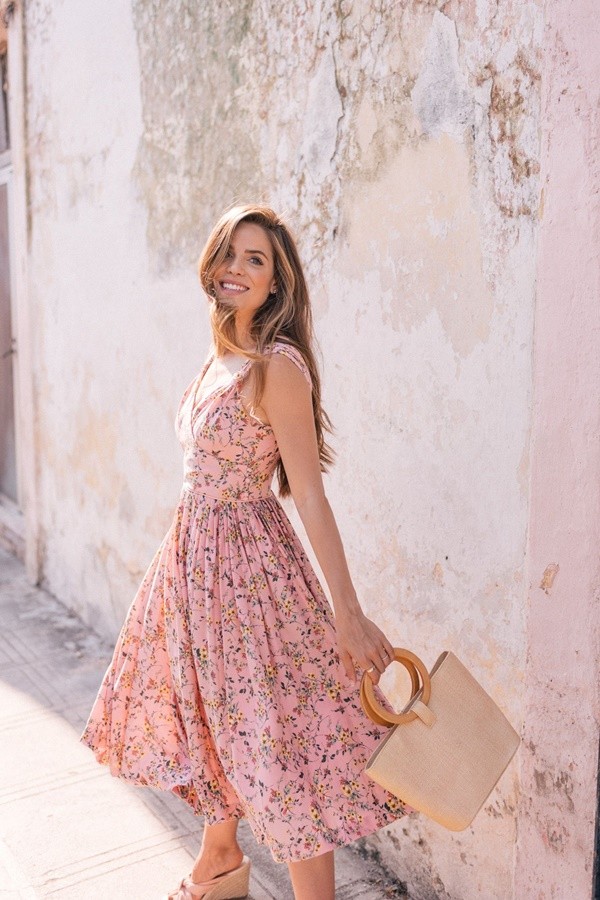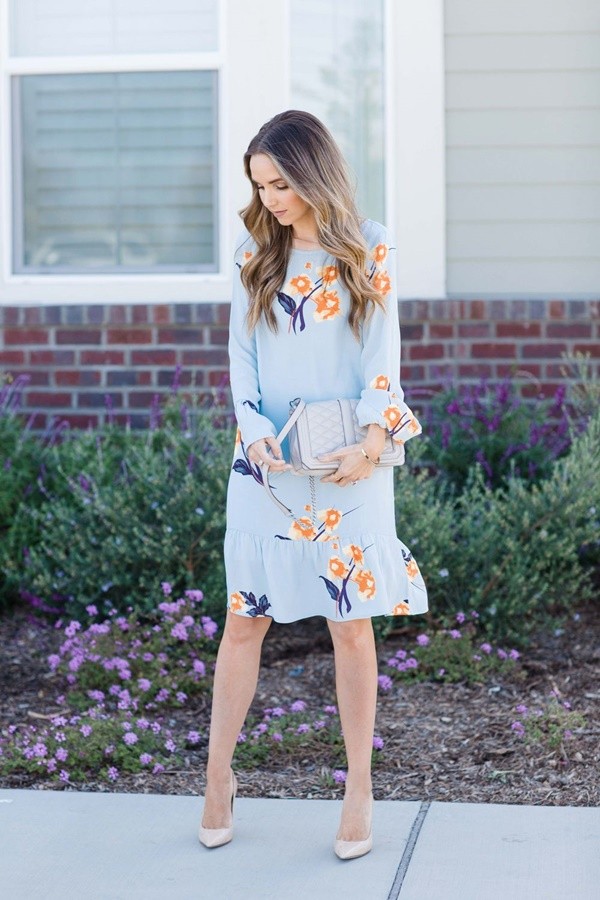 When you cannot think of anything else, then floral is your go-to option. Because floral prints are usually dark, the background fabric is lighter in colors, which adds on to the beauty and simplicity of the overall dress. We would suggest you have your hair nicely tied up in a pony or a bun, rock this look with high heels and you're all set. Also, you can take some idea from these Cute Day Drinking Outfit Ideas For A Warm Day. Have a look-
The Flair Midi Dress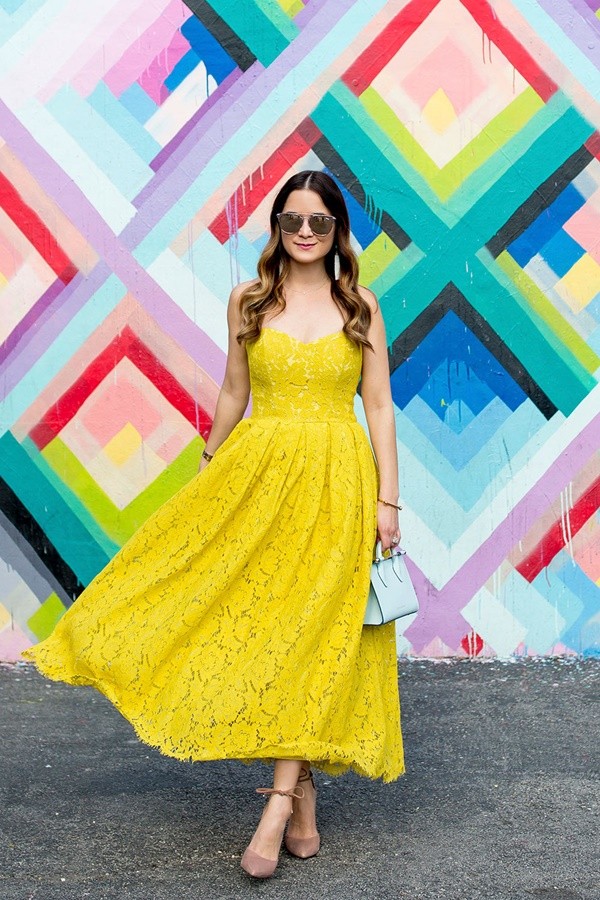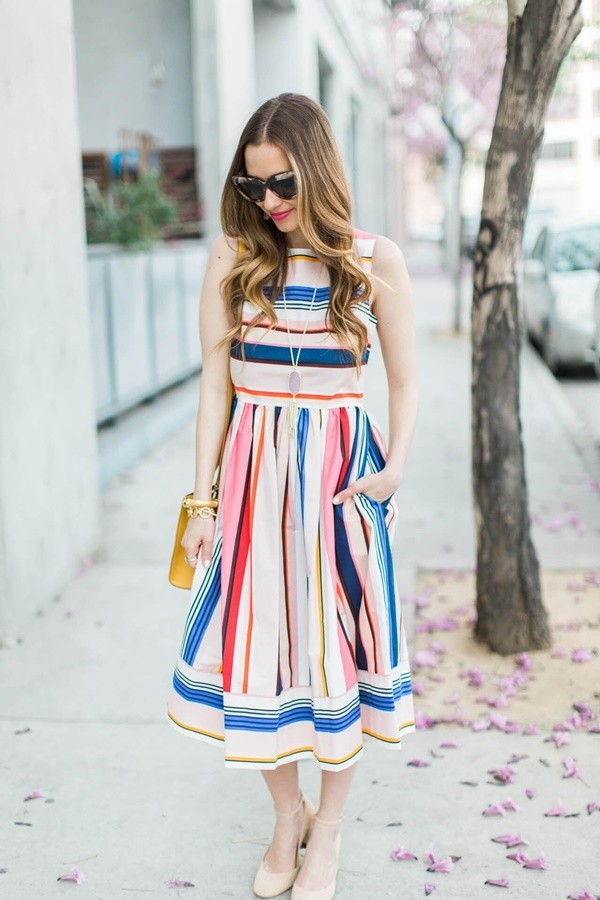 Summers are all about dresses that can allow a lot of fresh air inside (like literally!). We know the urge to hop into as comfortable dresses as possible, and what's better than having cute midi sundresses on your disposal for the outfit of the day? If you are having a plan for a full day, and you think shows would be comfortable, midi dresses allow you that comfort as well – because shoes look cool with midi sundresses.
Flutter Sleeves
If you are not in a mood to experiment a lot with colors and fabrics, then let's keep it simple overall, with a twist in the sleeves. Flutter sleeves are quite airy and they look really nice for a summer day out. Top it up with a cute hat, hair tied and really subtle makeup to complete the entire simple yet classy look with flutter sleeves for a sundress.
Go For A Cold Shoulder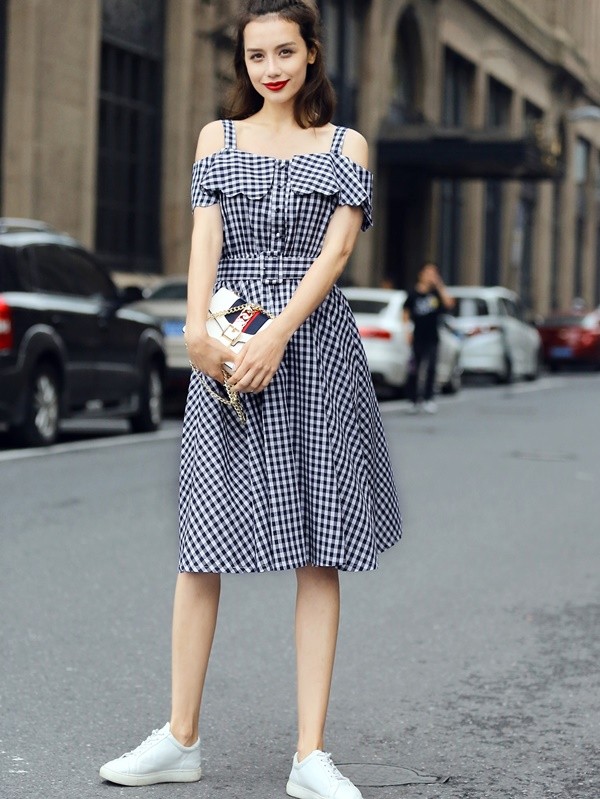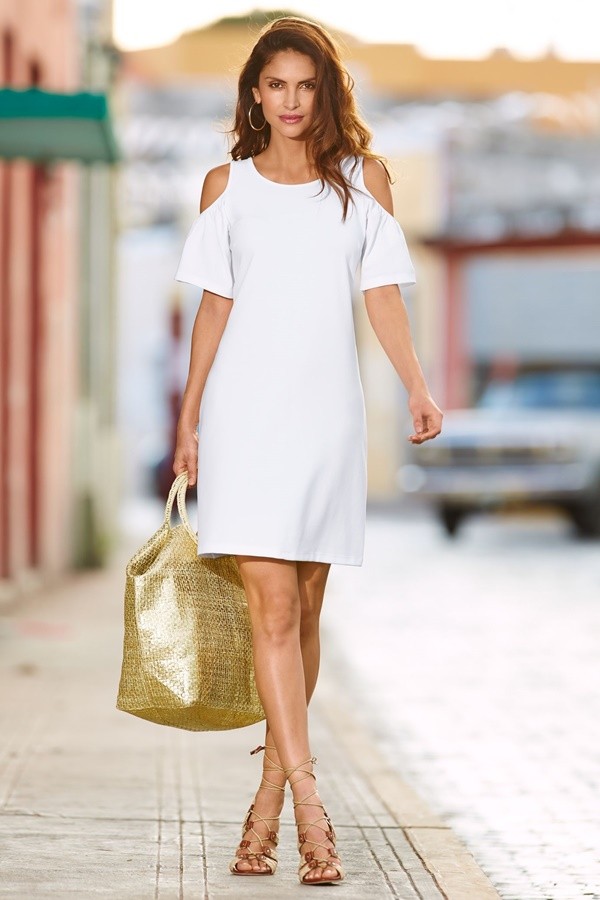 Looking for the latest fashion trends, in the old school way? Then combining sundresses with the cold shoulder is what exactly you need. The cold shoulder is one of the latest fads that is a popular choice within women, who would not like to go completely sleeveless but have a tinge of fashion in their outfit. Here are some Stunning Summer Outfits With Sneakers you need to try once. Check out-
Go With A Sexy Back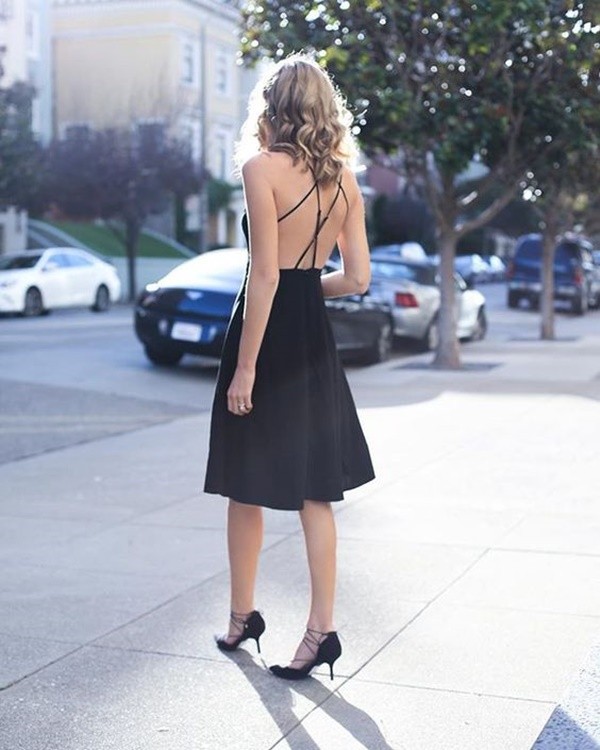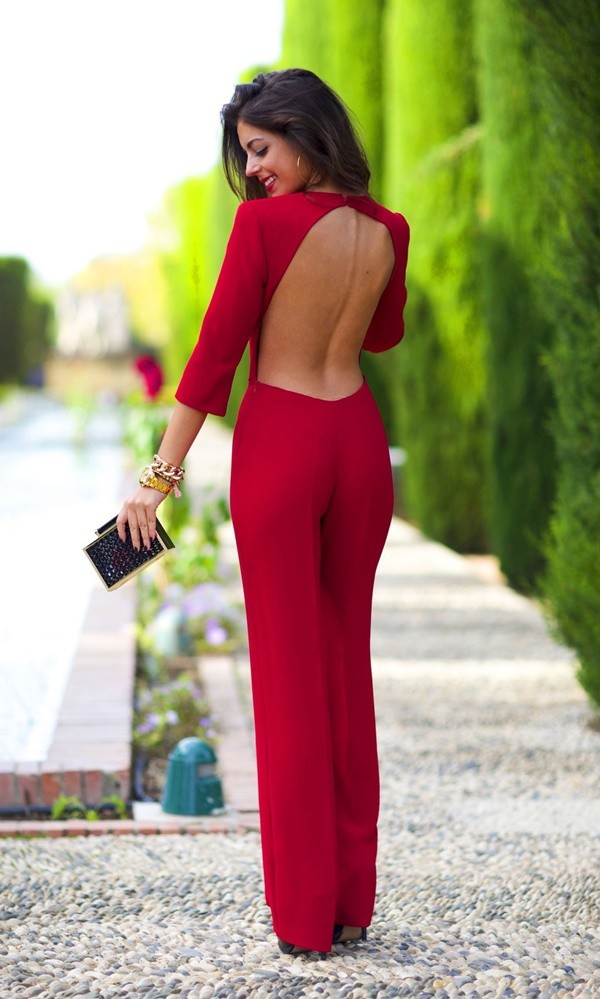 Bored of experimenting with sleeves and neck patterns? Then, it is time you shift your focus and the attention of onlookers on to your back – we mean it, ladies. Hit up on some sexy backless sundresses, or some really unique patterns on the back of the sundresses. The best part about this is they are simple, yet can fit it for your evening night outs.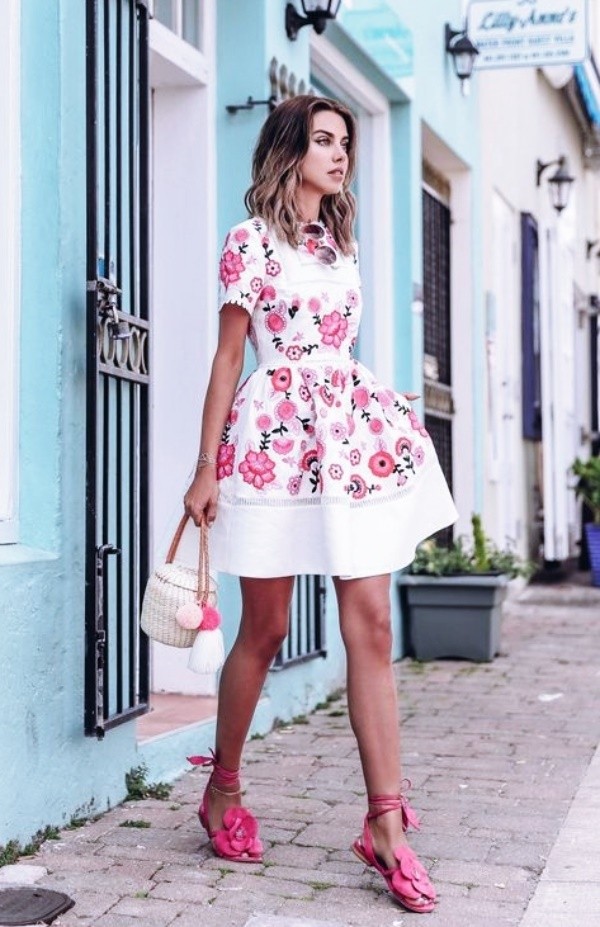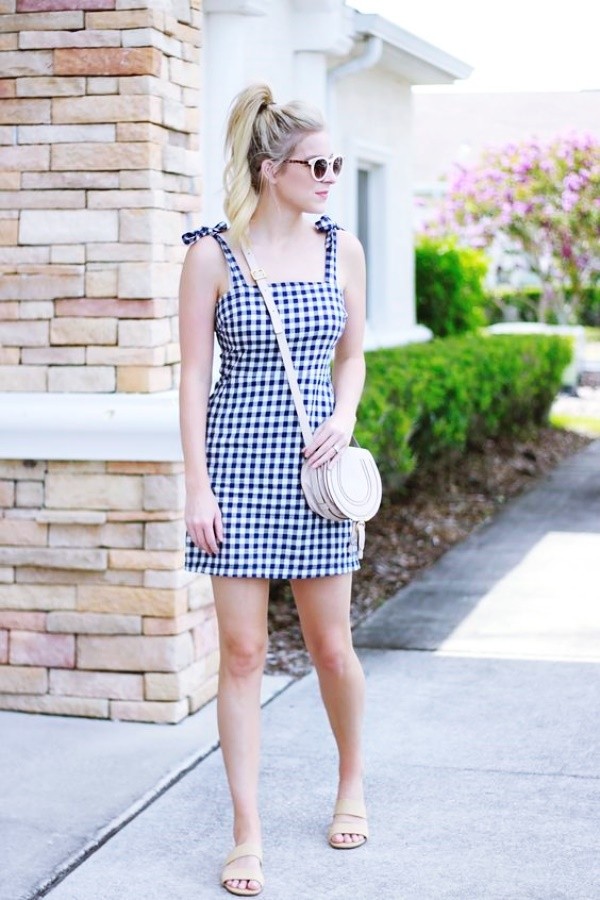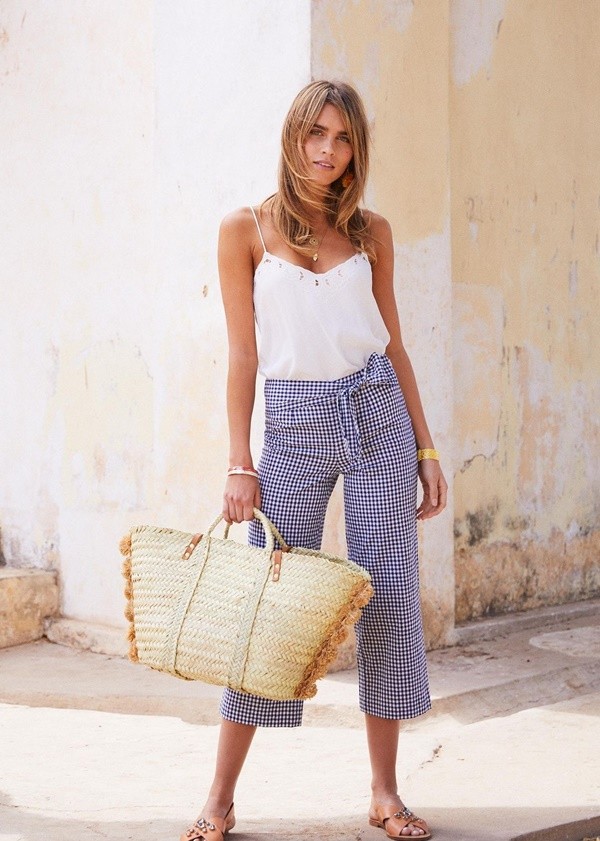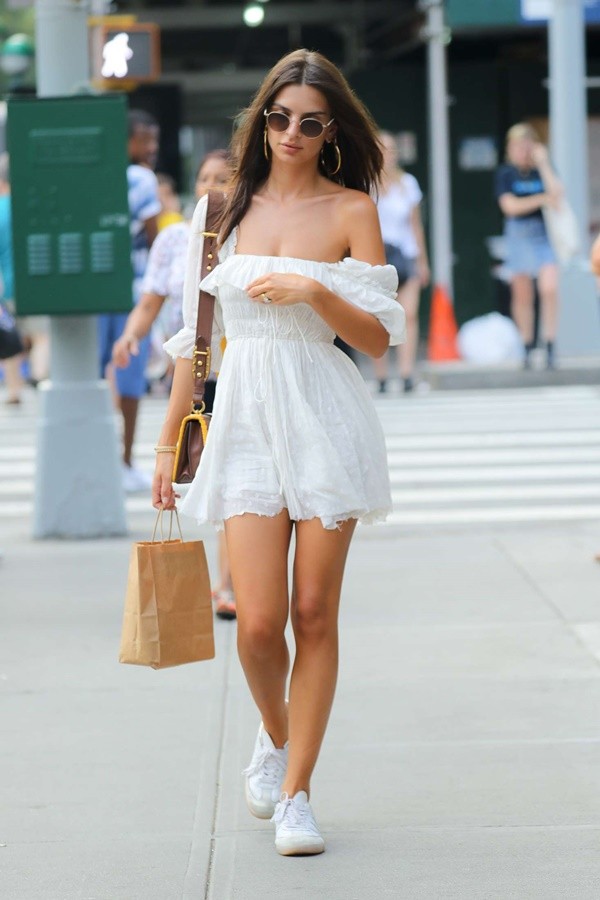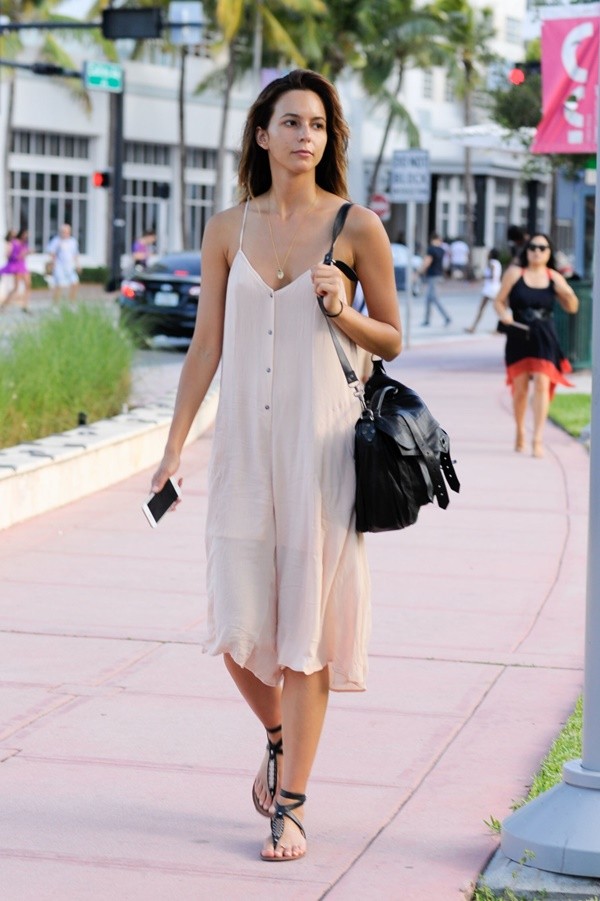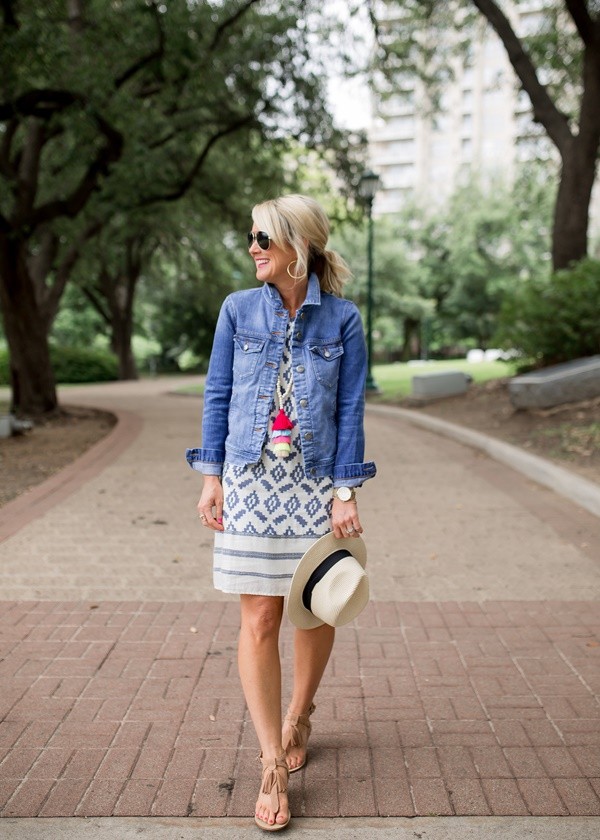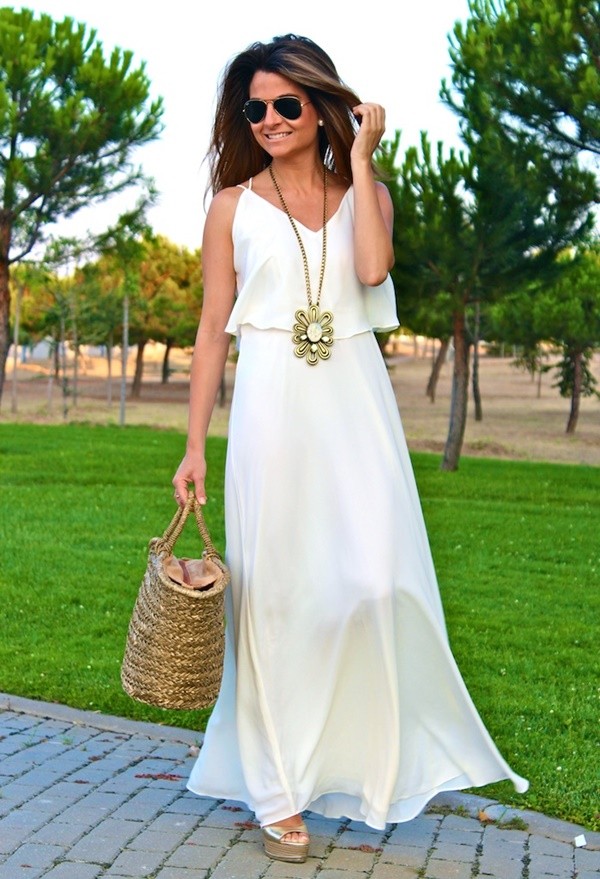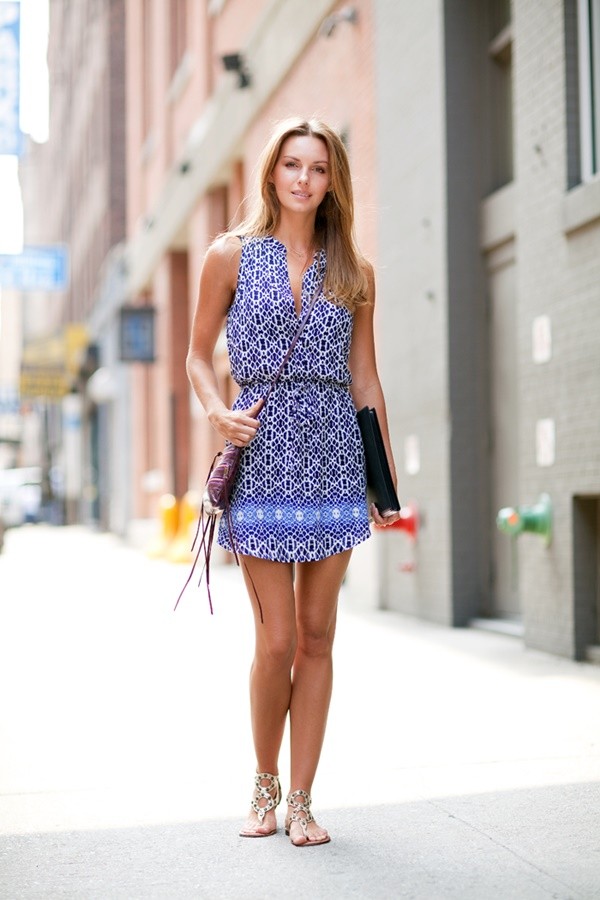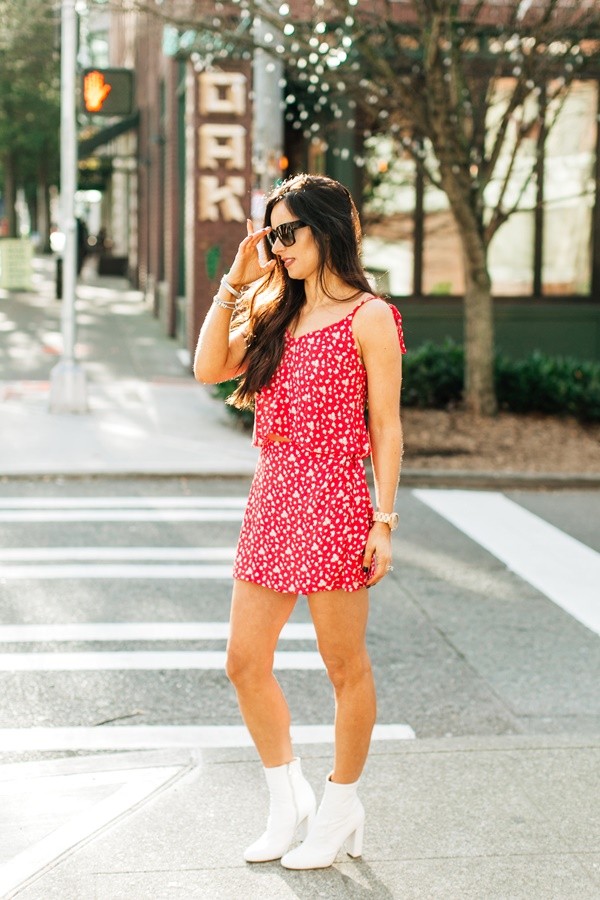 An added advantage to opting for sundresses is that you can pair them up with footwear of your choice, and your look is complete. Sundresses do not demand a lot, yet bring in the chic look. Here you find some Exclusive Work Outfits. Check out.