Nothing can beat the joy of day drinking on a warm day. Summer is here and you must be having a plan of day drinking at the pool. It's a dream to look cool without much effort. This dream may be real. Yes, here is the best picked Cute Day Drinking Outfit Ideas For A Warm Day.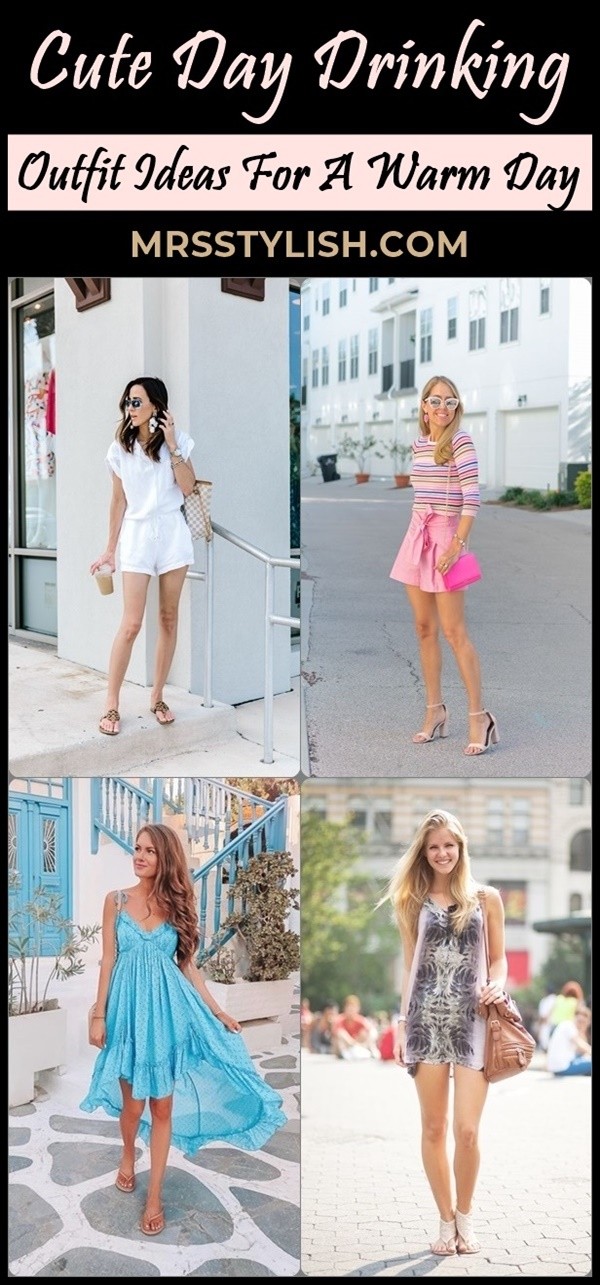 These outfit ideas are effortless and will surely make you comfortable for the day drinking. No needs to do extra for the coolest appearance you are dreaming of. Have a blast with these handpicked outfit ideas. Also, here are some Minimalist Casual Style Ideas To Inspire Others. Check out-
Cute Day Drinking Outfit Ideas For A Warm Day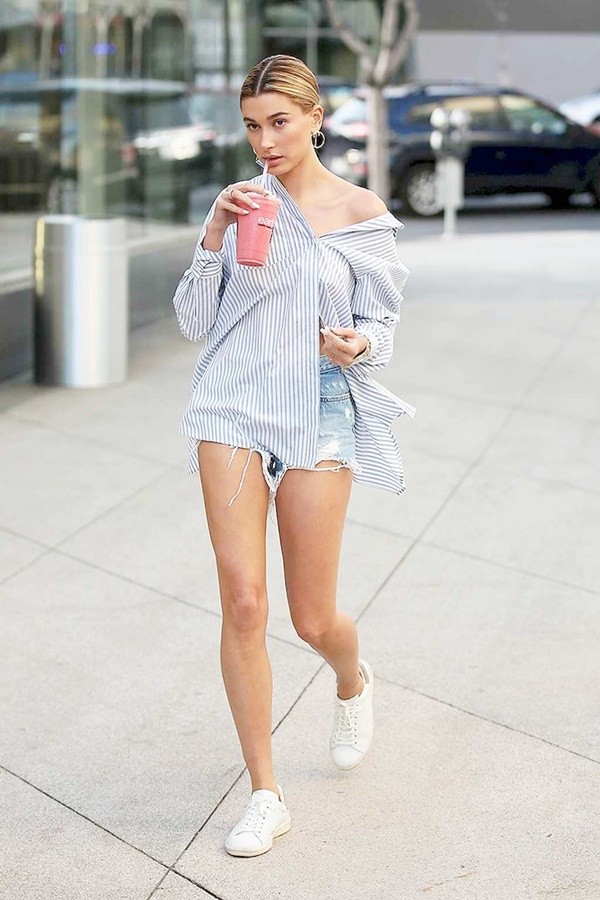 Romper Dress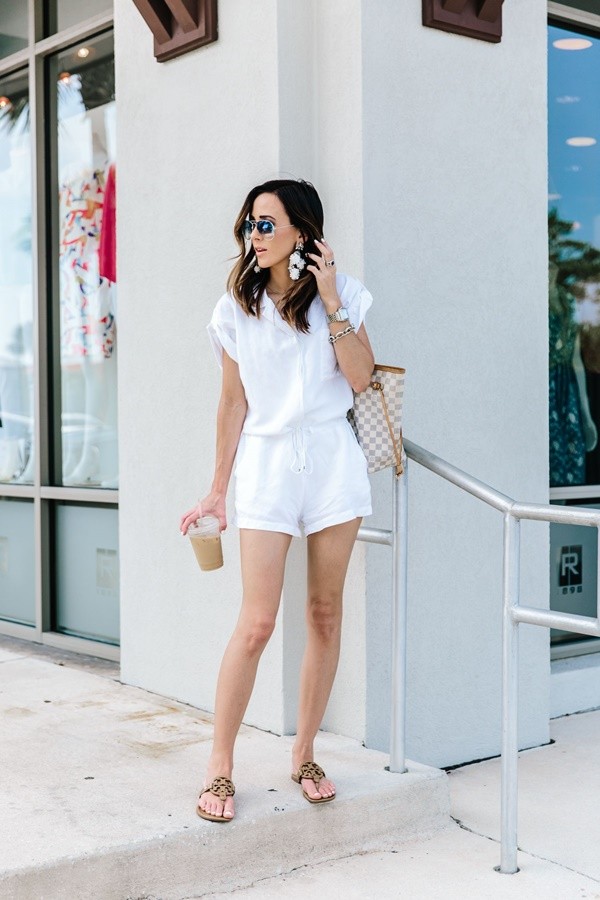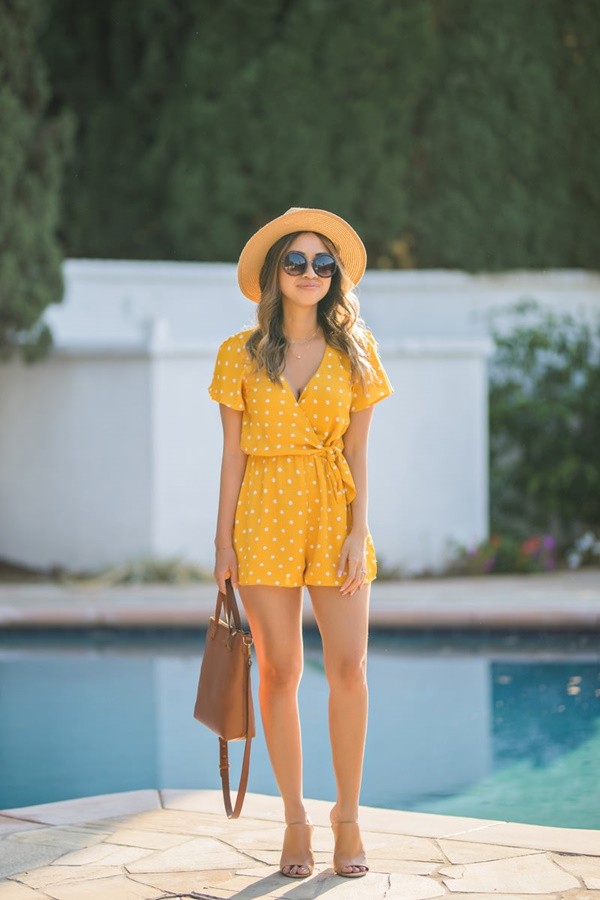 Comfort is the need for a warm day and rompers get the highest point in comfort game. Put it on and you are done. No accessories and no extra effort to look cute. This romper dress is a perfect one in all Day Drinking Outfit Ideas For A Warm Day. You must choose soft colors for this romper dress in summer.
Light Shade Skirt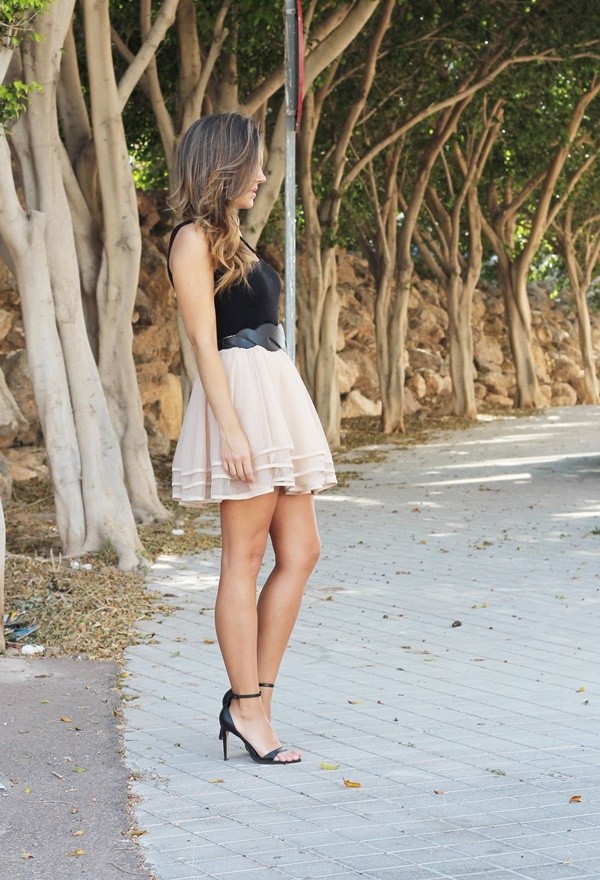 Skirts are convenient for the breezy summer. Choose such a short skirt in light pastel shades. White color tank top goes perfect with this pastel skirt. You can combine this outfit with a complementing jacket. This casual attire is the cutest summer trend.
Loose Shorts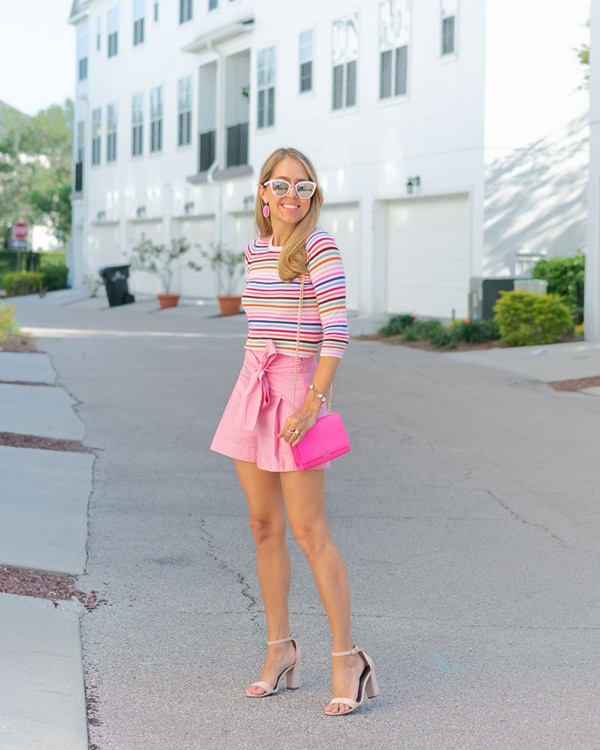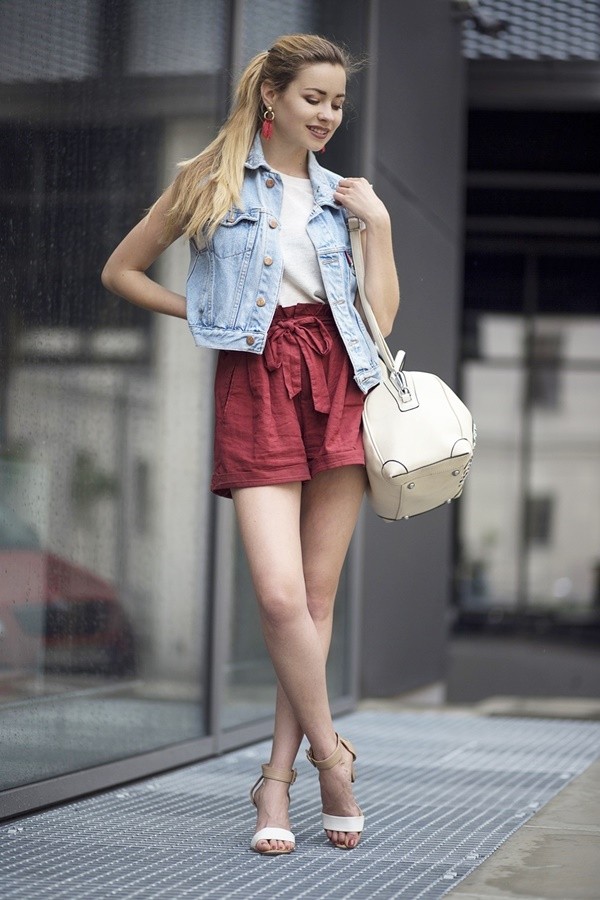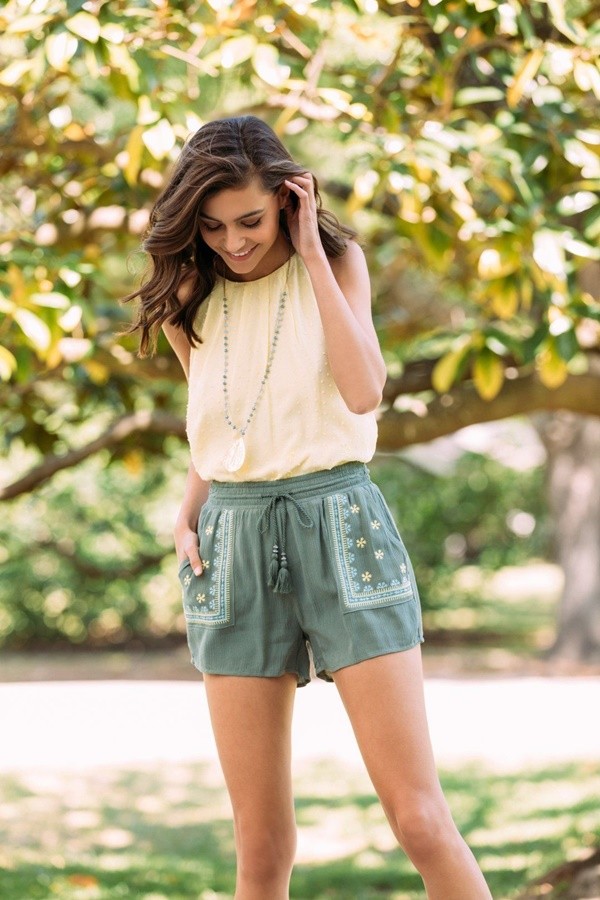 Loose shorts can also be a great summer outfit idea. Put on floral print shorts with a loose fit and pair it with a dark shade top. Look cool and classy with these shorts. You will surely be the center of the day drinking party. You can add more looks with a crop top with such loose shorts. If, however, getting ready for the office during this season seems like a problem, we have the solution here- choose any of the undermentioned Perfect Spring Office Attires For Women and dazzle like a diva even at your workplace.
Bodysuit With Shorts
Bodysuits are sexy and comfy for day drinking party. You can cover up the bodysuit with denim shorts for a cool appearance. This is the great choice among all listed Day Drinking Outfit Ideas For A Warm Day if you want to be simply super without much effort.
A Tank Top Dress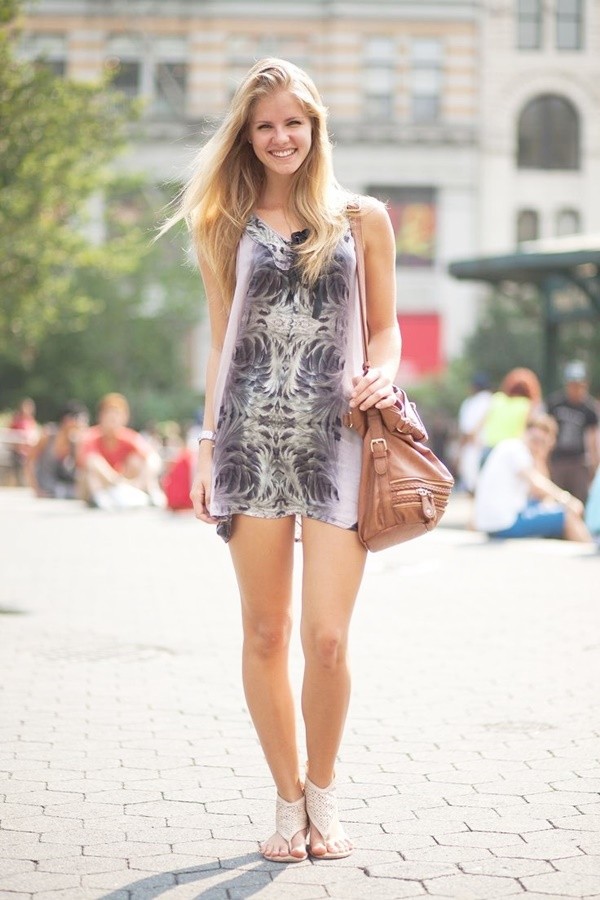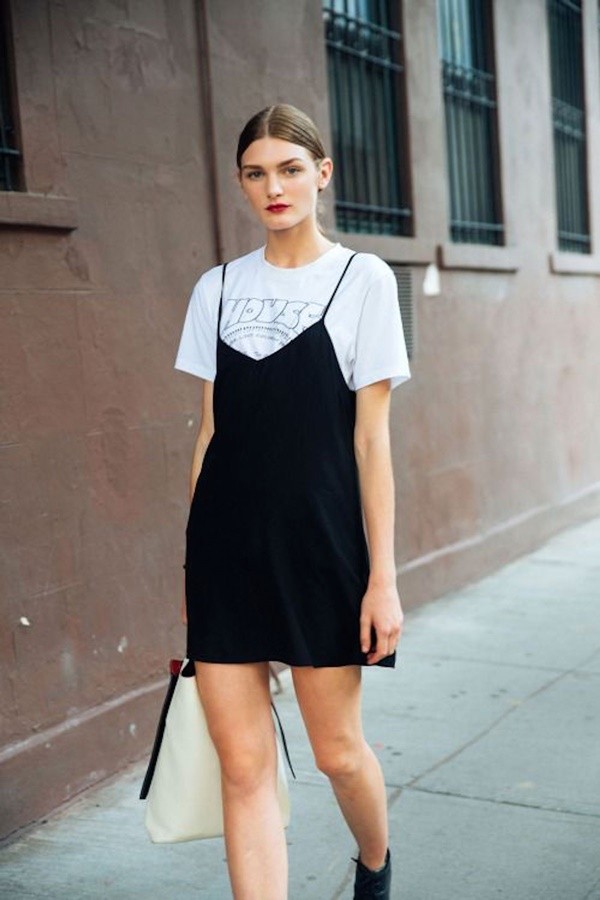 Nothing can be better than a tank top dress in summer. It will keep you cool and will also give a cute makeover to your personality. It is perfect for day drinking when paired with casual sneakers. You can cover up with a matching checked shirt. Just look pretty and cute with this most simple tank top dress.
Crop Top With The Maxi Skirt
Maxi skirts are lightweight and trendy as well. This attire makes it sure to give you cool appearance for the drinking day. It is perfect for no extra effort outfit idea you are looking for. Crop tops are best for a warm day. You can add a glamorous touch with a slit in your maxi skirt. If you love Korean fashion and the way how Koreans carry off their clothes, then check out these Exotic Korean Street Fashion Outfit Ideas for some serious inspiration.
A Casual White Dress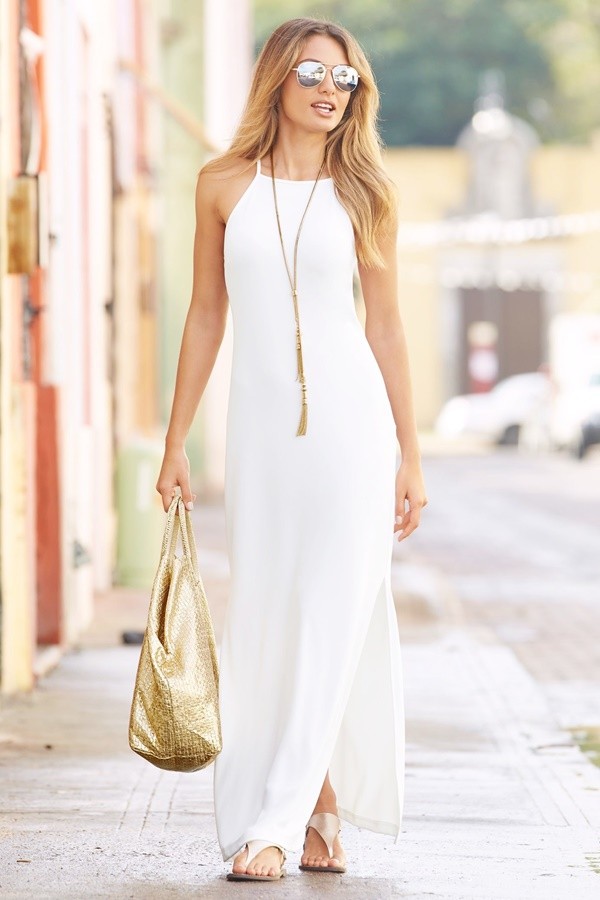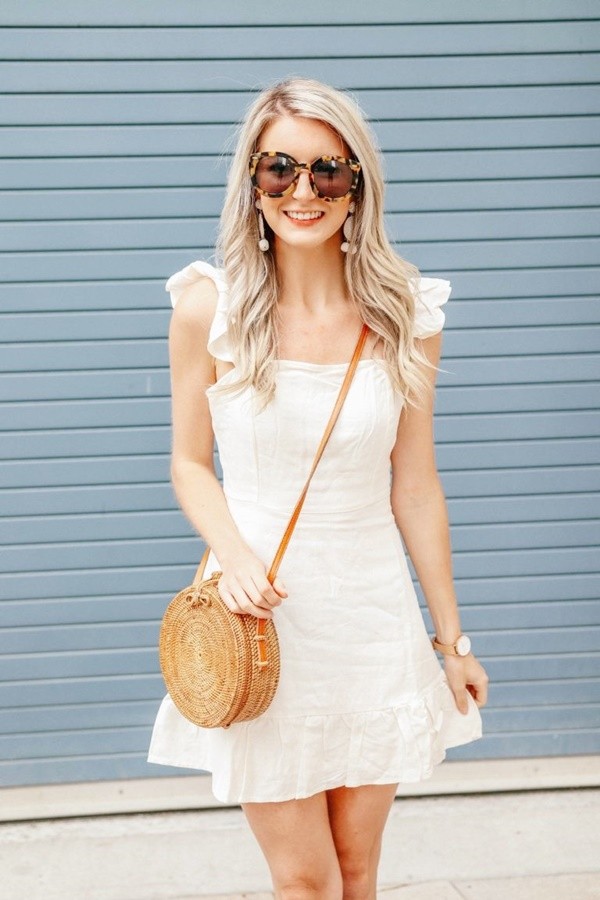 When you are not in the mood to overthink what to wear, this casual white dress is the best option. This white color does not absorb heat giving you cool comfort. This white dress is casual but never fails to give the perfect cute look. This is the easiest on the go outfit idea for your day drinking.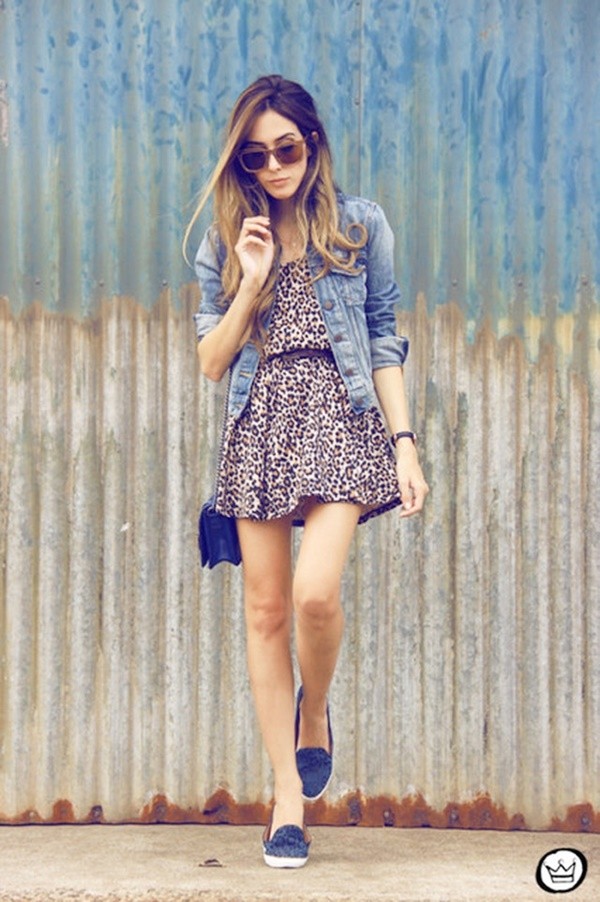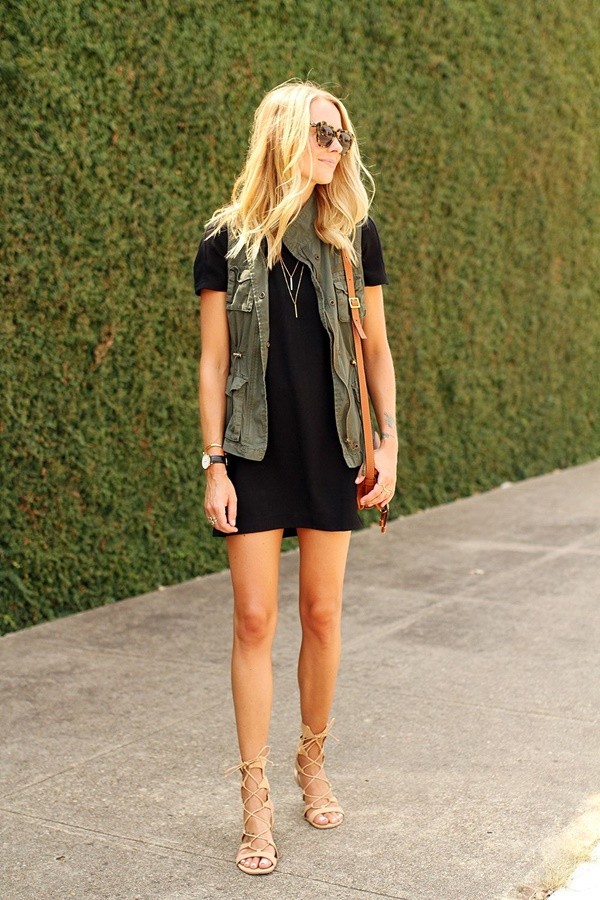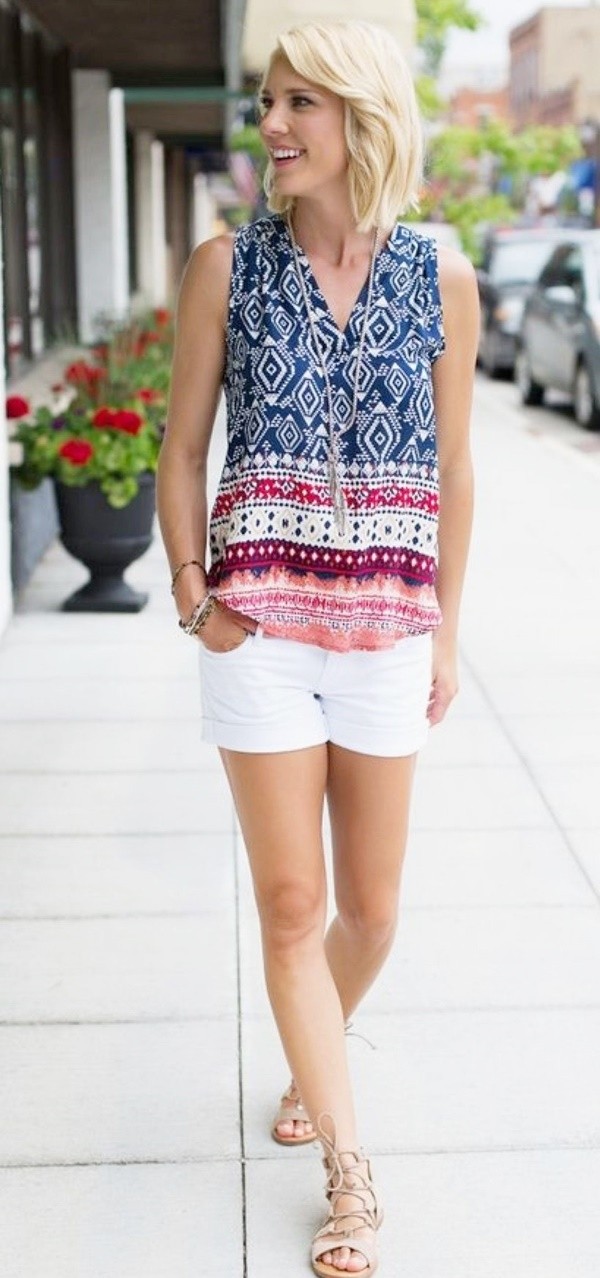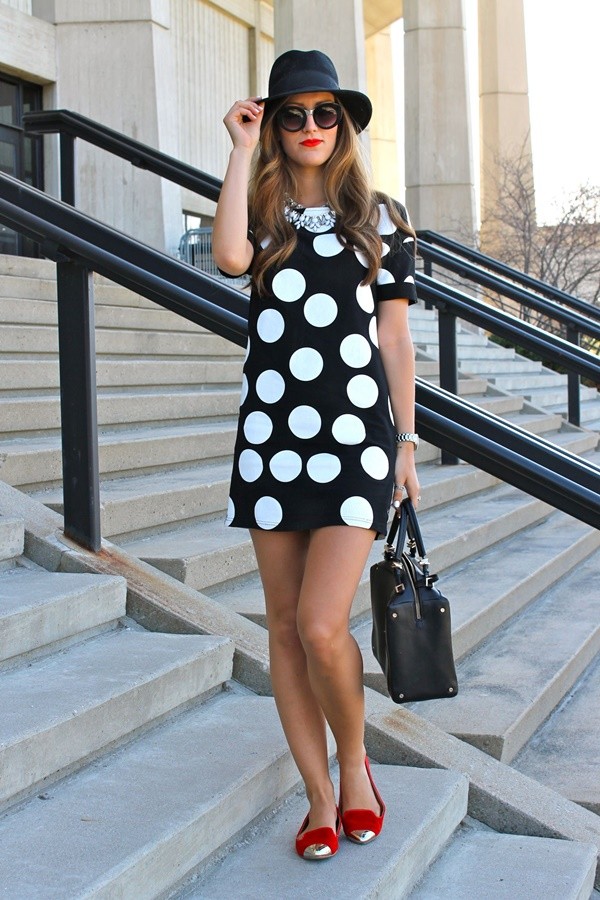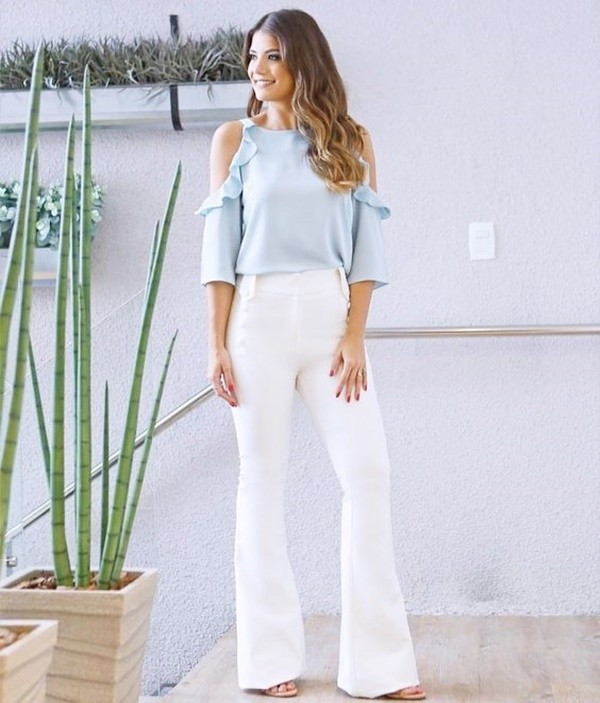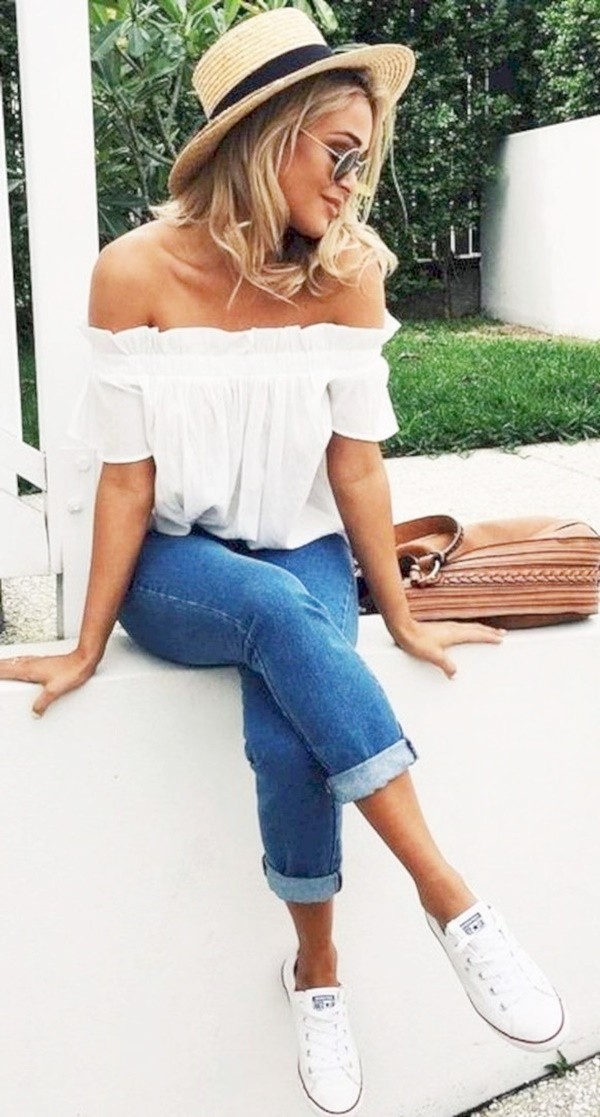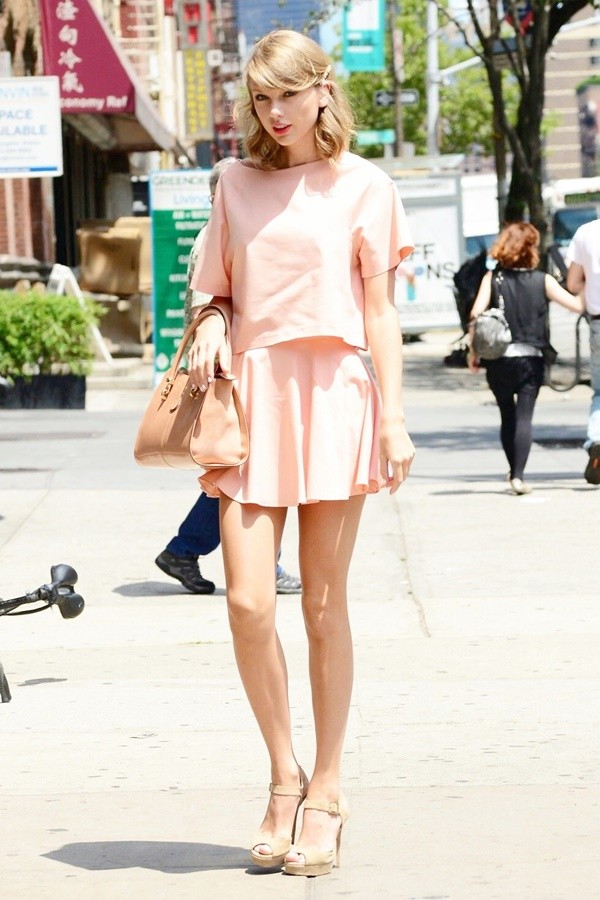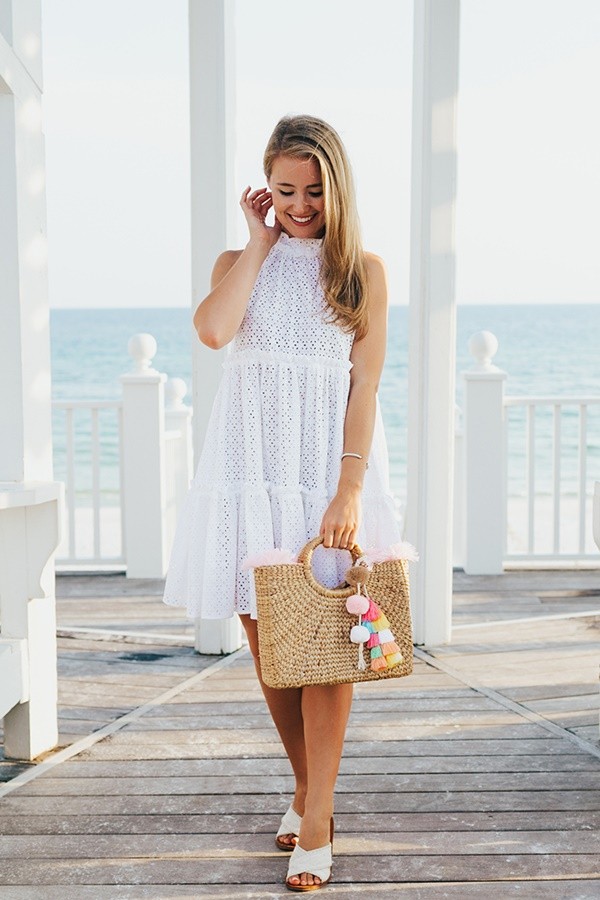 Vacations are meant to be enjoyed. Let the 'what to wear' dilemma does not spoil the mood. Have the best day drinking vacation with the listed Cute Day Drinking Outfit Ideas For A Warm Day. You need to be careful while choosing the fabric for the warm day. It must be breathable for comfort. Fabric also defines the polished look to your overall appearance. It is so exciting that you do not have to accessorize the outfits to look cute. These outfit ideas are super cool and are perfect for your day drinking outing. You can take some idea from exclusive work outfits every woman should own. Have a look-