Party season is just around the corner and you may have several holiday party invitations or Christmas parties to attend. So, how to dress for a Christmas party to look simply gorgeous is a big question? If you find yourself asking what is the right thing to wear on Christmas Day to look classy, we're here to help you. Christmas is the season of joy, happiness, gifts, stunning dresses, ugly sweater, and all sparkly things. When looking for unique holiday outfit inspiration or searching for a Christmas outfit that's perfect for all events, check out our favorite, cute and charming outfit ideas for Christmas 2020.
Also, here we are giving you some Chic Christmas Party Outfit Ideas To Try. Whether you're heading to Christmas dinner party at your friend's home or attending an office Christmas party, these outfit ideas will definitely help you to make an impressive entrance this Christmas Eve.   
Charming Outfit Ideas For Christmas
Green Velvet Choker Top!
During the Christmas festive season, choker tops are a must-have in every girl's wardrobe. If you're looking for an alternative color to red, then dark green is the superb color choice. Plus, choker tops can easily be paired with anything from jeans to formal dress pants. 
Chic Black Outfit!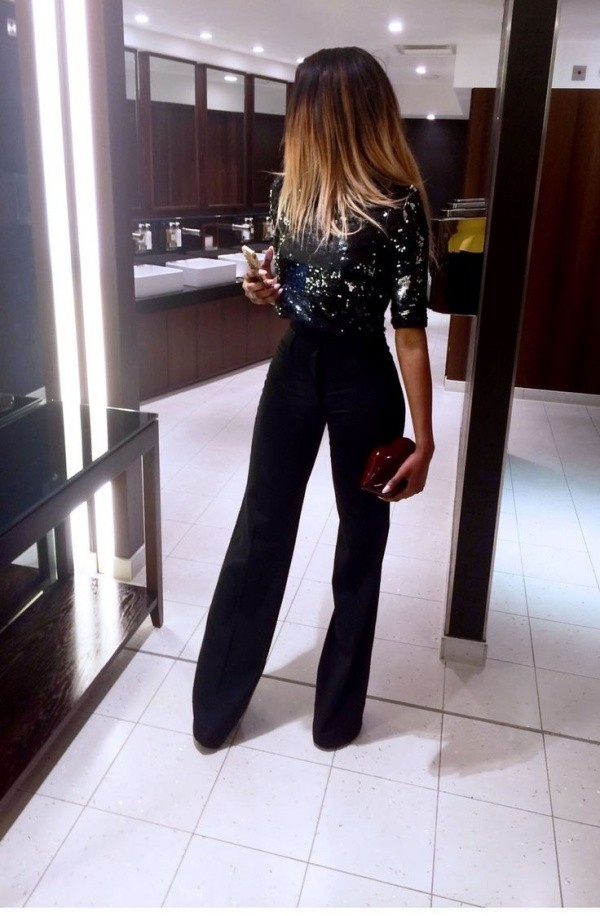 Heading to a Christmas party? Take a must look at this charming outfit idea for Christmas 2020. Create a stunning look by teaming black sparkly top with plain black pants. This fabulous outfit idea is for the ladies who want to look modern and chic during the holiday season. Also, take a look at these Non-Boring Casual Winter Work Outfit Ideas.
Oversized Sweater Dress!
Want a Christmas outfit that is fun and easy to pull off? An oversized sweater dress would be a perfect choice for a Christmas party. You could wear a dress like this with black jeans or a midi skirt. Don't forget to pair it with sparkly jewelry for a glam Christmas look.
Red Sequin Jacket!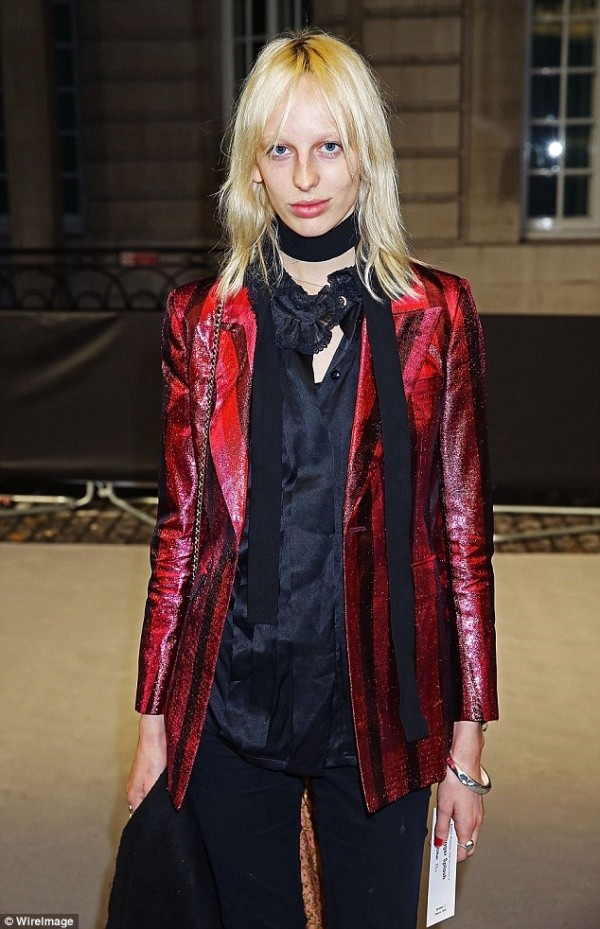 This is one of my most favorite charming outfit ideas for Christmas 2020. Turn the heads of everyone in your party by dressing up in a black dress with a sparkling red colored sequin jacket. You can also pair the outfit with sparkly heels for a little more oomph. 
One Shoulder Jumpsuit!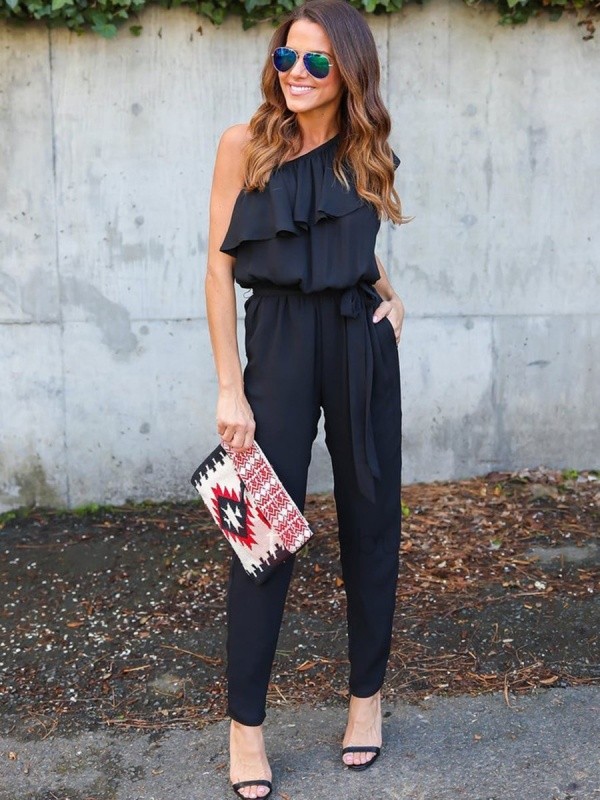 If you're confused, you can definitely go for this sizzling one-shoulder jumpsuit. Undoubtedly, a bright red one jumpsuit is perfect for a Christmas party without being too on the nose. Complete the look, by adding a matching shoulder bag and classic heels.'   
White Blouse And Red Boots!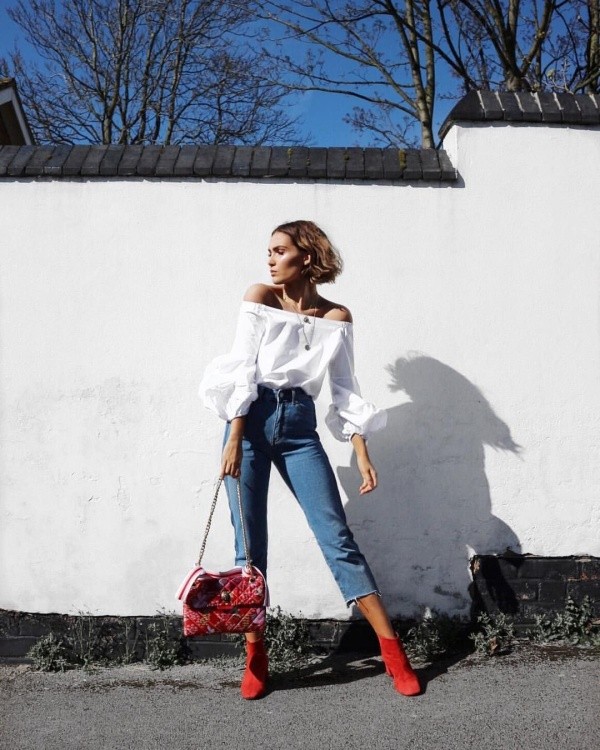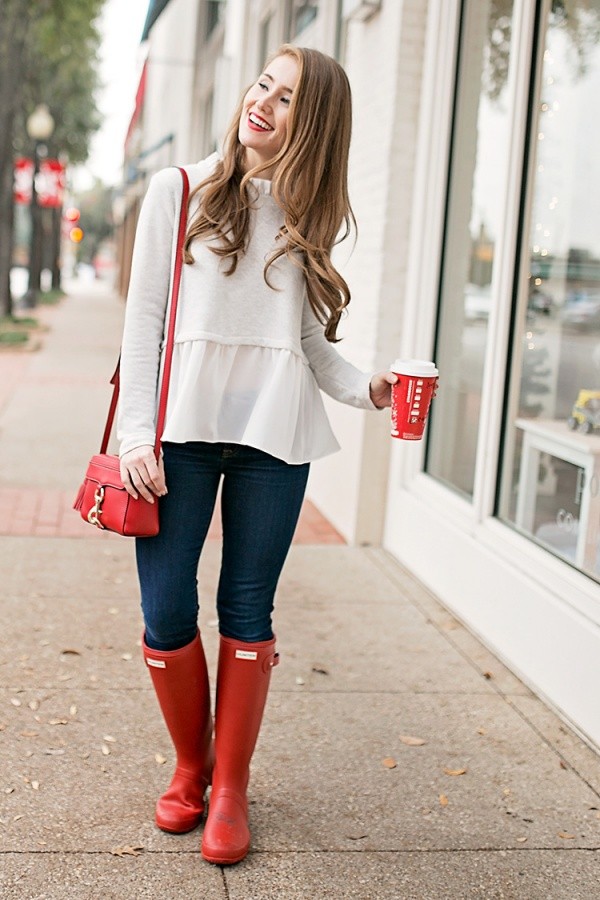 A white blouse paired with red boots would make a perfect outfit for Christmas gatherings. Coordinate the look with shimmery black tights for extra warmth and you'll get lots of compliments. This outfit idea is a lovely choice for holiday drinks with friends in the evening. Here we have some Cute Winter Outfits Ideas For Teens.
Maxi Dresses!
Here's a lovely maxi dress, which you can confidently wear for Christmas brunch or lunch party with colleagues. Go for wrapped silhouette paired with statement earrings and black pumps for an outstanding look. You can even top it off with a trimmed coat and you'll feel so- cozy in cold temperatures.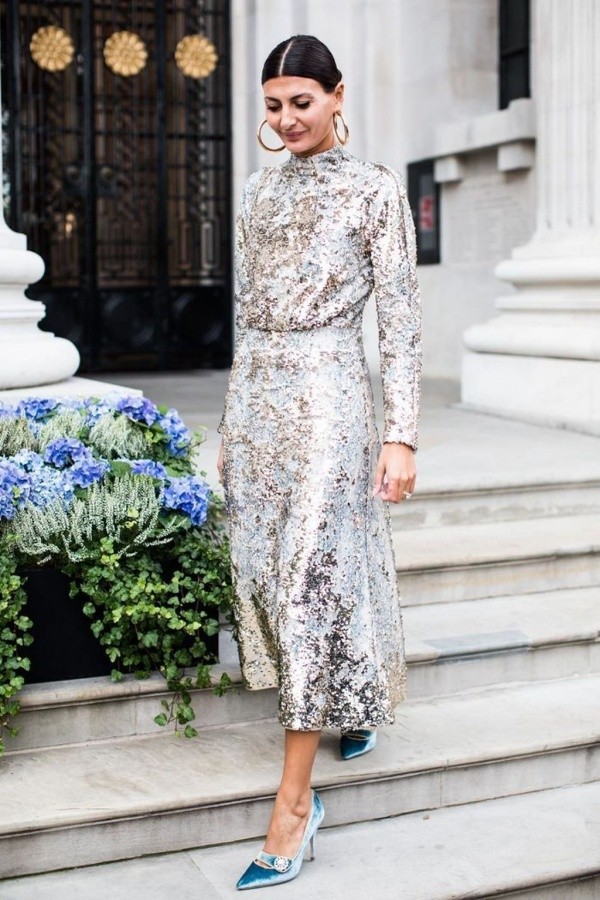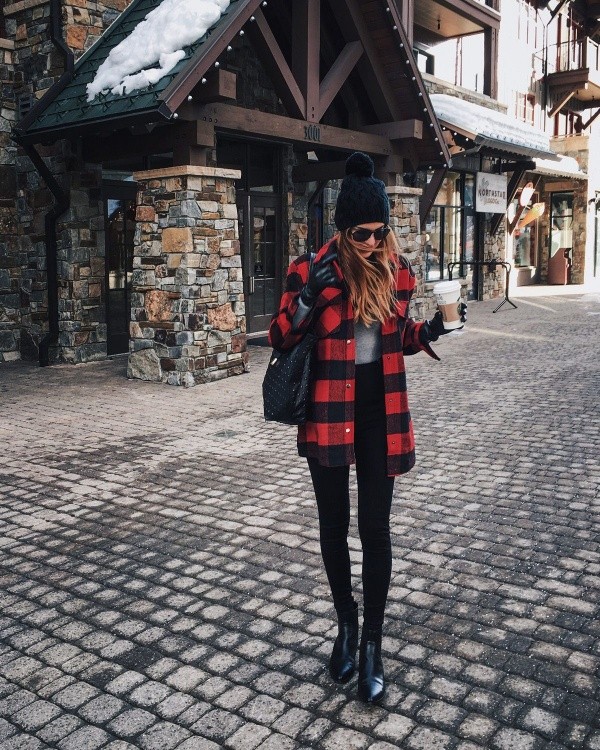 Party lovers! Don't you think Christmas is the perfect day to go out of the way in terms of dressing? So how can one settle for anything less than spectacular on Christmas Day, agree? We hope from simple to upscale to formal, you're sure to find the charming outfit ideas for Christmas 2020 in this post. Also, here we are present some Hot Red Party Outfit Ideas. So, don't stress over what to wear this Christmas season because there are plenty of cute Christmas party outfits that will definitely enhance your overall appearance. In short, it's time to make new memories and enjoy family traditions with full zeal and stylish outfits.