Autumn is the season when you finally bid adieu to your extra light clothes. The fact that it makes you feel the warmth of summer and the chills of winter at the same time makes autumn fashion all the more interesting. And it's not just sheer fashion that works during the fall season, you need to choose your clothes intelligently so that neither the heat nor the cold can bother you. And so that you can enjoy both without being a bad weather victim. Although it's easy to choose clothes for hangouts and special occasions, finding the right clothes to wear to work is not at all a matter of lark. For that, you need a good fashion taste and creativity. And if you lack both, here is a guide that you can follow this Casual Work Outfit Ideas For This Autumn. Have a look-

Casual Work Outfit Ideas for this Autumn
A Pair Of Jeans With A Light Jacket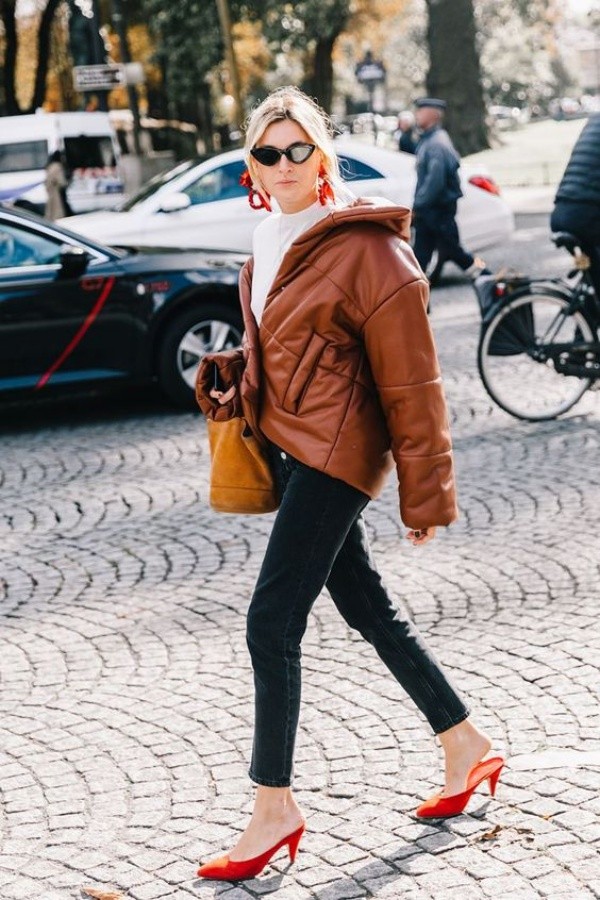 When it comes to Casual Work Outfit Ideas for this Autumn, there is nothing that can beat the kind of charm, a pair of jeans teamed up with a top and a light jacket, carries. The best thing about this outfit is definitely the amount of comfort you get. Comfortability is an important factor to keep in mind when you are getting ready for office. After all, you are going to spend around eight to nine hours of your day working. And no, it's not just comfort that you should focus on, style is also extremely important. Thankfully, your denim pants and a jacket can offer you both.
A Turtleneck With A Pair Of Paper Bag Waist Pants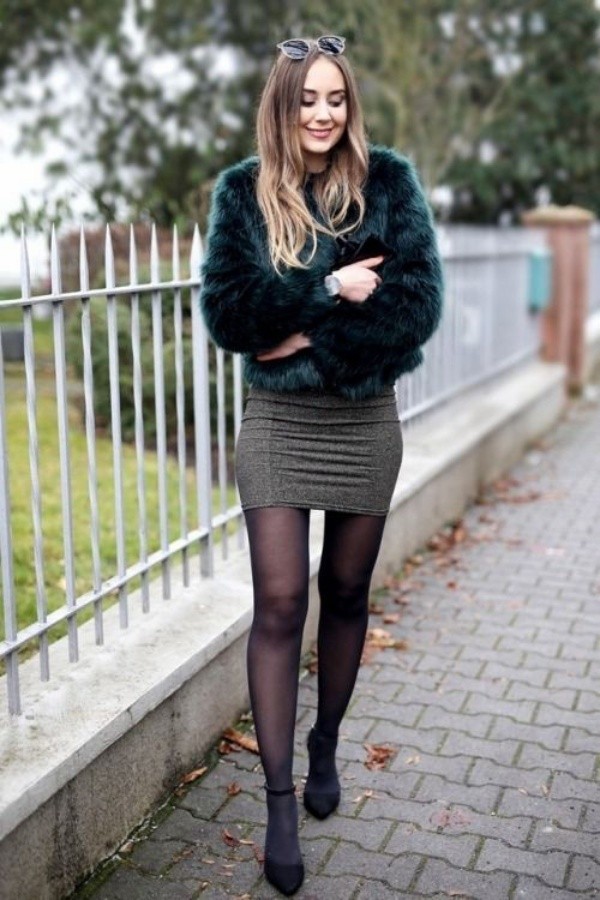 Out of all the Casual Work Outfit Ideas for this Autumn we have here, this one is probably the most stylish. Yes, paper bag waist pants are popular for the amount of style they ooze out. And not just in casual occasions, we have seen people sport them even on formal occasions. The craze is so high that women have been seen wearing these pants to the workplace too.
Related: How To Wear Casual Outfits In A Formal Way
A Long Skirt And A Top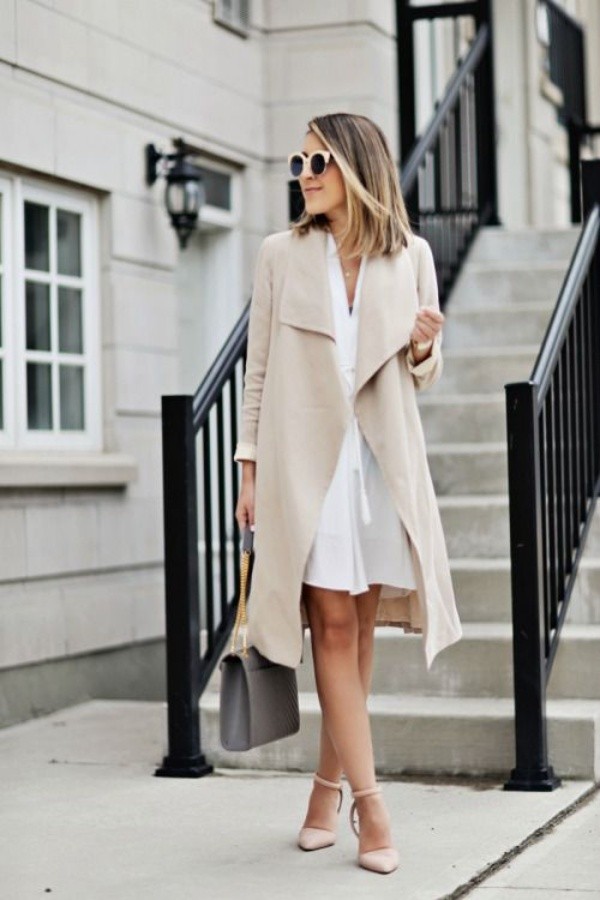 Casual Work Outfit Ideas for this Autumn need to be feminine as well. Just because you are going to the office, doesn't mean you will have to dress like you don't know how to dress like a woman. Although it's not necessary to wear feminine clothes to office, you can do so for dozens of extra compliments from your colleagues.
A Mini Skirt And A Pair Of Stockings Or Jeggings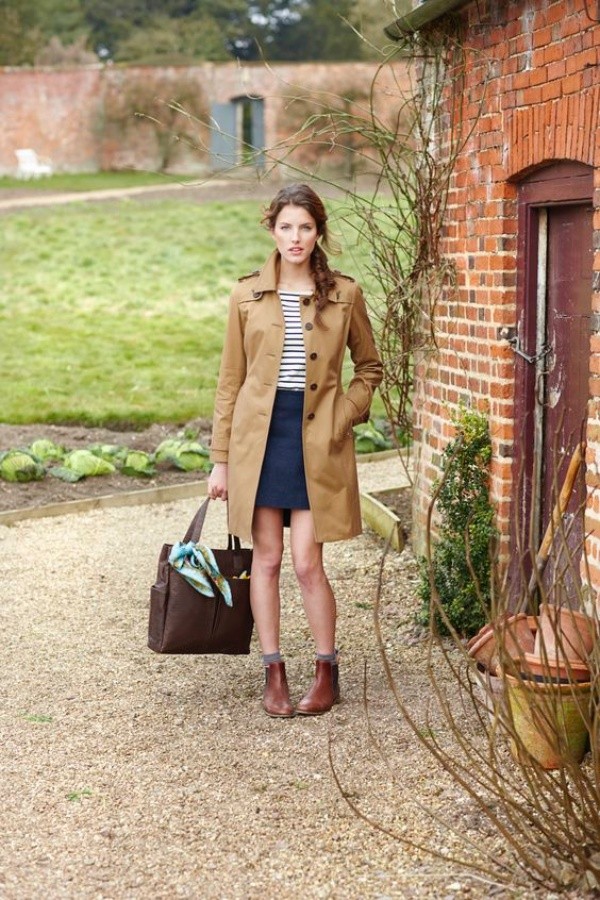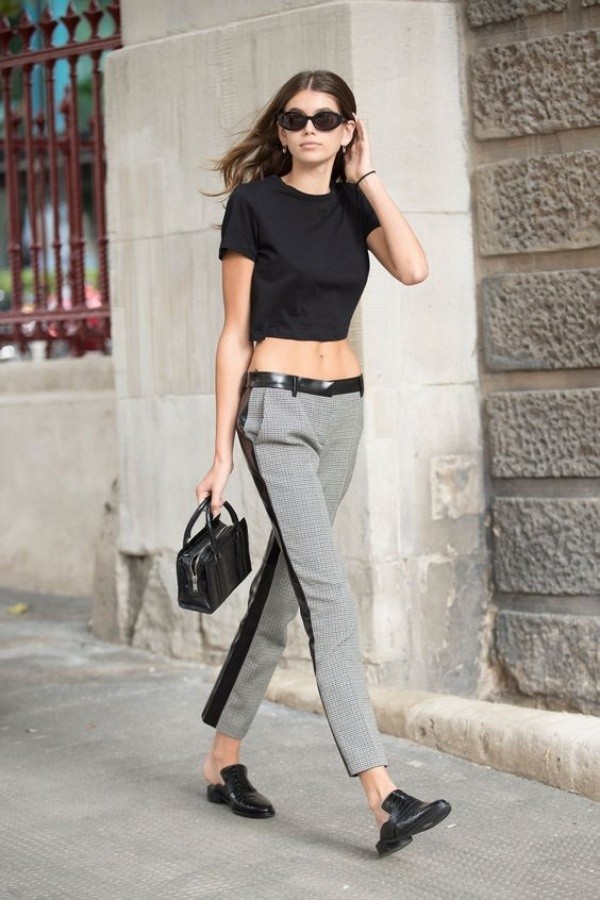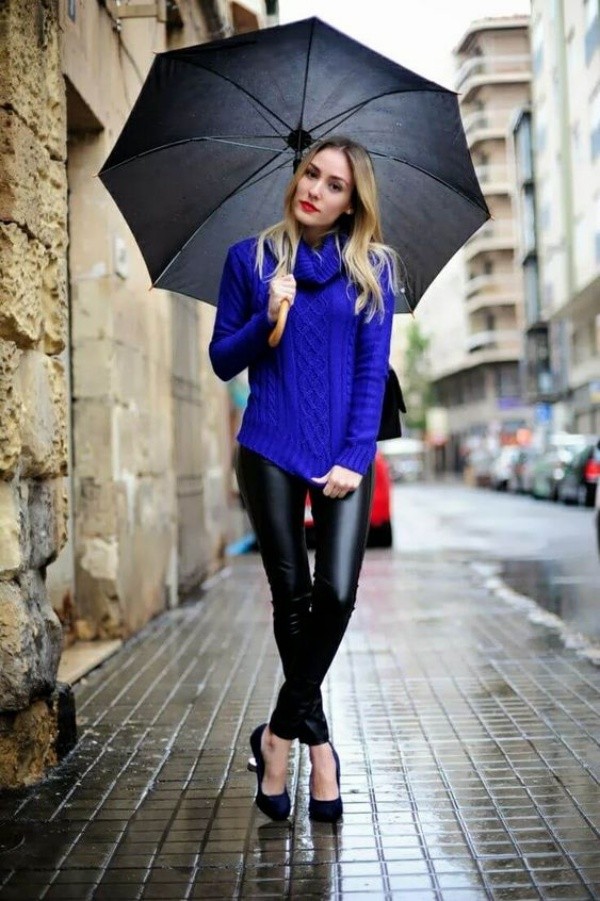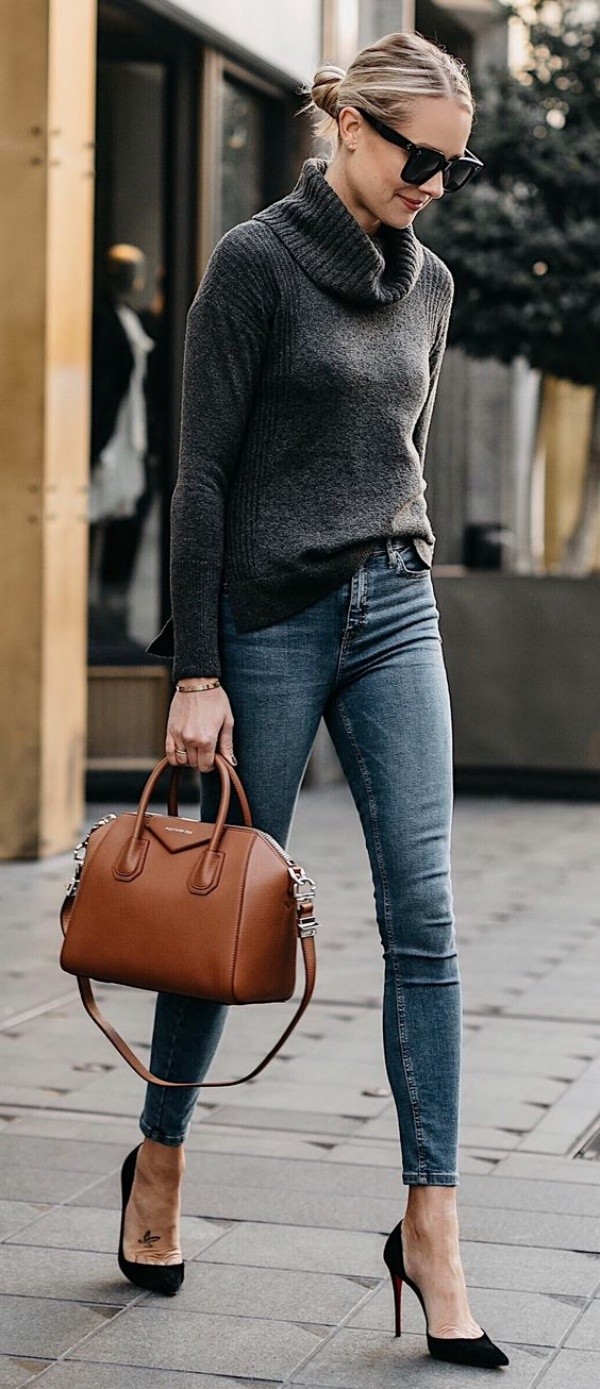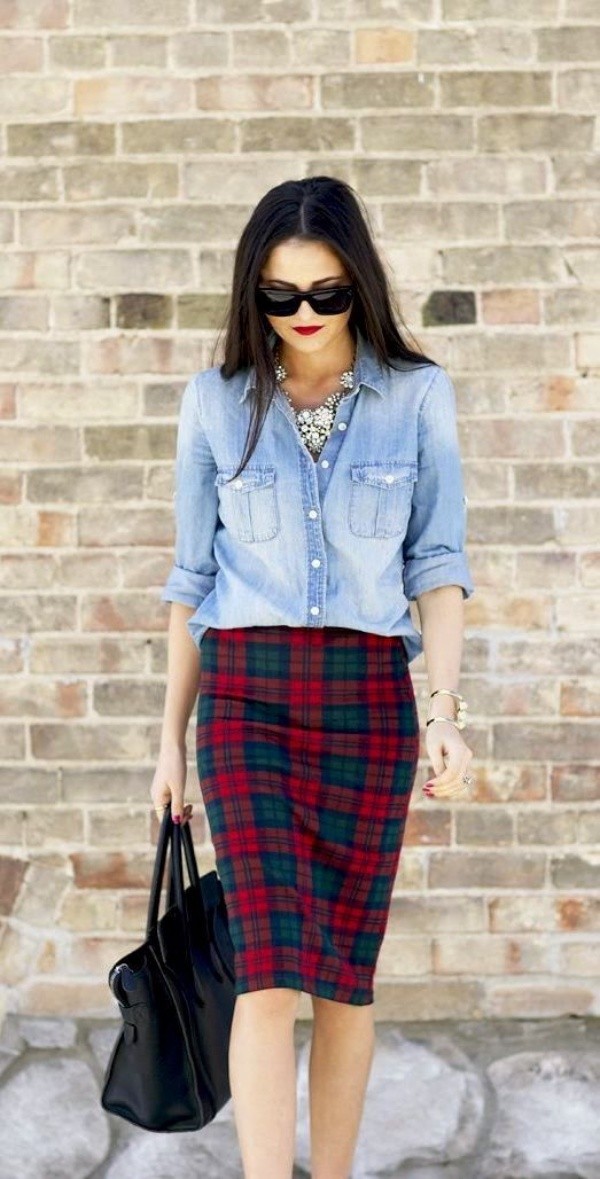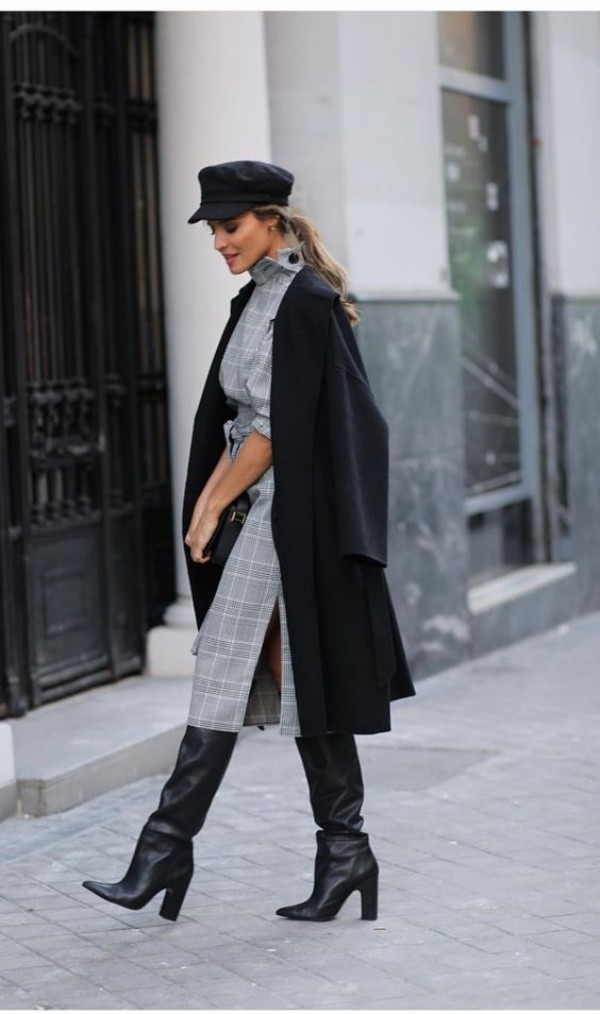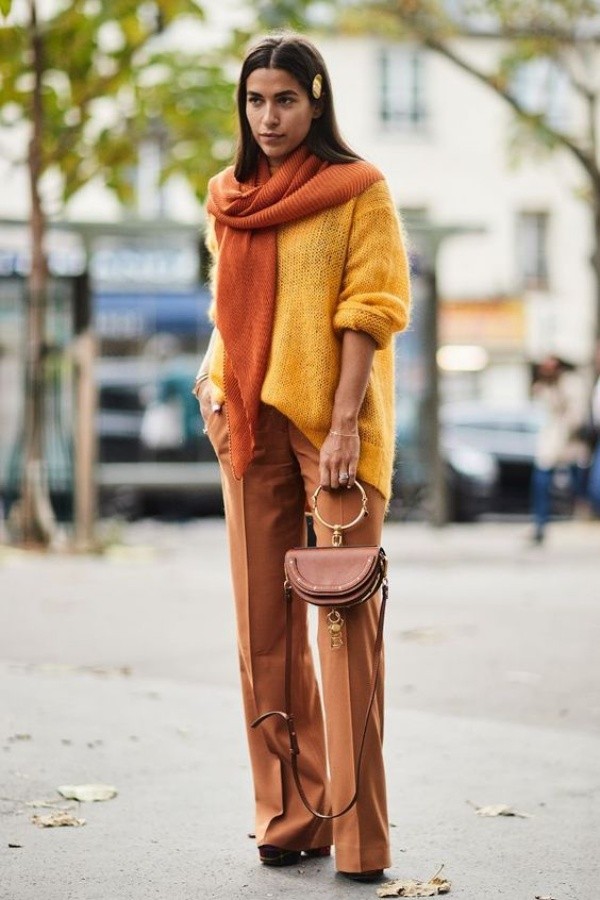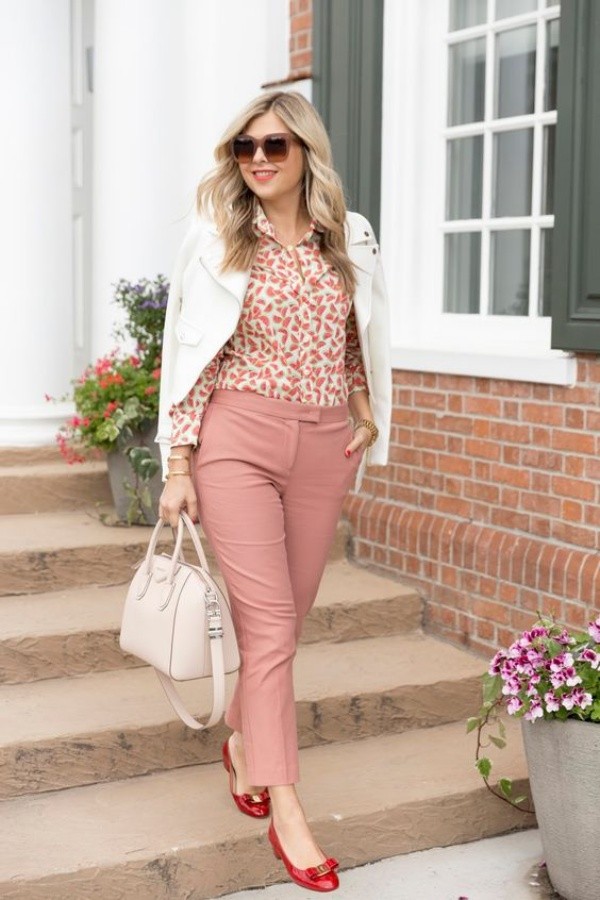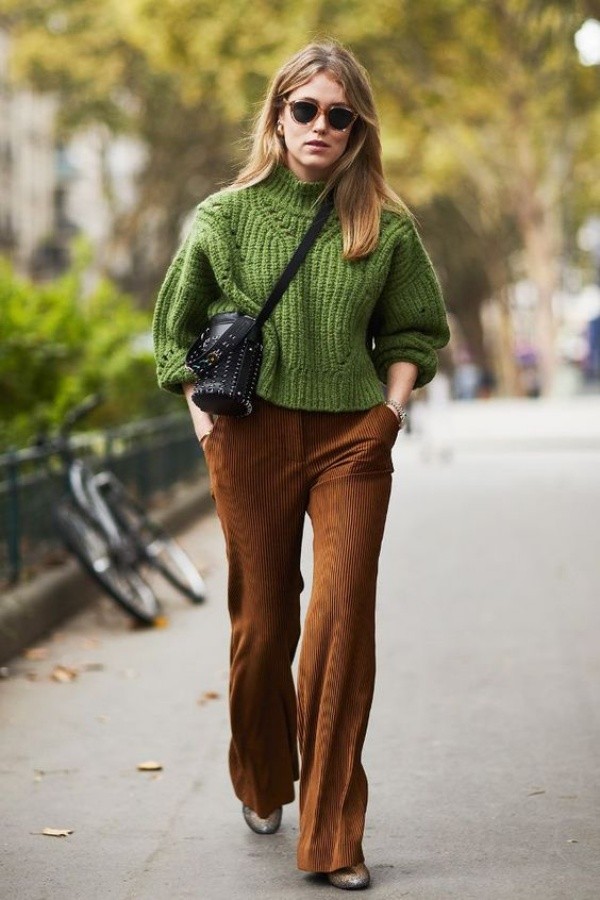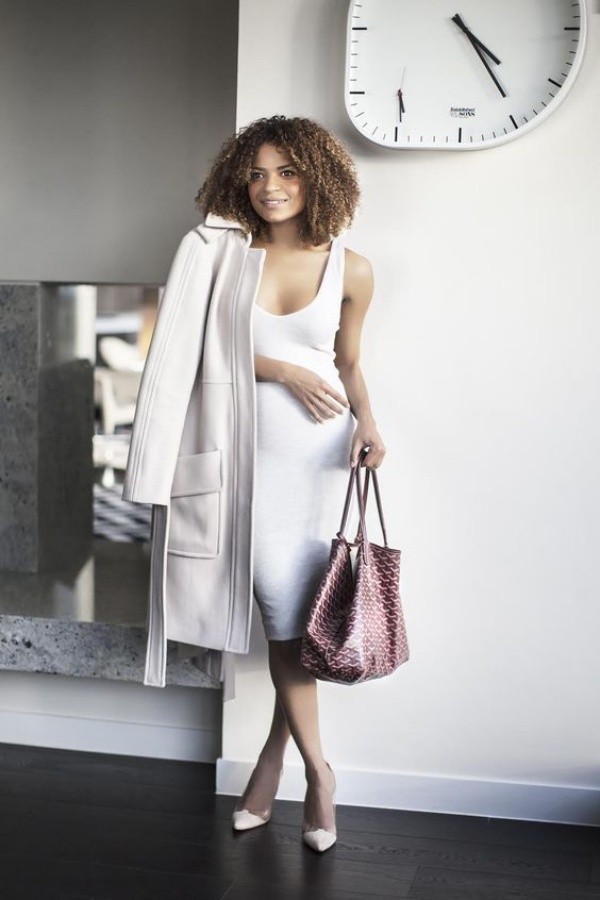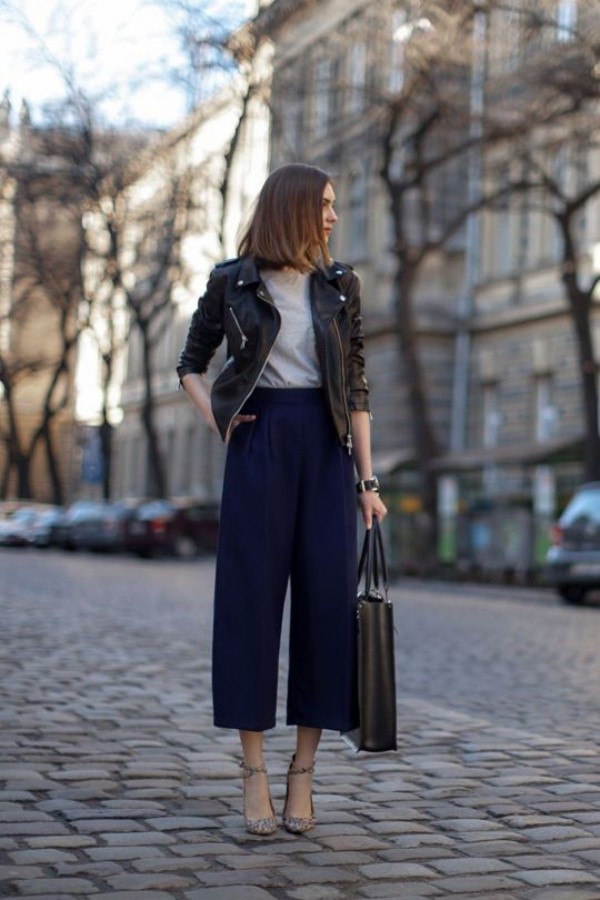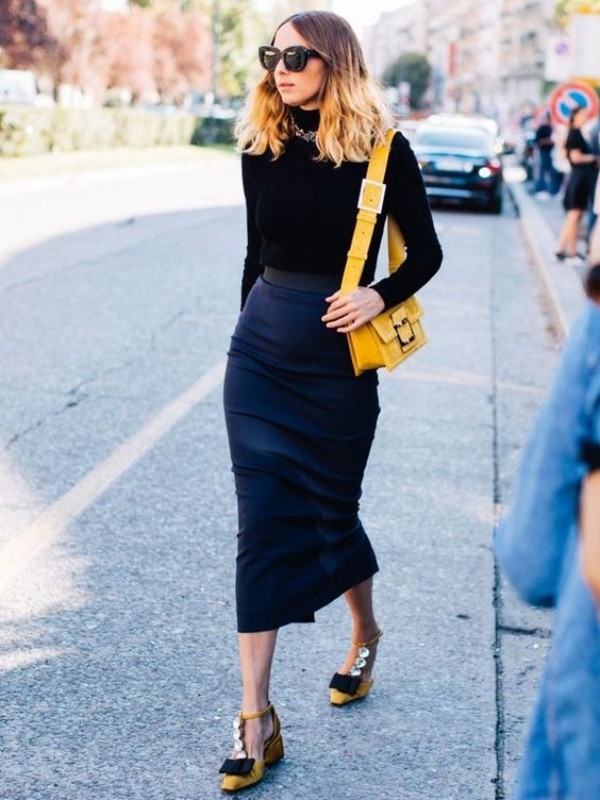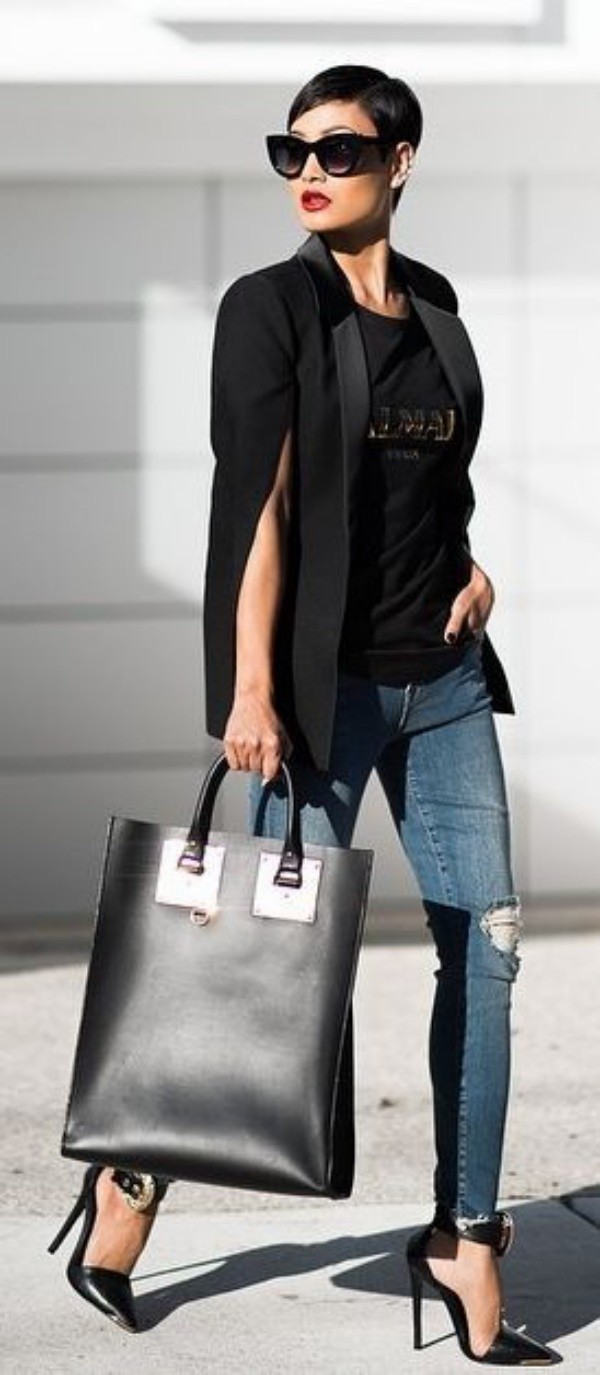 The above Casual Work Outfit Ideas for this Autumn are interesting and amazing at the same time. What makes them a popular choice is their easy applicability. That means, they are practical and you can actually wear them irrespective of your fashion standards. And guess what! You won't have to shell out a lot of money to get these clothes, they are easily available and can even be bought within your humble budget. So, what makes you wait? Go for these clothing options, and make your autumn office wardrobe quite a sensation.
Related: Casual Work Outfit Ideas For Summer