Autumn is a season of fall for trees, it falls between the summer and winter. Autumn is the time before just after the summer and before the winter. In the southern hemisphere, it falls from March to May whereas in Northern Hemisphere it falls from September to November. Well! no matter in which months does it fall, it is the most loved season everywhere in the world. Autumn is believed to be the best weather to try on new fashion trends. So, without further delay, let's just get on work. While we discuss some Beautiful Autumn Winter Fashion Trends to you, what do you have to do? Nothing, just make notes and start implementing…
These fashion trends are really attractive that you just cannot resist trying them. Just scroll down and have a look. Also, check out these Brilliant Office Outfit Ideas With Blazer, and turn your style game on.
Beautiful Autumn Winter Fashion Trends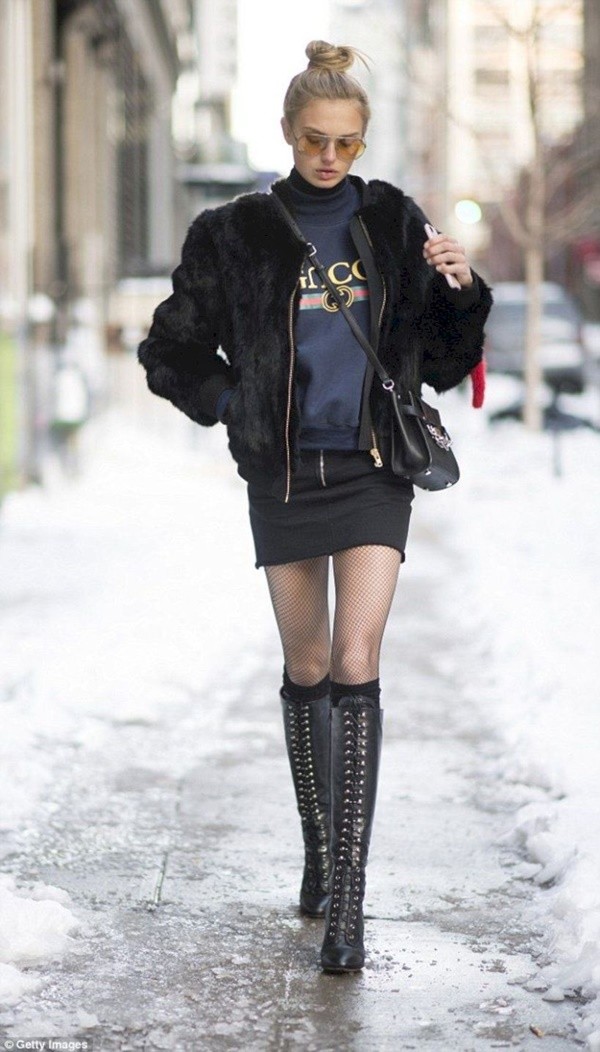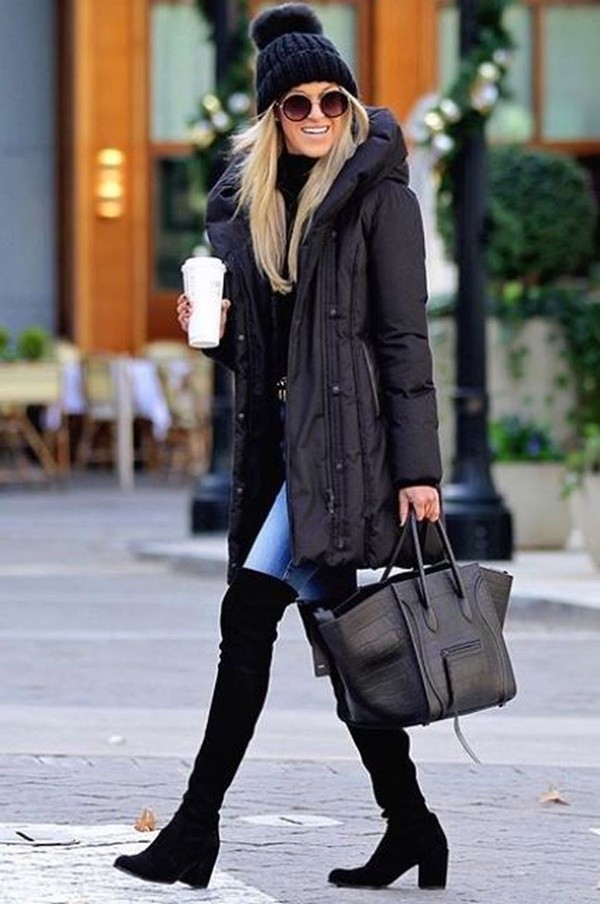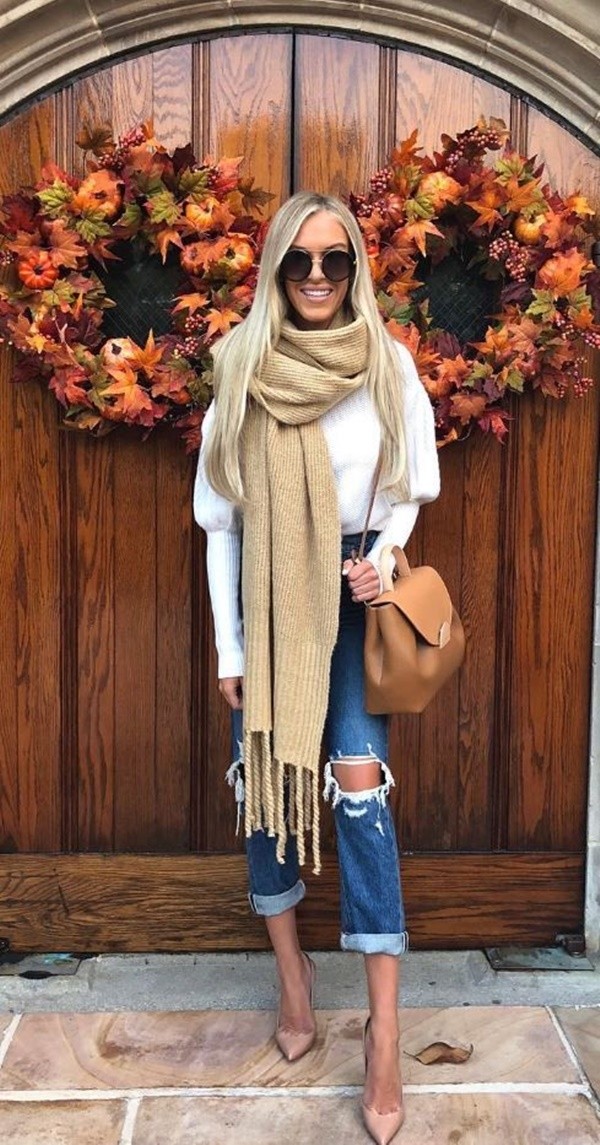 Feather Outfits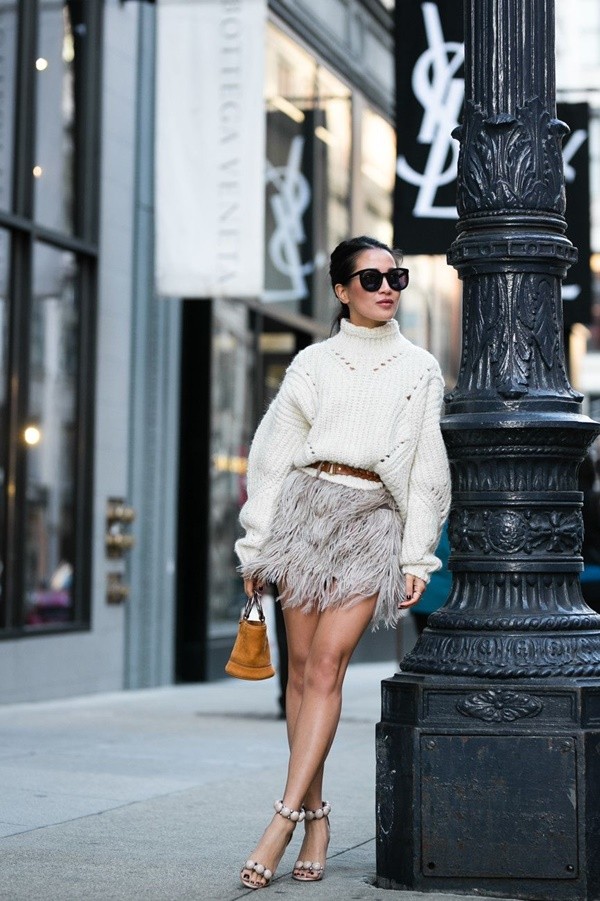 Feather outfits are the most loved among the girls but you cannot survive wearing feather. Neither can you flaunt your feather outfits in chilling winters? Right? Well! stop worrying and get yourself some amazing feather outfits to wear in autumn-winter. Yes, feather outfits are going to be one of the most Beautiful Autumn Winter Fashion Trends.
Knots & Knits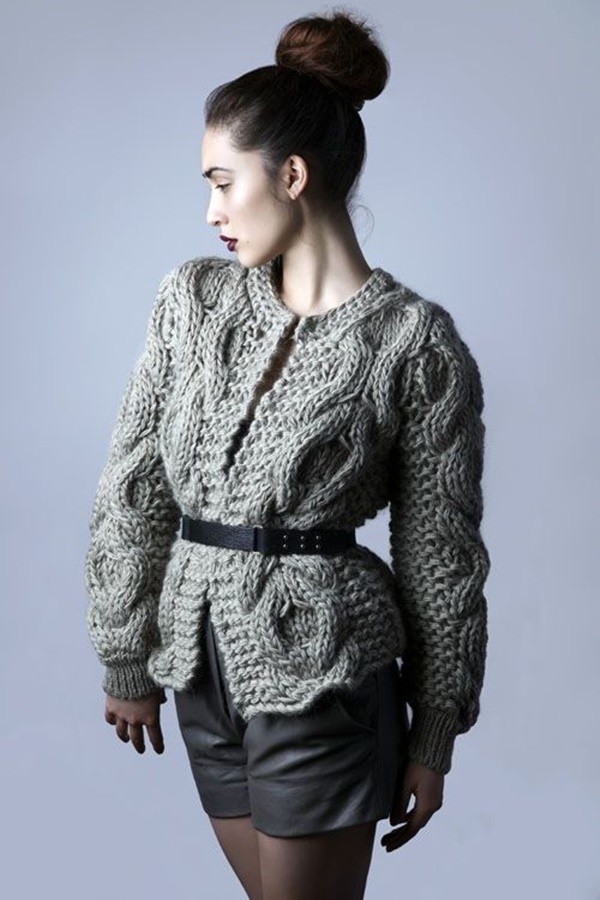 A lot of designers are trying their hands on knots and knits. Believe it or not, this is going to be the next superhit fashion trend in the coming autumn season. Deconstructed knitwears are easy and comfy to wear at the same time, knits look perfectly glamorous. So stop thinking and buy some knit-knots to rock the autumn. Though knits are dominant women wear, men can also try knitted scarf and pullovers, it will look amazing.
Abstract Graphics
Abstract graphics are going to be the next fashion statement this autumn. Men and women! both can try abstract graphics designed on their t-shirts and pullovers. The colorful graphic designs will make you look stunning this autumn. As the abstract graphic design is used by plenty of designers, so there is a hope that abstract graphics will be one of trending autumn-winter trends.
Pullovers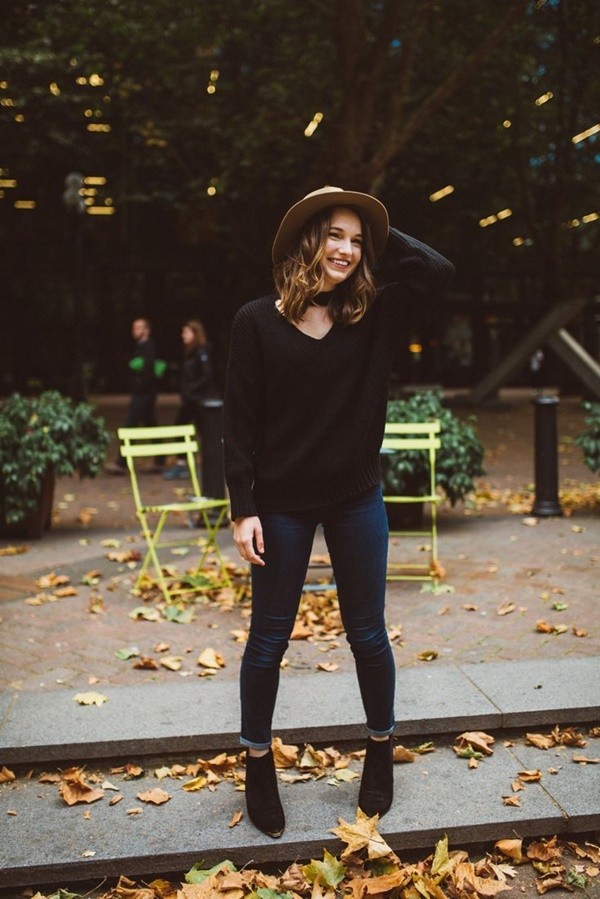 Pullover cannot be wear in summer and even not in winters. So boys and girls bring out your pullovers and wear them in autumn. From college to a casual working day, pullovers can be worn anywhere. Here we have some Cute Winter Outfits Ideas For Teens.
Coats & Blazers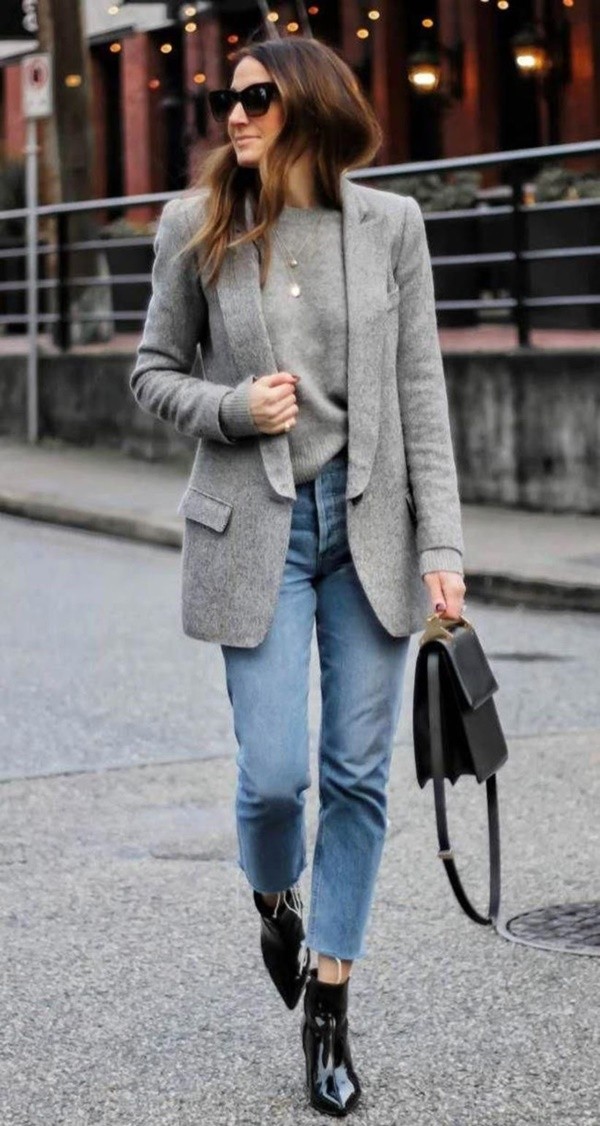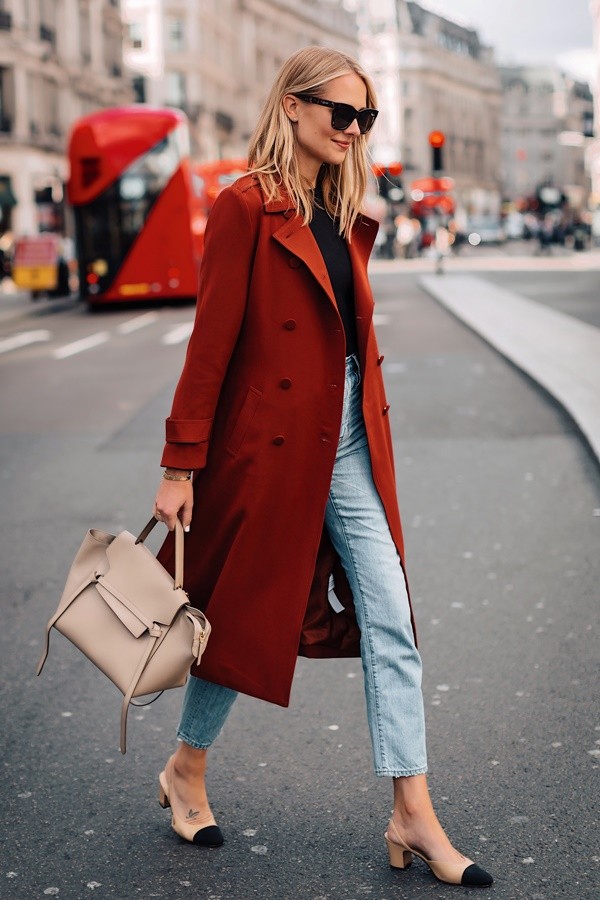 Guys and girls! if you're heading for a formal day in autumn, blazers, and coats are the best choice. If you have to go out in the morning then you can go for coats while blazer would work best for the day time. According to the brand experts, Blazers and coats are going to be the best choice for office goers this autumn. Also, if you're heading for a lavish party or a royal family brunch, blazers and coats are the best options.
Denim Jackets
This style trend can be followed by both men and women. Denim jackets look stylish in autumn, you can wear a denim jacket on a white t-shirt with blue denim jeans. It will make your autumn just perfect. Also, here are some professional yet simple office outfit ideas for this winter you can try out. Have a look-
Oversized Sweatshirts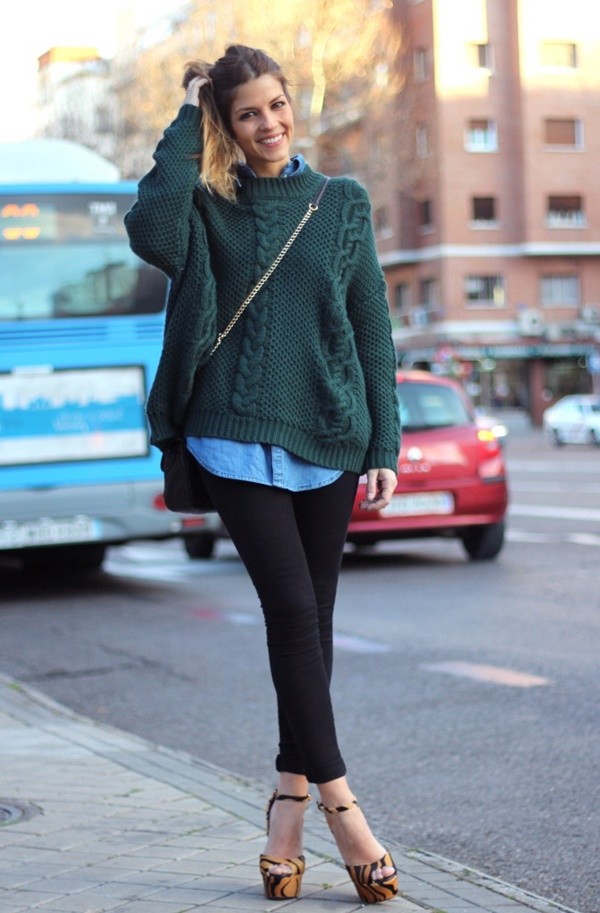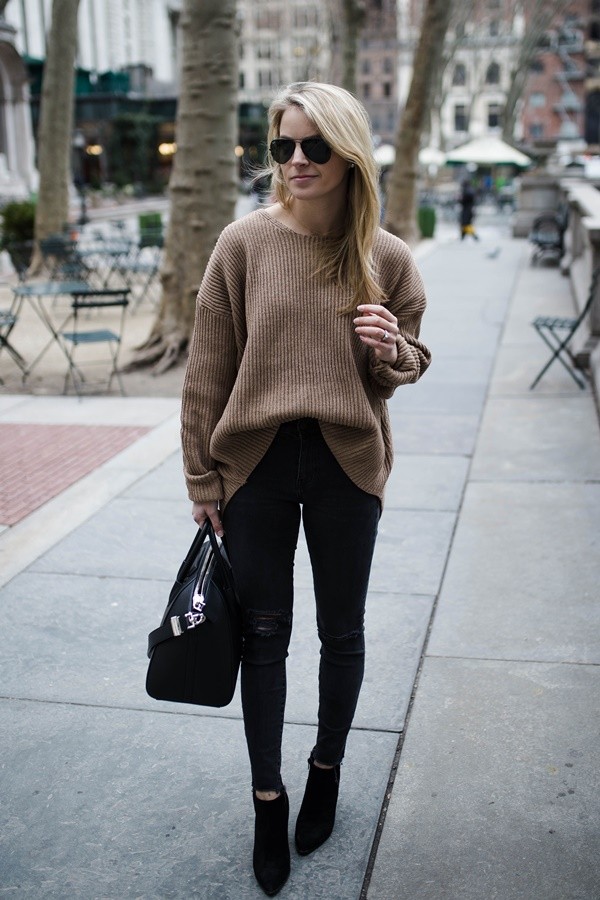 Want a comfy, cool and quick style? Just rely on your oversized sweatshirts! Yes, oversized sweatshirts are going to be one of the coolest style trends that will rule the fashion world. Be it a casual office day or an outing with friends oversized sweatshirts are going to be the best option to try this autumn-winter season.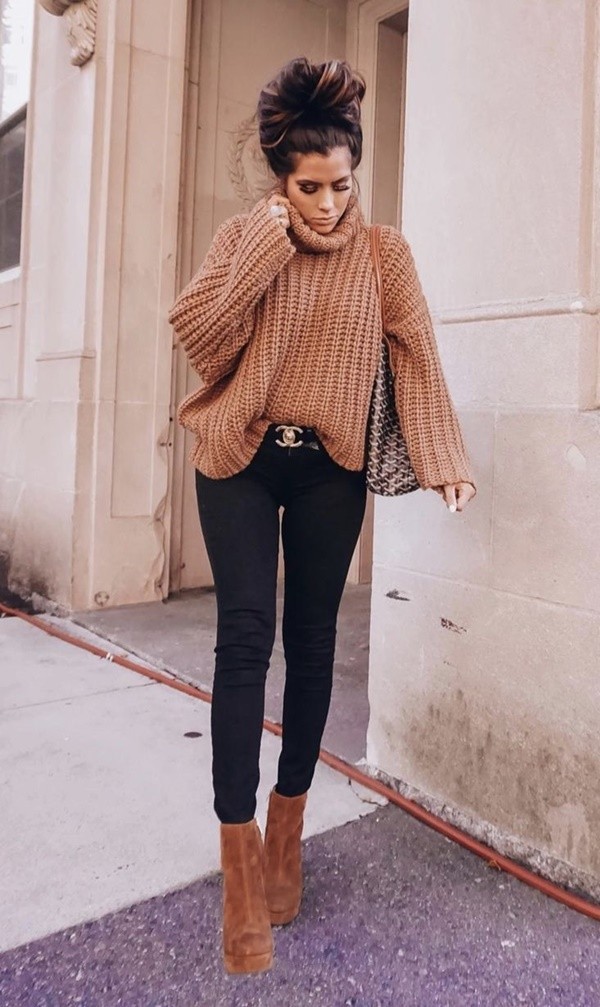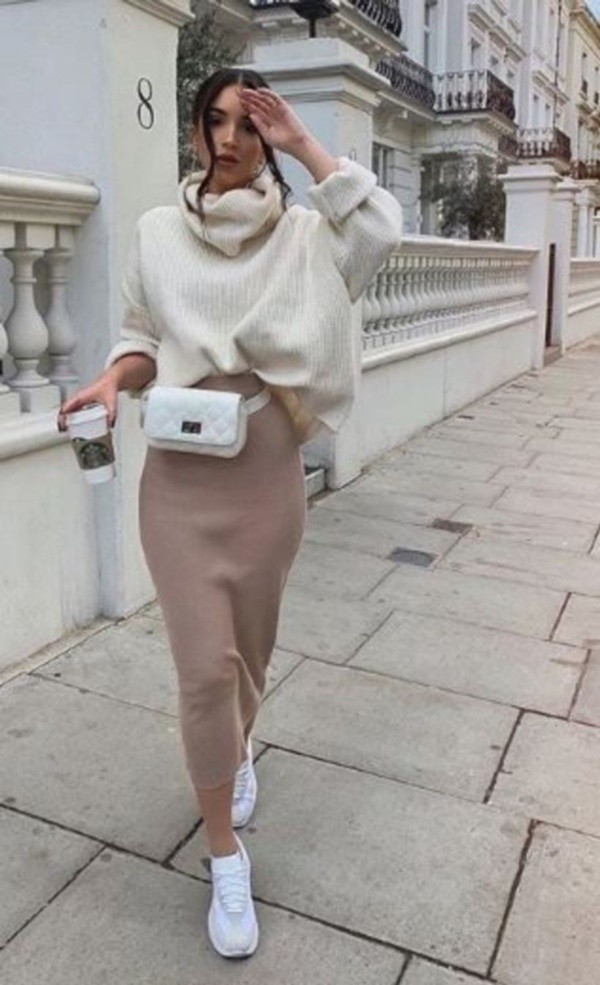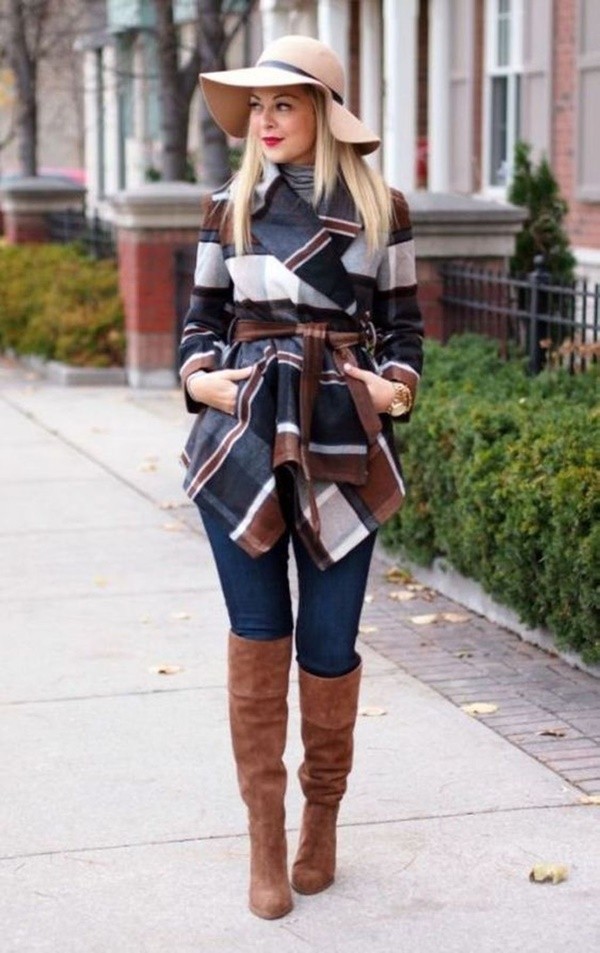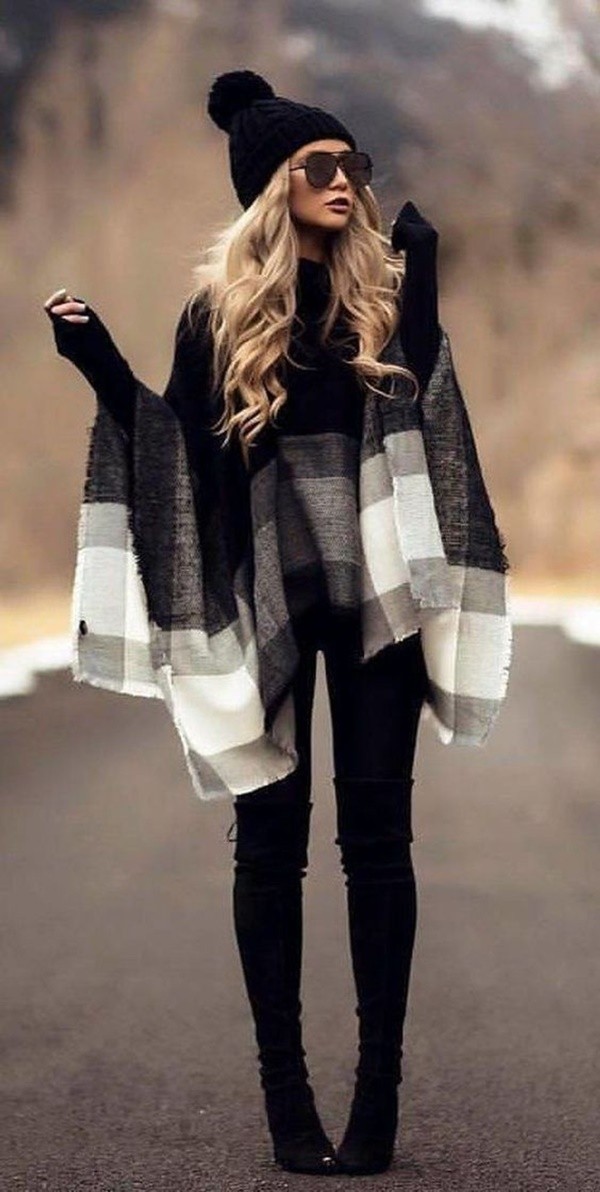 So if you want to look the best from the rest then do not forget to try on these Beautiful Autumn Winter Fashion Trends. Autumn is a perfect season to try on new trends. Also, if you want to add some style and color to your clothing, then winter is the best season to try different bright colors. So just try the above-mentioned Beautiful Autumn Winter Fashion Trends. Here we present some ways to wear a maxi dress in winter. Check them out.